Chocolate Concrete Stain Photo Gallery
Browse project galleries by color and find inspiration for your next concrete stain project. Discover all the possibilities with Direct Colors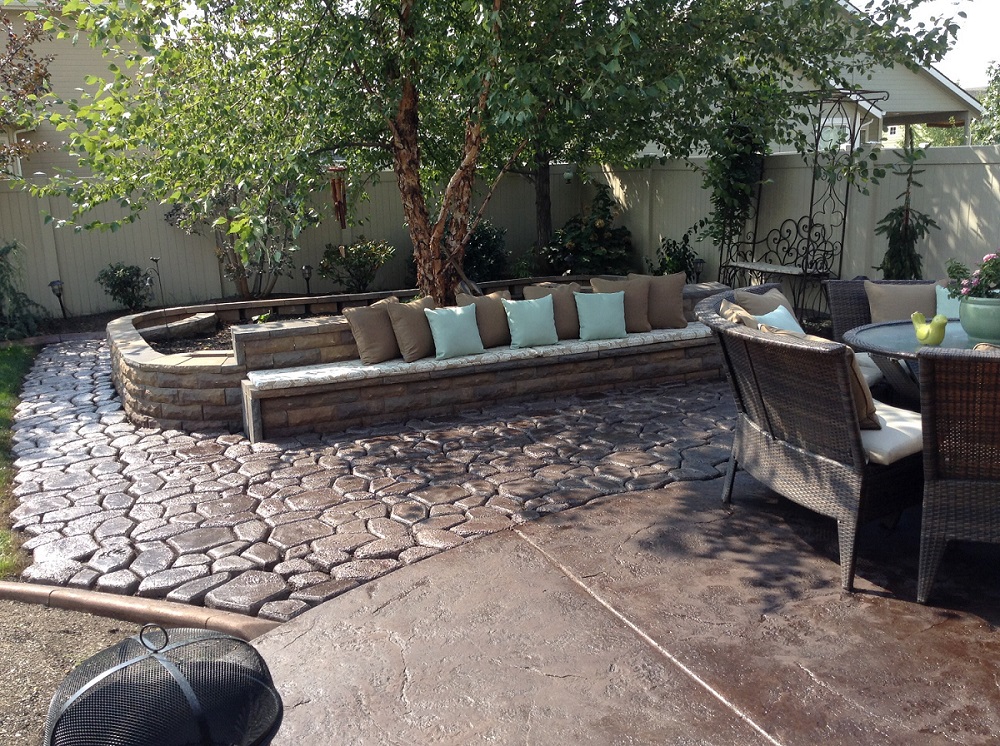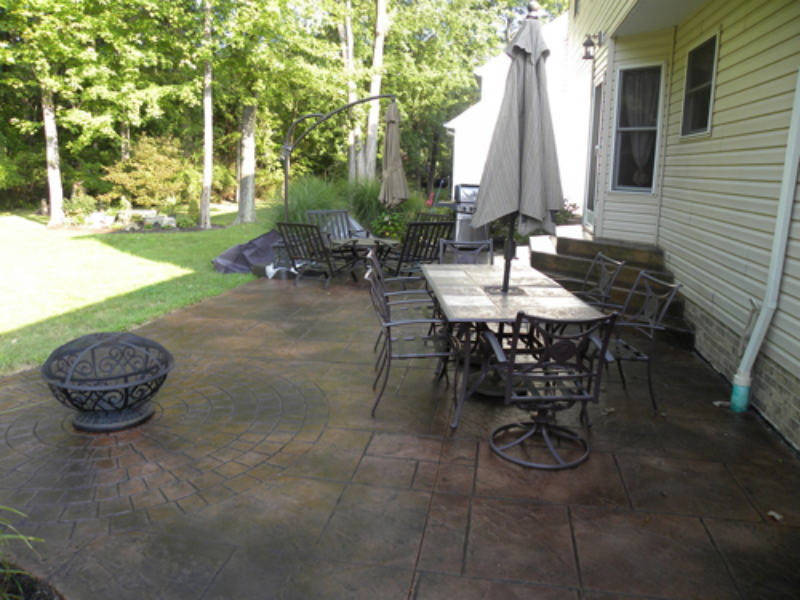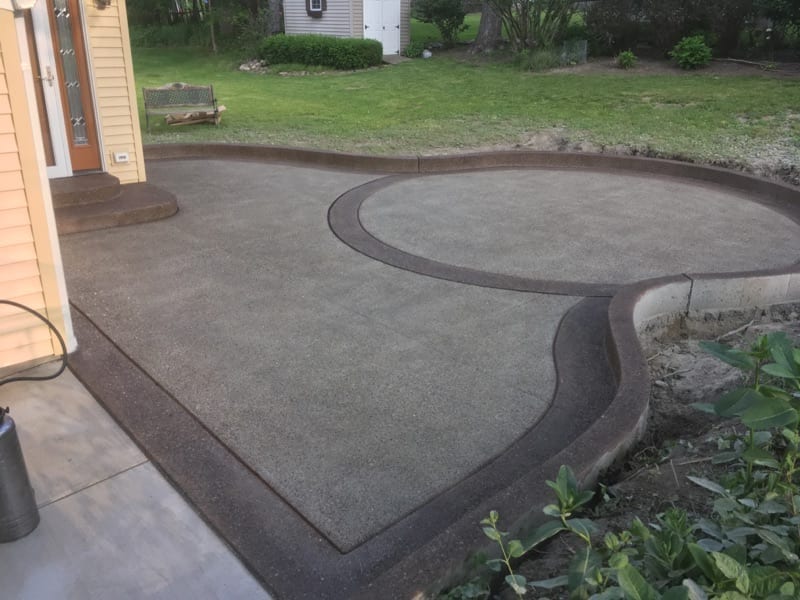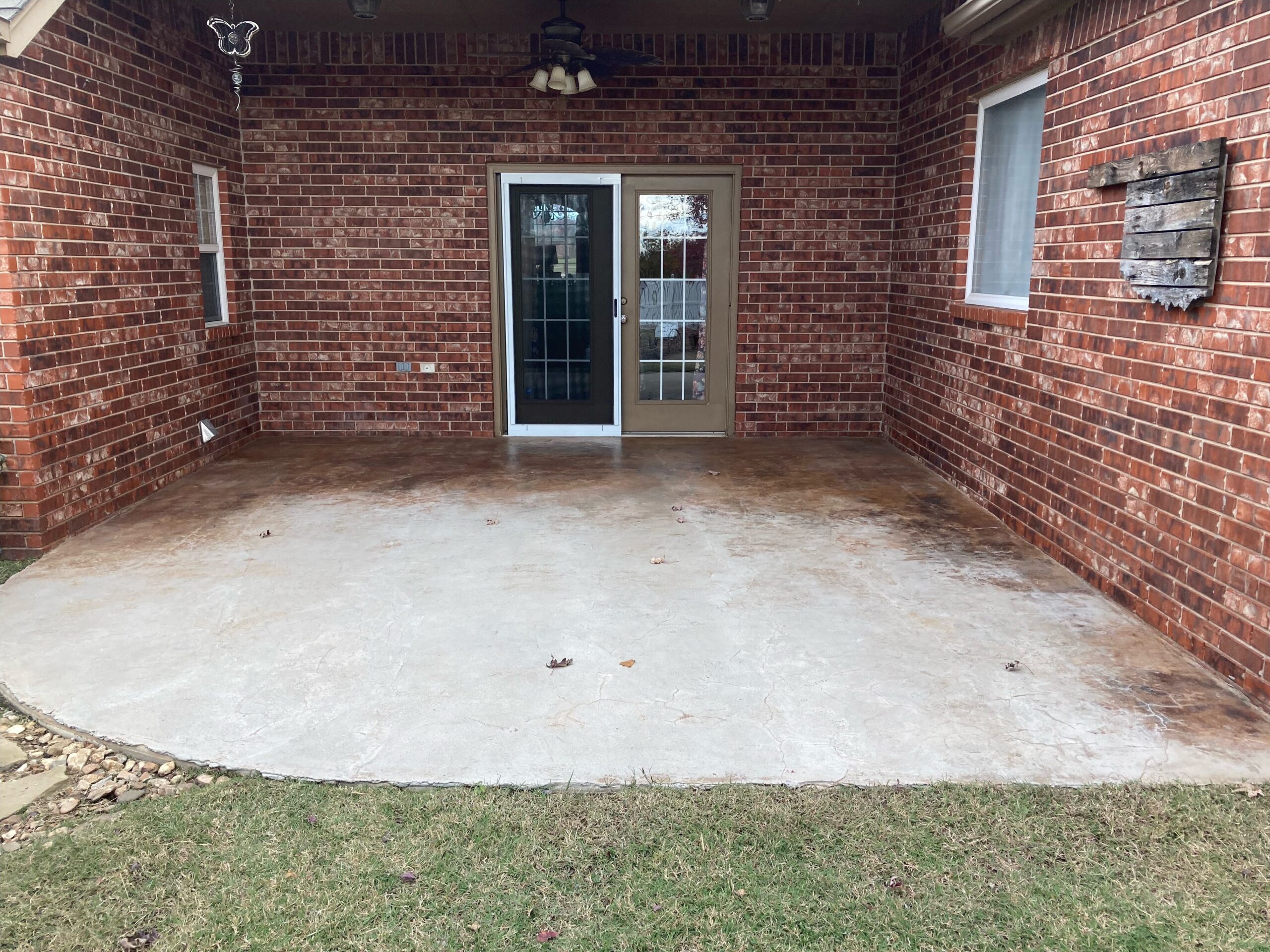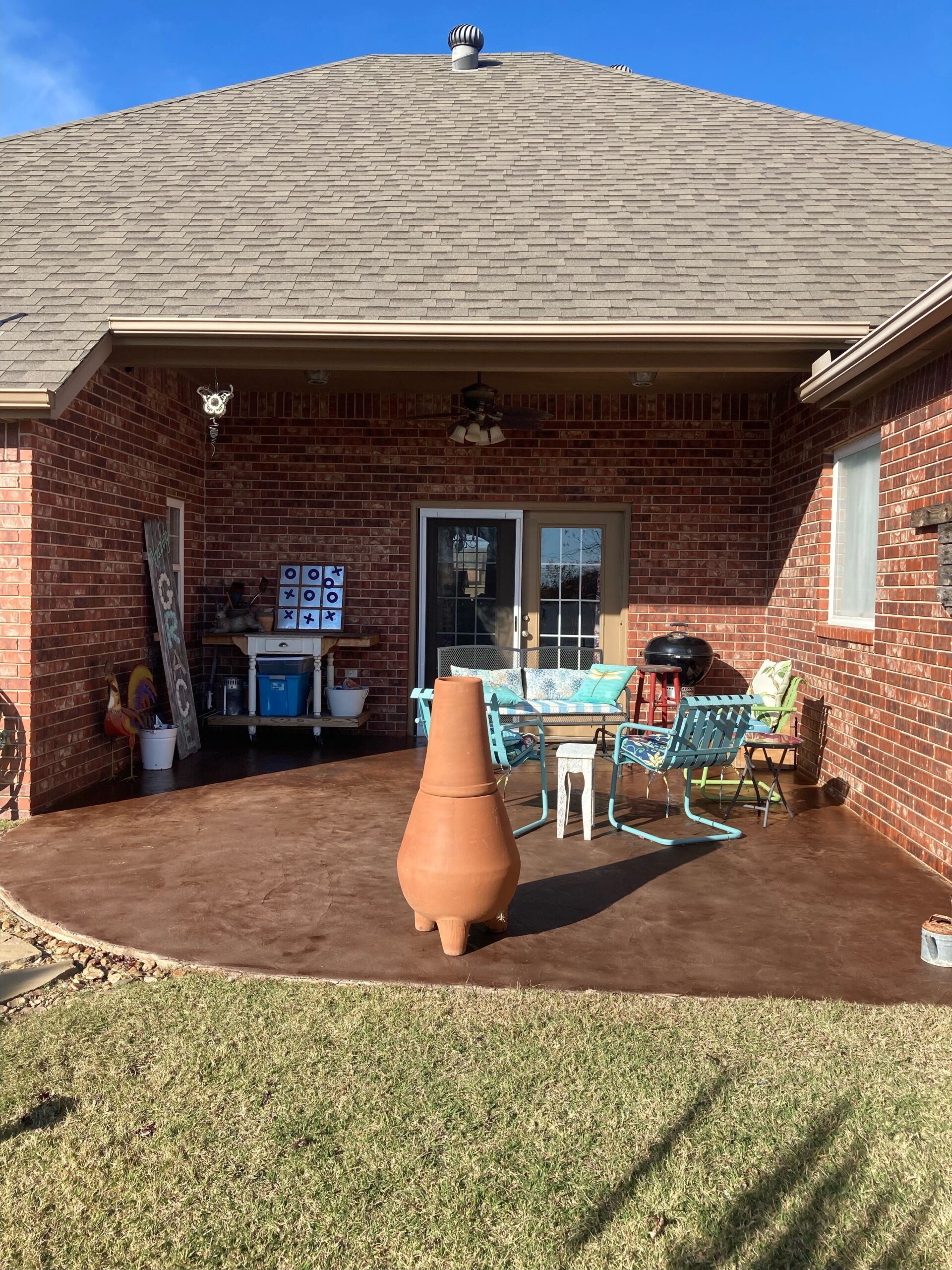 Concrete Overlay Resurfaced Pool Deck
Concrete Overlay Faux Flagstone Patio Design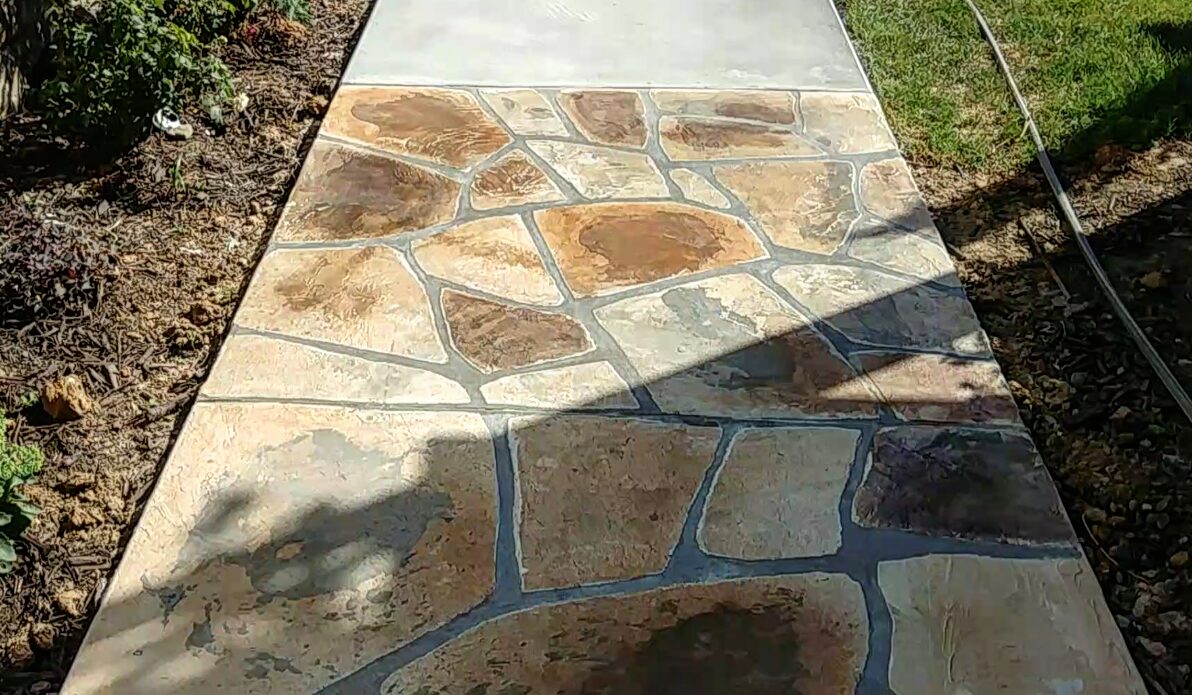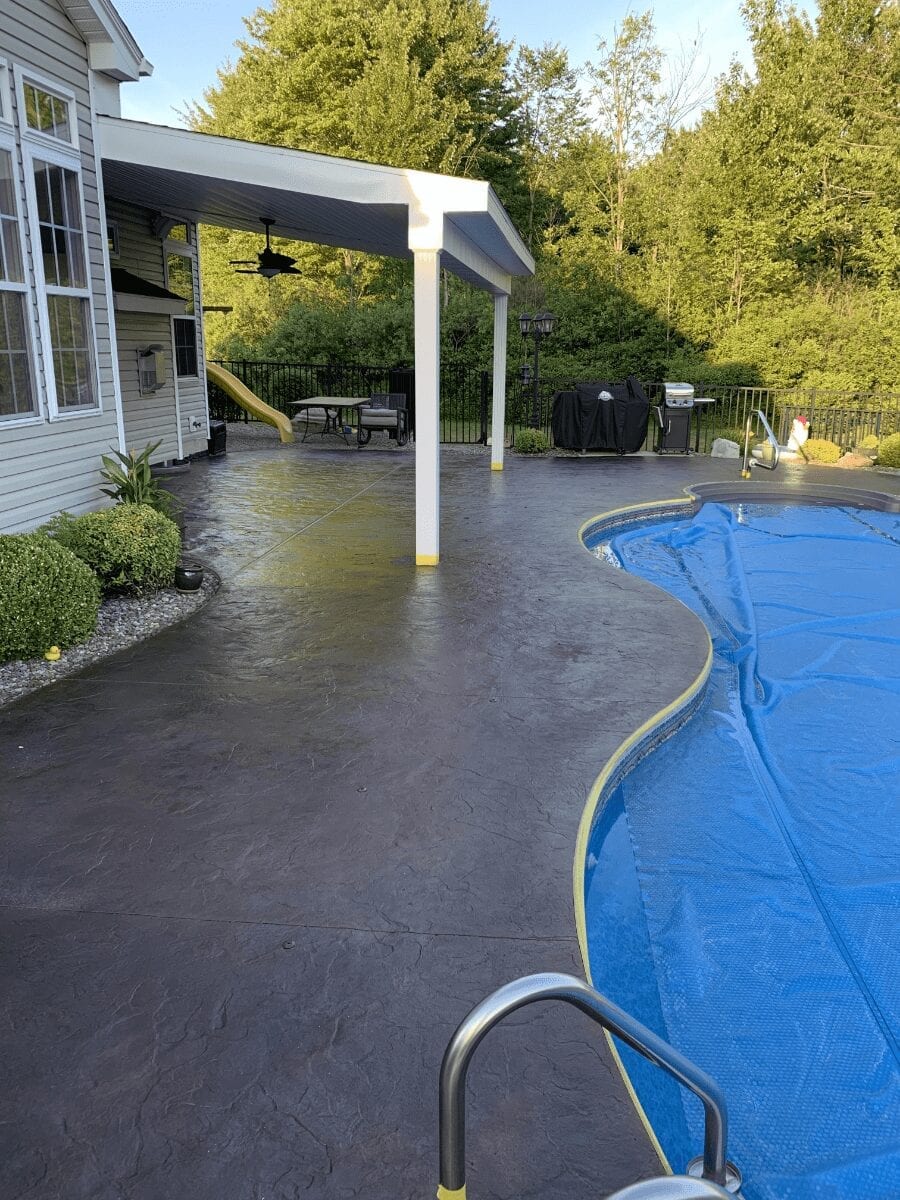 Concrete Pool Deck Pavers
Project Completed In: 4 day(s)
Estimate of Square Footage: 450 sq. ft.
Project Description:
Stain and Seal pavers around swimming pool
Personal Tips:
My main problem was to keep the color uniform around the area.T he pigment goes down to the bottom very easy and the beginning of the gallon is always lighter.  I had better results using a brush and small bucket than the sprayer.
Direct Colors Products Used:
Portico Stain and Seal (Red Milano and Chocolate, plus satin sealer)