How-To Videos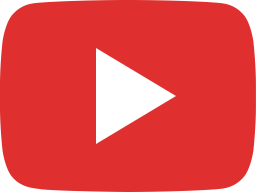 Faux Wood Concrete Floor Finishes Featuring Liquid Colored Antique Stain!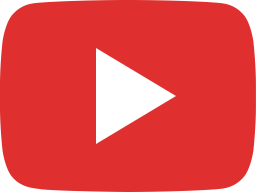 Floor Refinishing Techniques Featuring DCI Tinted Sealer and Concrete Dye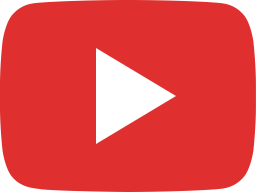 What's Happening at the Direct Colors Booth 2019 Home and Garden Show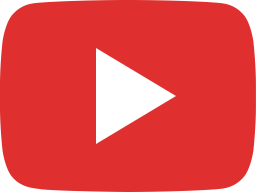 Refinish Kitchen Countertops for Less Money with Metallic Epoxy Colors!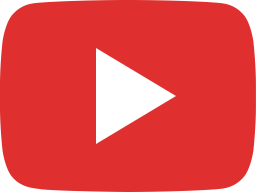 Fast, Easy Creative Color for Concrete Floors: How to Apply DCI Concrete Dye and Tinted Sealer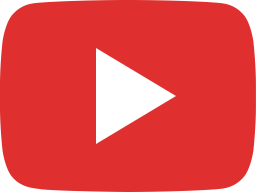 Unboxing Direct Colors' Countertop Refinishing Kit!