Direct Colors - The Big Reveal
---



When Designing Spaces reached out to us to feature our products on their nationally televised show, we jumped at the chance. After all, our mission is to educate the world that coloring concrete is a highly affordable and amazing decorative option to enhance any space.
Since concrete is used in so many places both indoors and outdoors and our products appear everywhere – we thought it would be great to highlight a curb appeal makeover because the front of the home is your first impression.
See how everything comes together in the video below.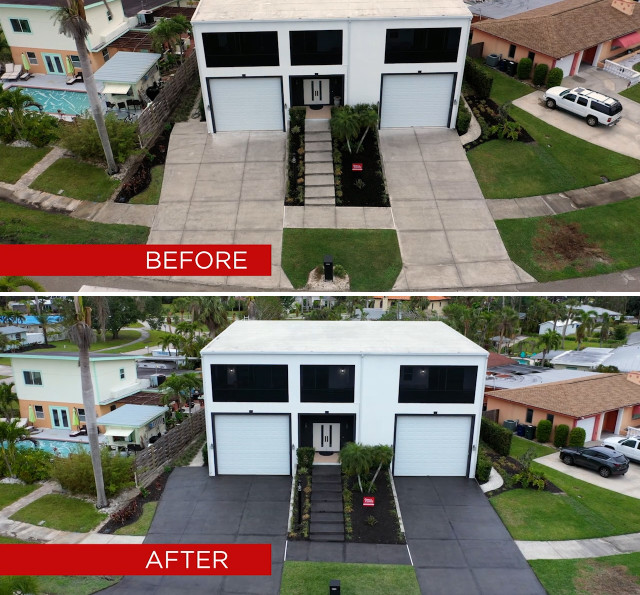 The Project
See how this curb appeal project came to life, including what products were used and before/after photos.
Learn More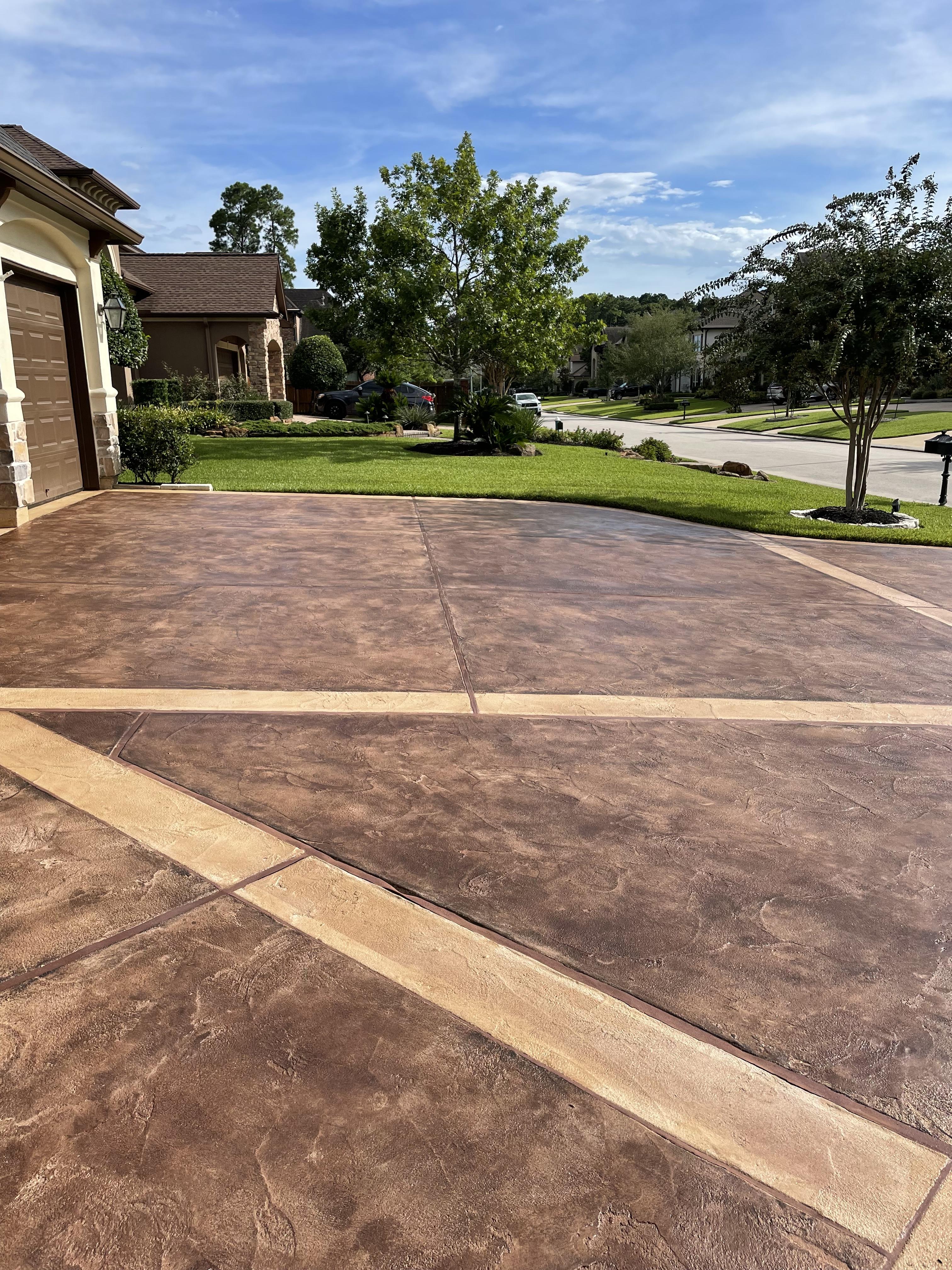 Coming Soon: Your Own Decorative Concrete Makeover?
If you're dreaming of your own makeover or you have an idea for another decorative concrete project, get a free project consultation. We're here to help you get started! Be sure to join our email list below to stay in the know and be eligible for a future makeover.