Goldenrod Concrete Stain Photo Gallery
Find Goldenrod color inspiration for your next concrete stain project. Discover all the possibilities with Direct Colors DIY guides. Browse today, begin tomorrow.
Amazing Concrete Driveway Makeover
Talk about a driveway facelift! That's exactly what this DC customer gave their 15-year-old concrete paver driveway. They used paver stain, tinted sealer, and high-gloss acrylic sealer. It doesn't even look like the same pavers, does it?!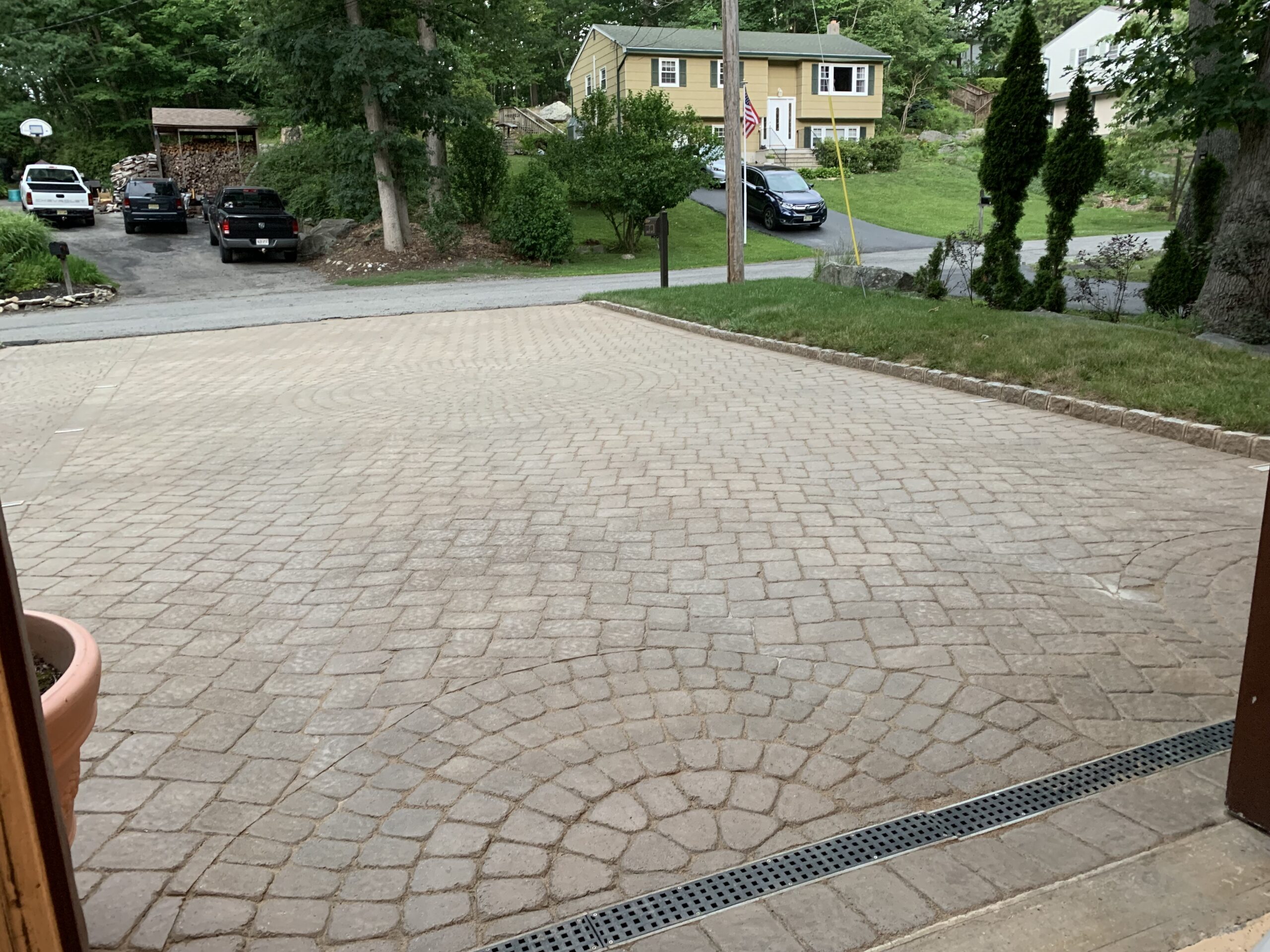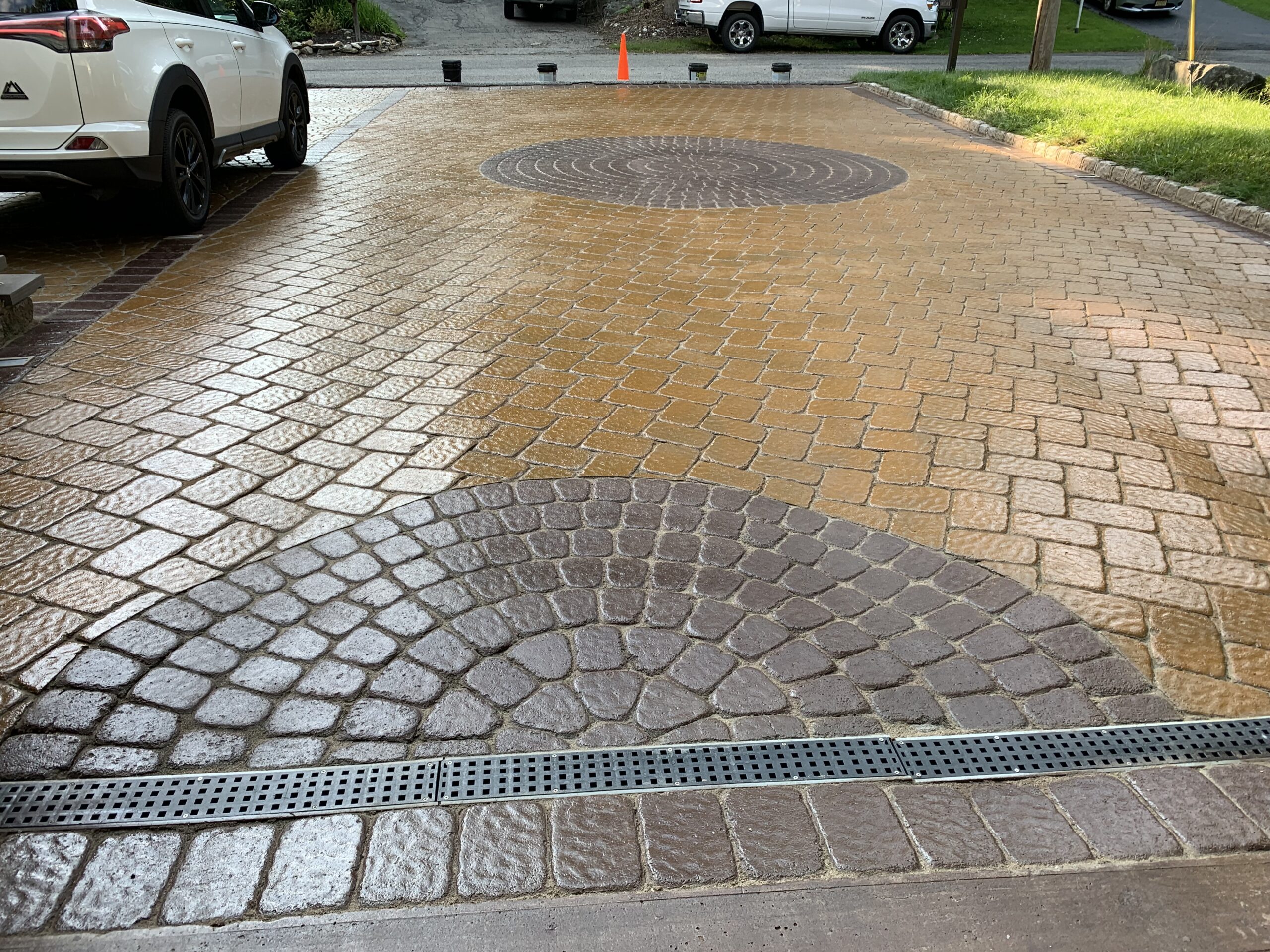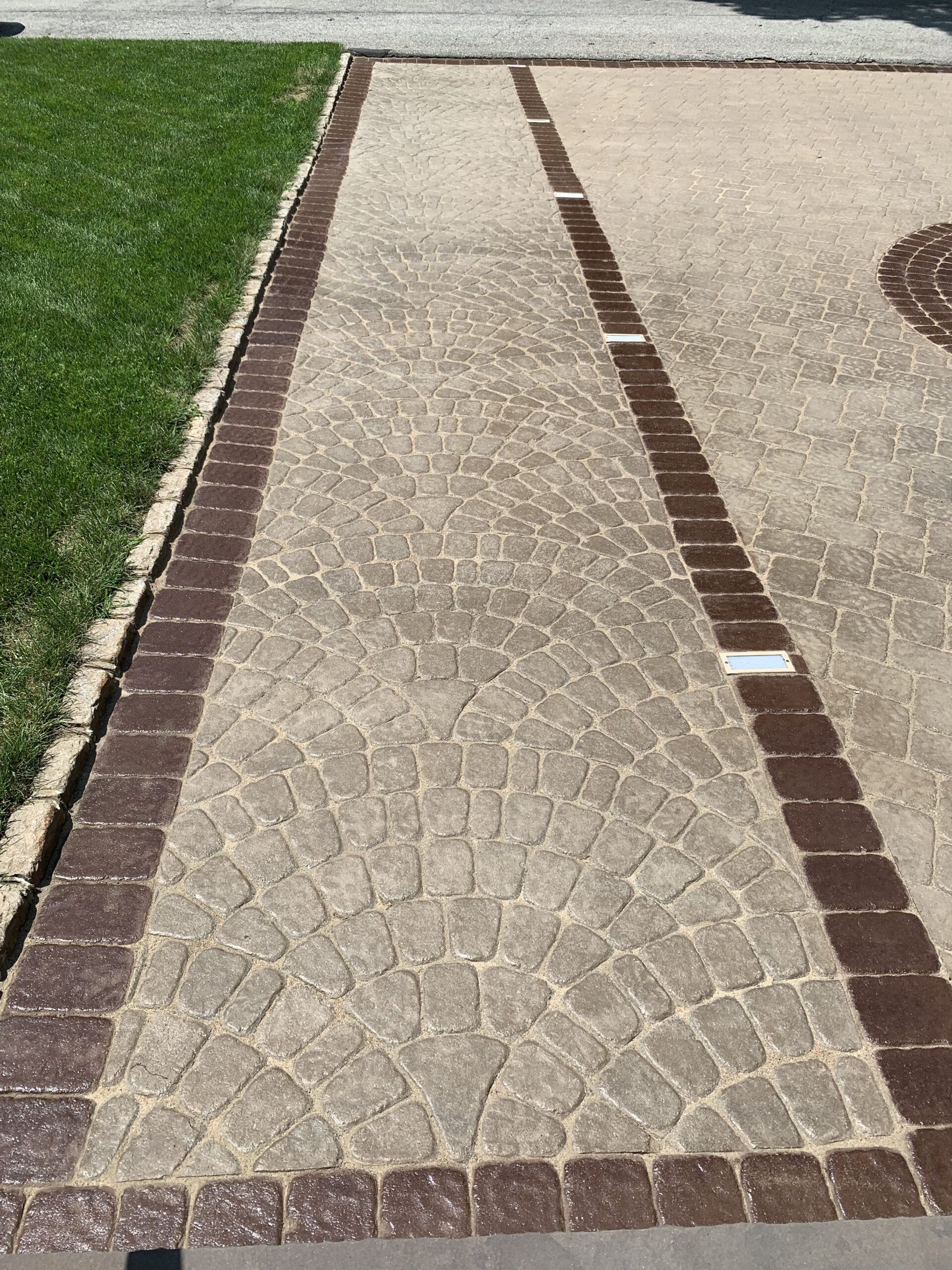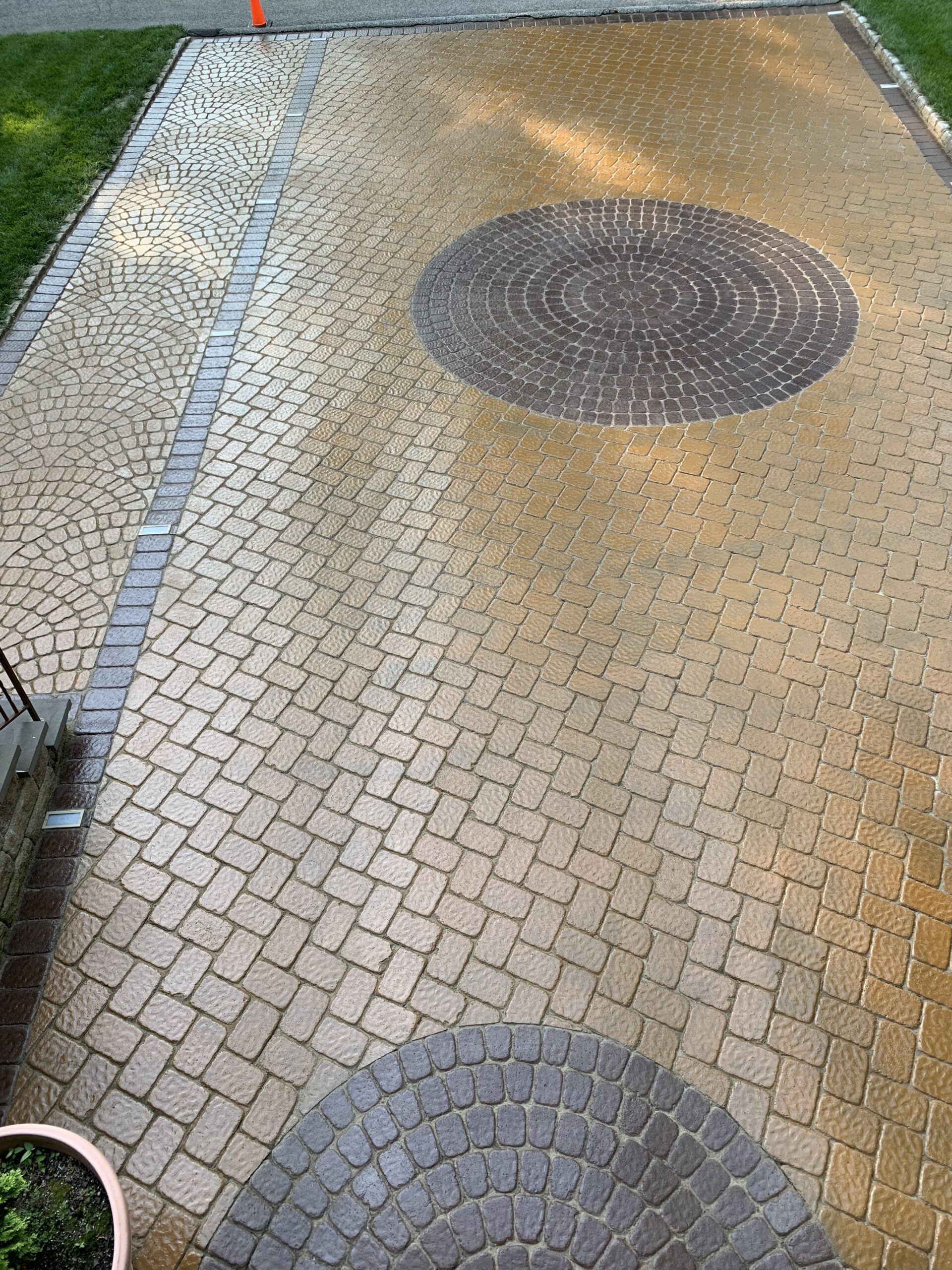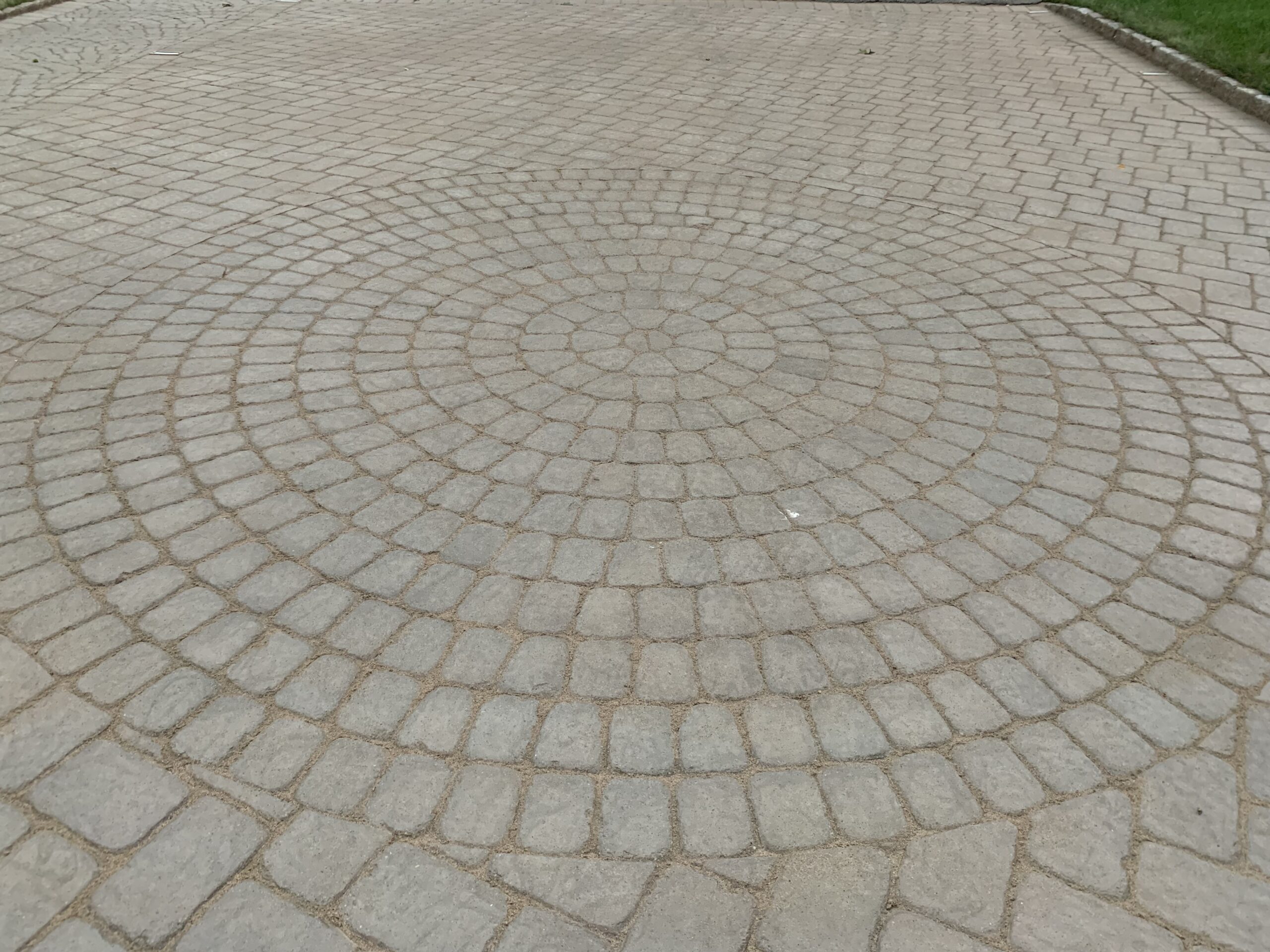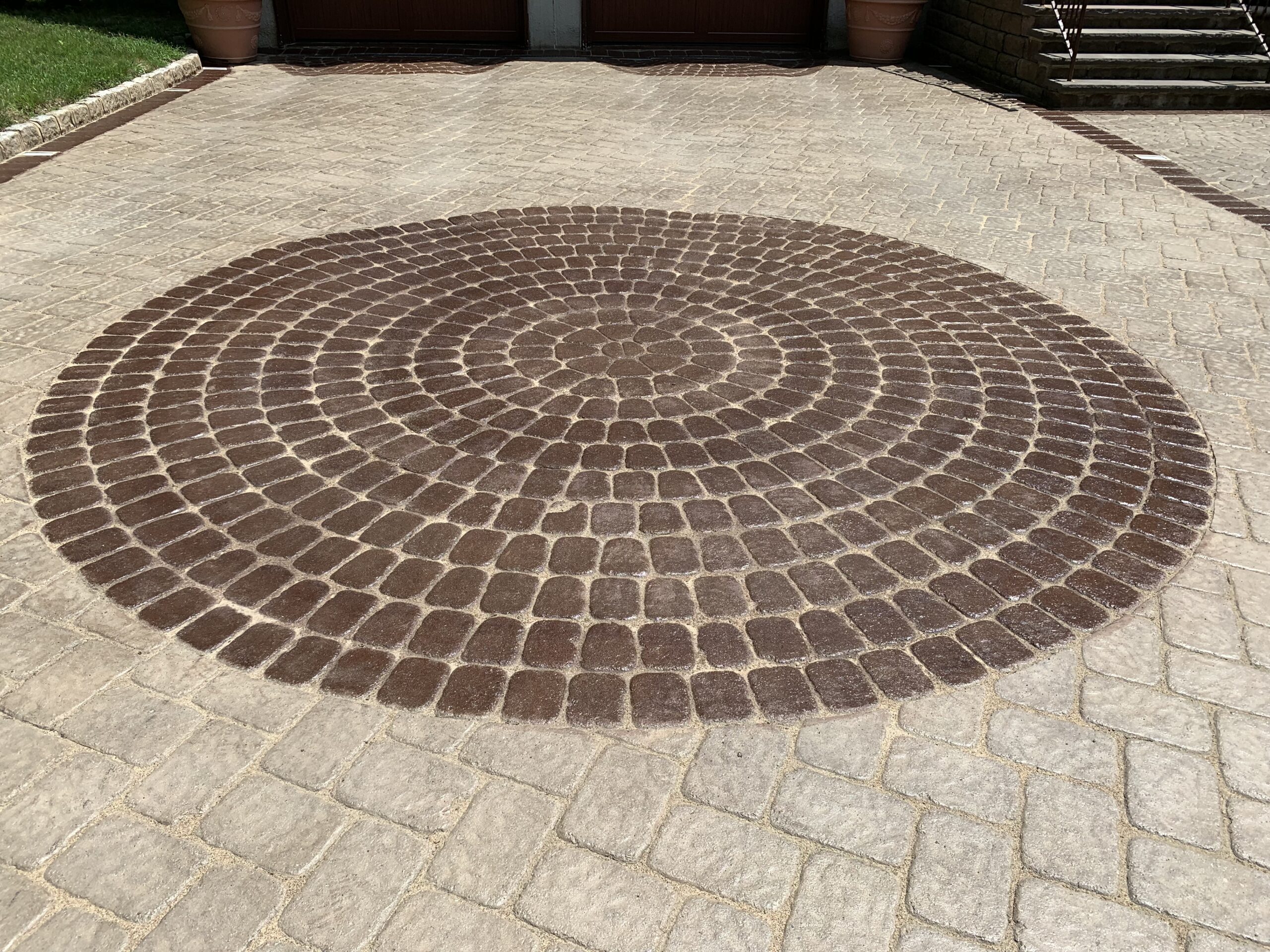 Project Info:
Project Completed In: 6 day(s)
Estimate of Square Footage: 0.00 sq. ft.
Project Description:
Give my 15 years old driveway a facelift with Direct Colors products. Stain and seal my border, half moon and circular circle pavers in Aztec Brown (/Portico Paver Stain) and Acrylic Sealer High Gloss. The remaining of the driveway stain it with Easy Tint Goldenrod satin.
Personal Tips:
The only tips I could give you is fellow the tips that Direct Colors recommended believe me they know more than I do.
Direct Colors Products Used:
Portico paver stain Aztec Brown, Acrylic Sealer High Gloss and Easy Tint Goldenrod satin.
Other Products Used:
Stabilize sand beige
Concrete Driveway & Walkway