How to Create a Zen Space on a Budget
From our work to our families, pets, and friends, life can easily become stressful and overwhelming. It's important to find ways to relax and unwind after a long day. One of the more unique, satisfying, and simple things you can do is to create a zen space in your home. There are a few easy ways to use meditation principles in a space that will keep you mindful and at peace.
The best part about this project is that it's totally customizable, the goal is to create an atmosphere based on simplicity and tranquility, and that reflects your personality.
Once you've found an area for your space, one great way to customize your space is to change up the color scheme. Bright colors are often distracting and over-stimulating to the brain. Using a warmer color palette and incorporating earth tones such as pale greens, rich blues, and tan colors will create the relaxed atmosphere you're looking for. To make the area feel more open and spacious, choose a white or tan color for the walls, and introduce pops of those earthy colors in decor. 
Another great way to bring color into the room is by changing the floor. Dark woods and carpets might seem comforting, but they aren't exactly customizable. If you have concrete flooring underneath an existing carpet, or a room with concrete flooring that you aren't sure what to do with, staining the surface can be a great way to customize your new zen space.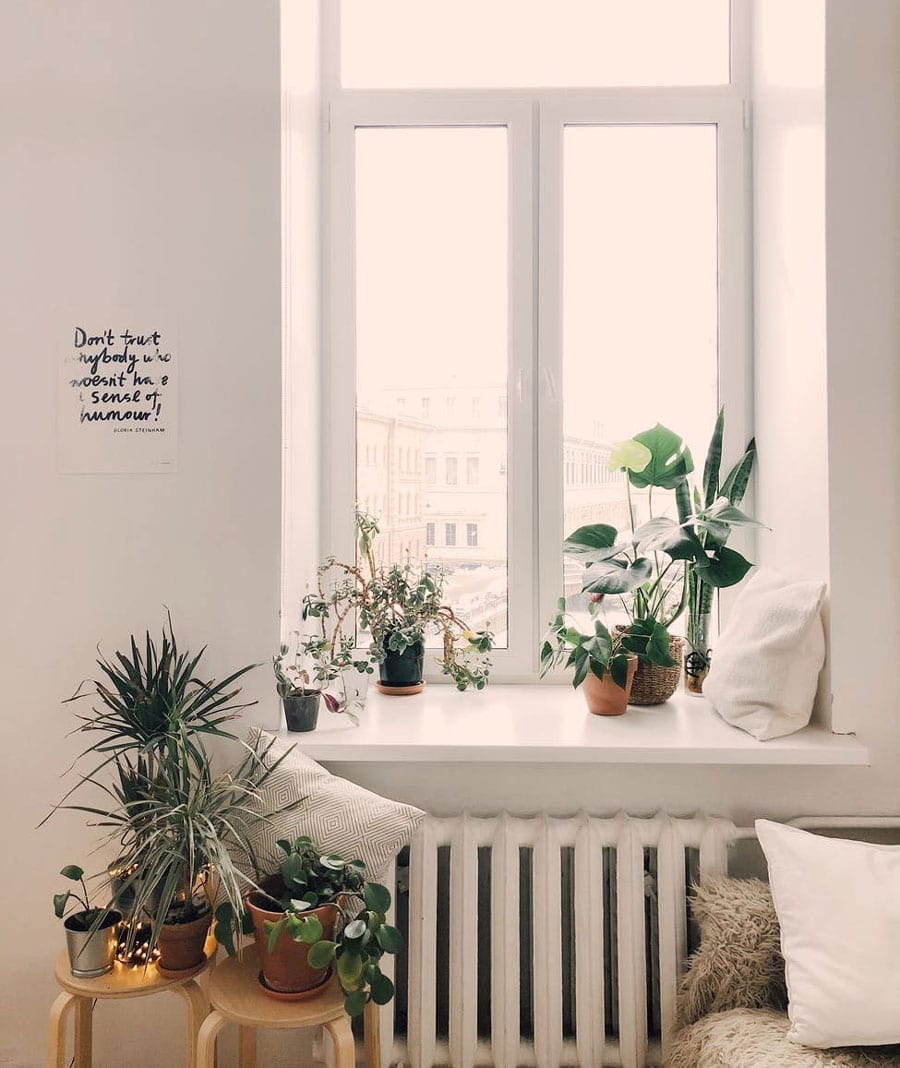 Direct Colors' Concrete Stains are quick and easy to use, and can transform any space to feel more open, inviting, and relaxing. Not only can you use these stains on the floor, but they can be used on any concrete decor to add color and dimension to your zen space. 
Check out our variety of concrete staining products at www.DirectColors.com.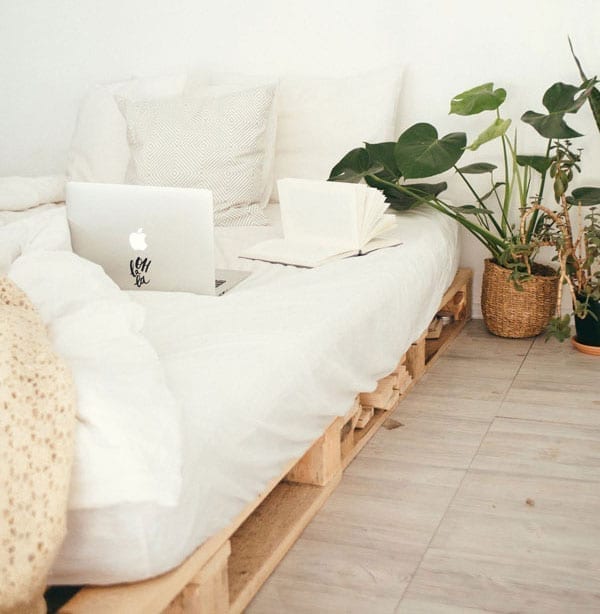 This space is going to be an area for rest and relaxation, and the items you choose to inhabit it will be key in this. Soft furniture such as rugs, sofas, and chairs will keep your space comfortable and give you an area to lay back and reflect. A lot of contemporary furniture pulls from minimalist and low-line designs, so you most likely already have a few pieces in your home that you can relocate to this space.
If you have a smaller area to work with, or don't want to buy new furniture, a great low-cost solution are floor pillows, which are not only supportive but very grounding, perfect for meditation. The best part about zen spaces is that they function around minimalism, so you shouldn't need to purchase many new items; the goal is to keep it as simple as possible.
Along the same lines as your furnishing, you want to remove all clutter and excess items from your space. Overcrowding your zen space with too much furniture or objects will create unwanted stress and anxiety. Clean and organize this room regularly, so that when you enter each day you aren't burdened with a messy space. You should avoid blocking any areas for natural light to come in as well.
Plants are a great way to create an earthy atmosphere and bring more oxygen into a room. Surrounding yourself with nature can also help ground you back to earth and alleviate stress in the process. There's no need to splurge on expensive greenery either, selecting just a few potted plants from your local grocery or furniture store can add yet another layer of tranquility to your space.
If you want to personalize your planters to match your decor, why not make your own? Making your own personalized concrete DIY planters is cheap, easy, and fun. Learn how to make them on your own using our guide.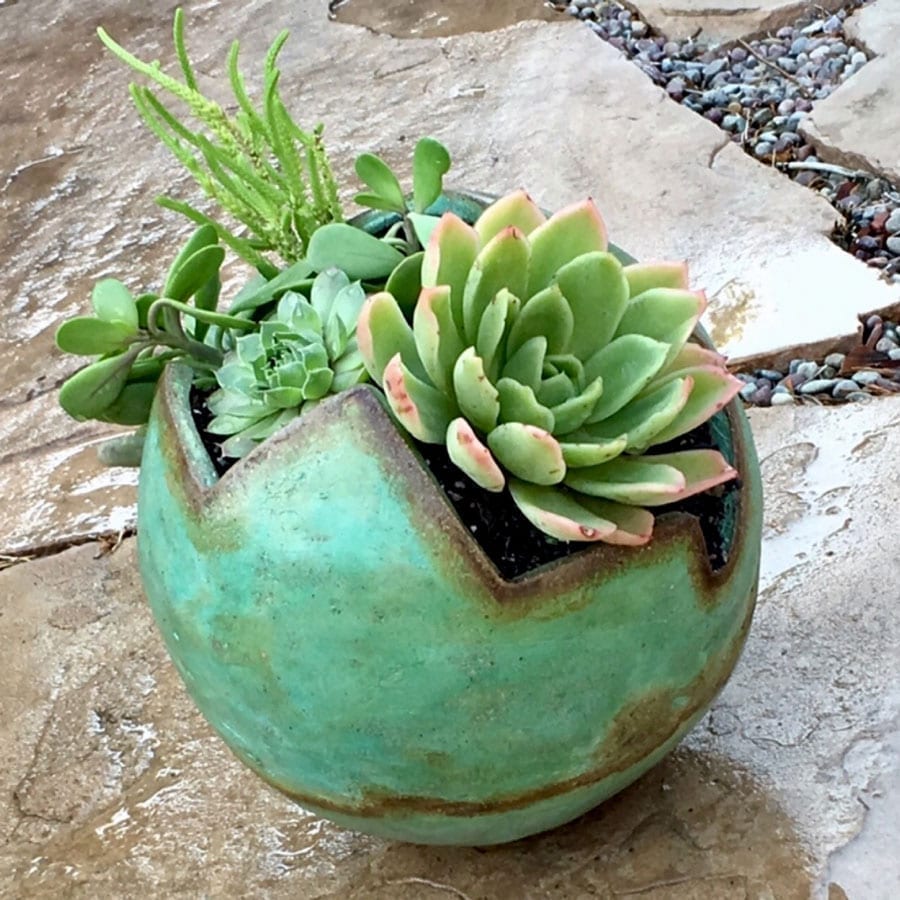 Lastly, remove as many electronics as possible and keep the technology at a minimum. In the digital age we live in, electronics can be a major distraction and deter you from being focused and mindful in your zen space (not to mention the unnecessary clutter of wires and chords!). This space should be a room where you can unplug for a while and focus on yourself, and cleaning out these electronics will ensure it stays that way. 
With just a few simple steps, you can easily transform any area into a functional space that's peaceful and relaxing. Zen principles revolve around minimalism and this helps keep your costs at a minimum without sacrificing  utility. Make sure to check out our page for other easy projects just like this one!