Now is the perfect time to tackle those long-avoided home improvement projects.
Take advantage of limited-time markdowns and other incredible deals.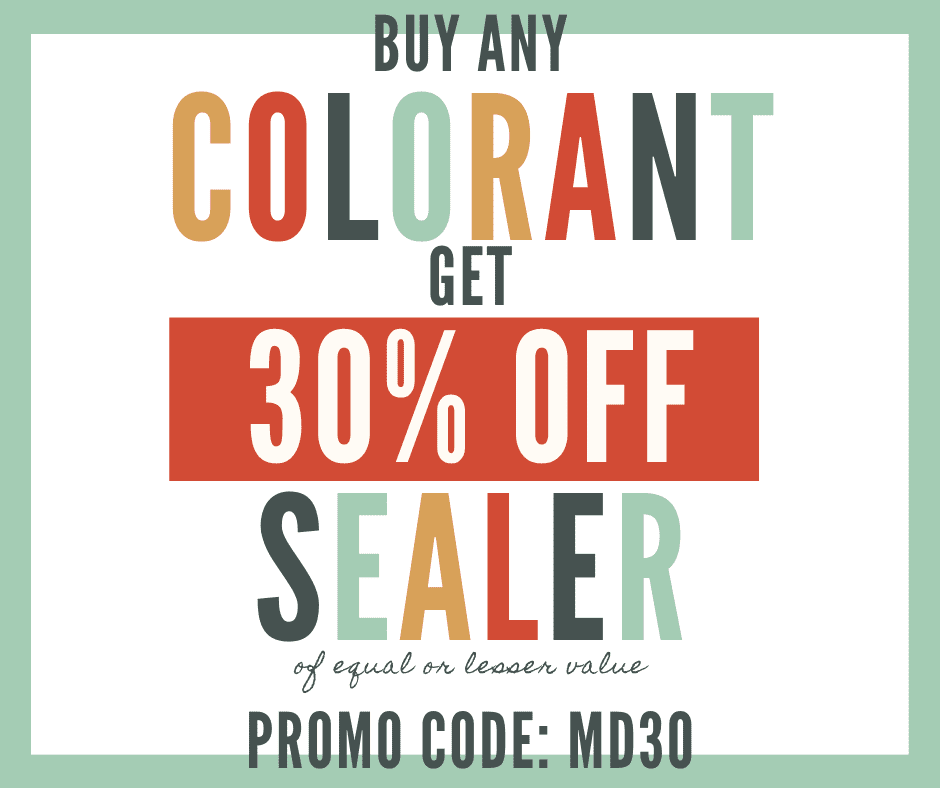 Buy Concrete Stain, Deco Gel, Concrete Dye, Pigment or Tinted Sealer
Receive 30% Off Any Sealer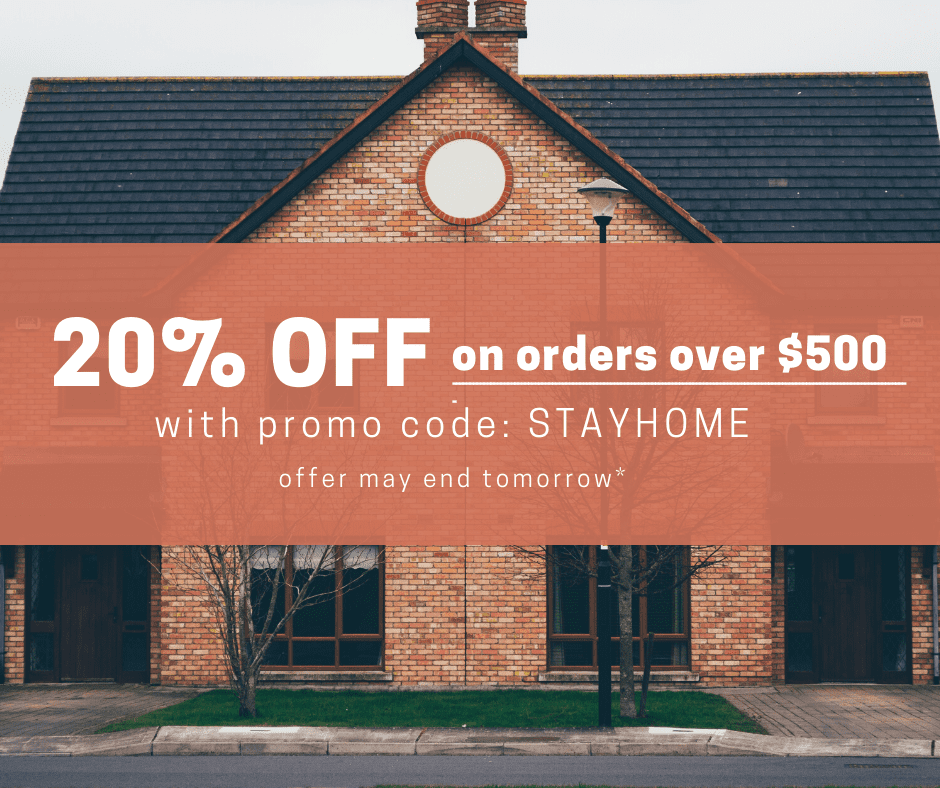 SITEWIDE 20% OFF
On Orders Over $500
Use Promo Code STAYHOME
*Due to the everyday unexpected changing business operation circumstances, we can only guarantee sale on purchases placed before 2:00PM CST and while supplies last.