Stucco Colors: Transform Your Home with Integral Pigments
Say goodbye to the annual exterior paint touch-ups and say hello to a world of stucco colors! Using integral pigments to color your stucco can save you a bundle on paint and labor over the years. Plus, your home will be the envy of the block with its vibrant, fade-resistant hue.
If you're a DIY enthusiast, you're probably familiar with stucco in its most common colors – gray and white. These are the standard shades because they come from Portland cement, a key component of stucco.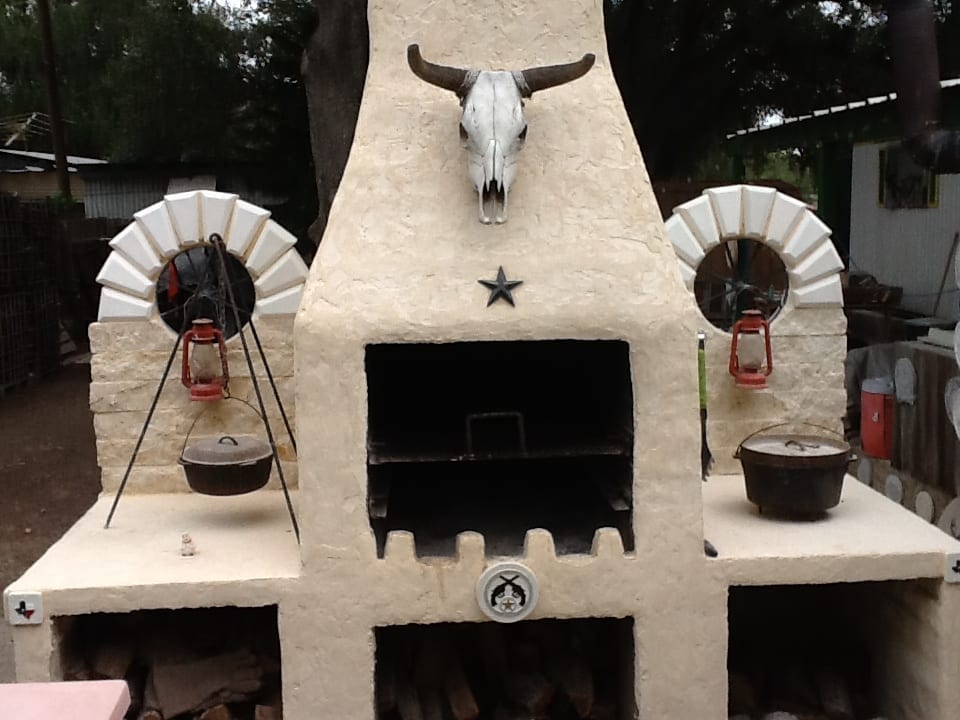 But here's the good news: you're not stuck with just gray and white. You can make your stucco any color you wish by adding concrete pigments. These pigments wrap around the cement particles, creating a robust, color-integrated stucco mix.
How to Color Your Stucco
Don't worry; you don't need to be a professional to color your stucco. Whether you're mixing your own stucco material or using a pre-bagged product, you just need to know the weight of the Portland cement in the mix. Then, use Direct Colors' Portland Cement Pigment Calculator to figure out how much pigment you'll need for your project.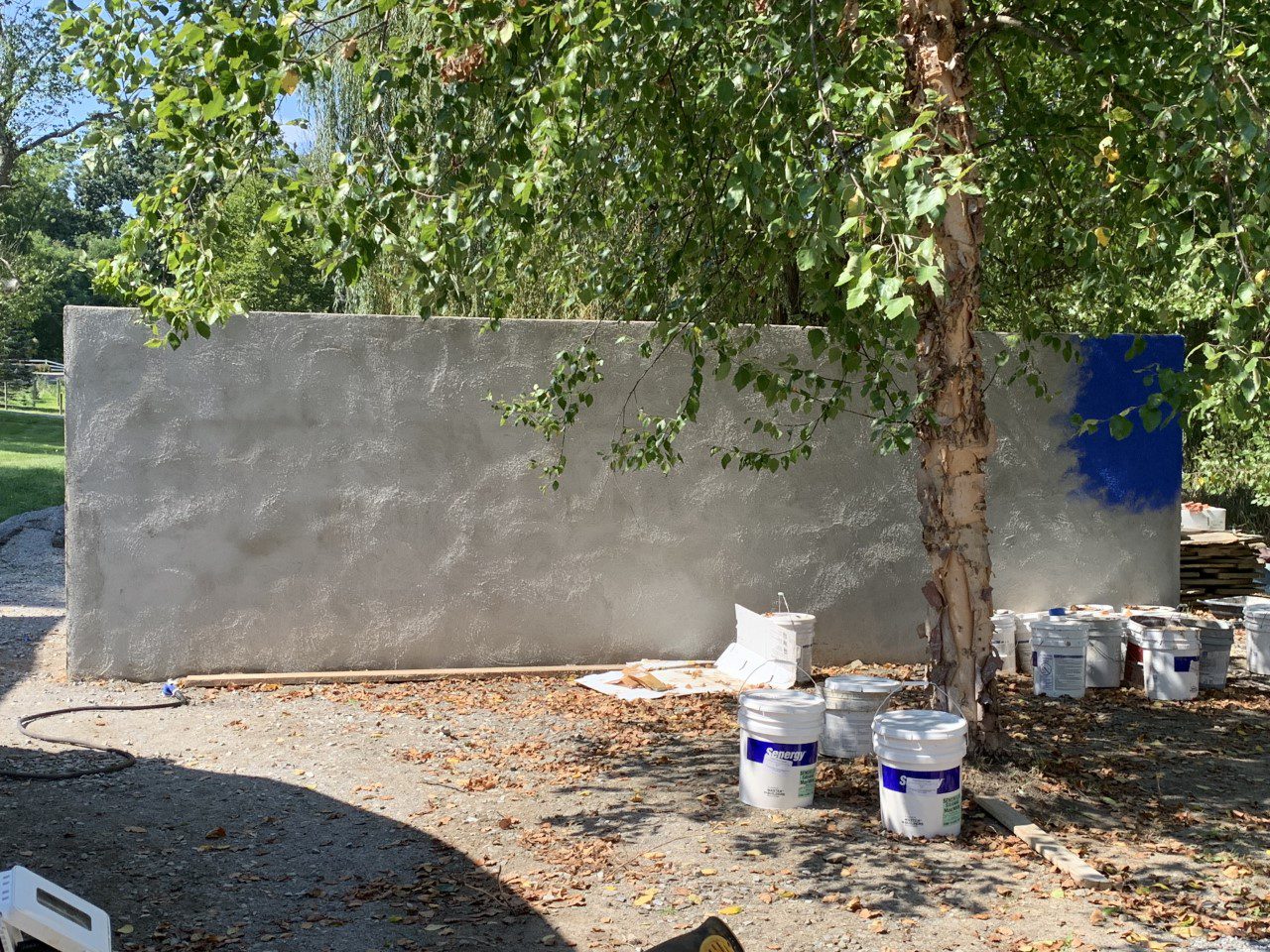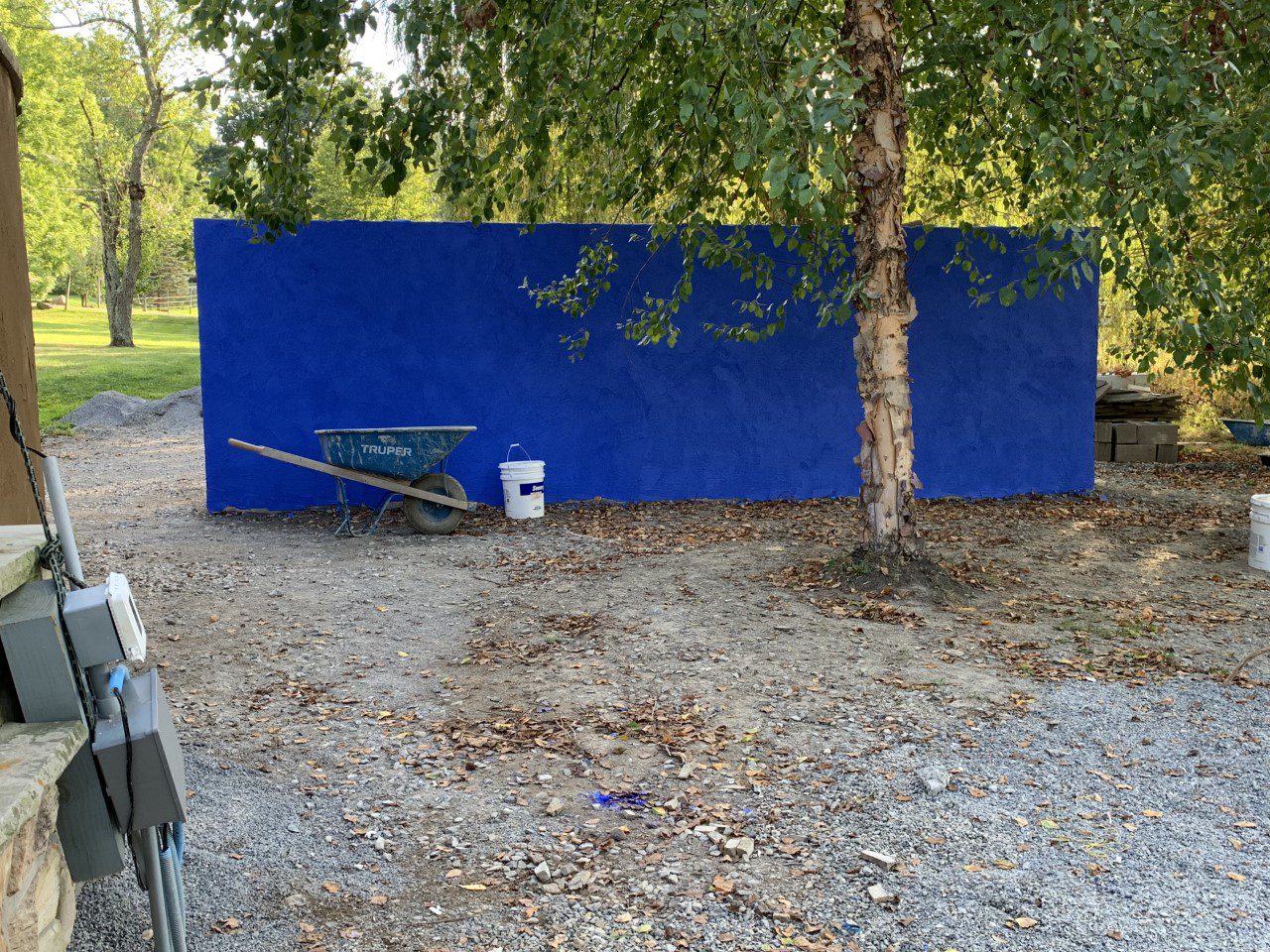 It's simple – enter the base concrete color (usually white for white Portland cement-based stucco), your desired pigment color, and the weight of the Portland cement in your stucco. This user-friendly tool will calculate the amount of pigment you need.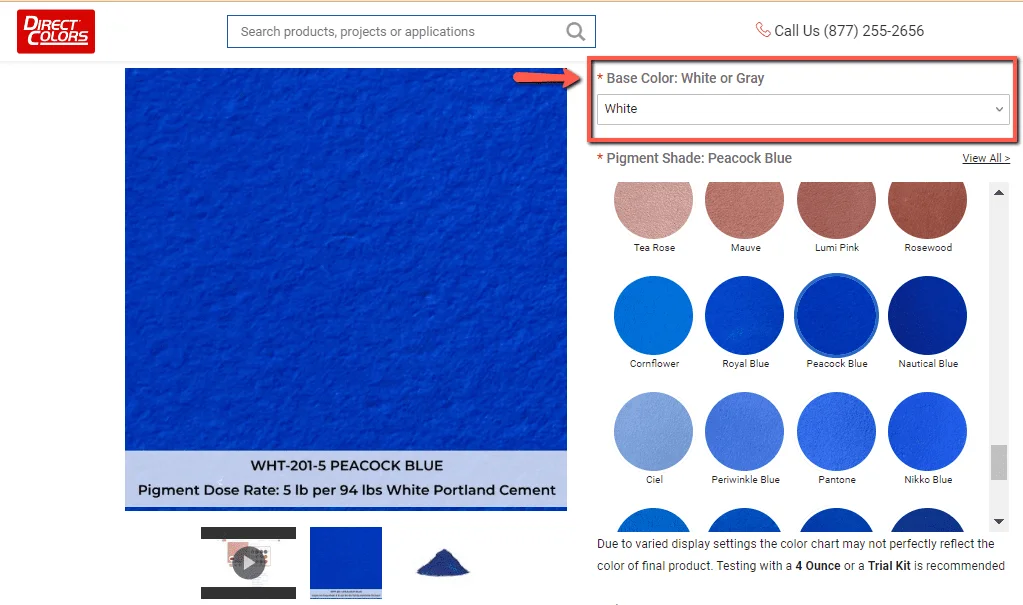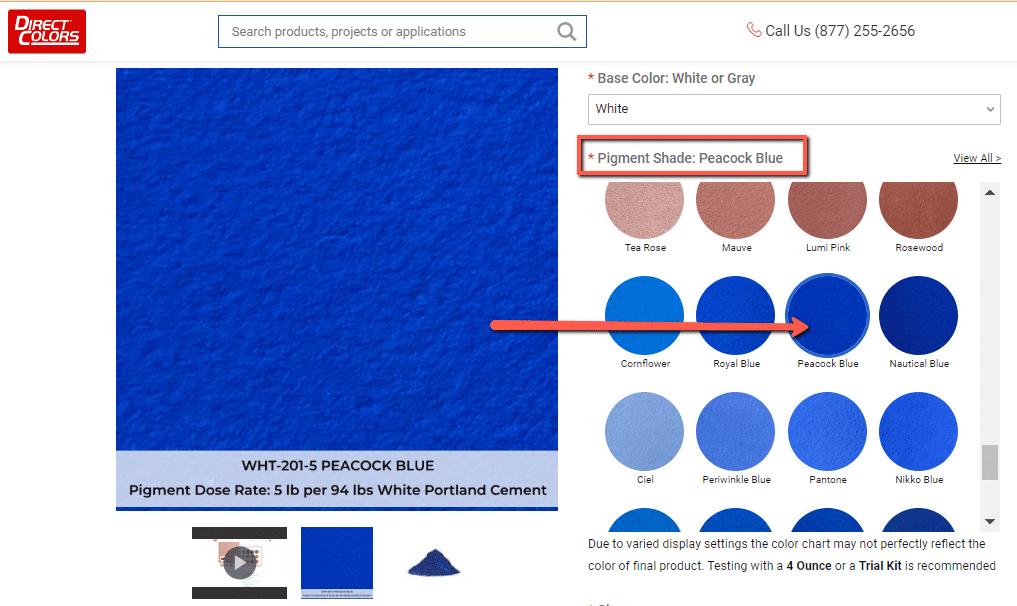 For instance, if you're using an 94 lbs. bag of white Portland cement in your stucco mix and want to color it Peacock Blue, you'll need 5 lbs of Peacock Blue pigment.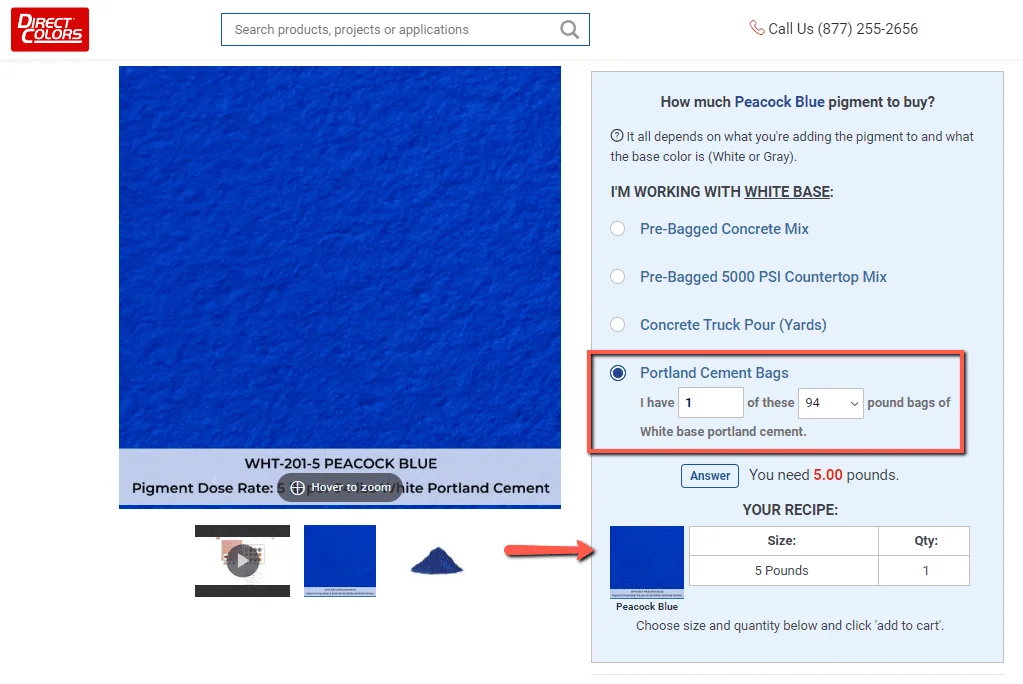 Protecting Your Stucco Colors
When your masterpiece is complete, you'll want to protect it, especially for outdoor applications. An acrylic or penetrating sealer will safeguard your stucco colors from the elements.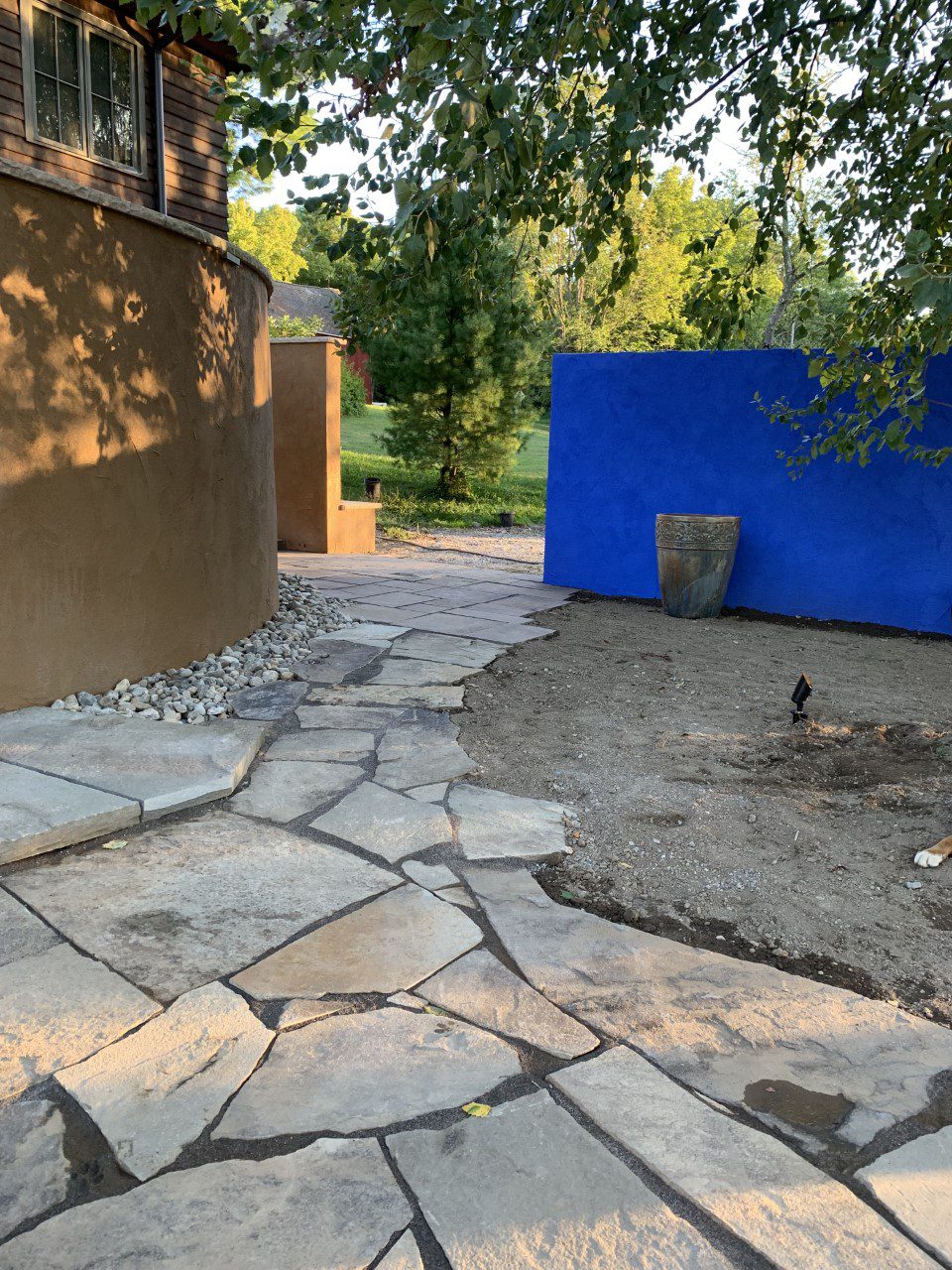 DIY Success Story: A Beach House Facelift with Stucco Colors
Jim, a DIY enthusiast, transformed his beach house from standard to standout with stucco colors. He wanted to protect the exterior from the harsh ocean environment, so he chose a gray-based stucco. To this, he added Tarnished Brass color pigment to the final stucco mix.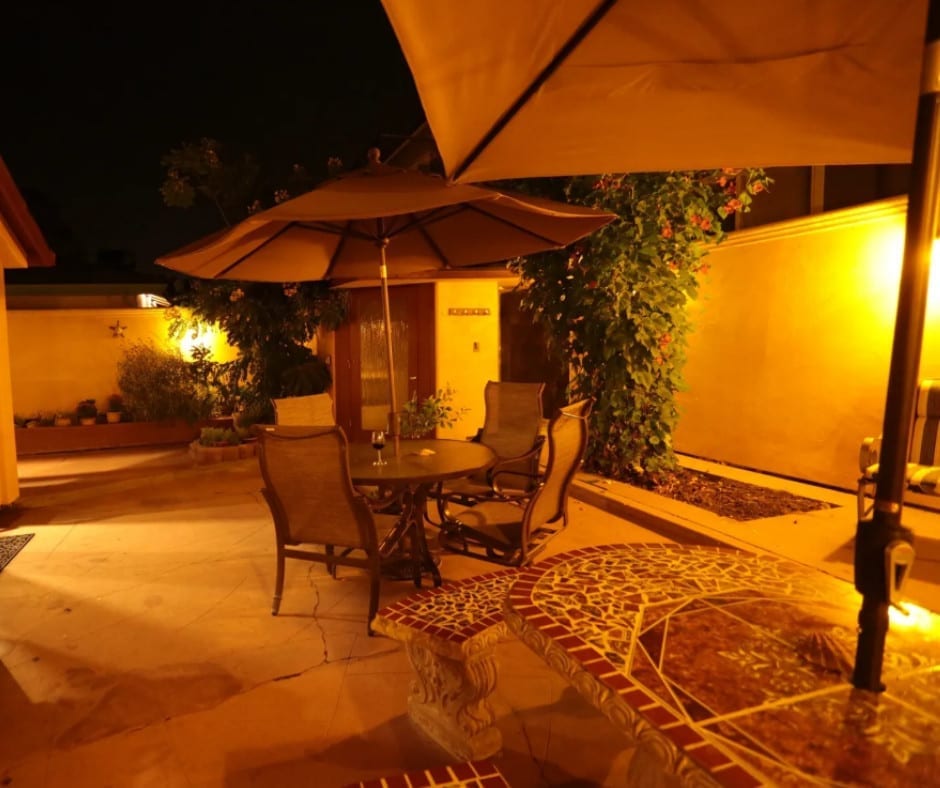 His stucco guy didn't charge extra for the color addition, and the job was complete within a week. Plus, he saved almost $4,000 by not having to paint the exterior. If there's any damage to the stucco, no worries – the color runs all the way through.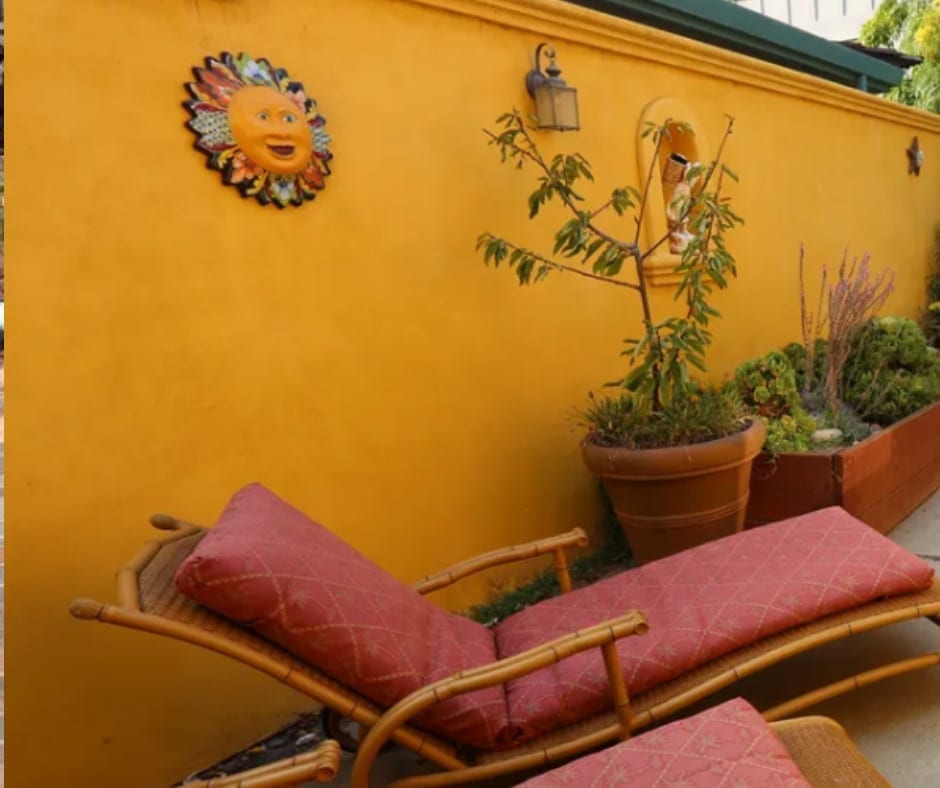 His advice for other DIYers? "I highly recommend your products and your service. You guys are the best!"
Stucco colors with integral pigments offer a brilliant, cost-effective way to personalize your home. So why wait? Start planning your DIY stucco color project today!