Concrete Pigment Planters, Tables, Statuary & More
Imagine all the beautiful things you can create with concrete pigment!
Whether it's concrete art, coasters, or candle holders, you can add brilliant color to all types of home decor.
Hand Poured Concrete Planters
By Jessica Shroeder – Rio Lane Designs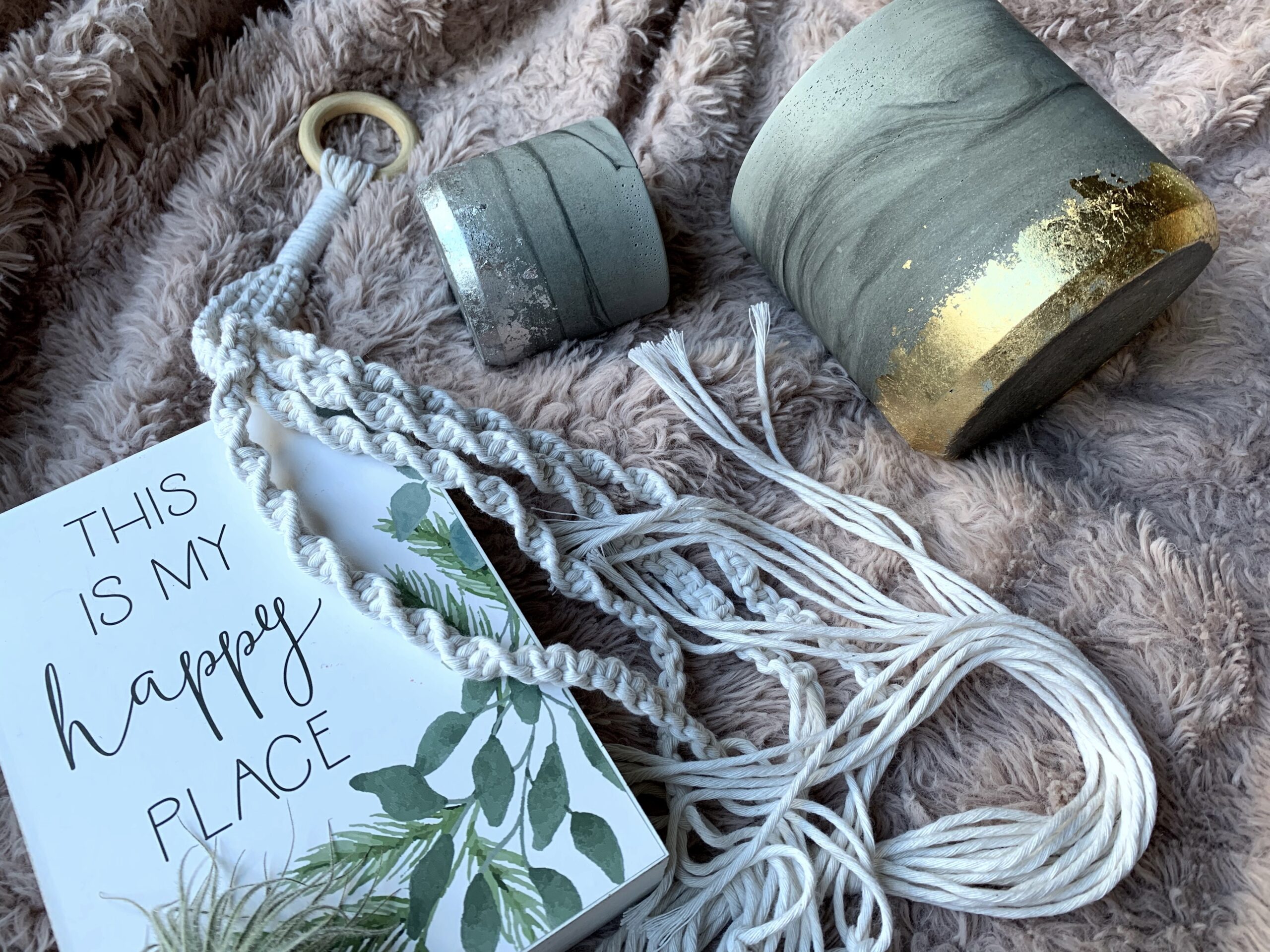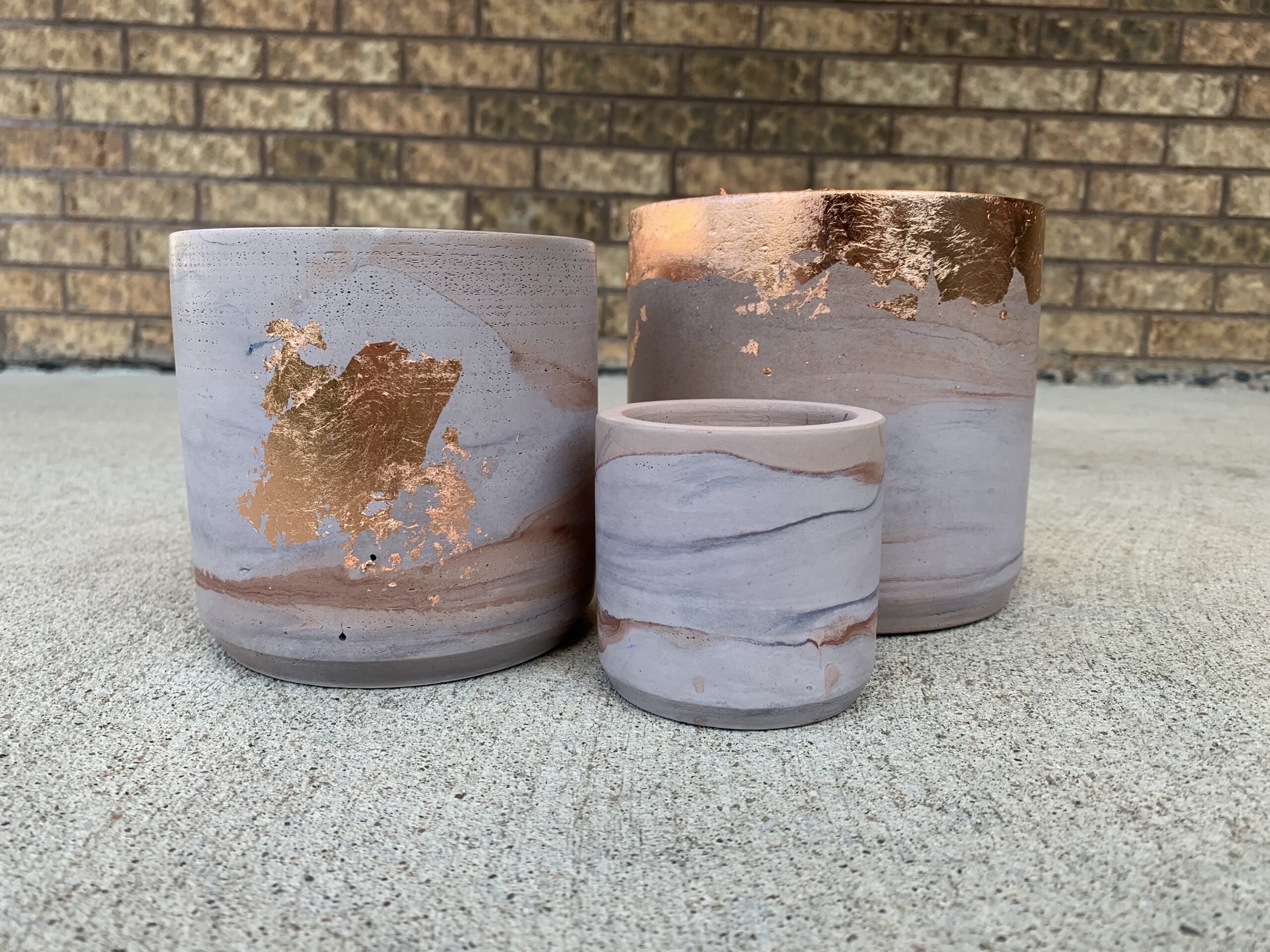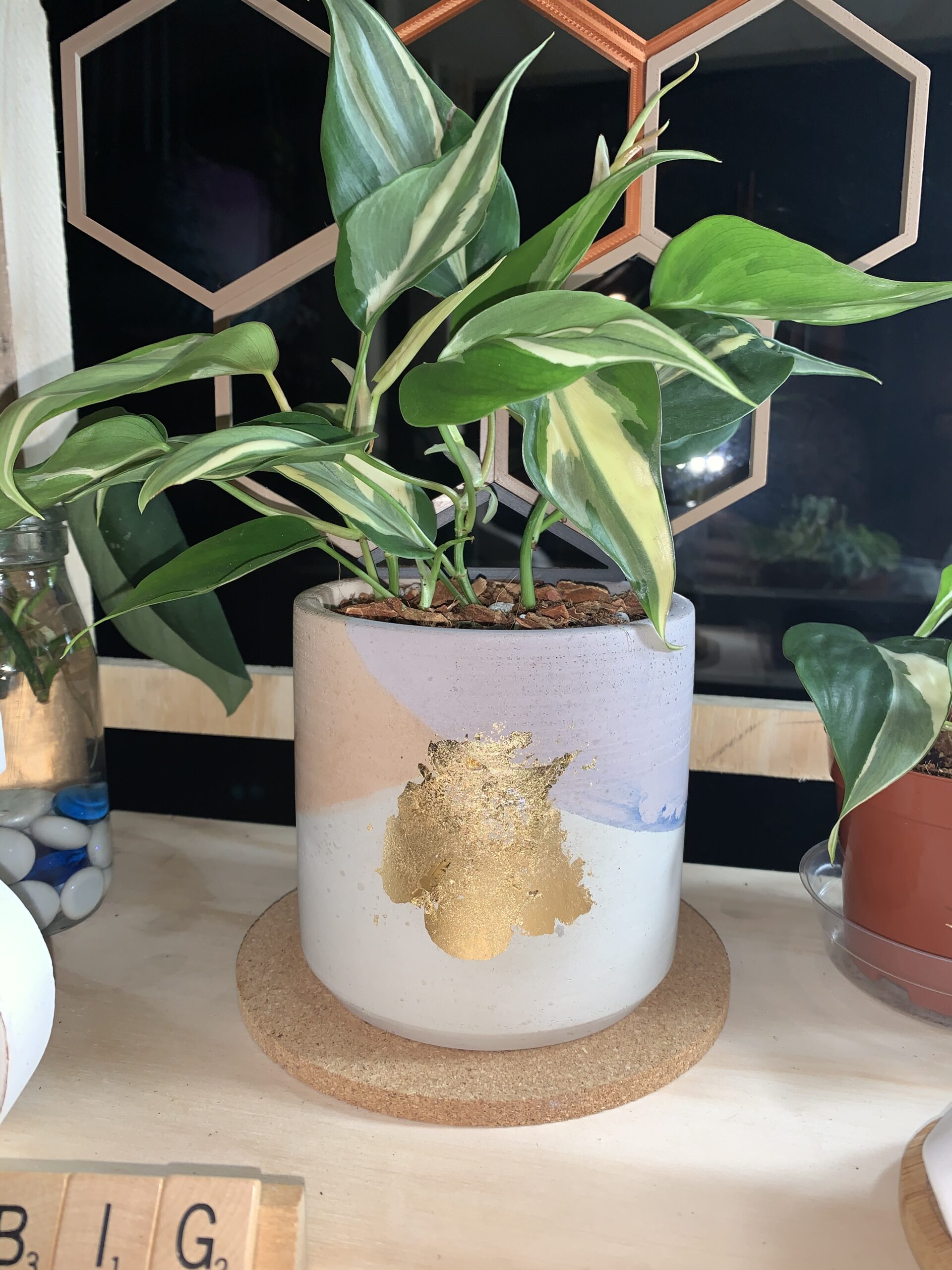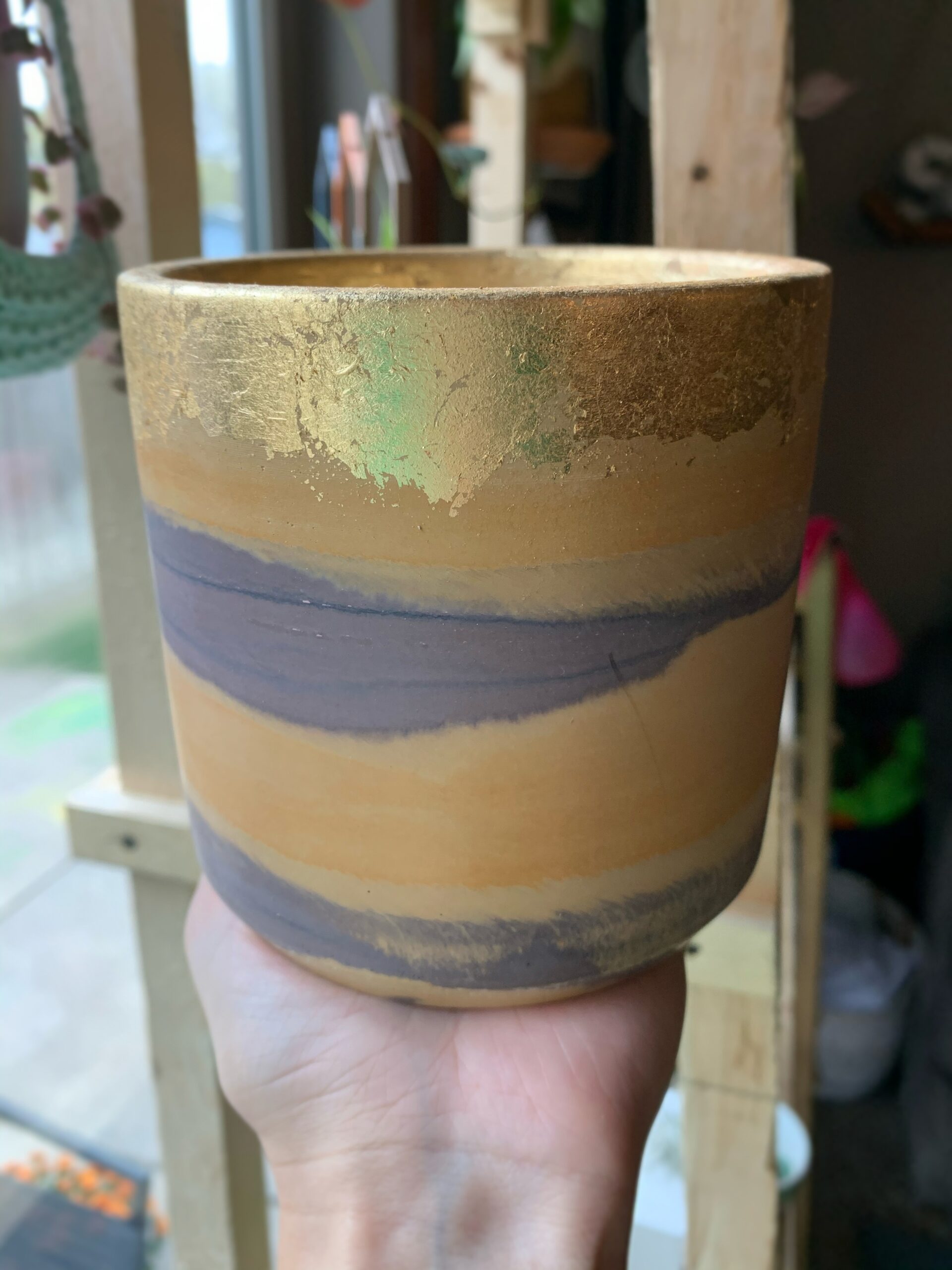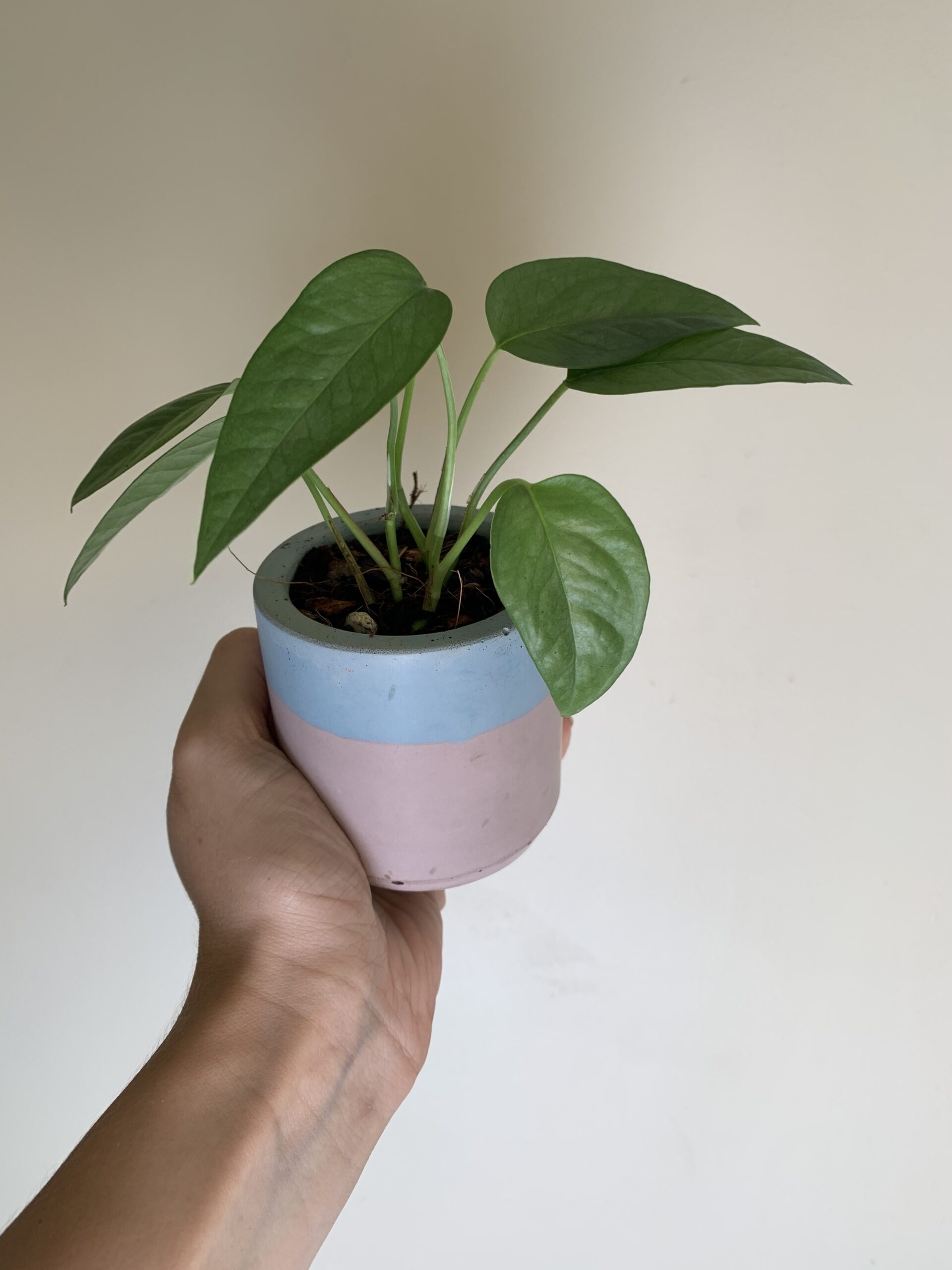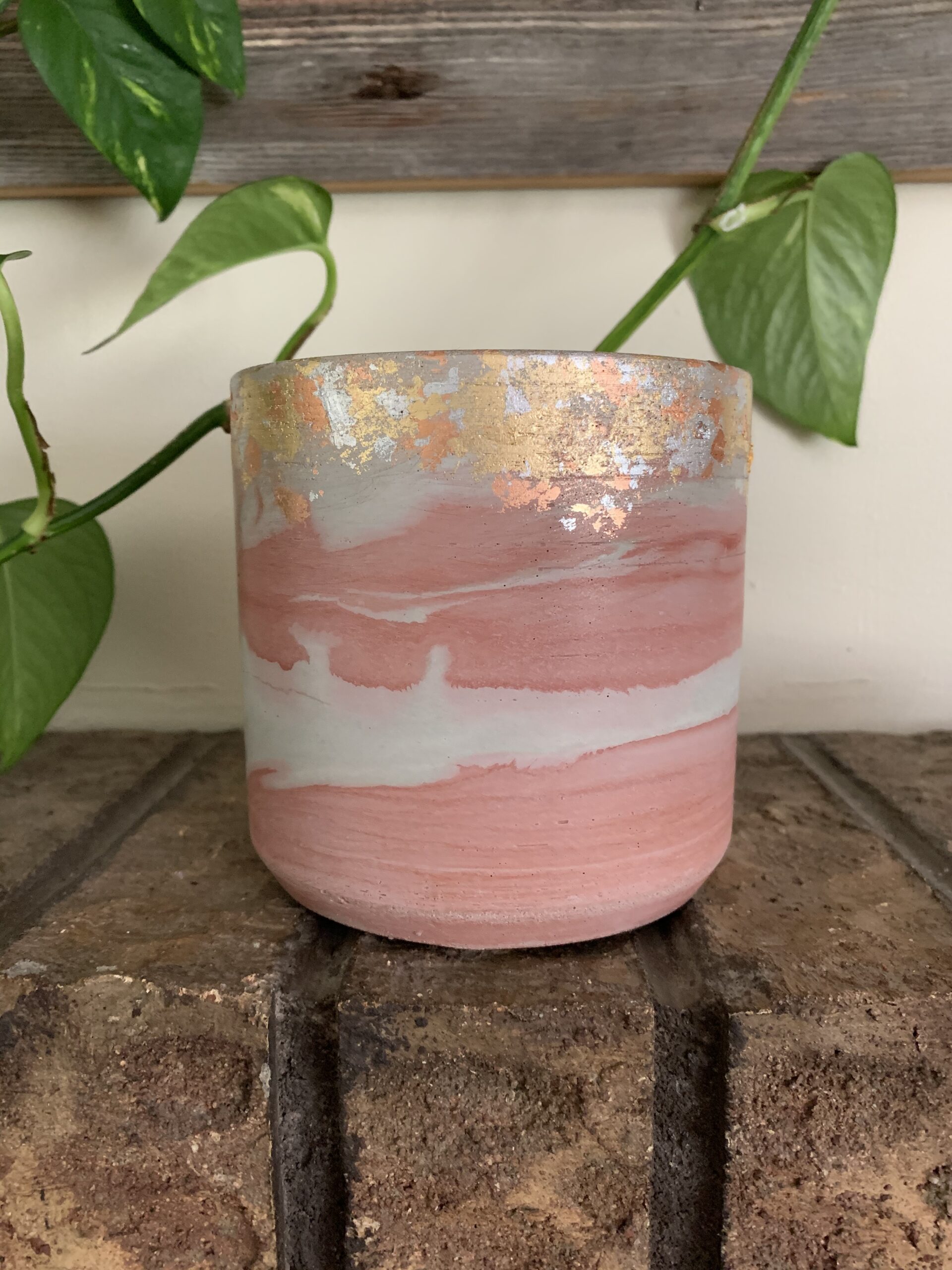 Concrete Anchor Art
By Patrick Gavin – Anchors A Weigh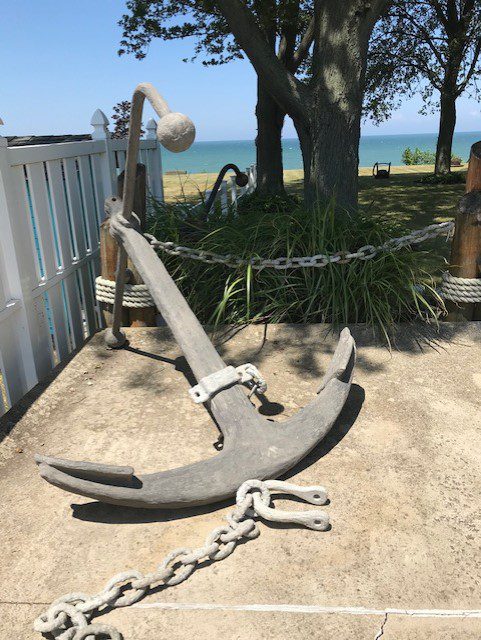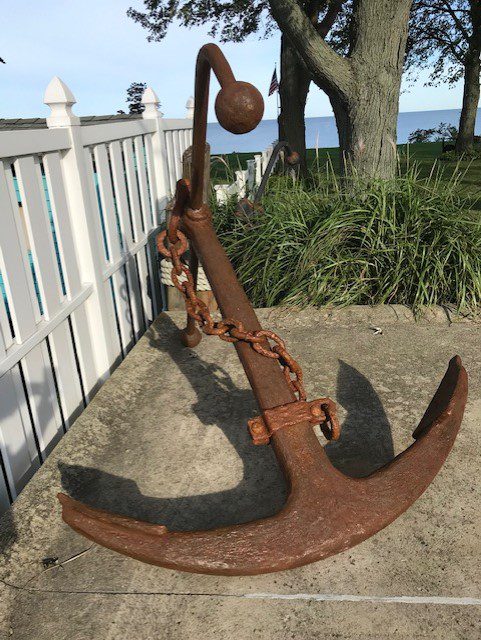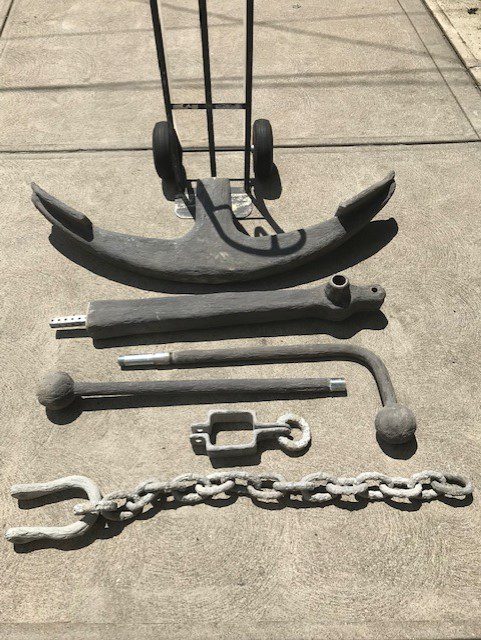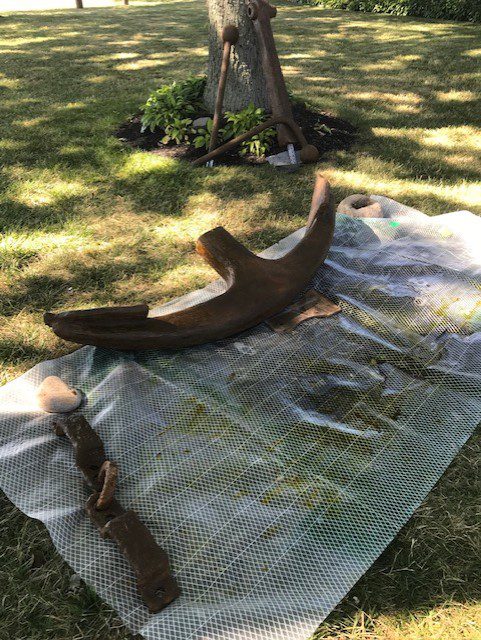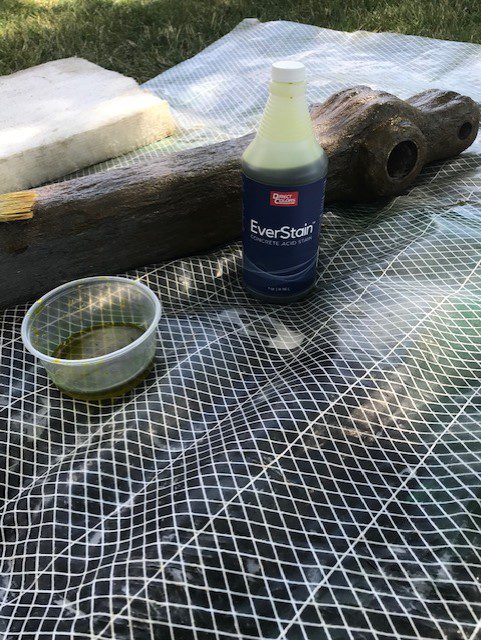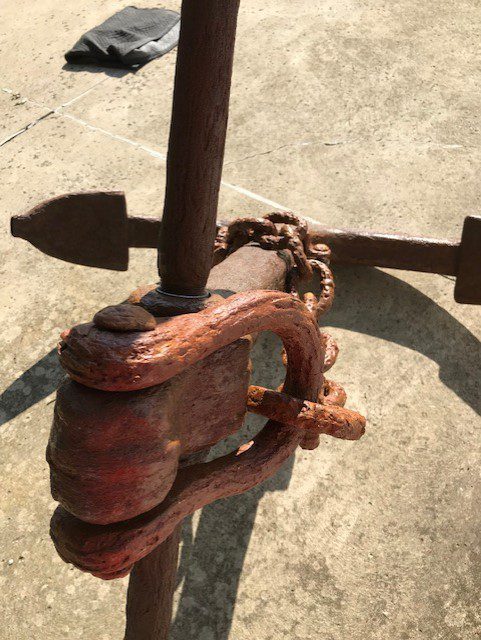 First of all, let me thank your Direct Colors team (Casey and Matt) for helping me choose the right products for my project.  As you can see they worked excellently!  Your shipping was fast.  I received my order within 3-5 days.  Never have I been so happy with the results of a product.  I'm a customer for life!  Hopefully this will show that the smaller concrete artisan doesn't have to buy the products in bulk.
Tell us about your project:
Removed all parts from the molds and soaked for 3 days in a water bath then let dry for a  little over a month.
Went over all the shiny areas with your hard-troweled floor pre-treatment solution.
Sprayed all the parts with Everlast Cola acid stain.  The colors were not deep enough so went over it with a 50/50 mixture of the cola and your English Red Everlast acid stain.  Worked perfectly.
To neutralize I mixed 1 tablespoon of baking soda with warm water in a quart squirt bottle.   Covered all parts and let set for a short while.  Rinsed with water and let dry for a couple of days.
Applied two coats of Direct Colors Solvent-based Easyseal satin acrylic which really made the rust color pop!
Which Direct Colors products did you use?
Describe your personal tips that might help others.
Please take your time and run some test strips.  For the rust color I was looking for I needed a mixture of 50/50 Cola and English Red.  The second coat took a little longer to dry because I think the first acid etched in deeper.
I attached a 5 million-year-old shark tooth I picked up in Venice Beach, Florida, on a dive to give the anchor a little nautical life.
It took me over two years to get to this point in fabricating my anchors, I'm still trying to perfect the design in pics I use 1/2 rebar in the lower part or crown, and in the upper or shank, I made a weldment out of 1/14 square tube and a piece of 2" schedule 80 pipe.
This makes it strong enough to support the stock or the two arms sticking out, and in all the small parts like the shackle, chain, and lifting ring I use micro rebar which is spiral stainless steel pieces about .020 thick by 1 inch long I put this in all my concrete mix designs. This gives it incredible strength.
I'm just trying to show the small concrete artisan that your company Direct Colors is the way to go when it comes to picking products for their projects, very knowledgeable staff to help navigate through your product line.
Concrete Candle Vessels
By Nicole Cox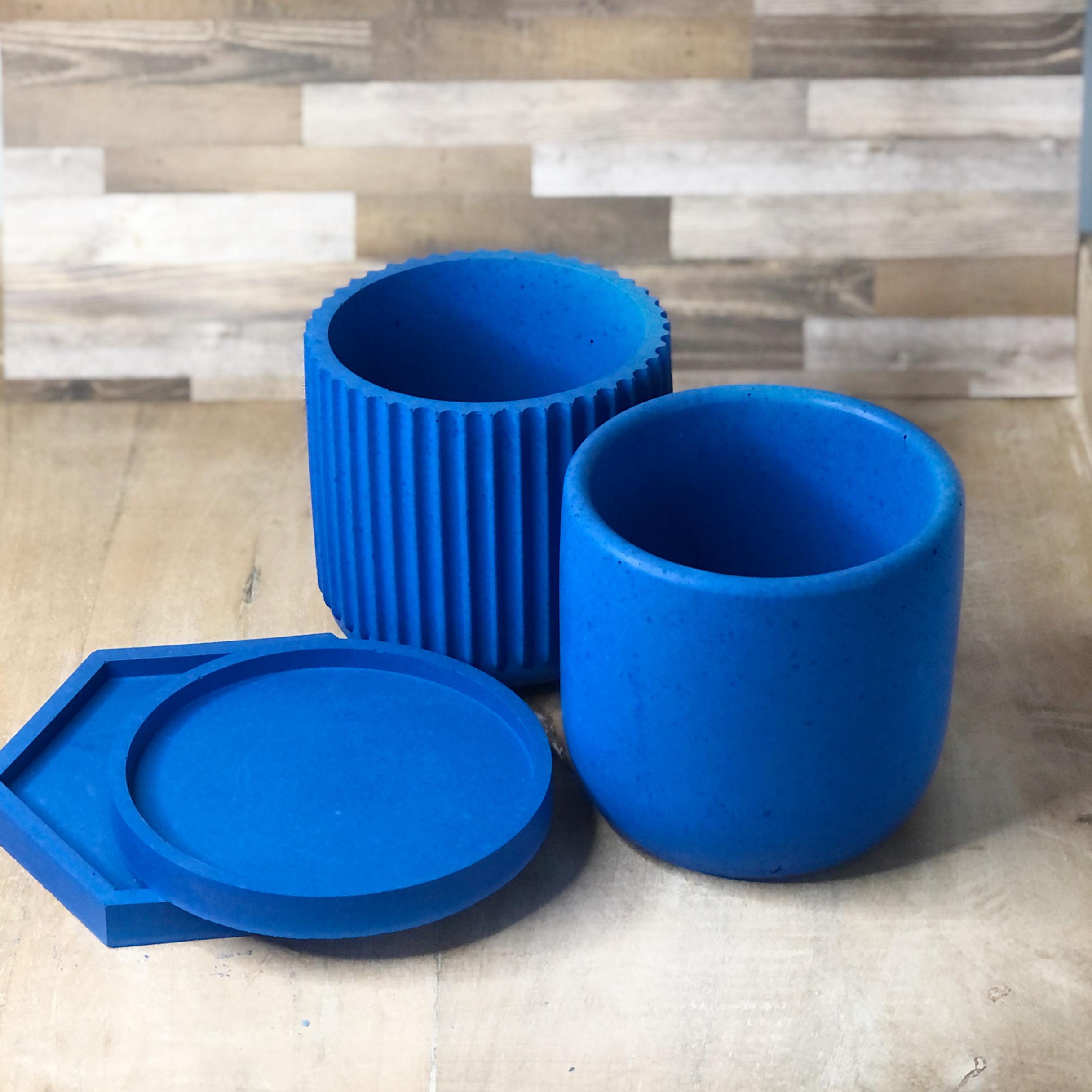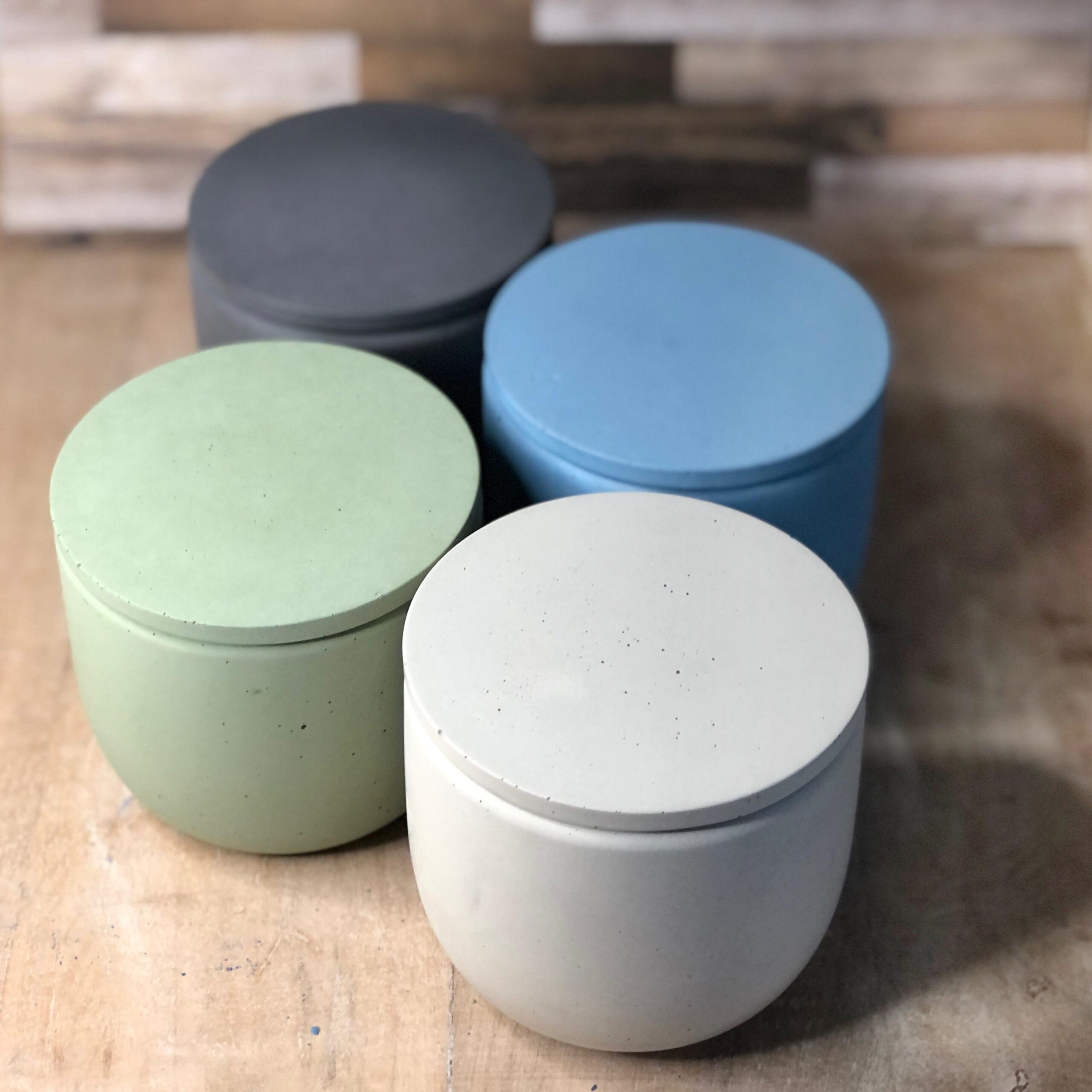 Doodle Pots
"There are about 30 steps, and at least that many variables, in the making of a doodle pot. It's a process I developed in 2015. I love the process. It's creative and it's great fun.
Thank you, Direct Colors, for the excellent pigments that have withstood the test of time and UV stability."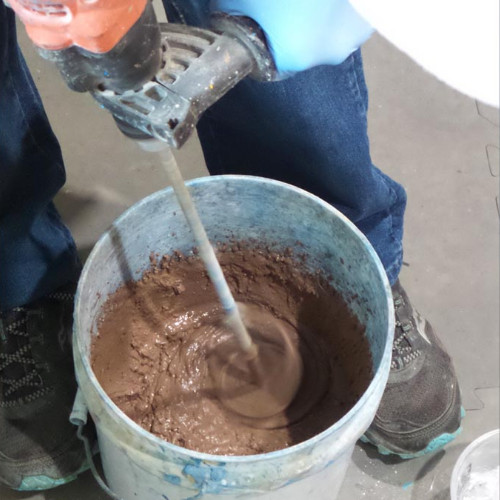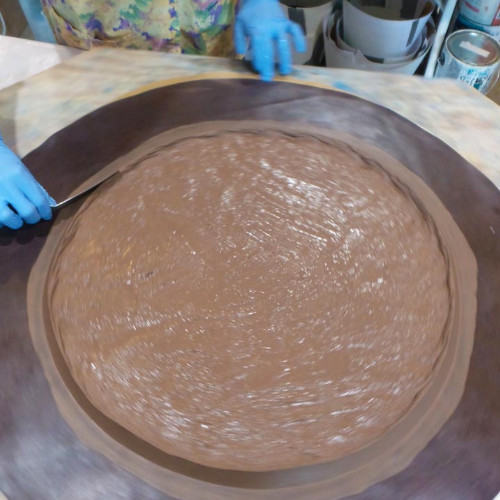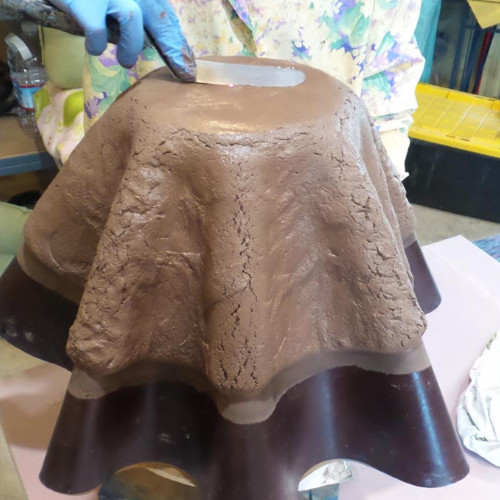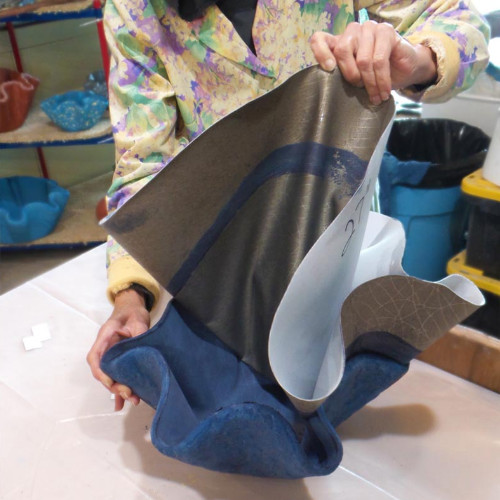 Concrete Chopstick Holders
By Damaso Mayer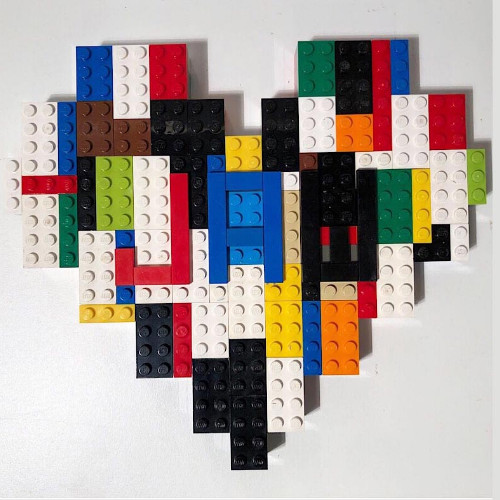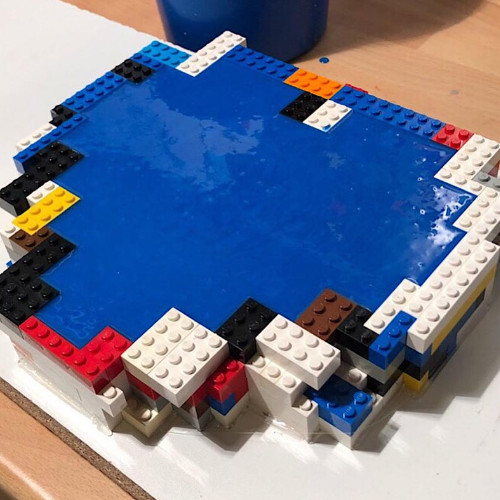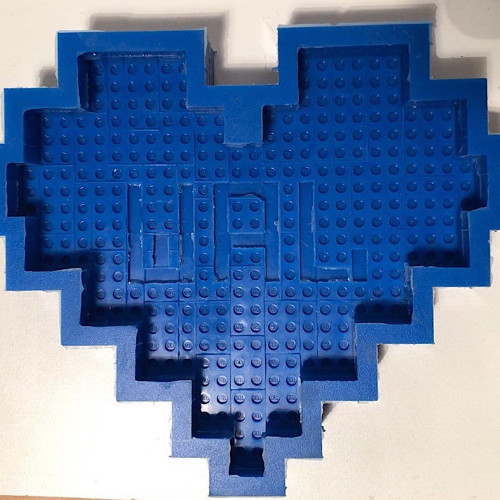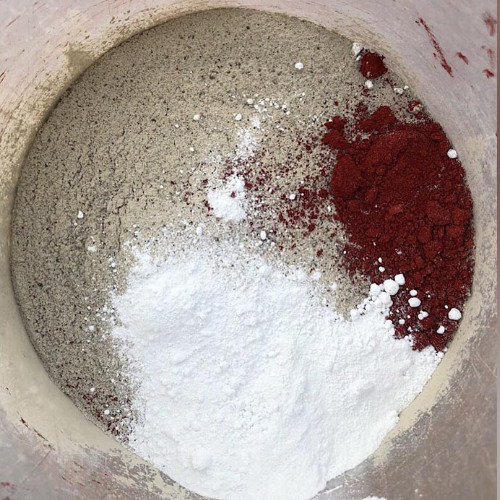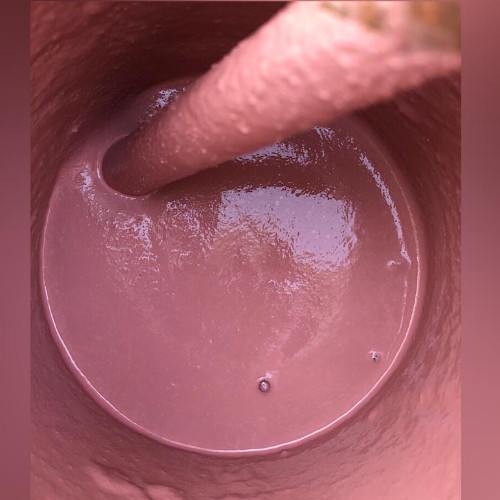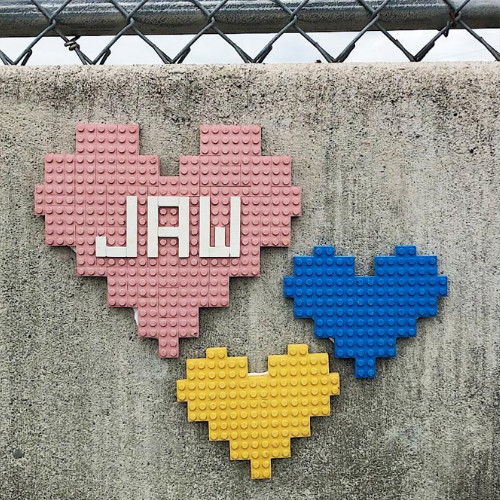 "Cats on the Couch" Concrete Art
By Candace Clough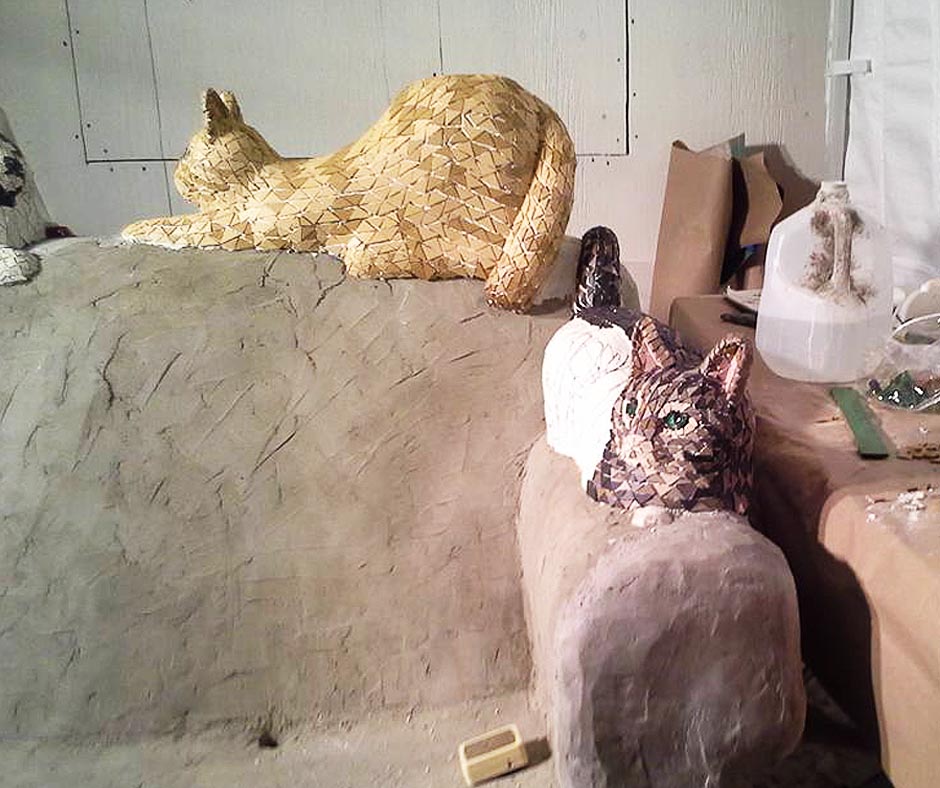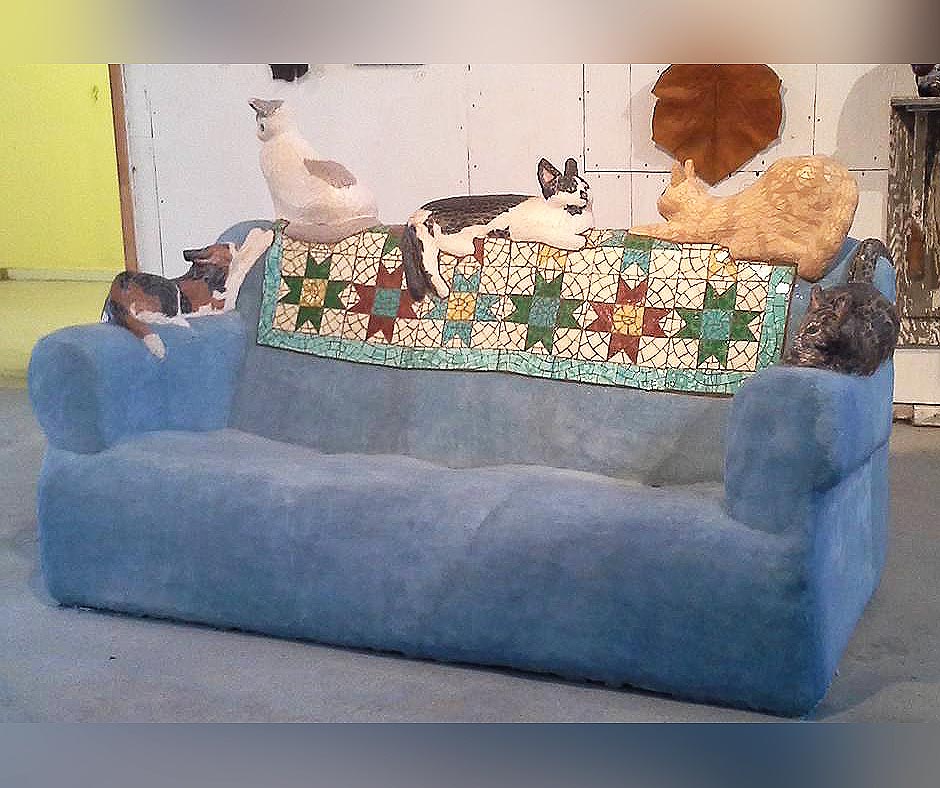 Blue Concrete Planters
By Dan Geraci – MaryMarthaCollins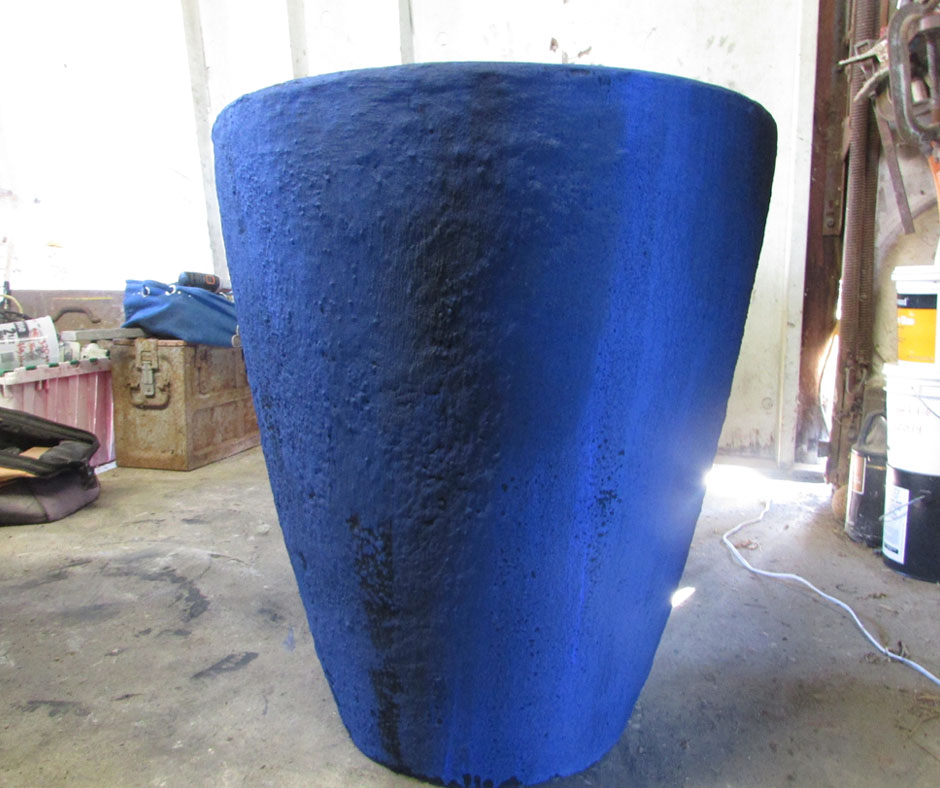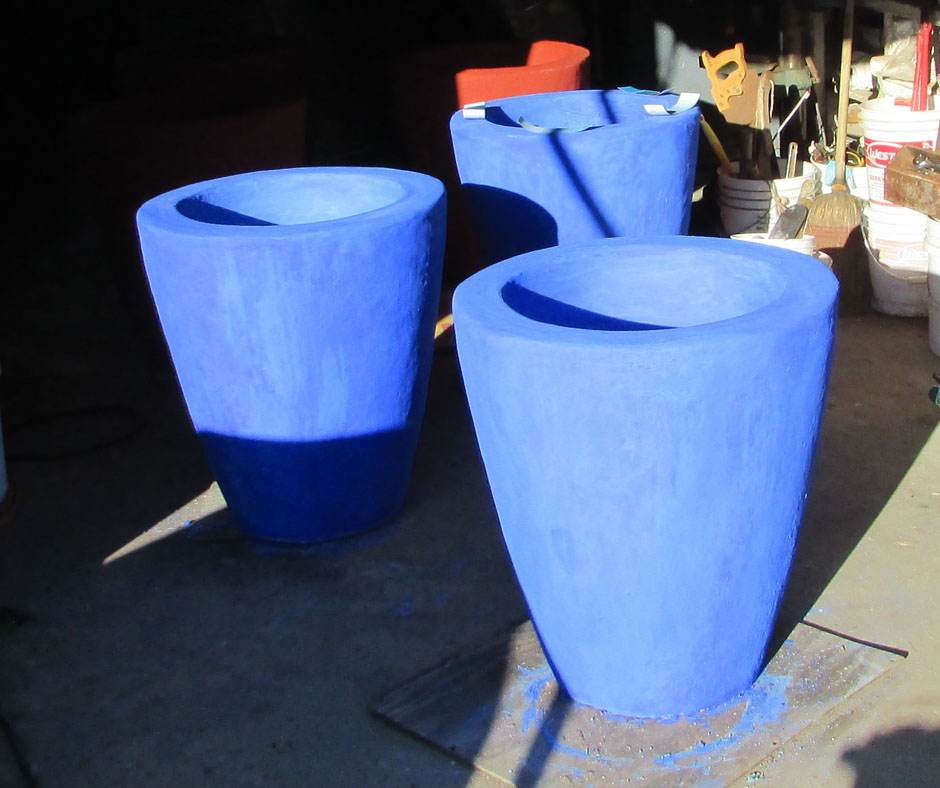 Cupcake Concrete Art
By Bonilla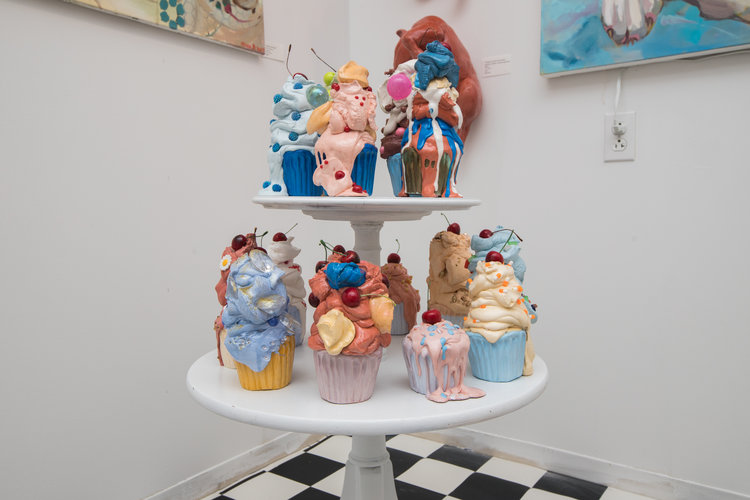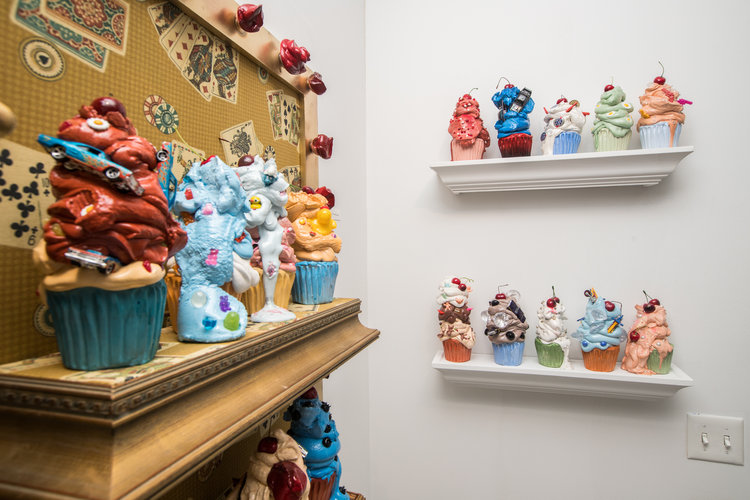 DIY Hand-Poured Concrete Decor
By Direct Colors Customers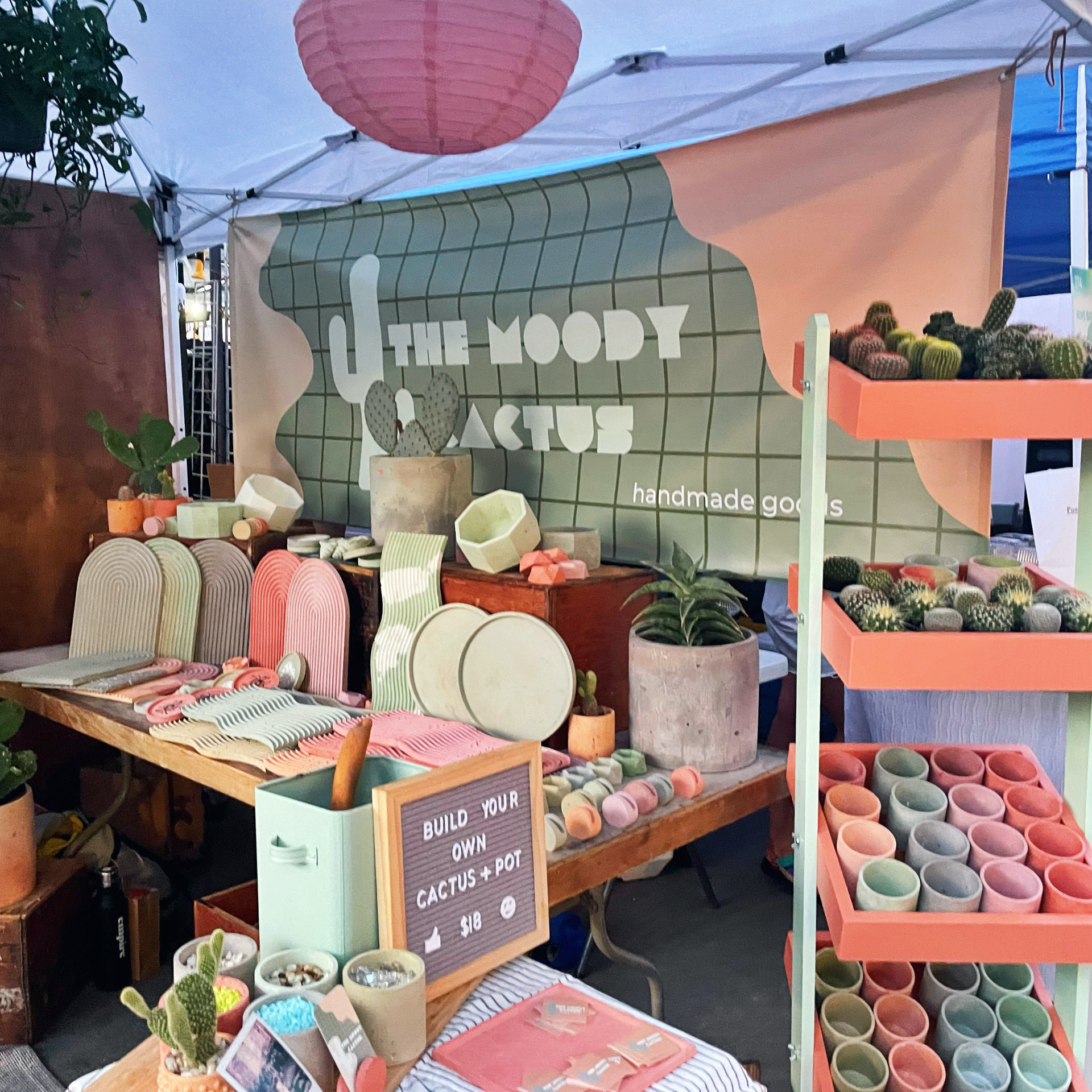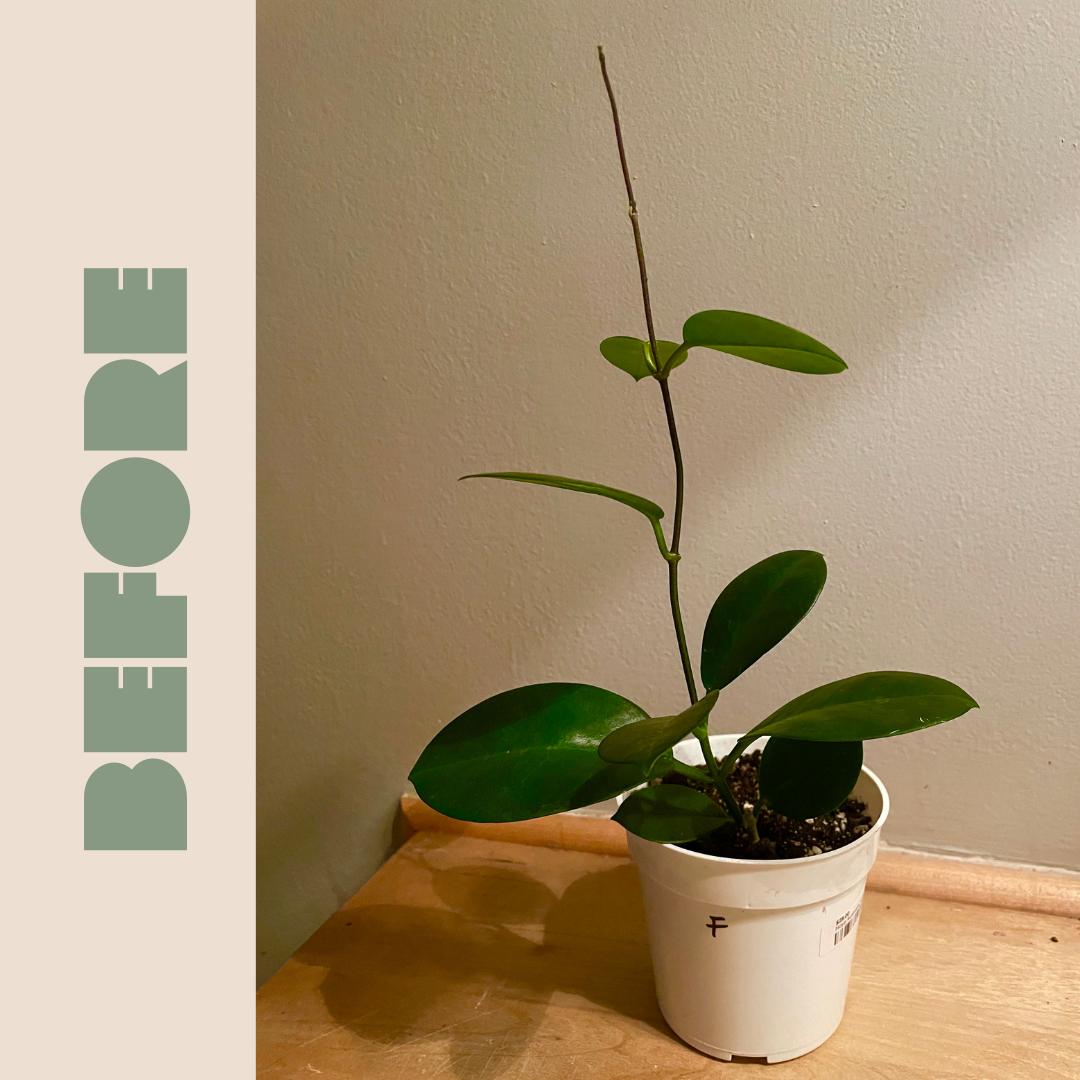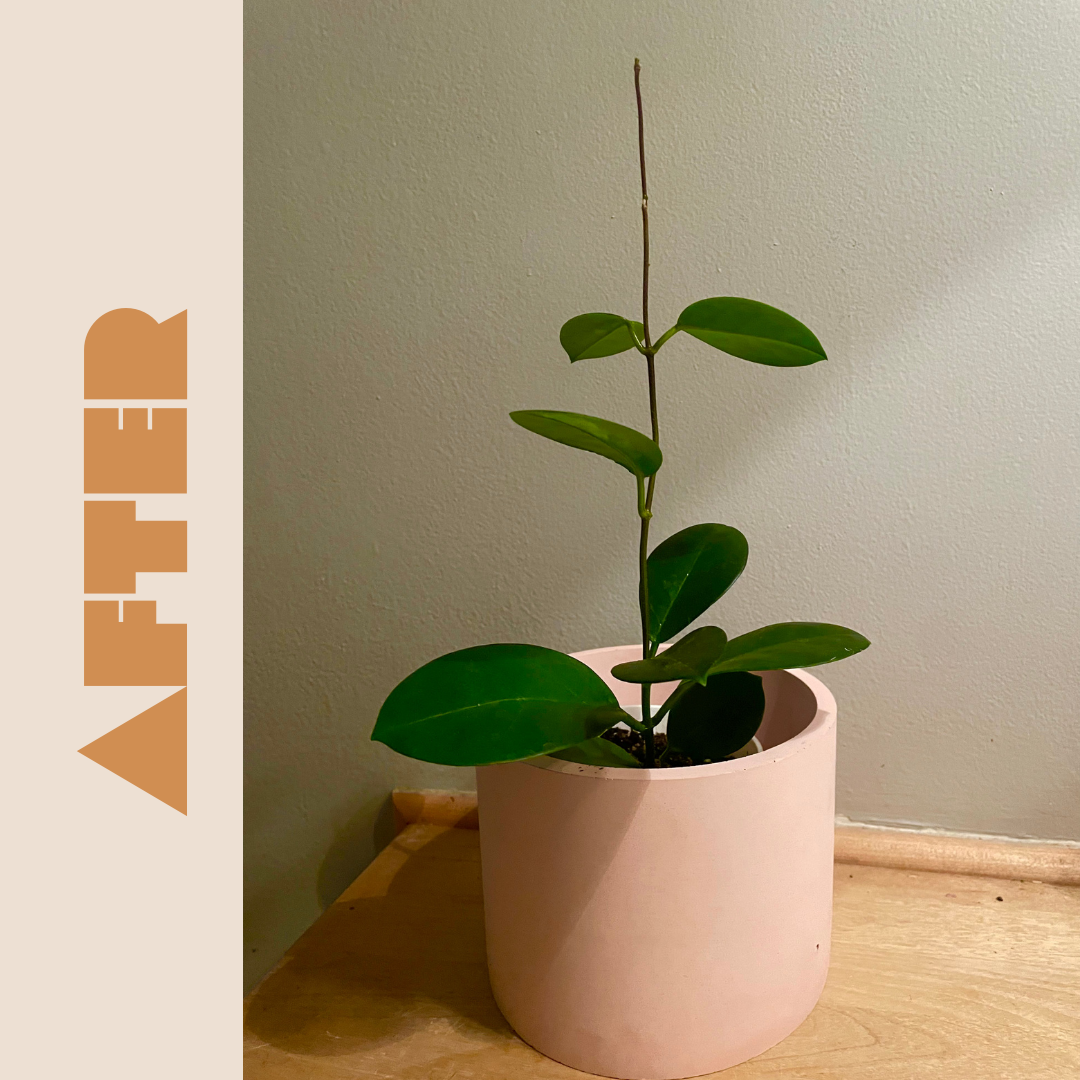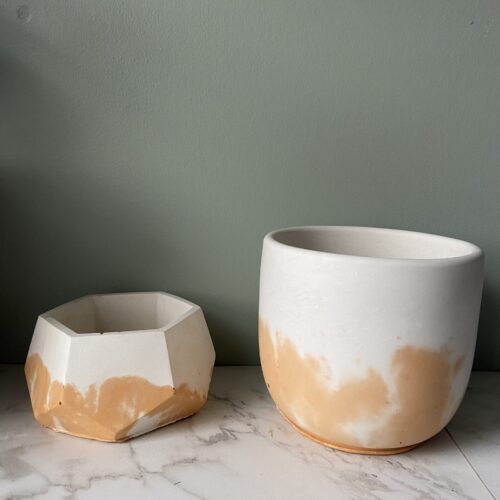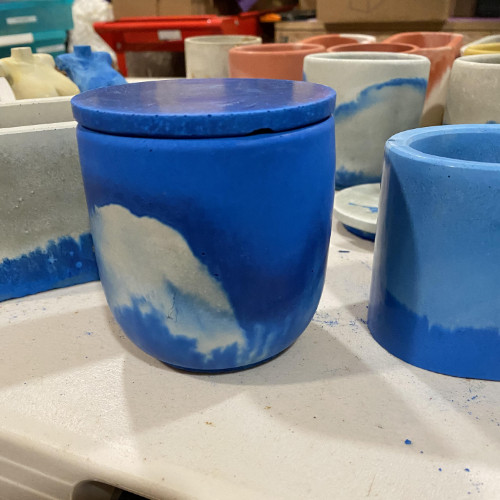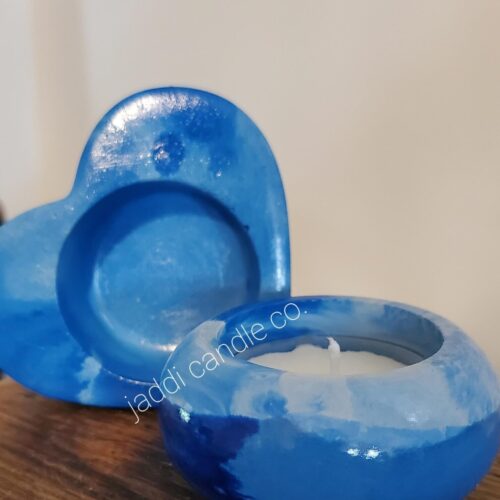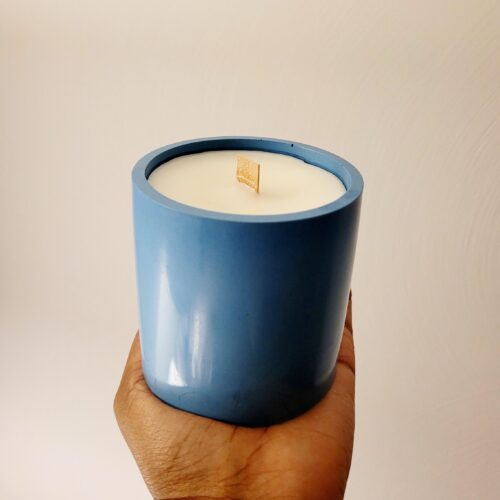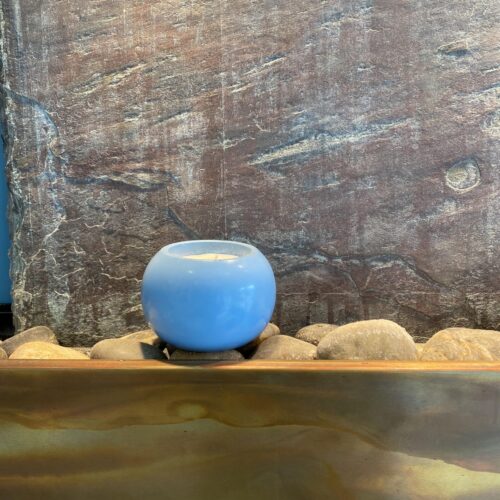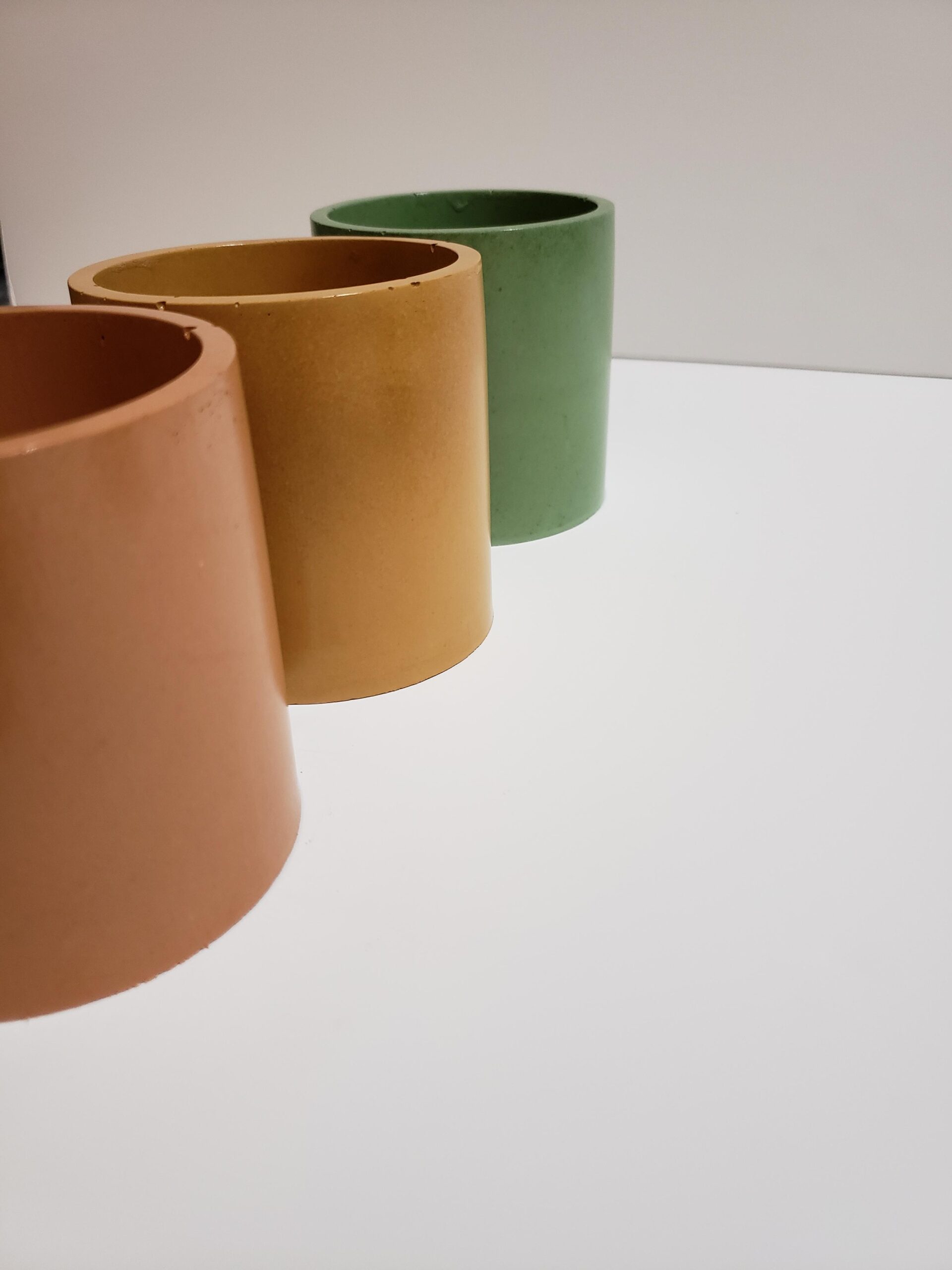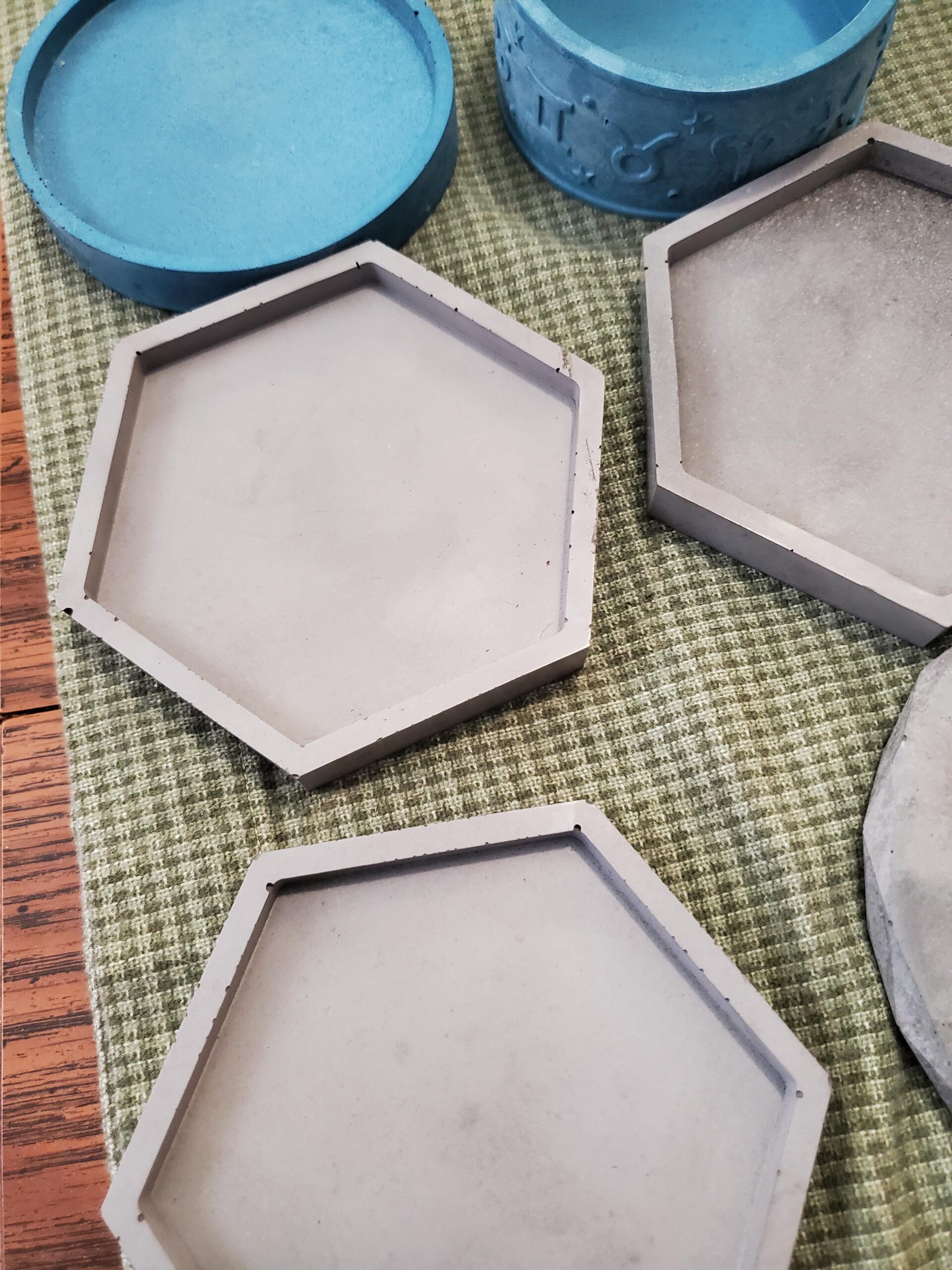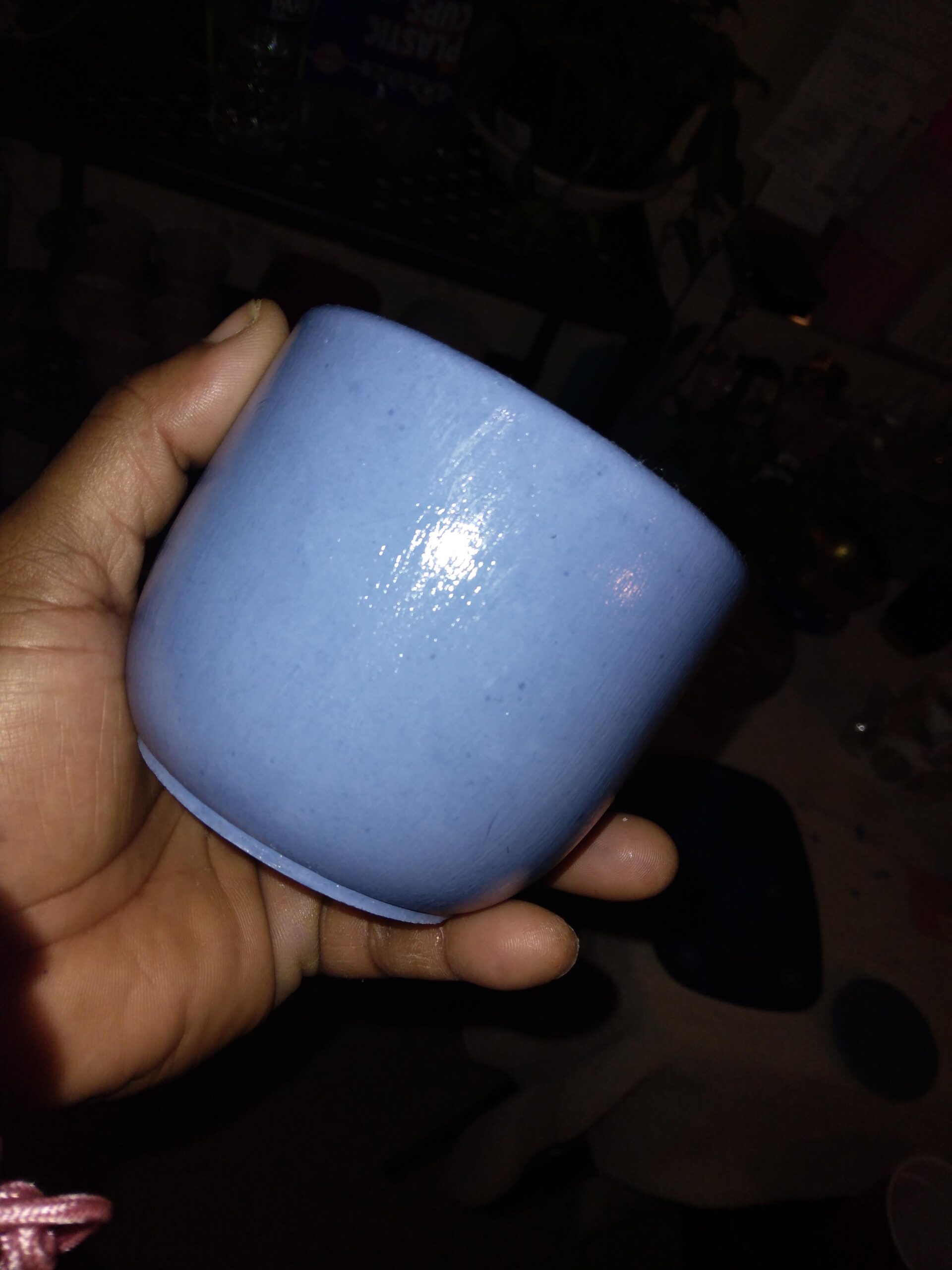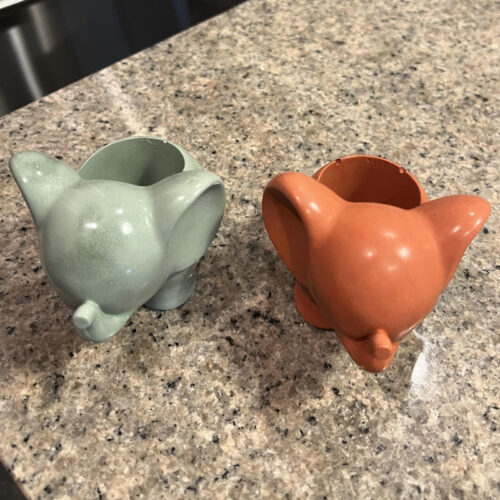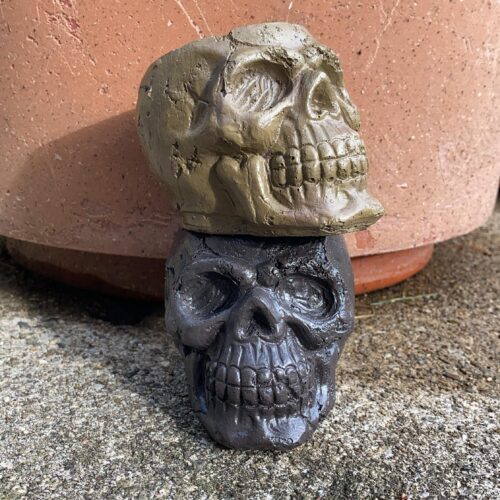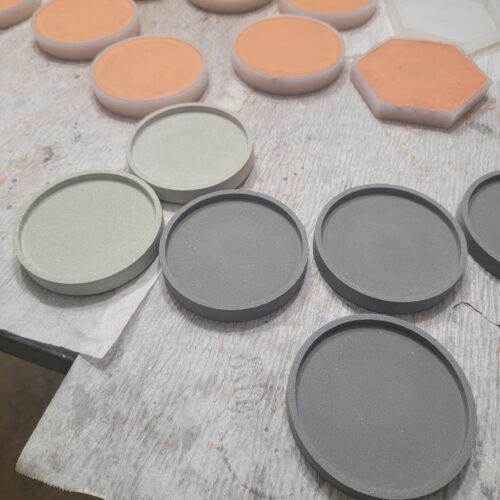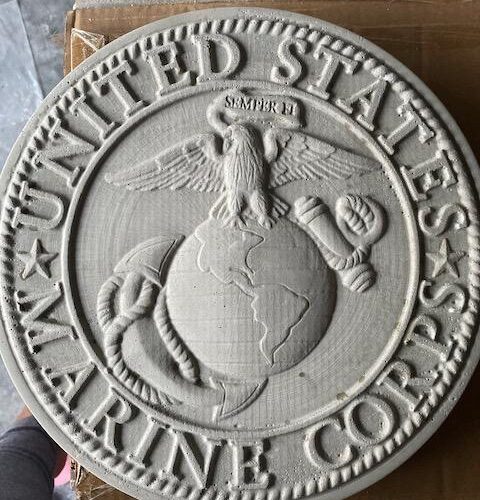 Concrete Statuary & Outdoor Concrete
By Direct Colors Customers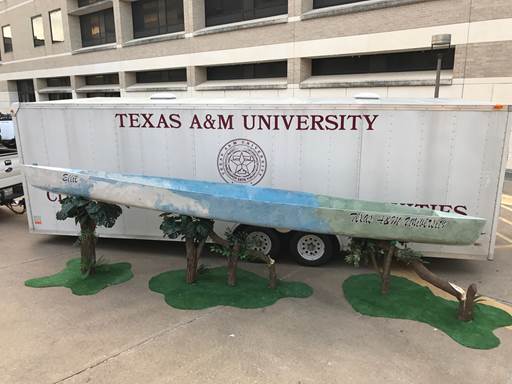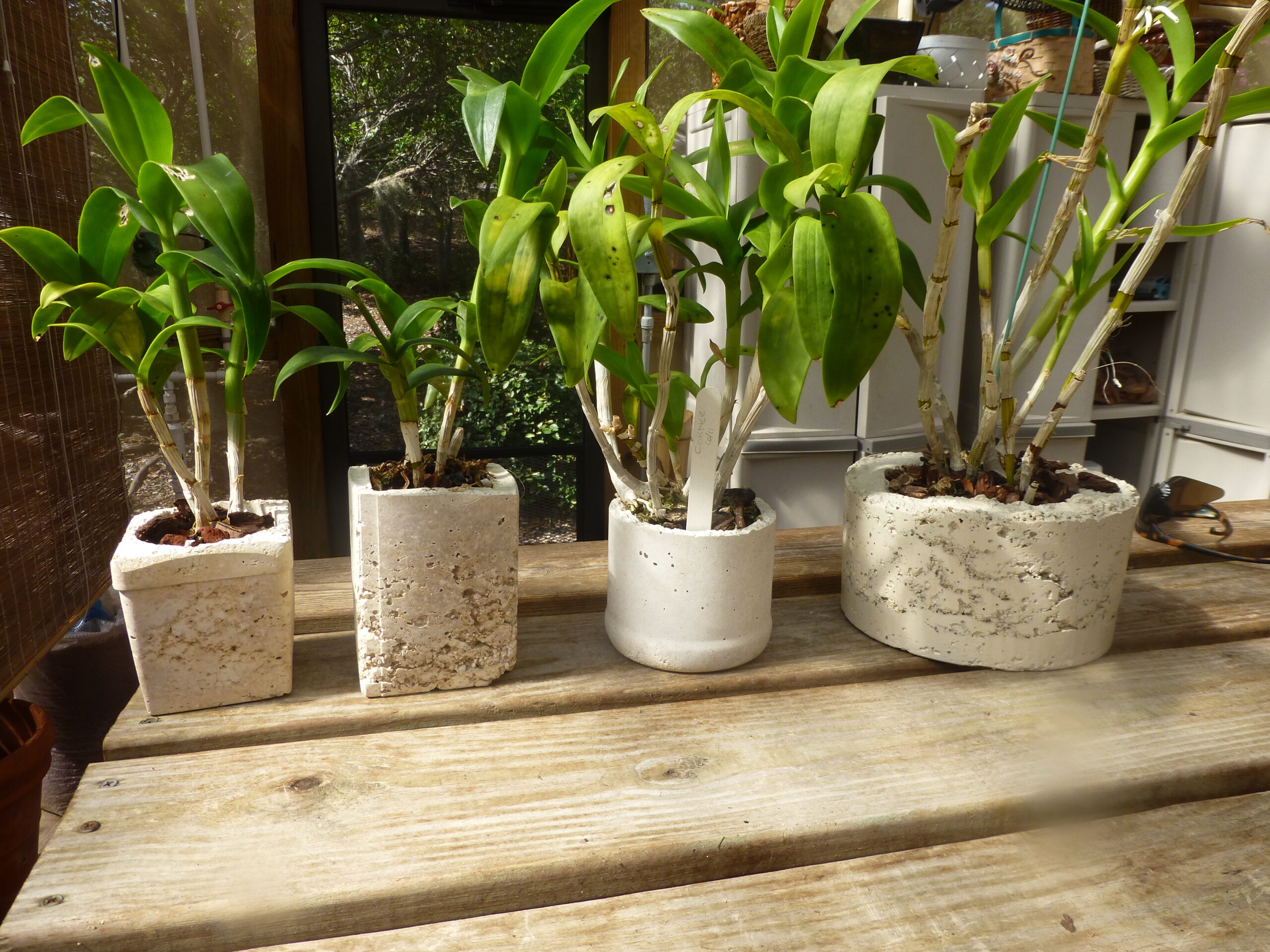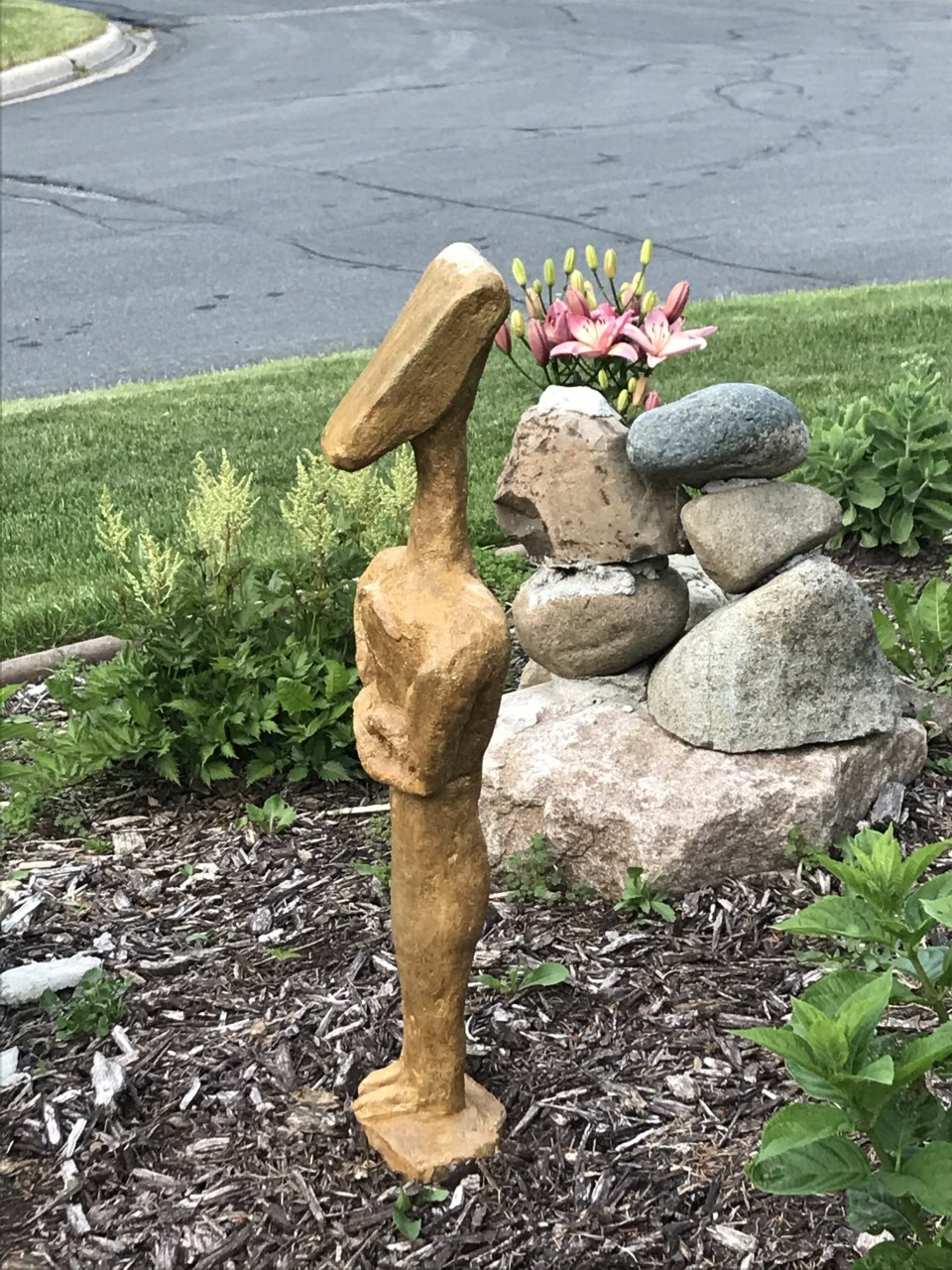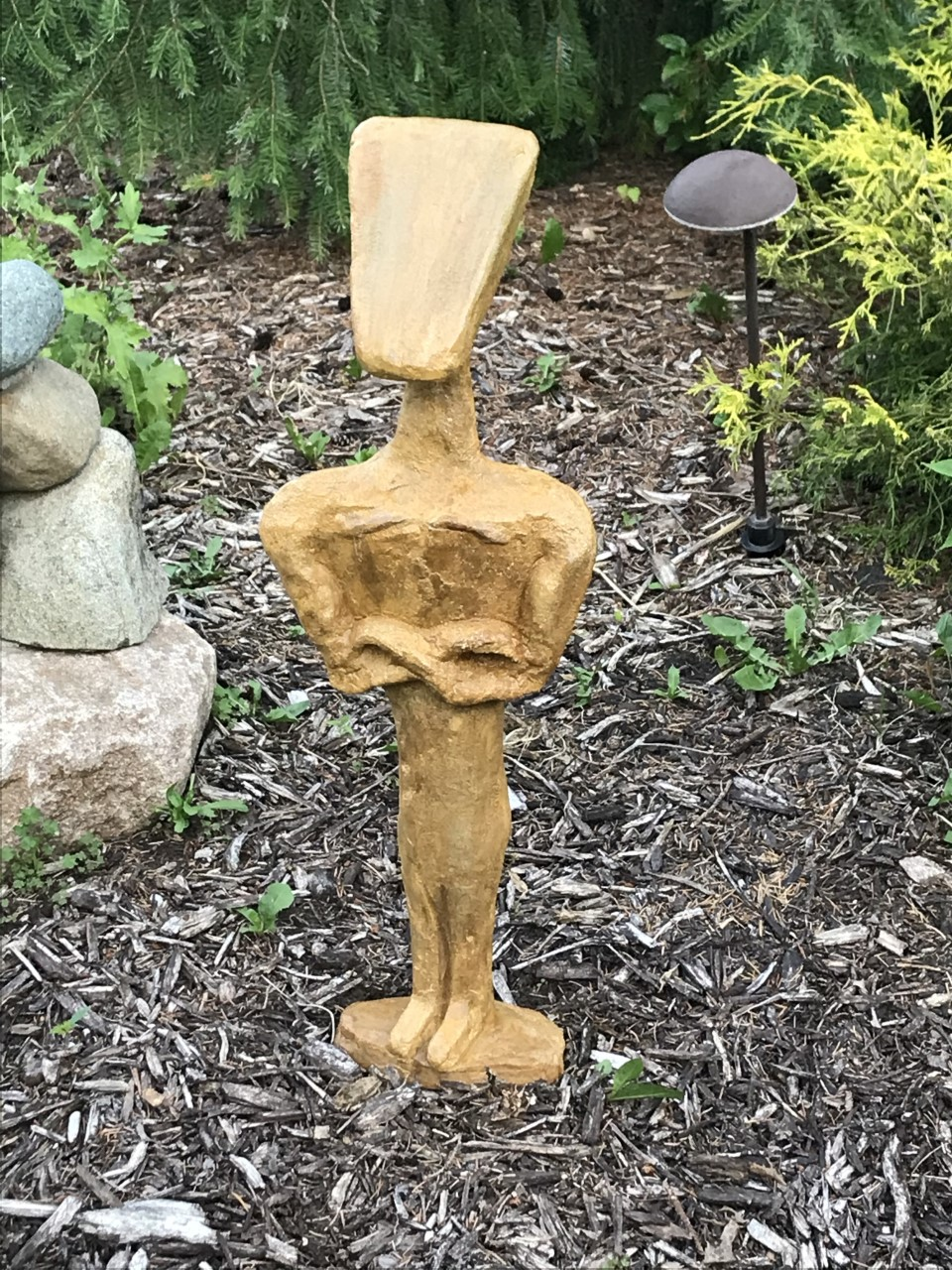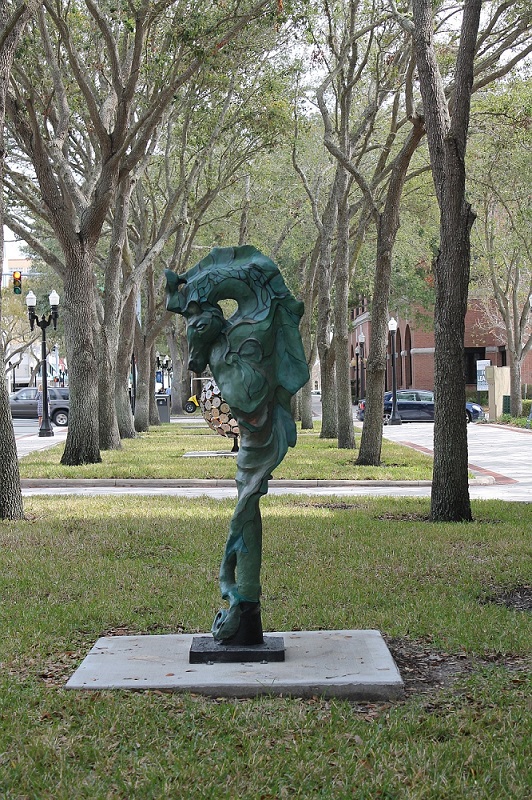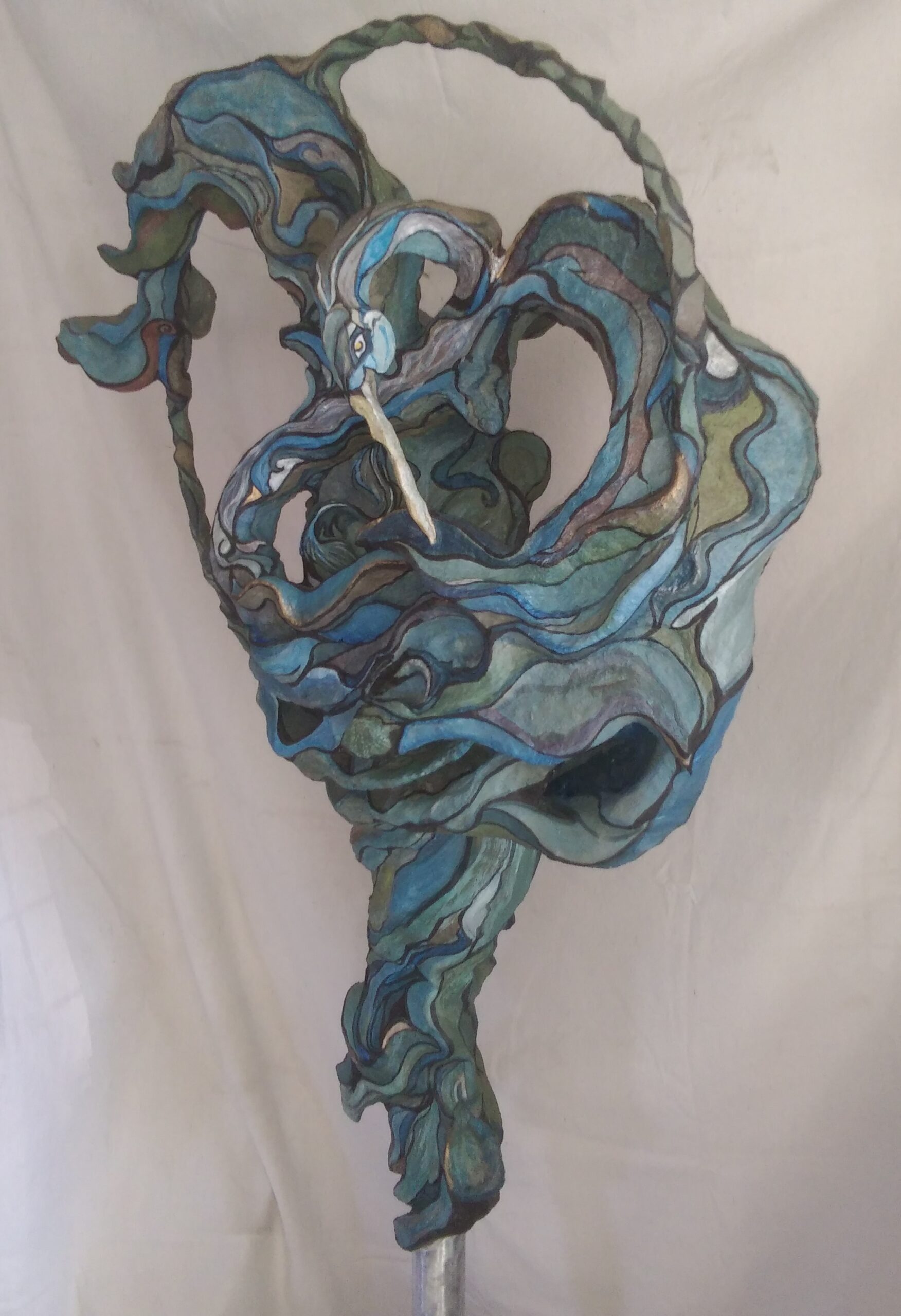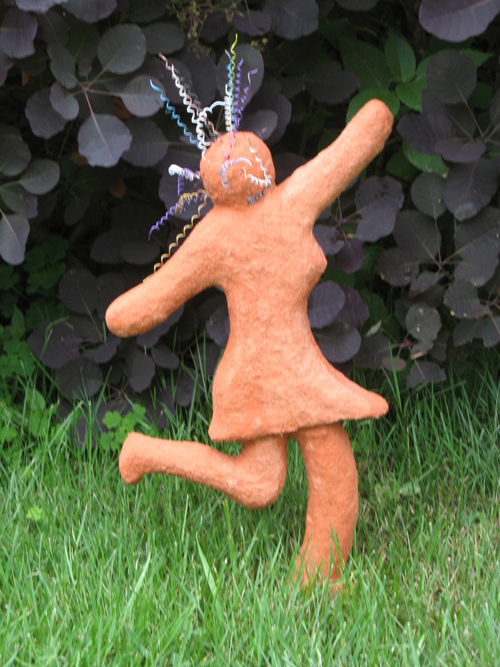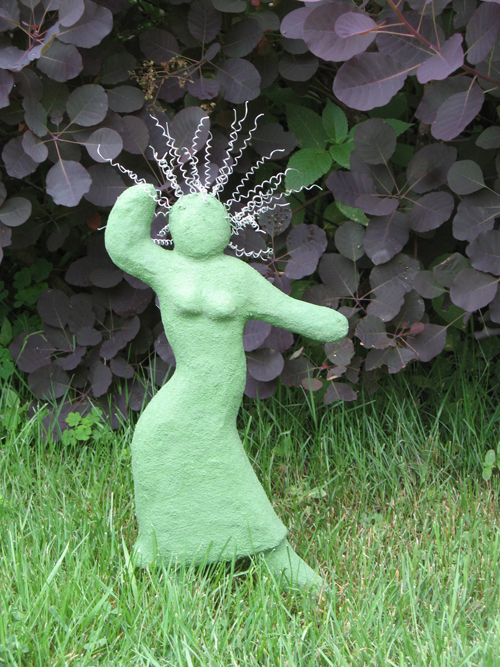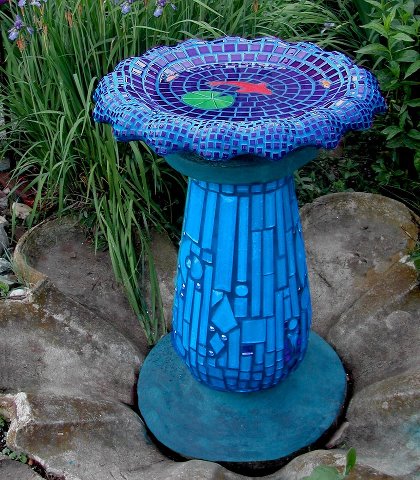 Concrete Pool
By a Direct Colors Customer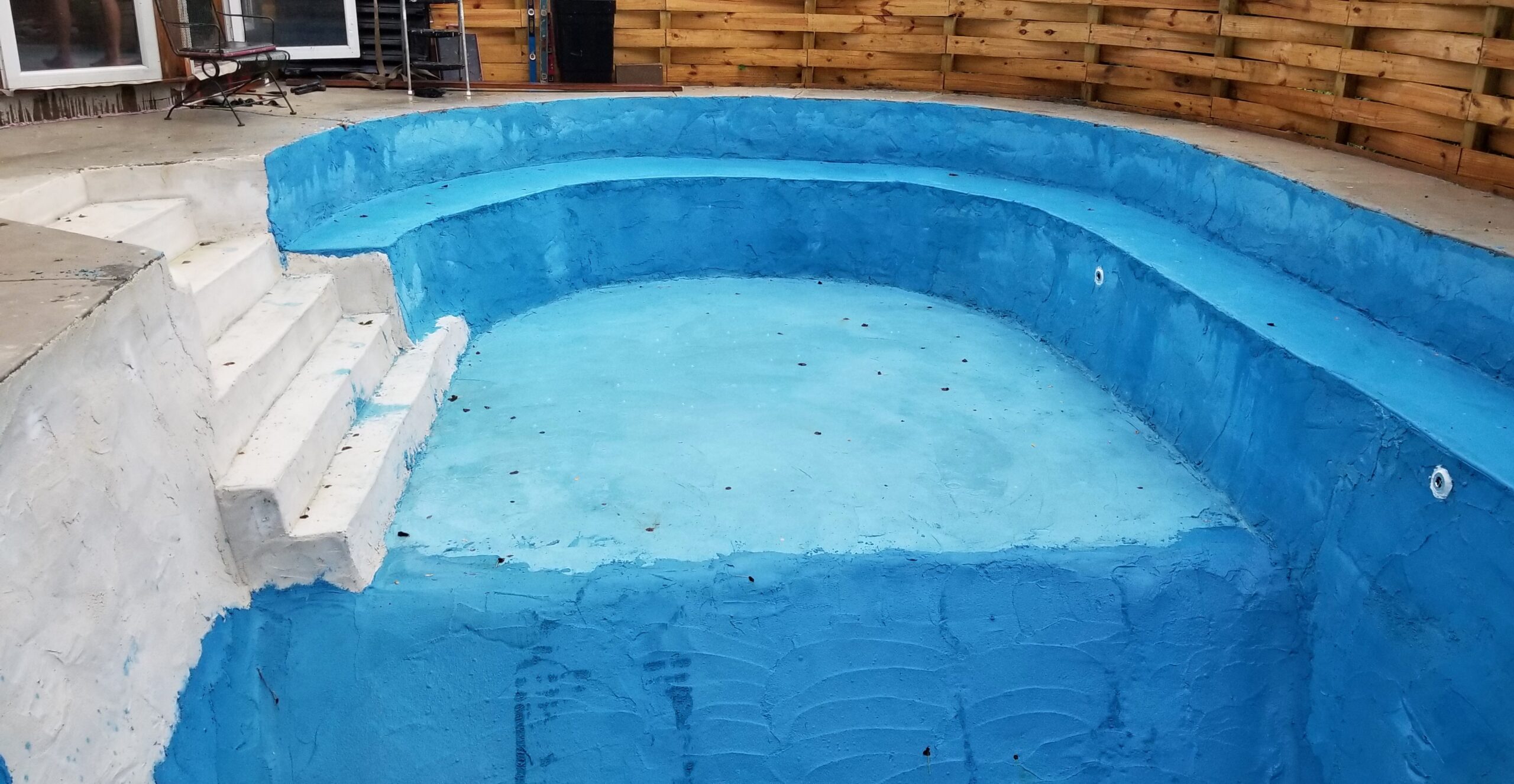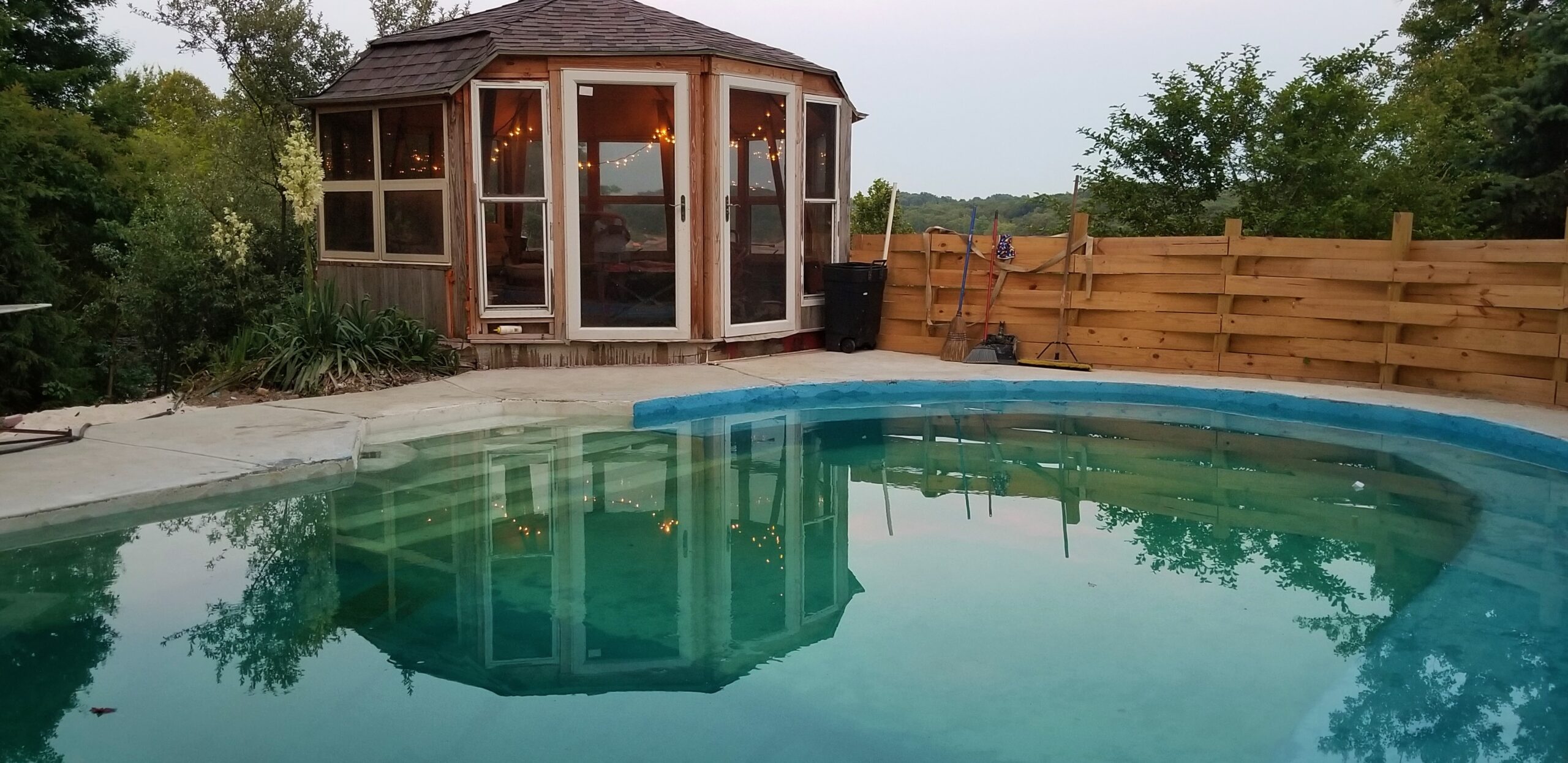 Concrete Tables
By Direct Colors Customers