Integral Pigment for Concrete is a ready-mix product used to color fresh concrete, as well as stucco, grout and mortar color variants. With over a hundred color options, Direct Colors makes mixing color into concrete easy—simply use our pre-measured concrete pigment with white-based concrete or gray-based concrete and mix together. Integral Pigment colors concrete evenly throughout, ensuring an even tone and durable surface finish.
1. Integrally color concrete by mixing Direct Colors pre-measured colored pigment powder with your fresh concrete mix prior to Pouring Your Next Slab. Verify how much Integral Pigment you need with our "Truck Pour Per Yard" Concrete Pigment Calculator. Integral Pigment is the easiest way to add durable, long-lasting color to concrete.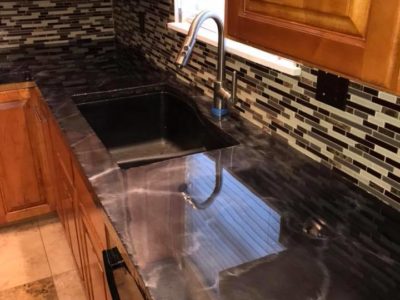 4. Spice up your tile work with Colorful Grout. Experiment with mixing different amounts of pigment powder with grout to create mild or vibrant accents. Due to the quality of Direct Colors pigments, a little color goes a long way!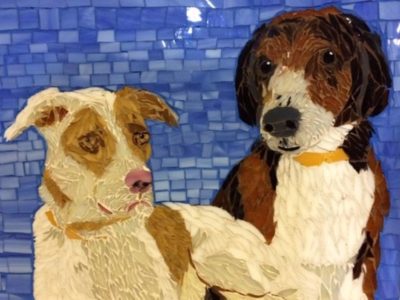 5. What's better looking than brick? How about brick with custom mortar color!? Whether you are matching the classic look of old brick, or trying something more modern, there are hundreds of Mortar Colors to work with. It's easy to improve the old bricks of your home or fireplace mantel, and try adding a "brick look" to stone walls using Concrete Overlay!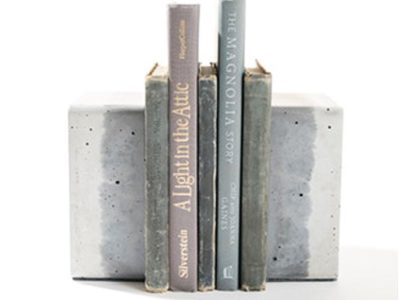 6. Save thousands on exterior paint and labor when you Color Stucco with vivid Color Pigment. This highly durable and easy to maintain option provides a vibrant and cost-effective alternative to the boring white and beige hues generally associated with stucco.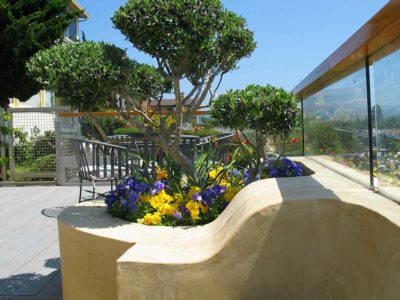 7. Just like a colored stucco exterior, interior and exterior plaster deserves a dose of Integral Pigment to match whatever color needs your home restoration project calls for. Use integral color pigment to enhance plaster so that it won't look so much like…plaster.
8. Interested in making your own Stepping Stones or an outdoor Concrete Cat Couch? Our UV-stable, long-lasting pigments will give you enduring outdoor concrete color. It's easy to customize pavers with color that matches your home's natural theme.