Ideas for Concrete Countertops
Concrete Overlay Countertop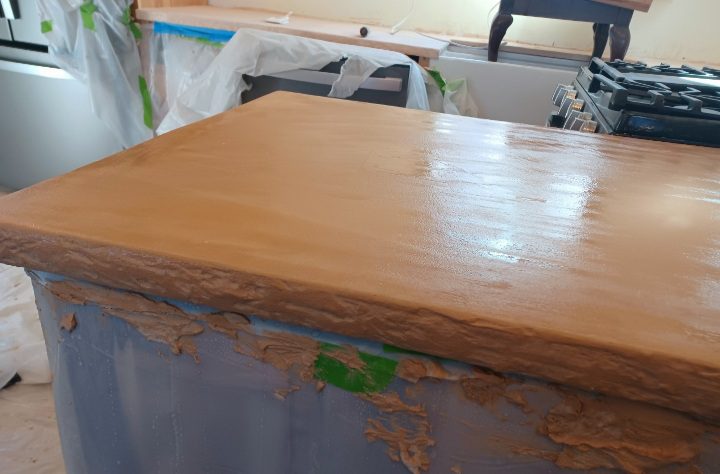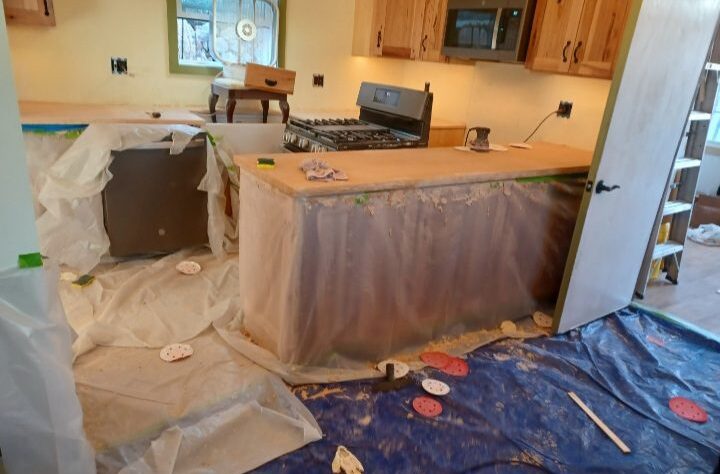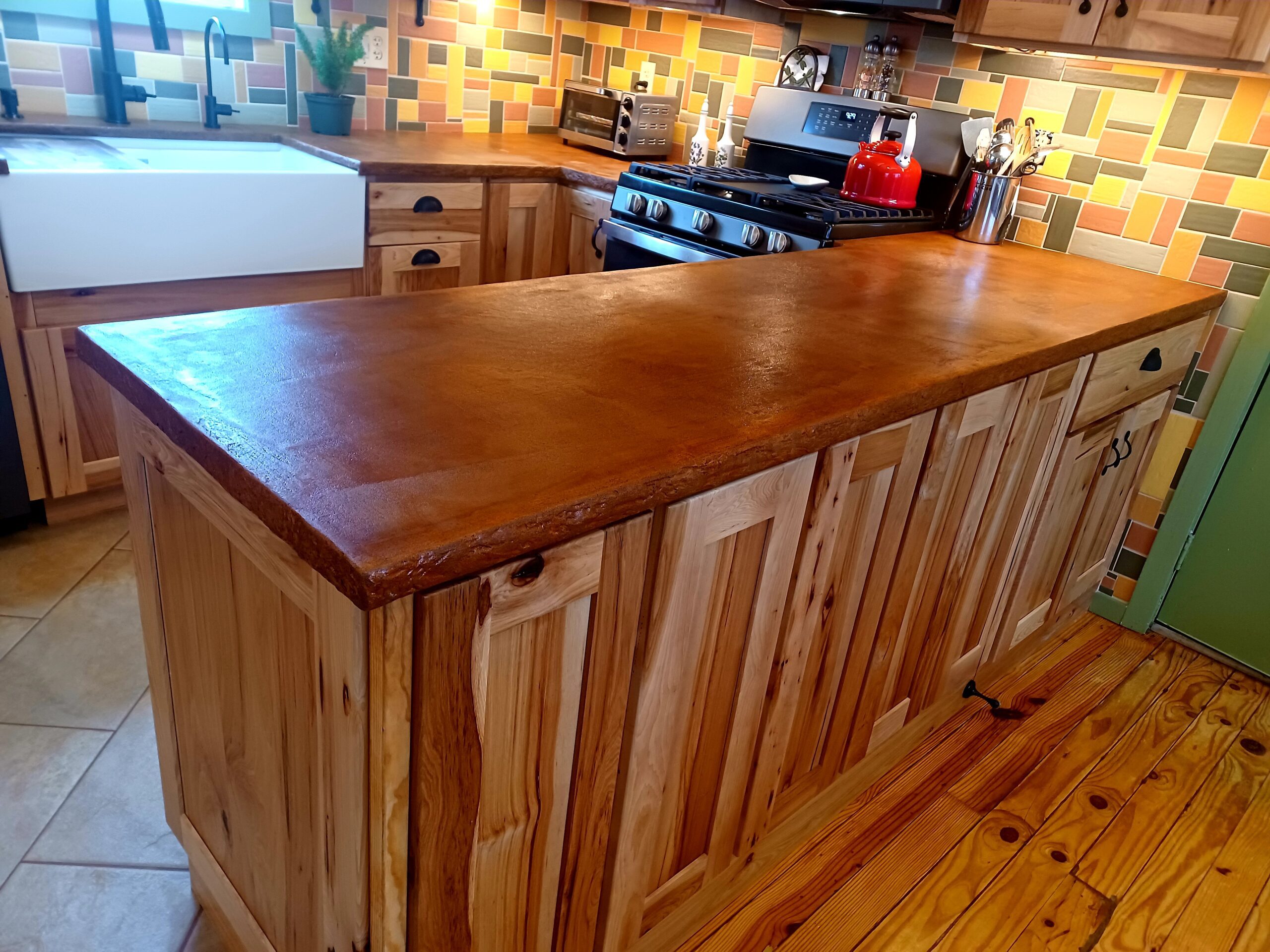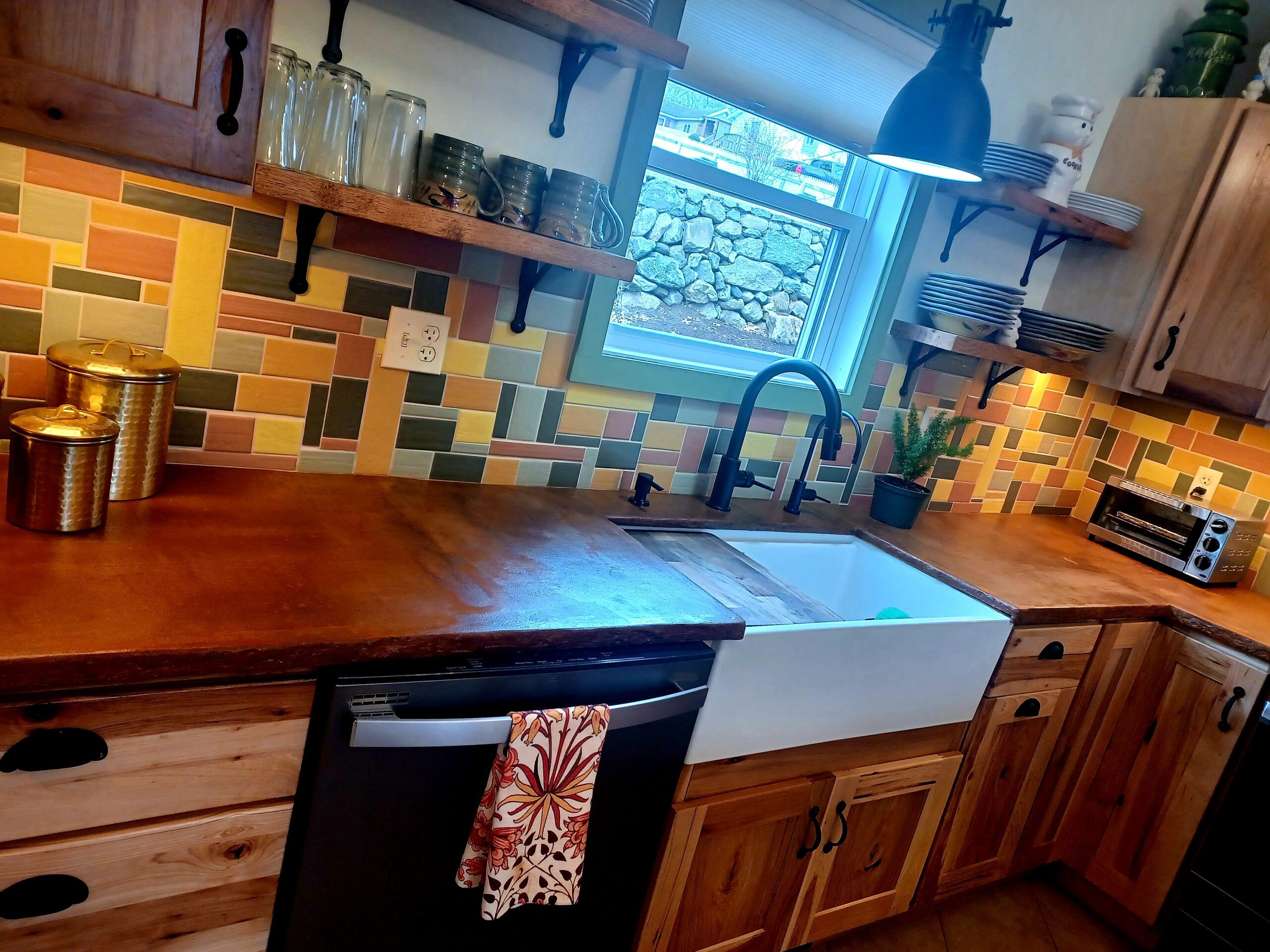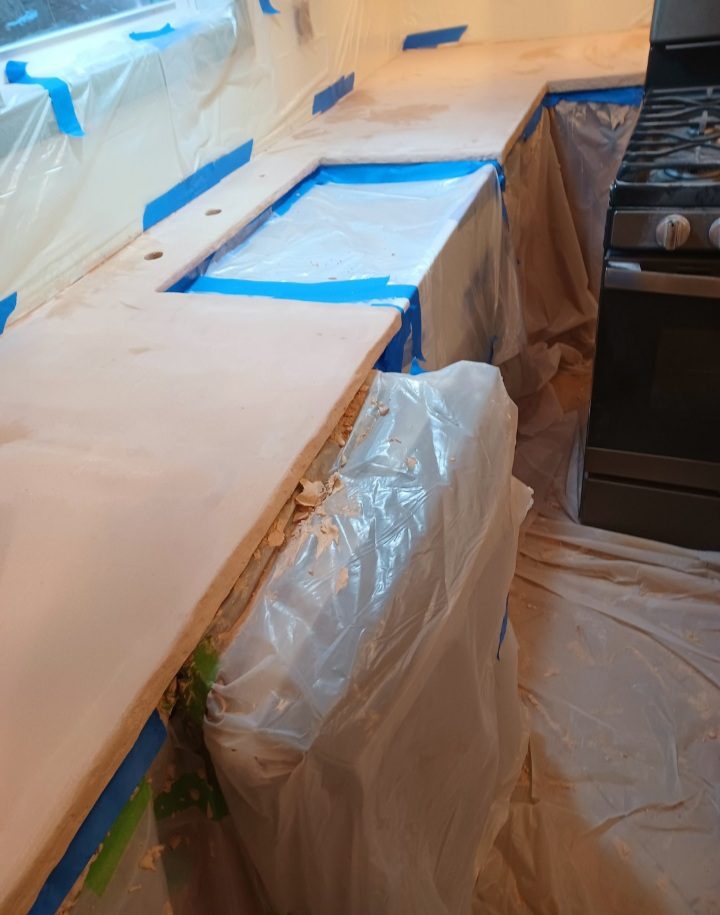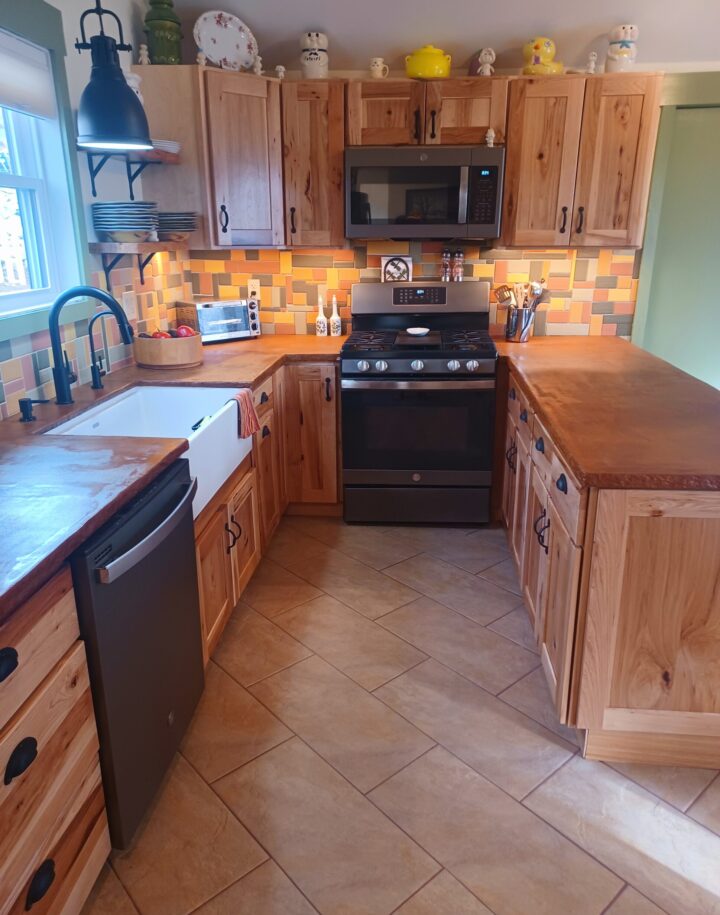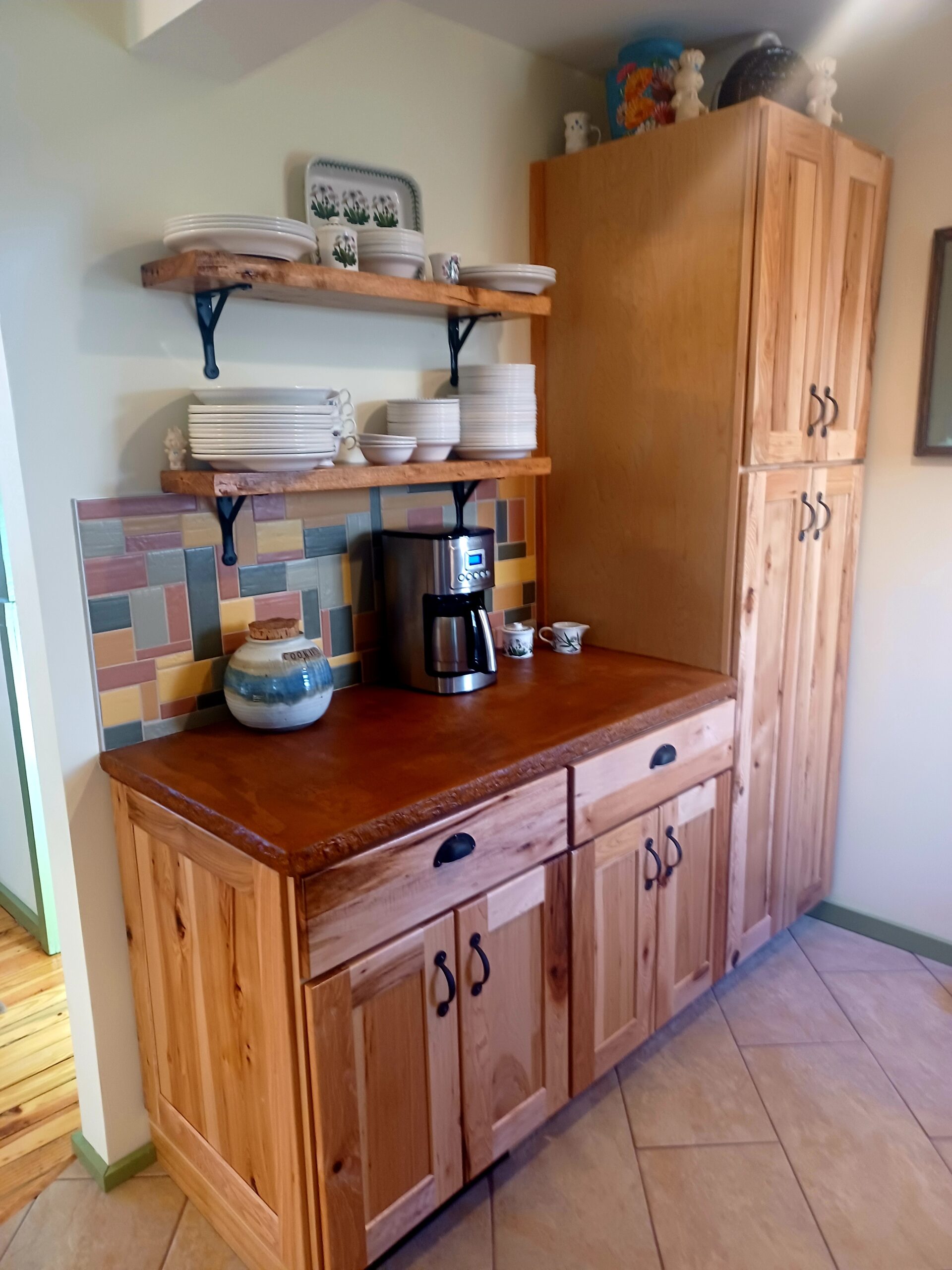 Project Info:
Project Completed In: 10 day(s)
Estimate of Square Footage: 0.0050 sq. ft.
Project Description:
I moved the location of my kitchen so my reno was substantial. I bought a small rustic cabin and wanted a rustic kitchen. I knew I wanted concrete countertops. I did a lot of research and finally found your products
Personal Tips:
Take your time and follow the instructions (especially drying times)
Direct Colors Products Used:
White base with Beachfront Buff added, Cola and Malayan Buff acid stain and your satin sealer
Other Products Used:
I used plywood as a base topped with hardy backer boards (we screwed them together but I also used liquid nails between them)
Lots of sanding pads
Project role: DIY
How did you hear about us: Google search
Tell us about your project:
I don't need assistance ( I did have to call a couple times during my project and you guys were so helpful) I just wanted to send you some photos of my finished project. I'm so happy with your products. I will be doing my foyer floor next. I've gotten so many compliments on my countertops! I've been telling everyone about Direct Colors!
Thank you for the support during my project. By the way I'm a 57 year old woman who was able to do these countertops myself. Your products are so easy to use.
Regards,
Heather McGhie
Everything White Concrete Countertops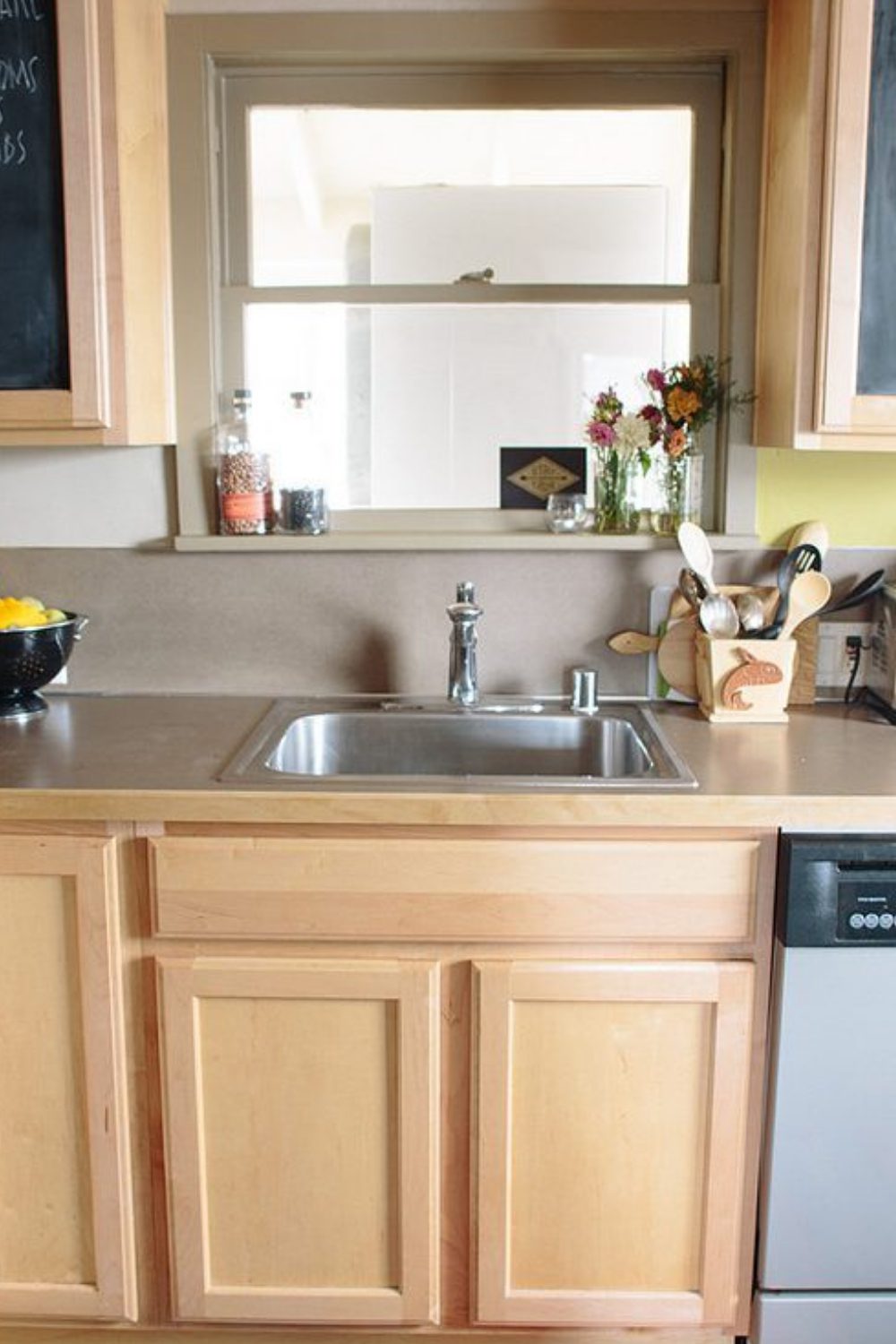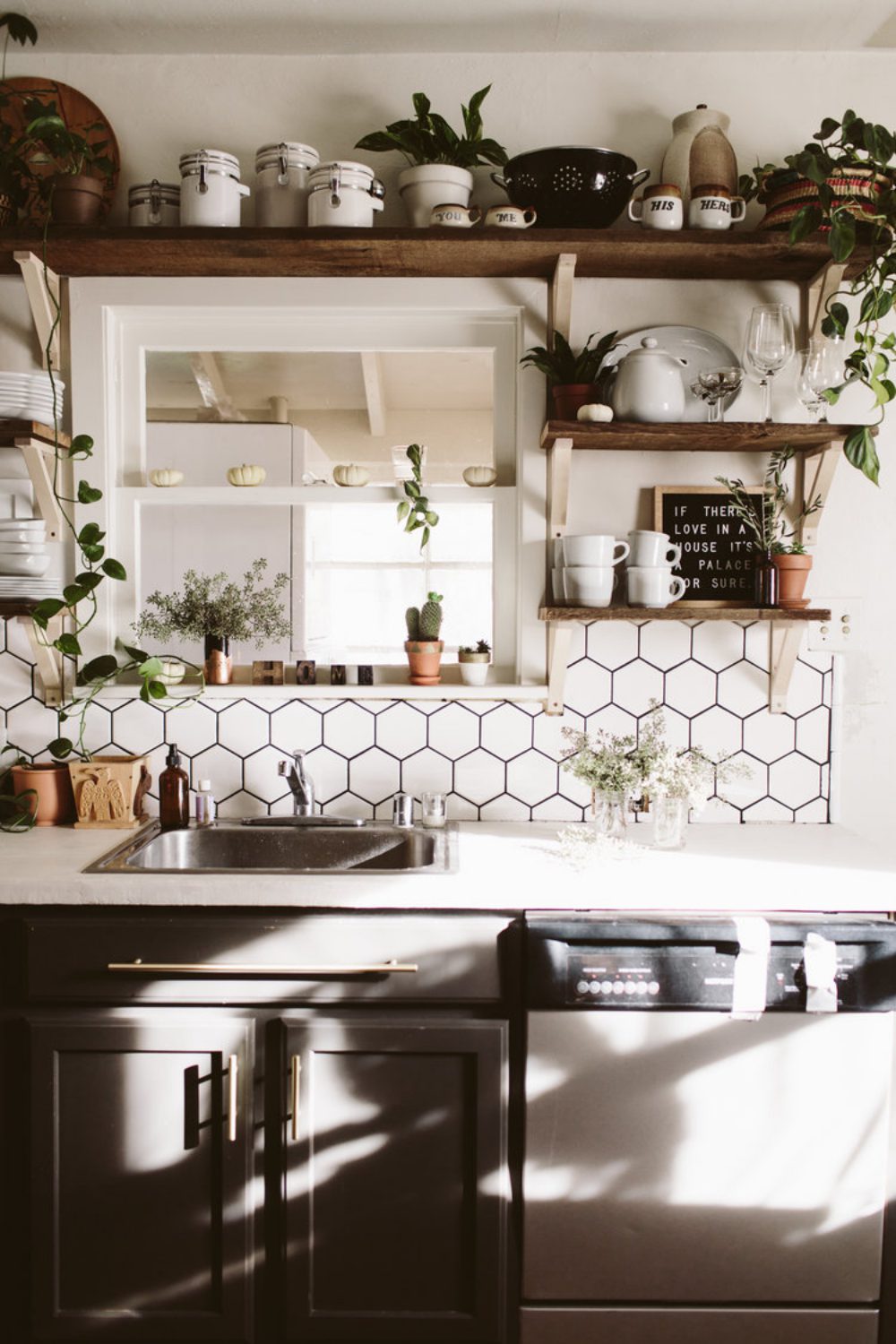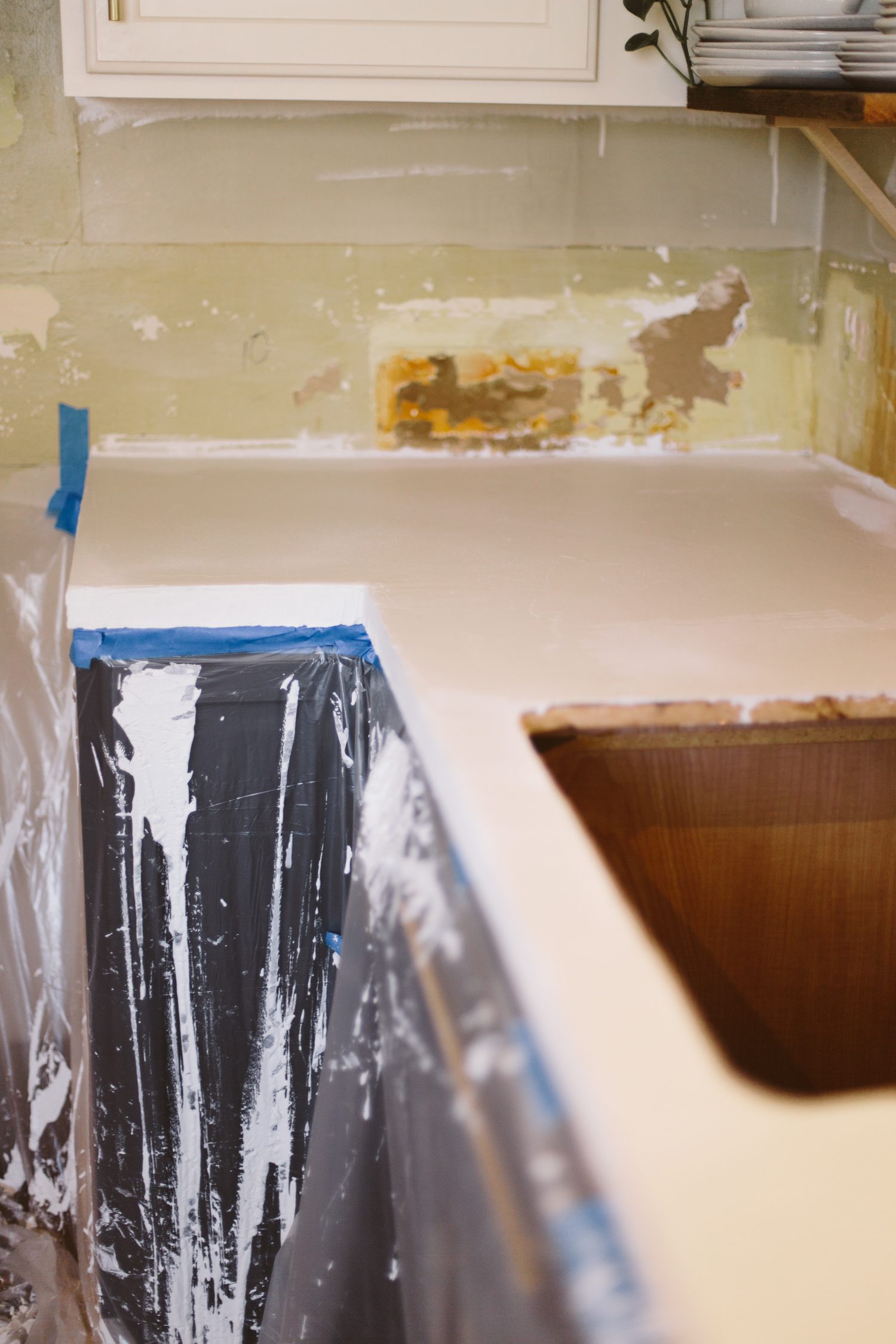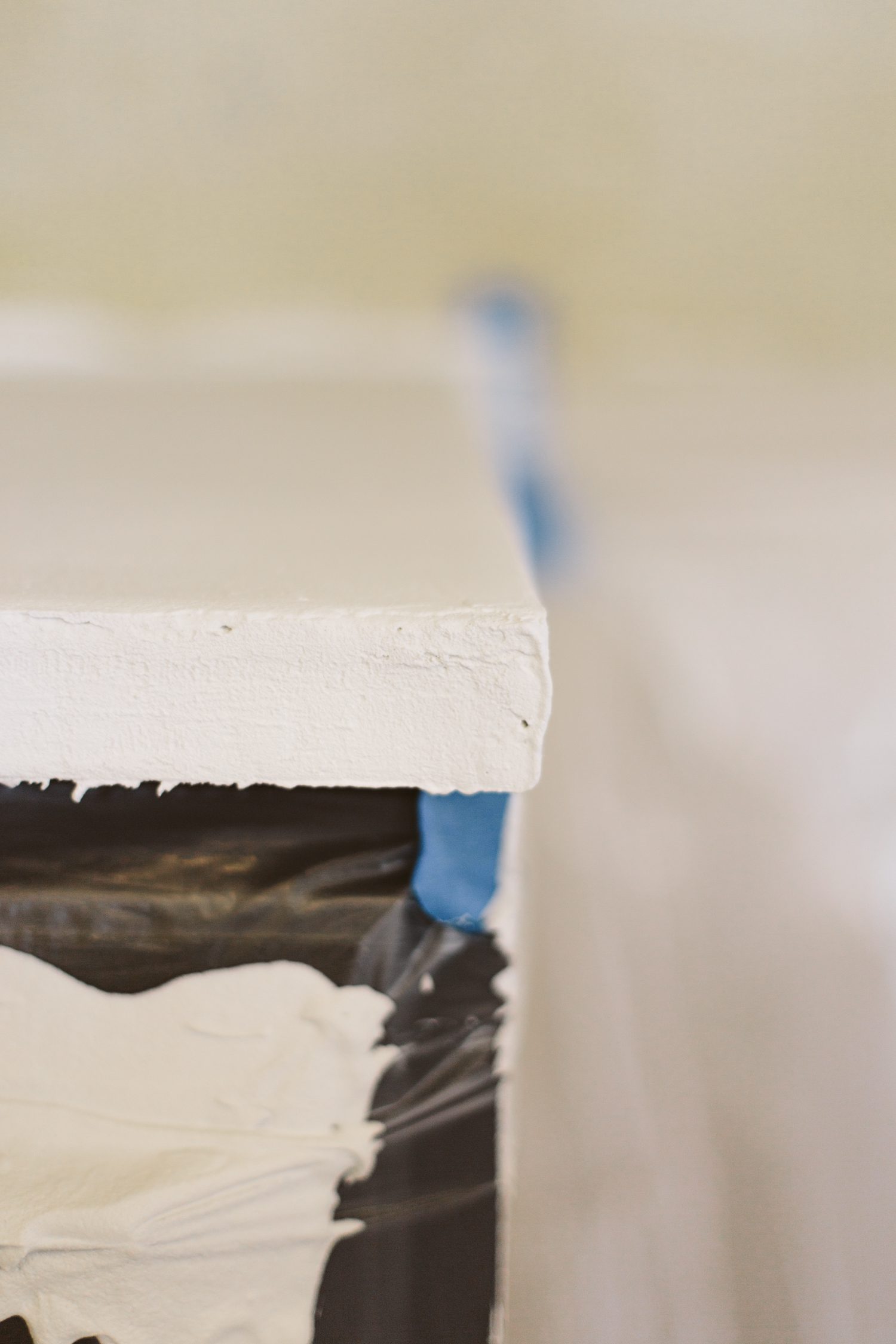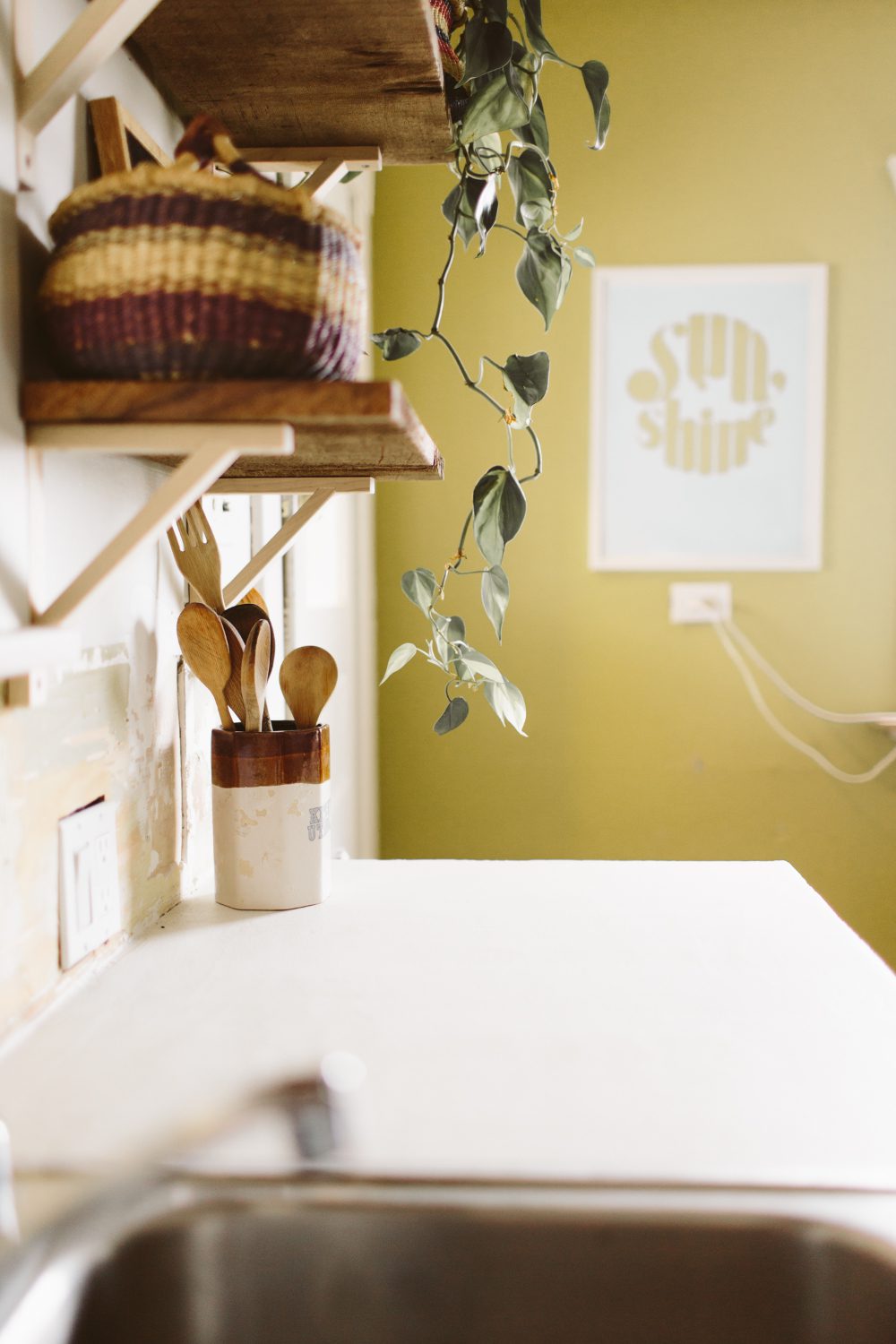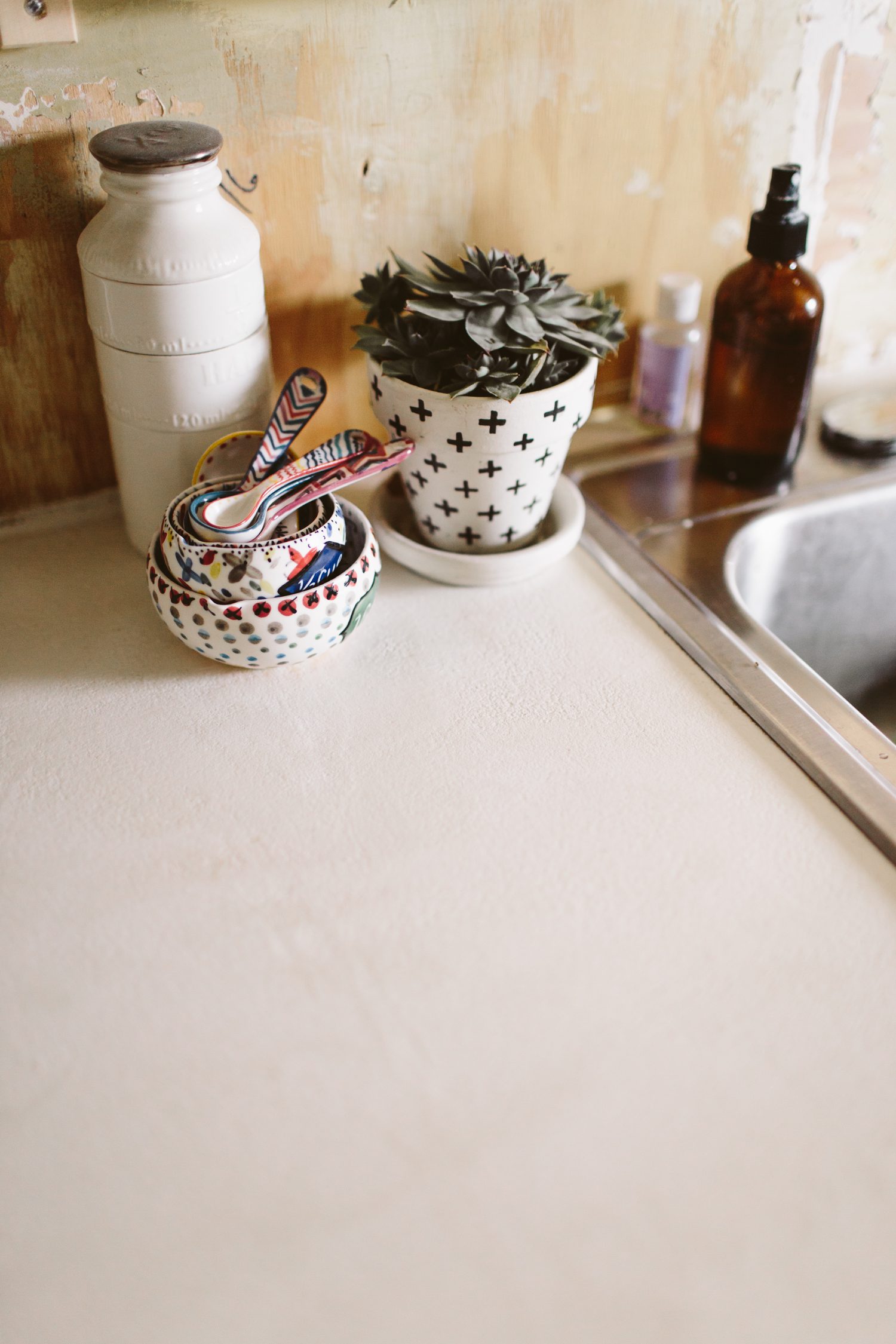 Blue Acid Stain Outdoor Counter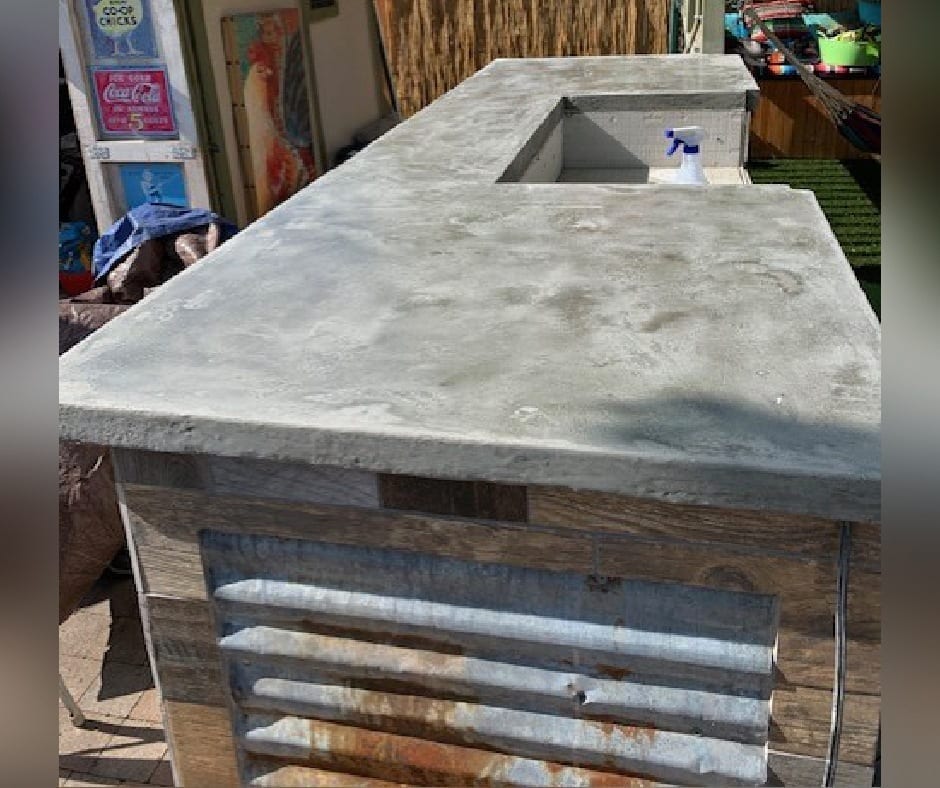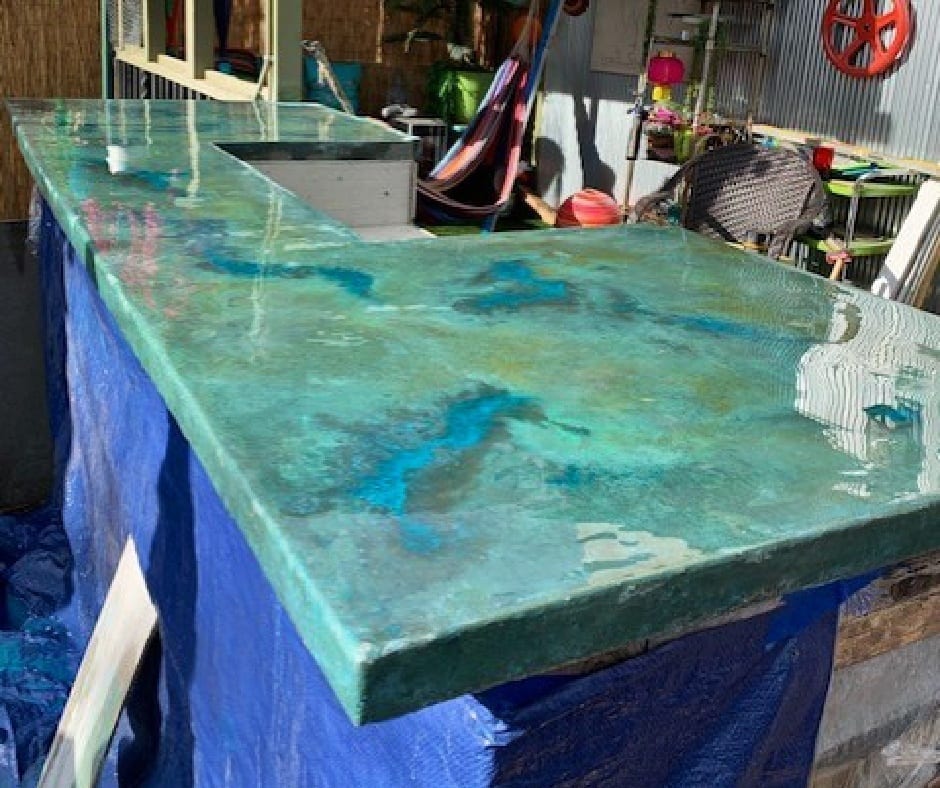 Outdoor Concrete Countertop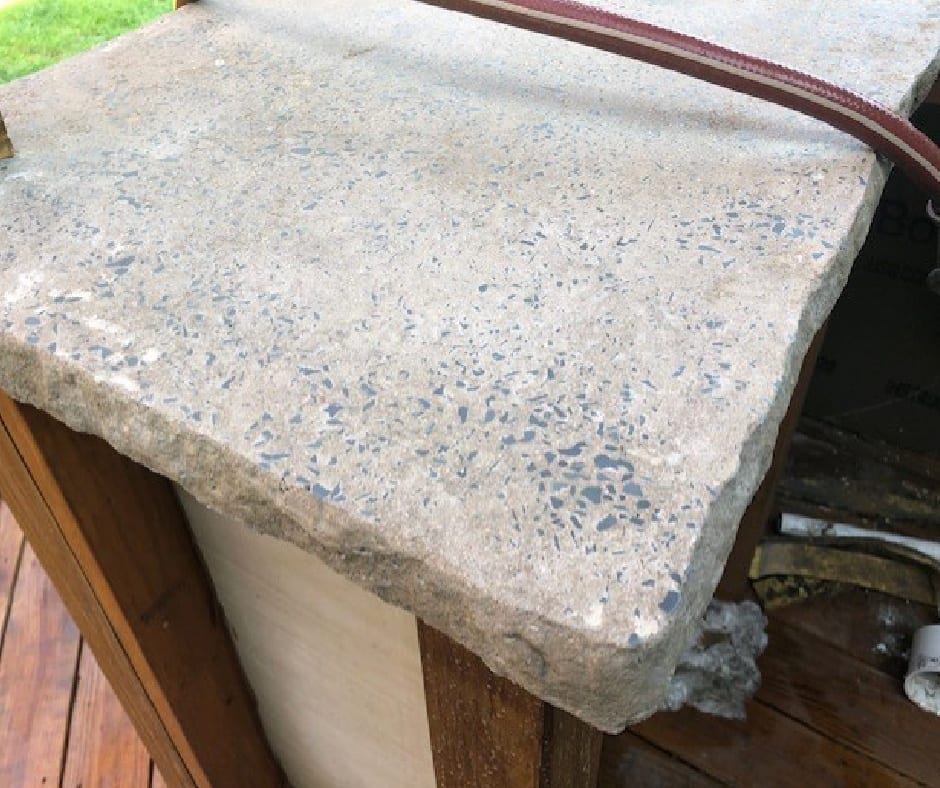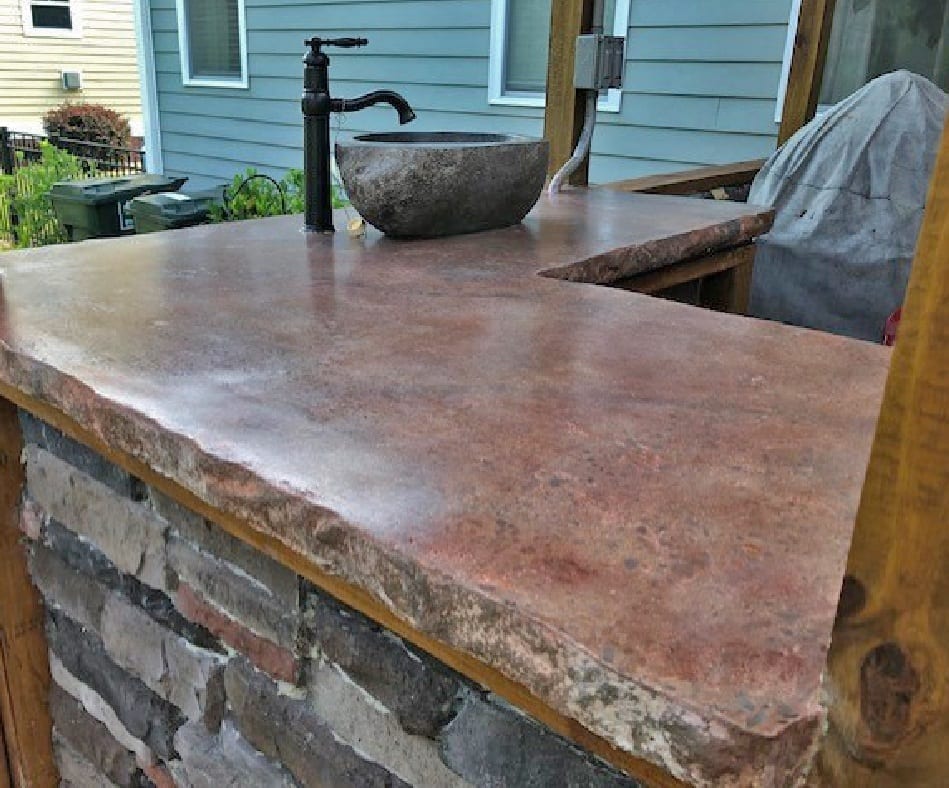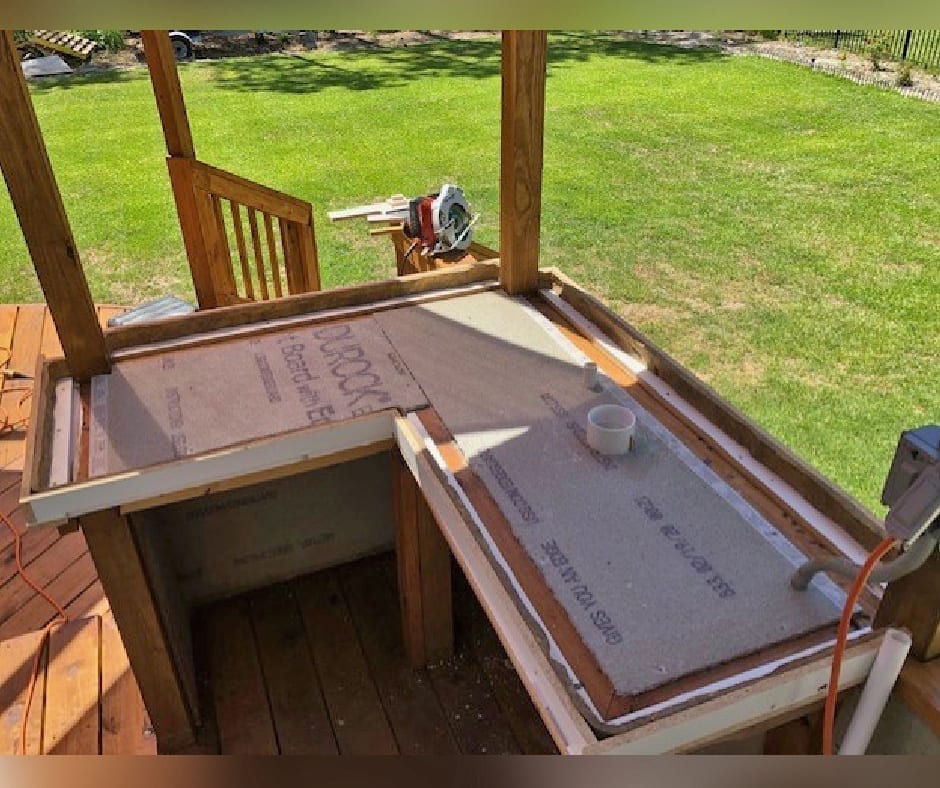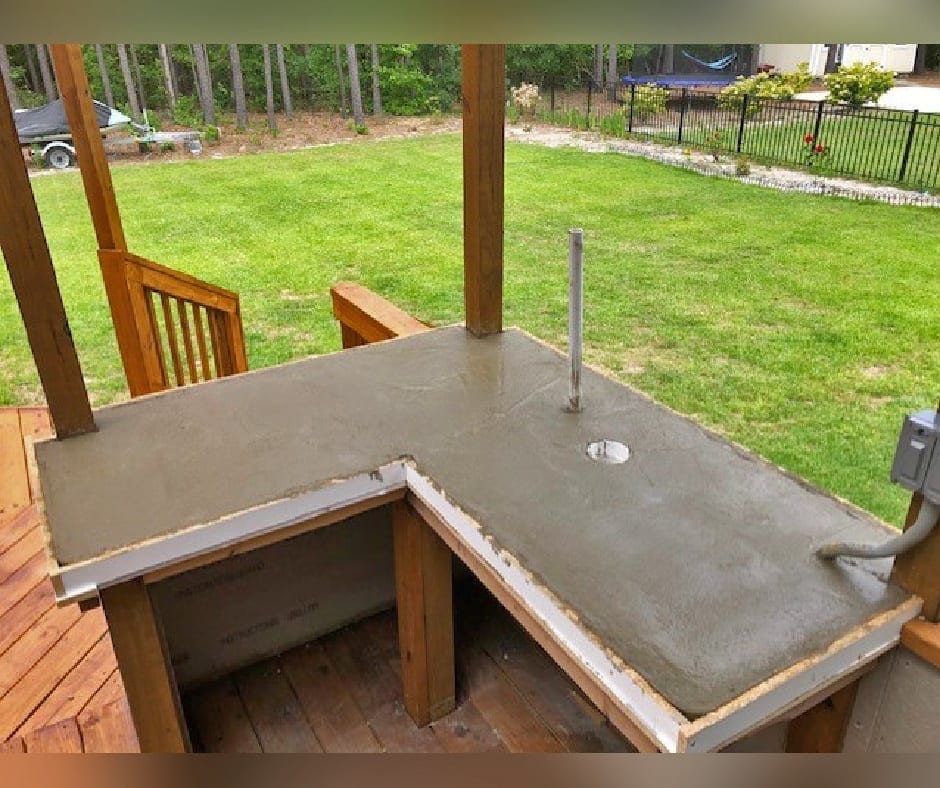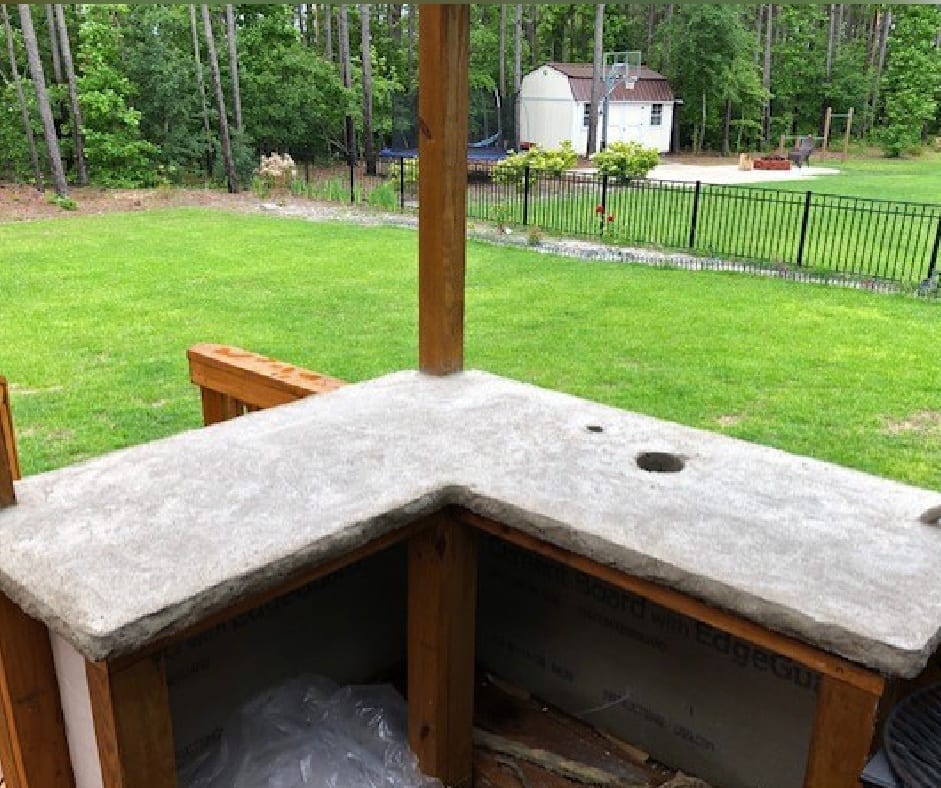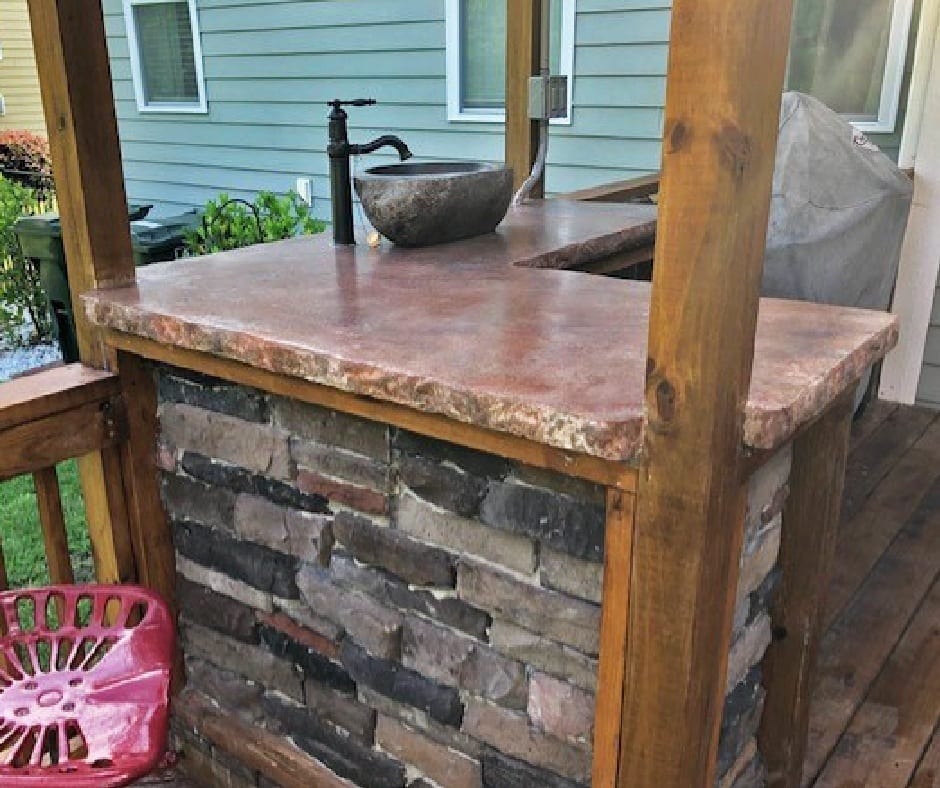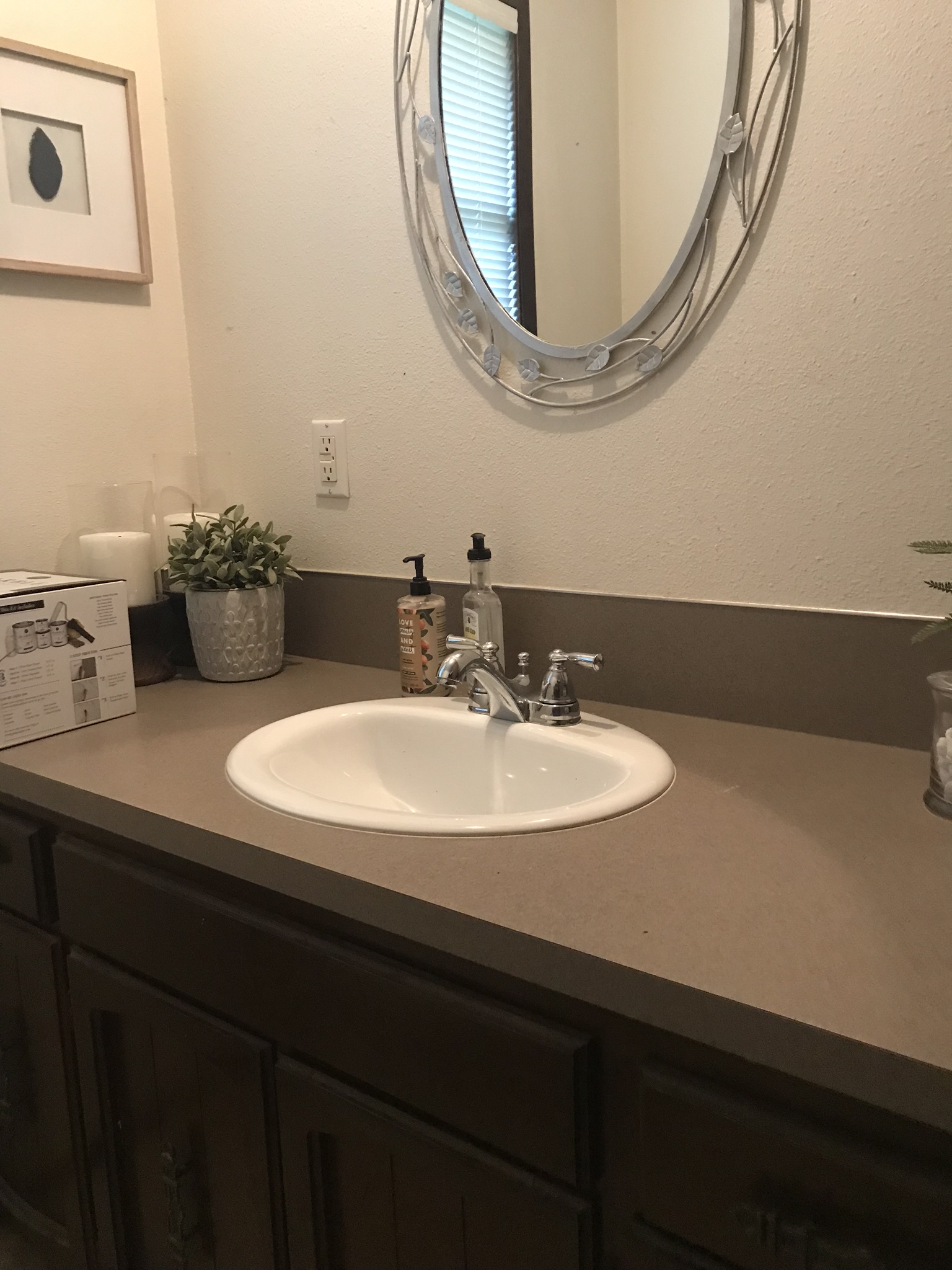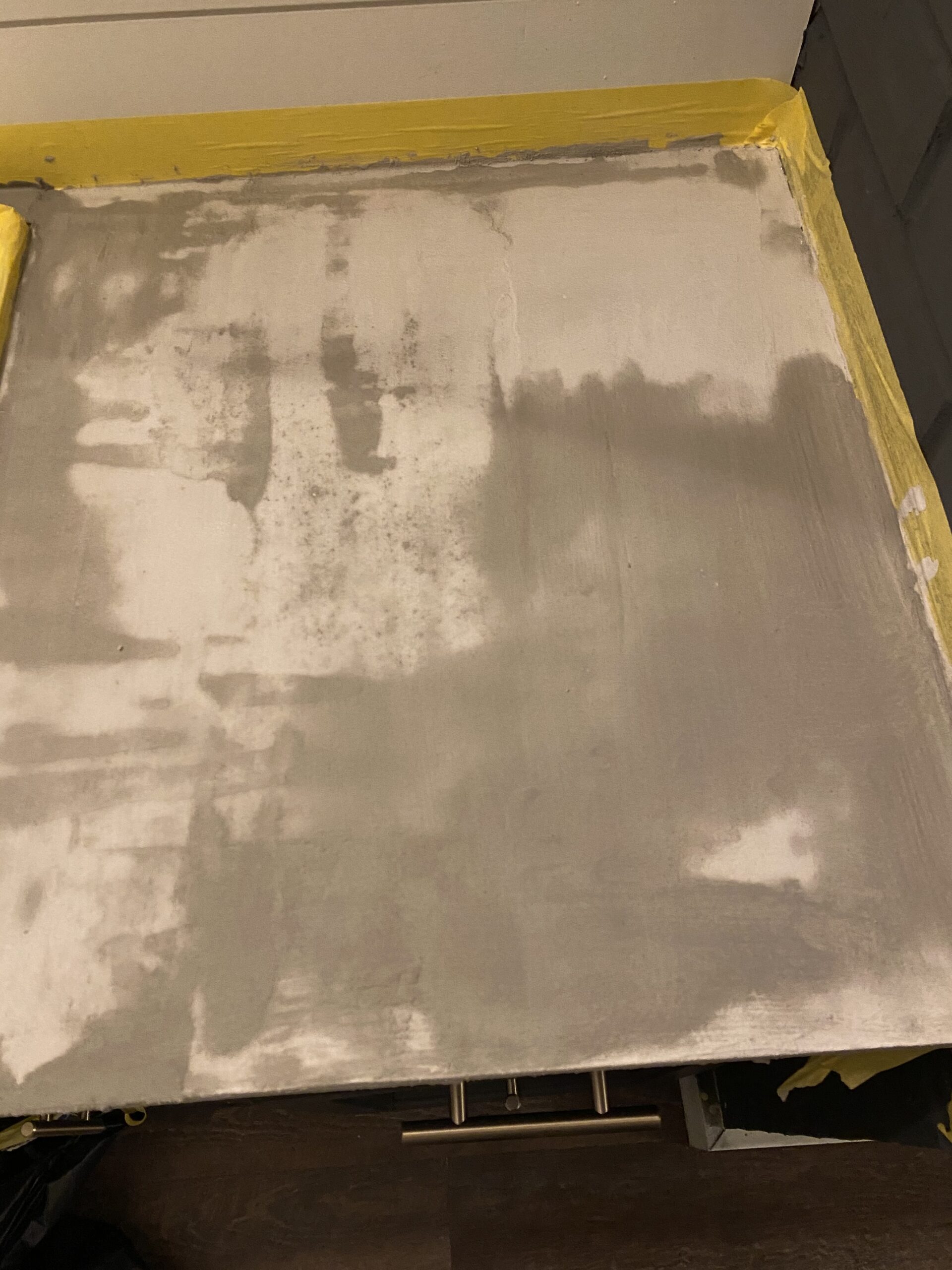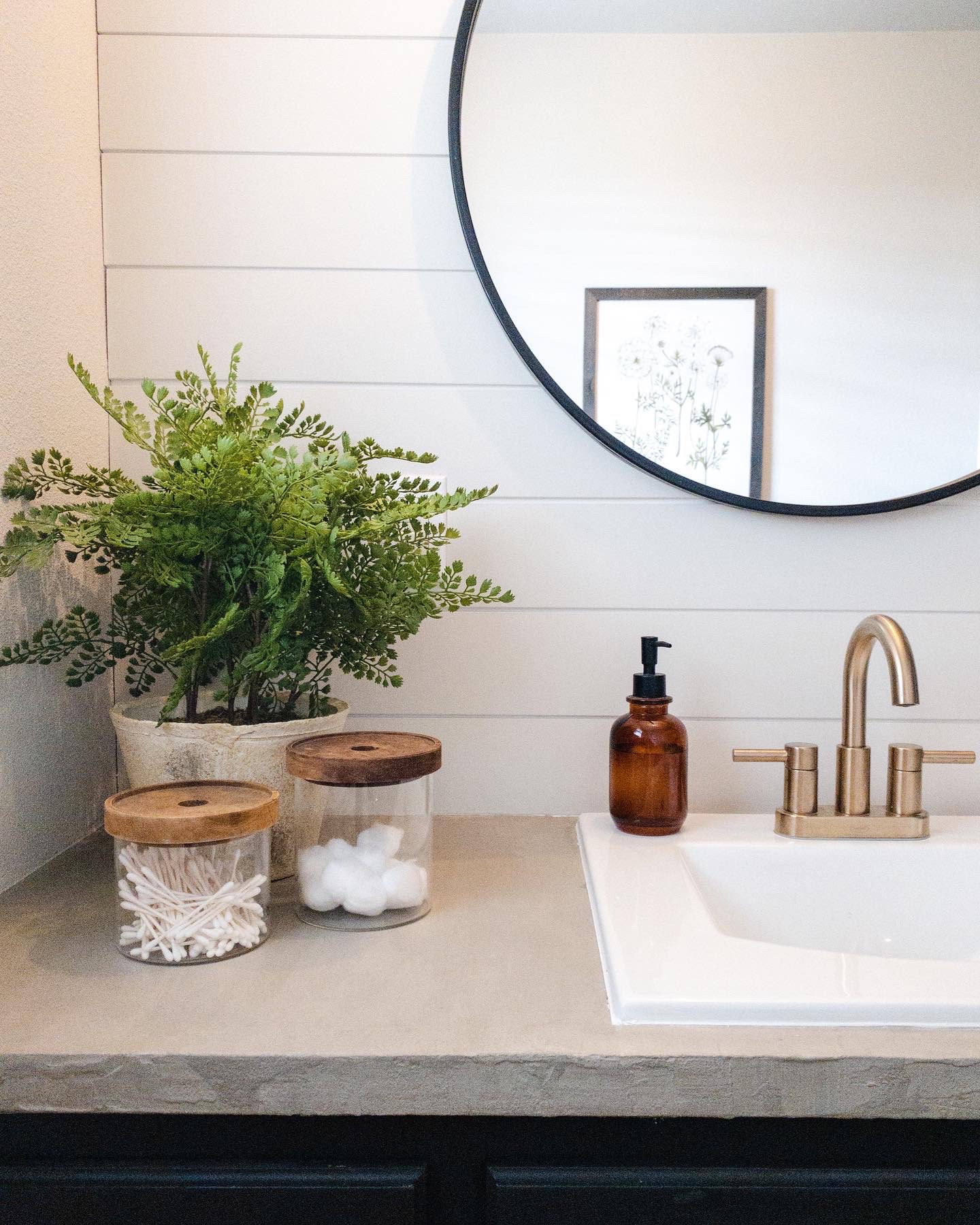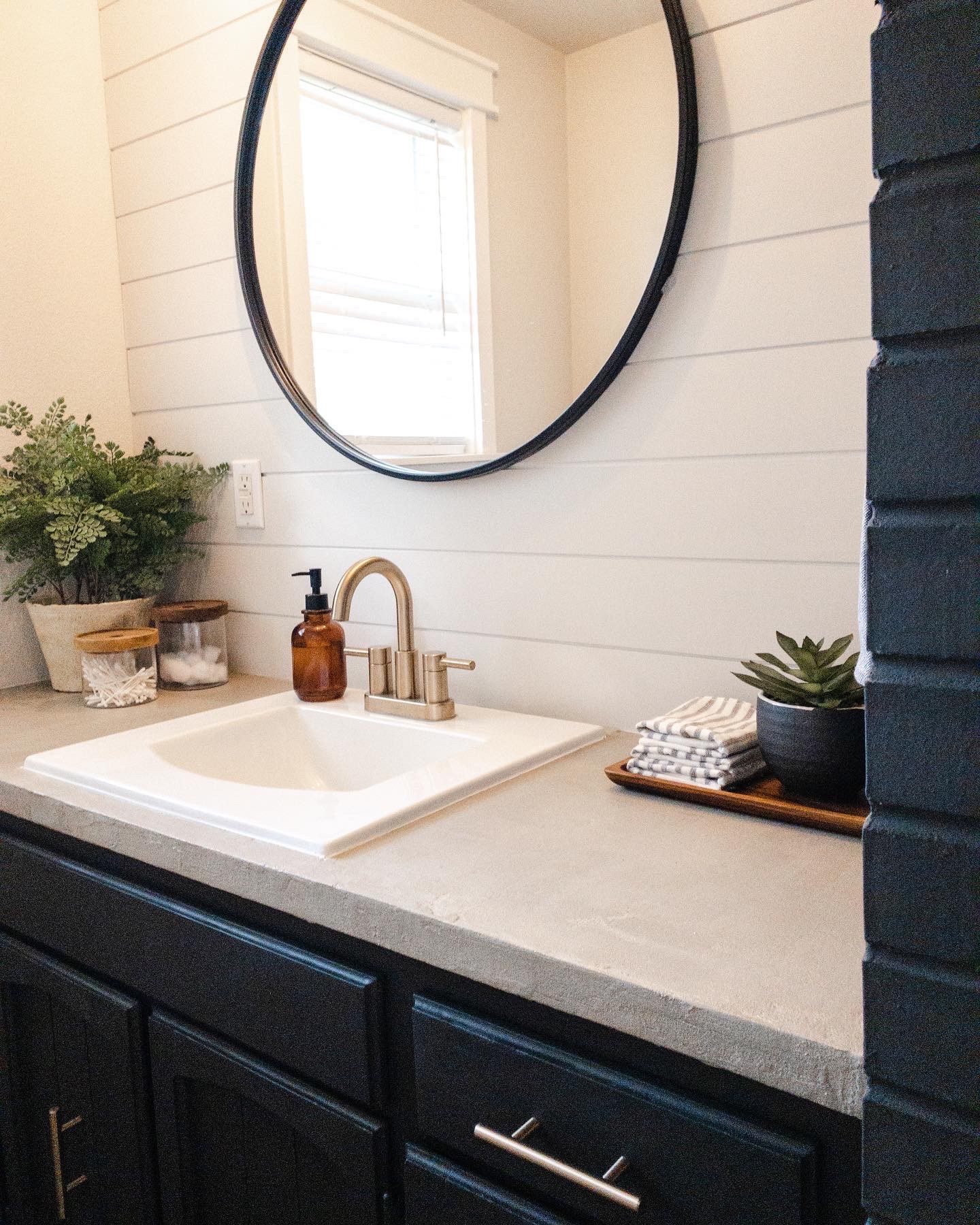 Project Info:
Project Completed In: 1 day(s)
Estimate of Square Footage: 10 sq. ft.
Project Description:
Used the Ash color concrete overlay and matte acrylic sealer to re-finish our bathroom vanity countertops. I had tried painting them in the past but it never looked as great as the concrete does!
Personal Tips:
I'm a beginner, so I had to do small patches at a time, I mixed smaller amounts at a time because the mix would dry out before I was able to finish my current patch.
Direct Colors Products Used:
Ash concrete overlay, acrylic sealer
White Epoxy Finish Countertop