Khaki Beige Concrete Stain Photo Gallery
Discover gorgeous Khaki concrete stain ideas & opportunities in the Direct Colors project galleries. Get inspired, then get started with our DIY tutorials, videos & more!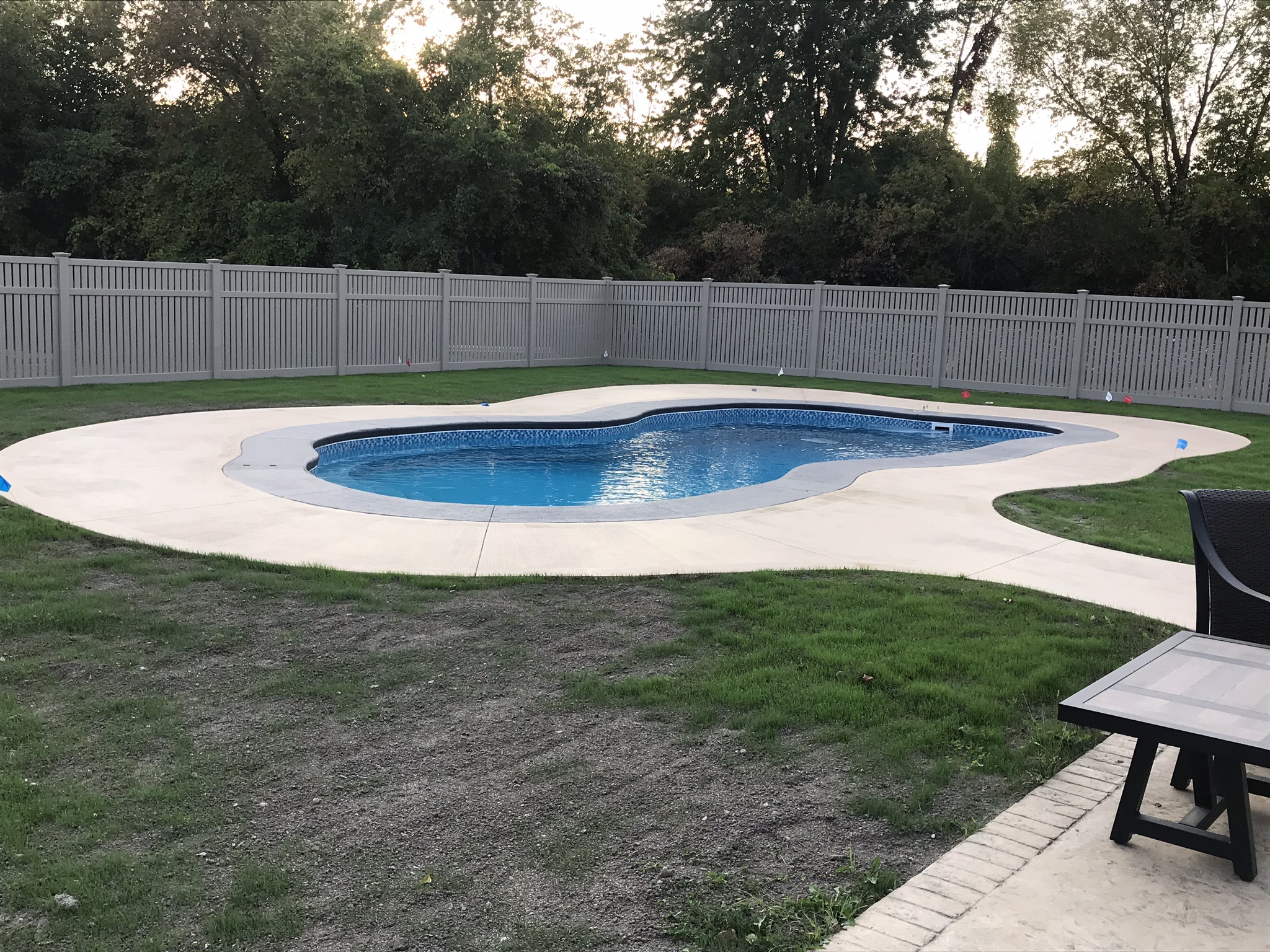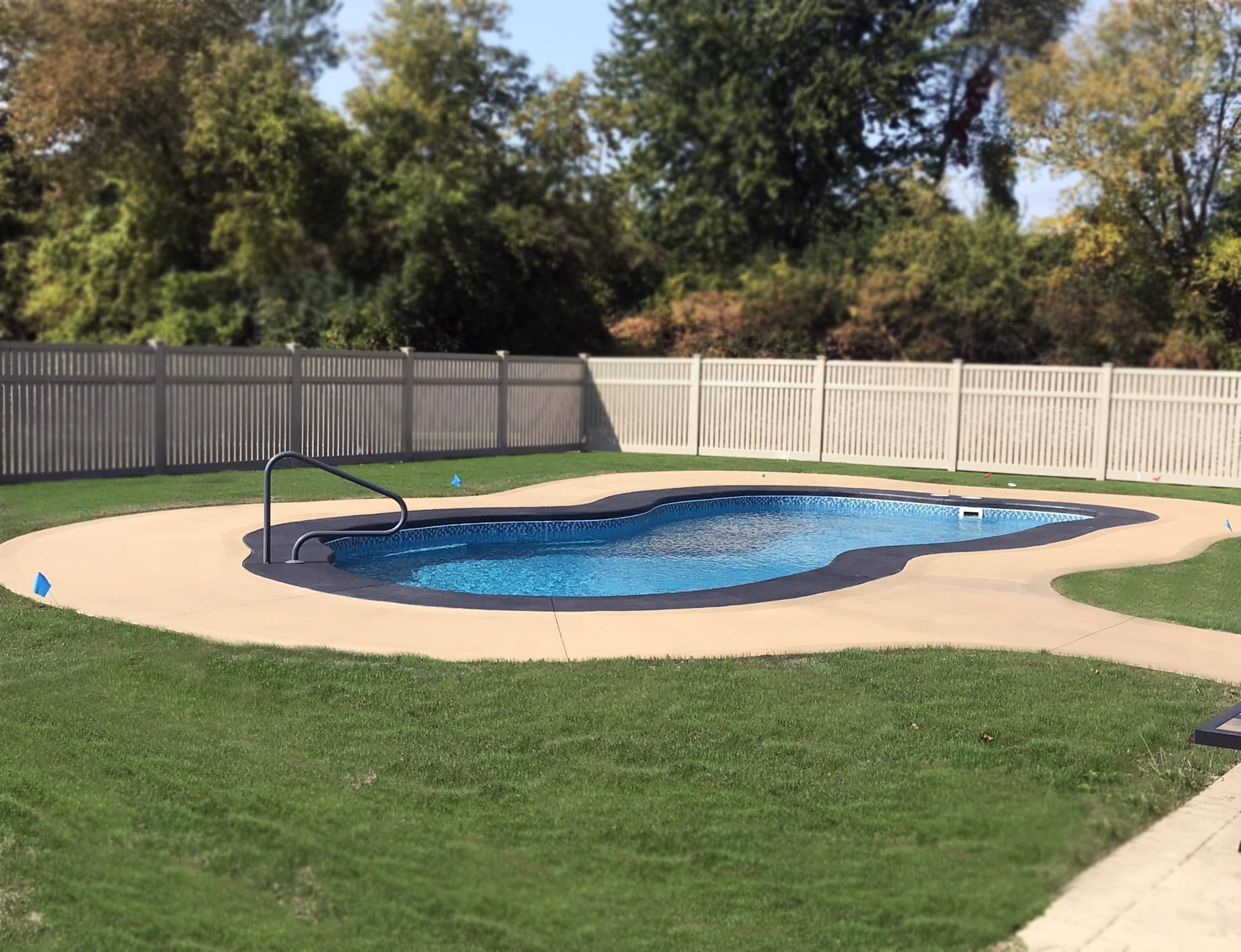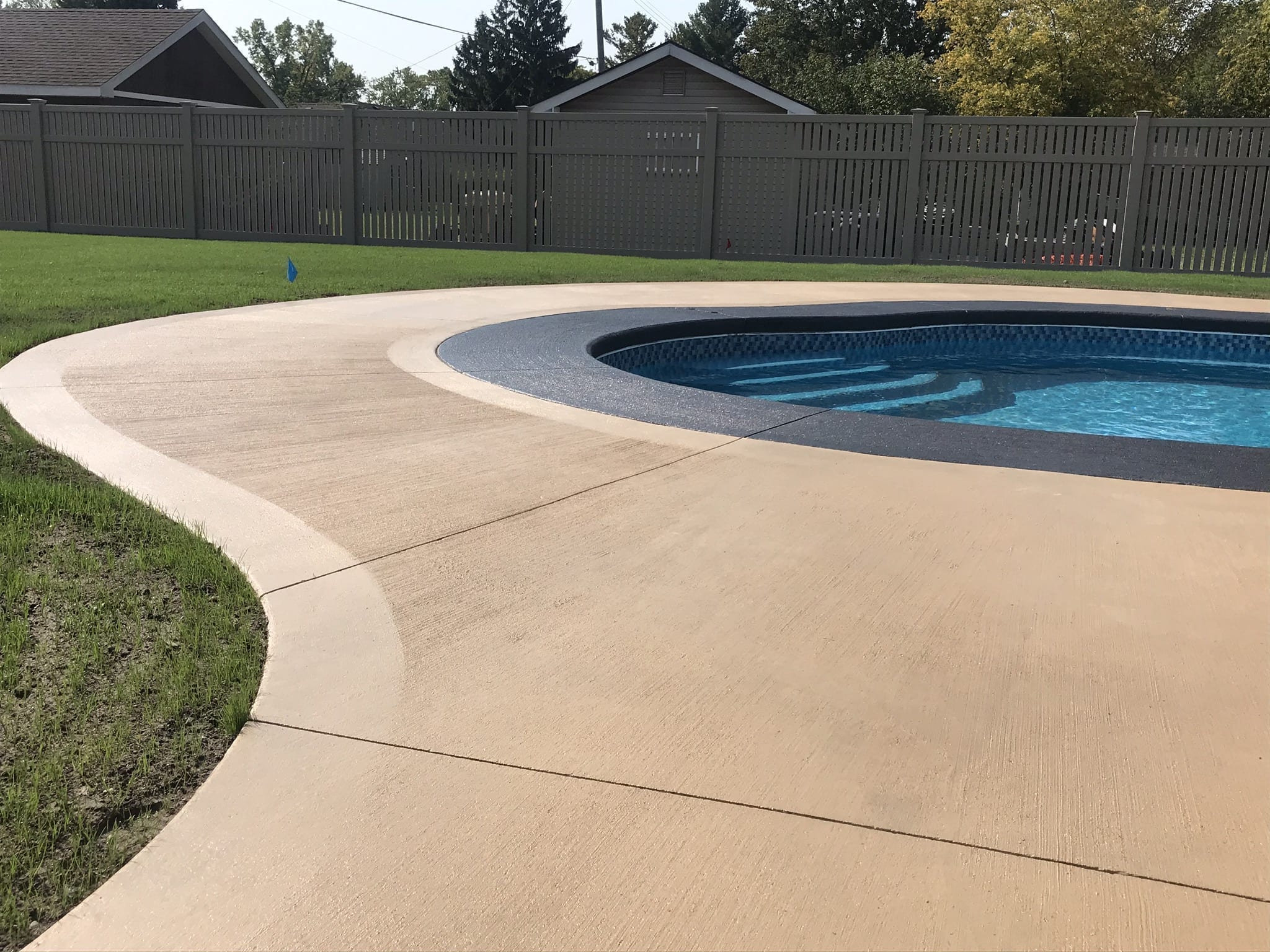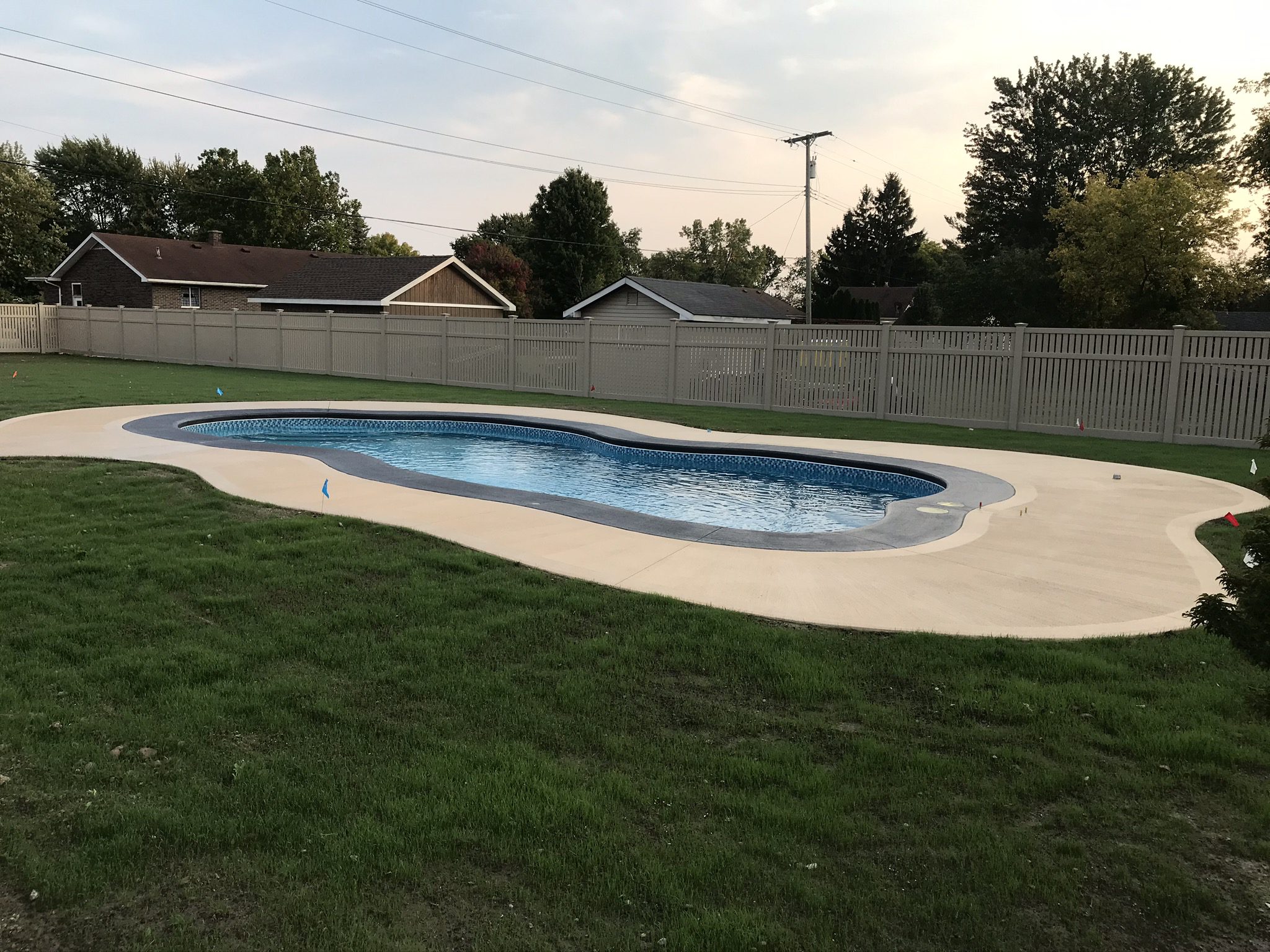 Project Completed In: 1 day(s)
Estimate of Square Footage:
Project Description:
Faded concrete pool deck
Personal Tips:
Don't overthink it! You are capable of achieving professional results with these easy to use quality products from Direct Colors, especially with their highly qualified product support team only a phone call away!
Refinishing Stamped Concrete Spa & Pool Deck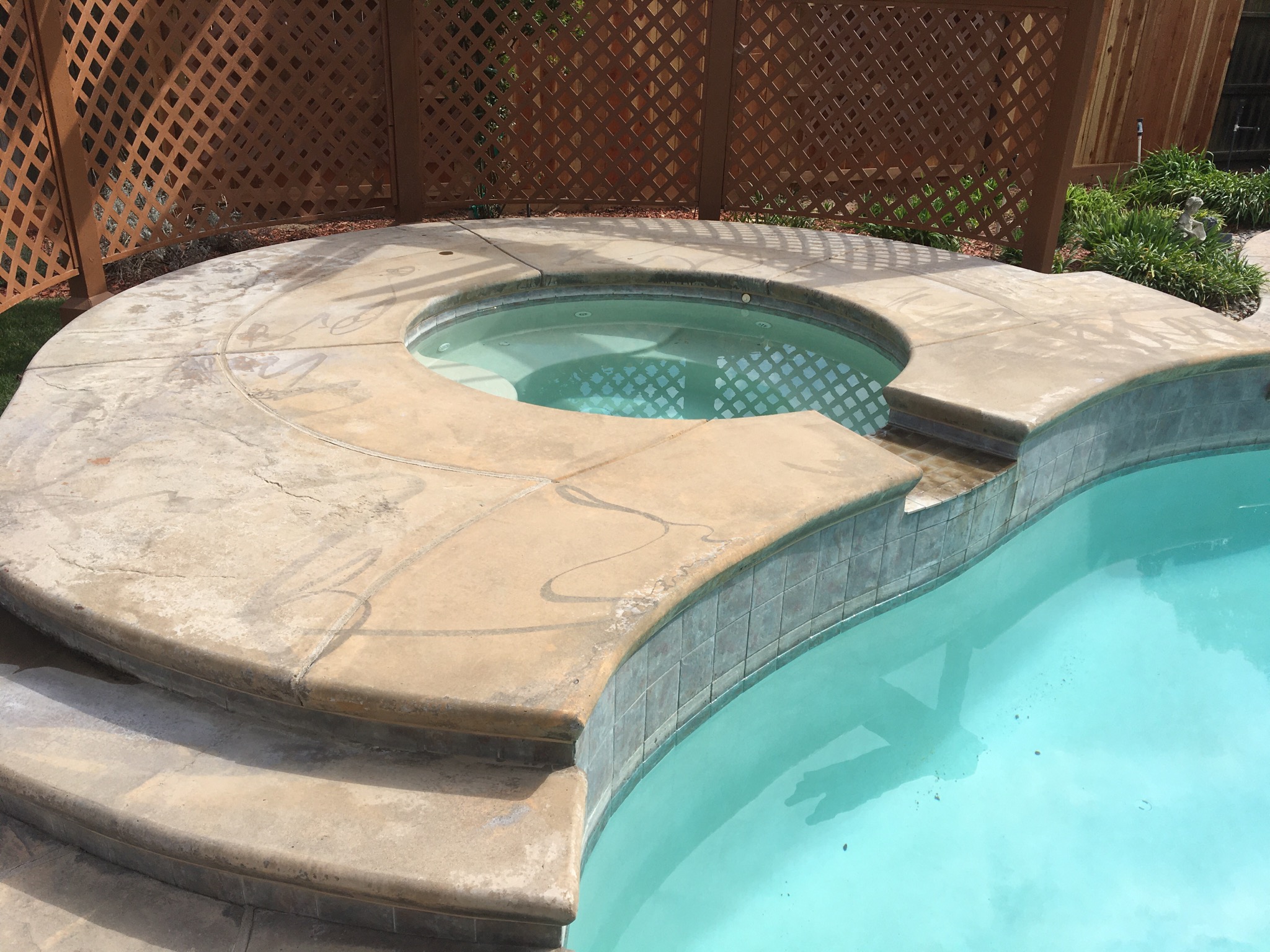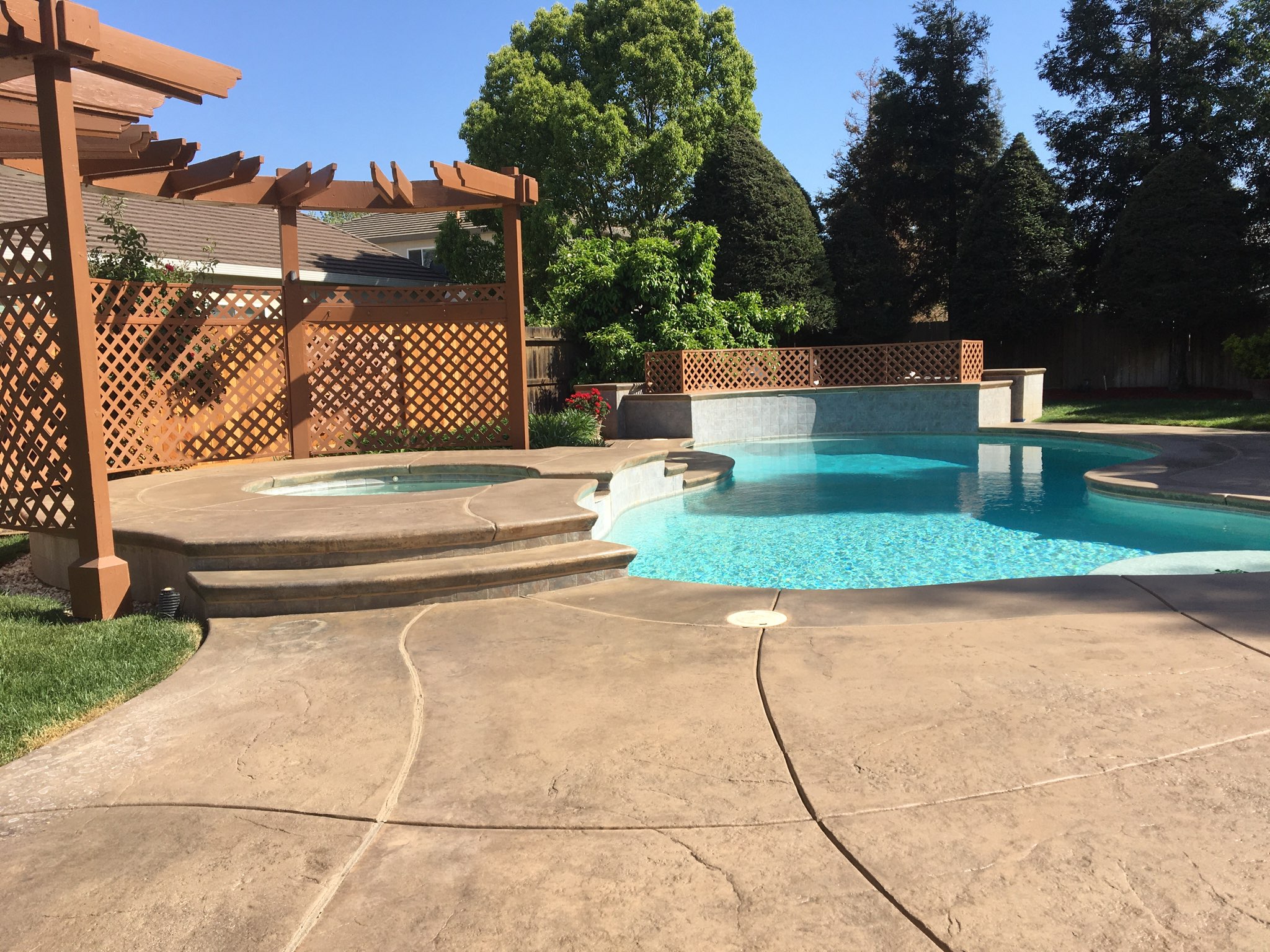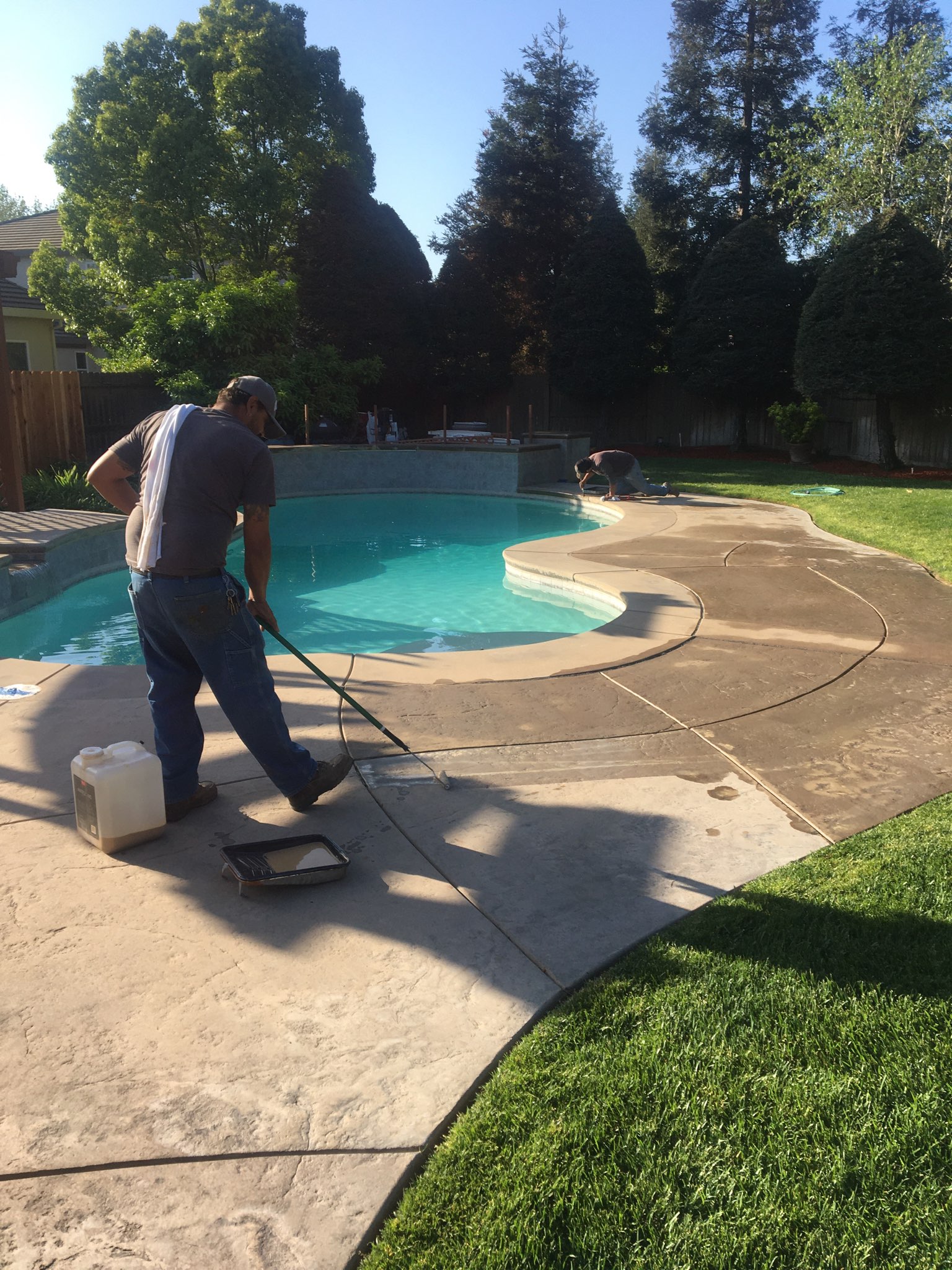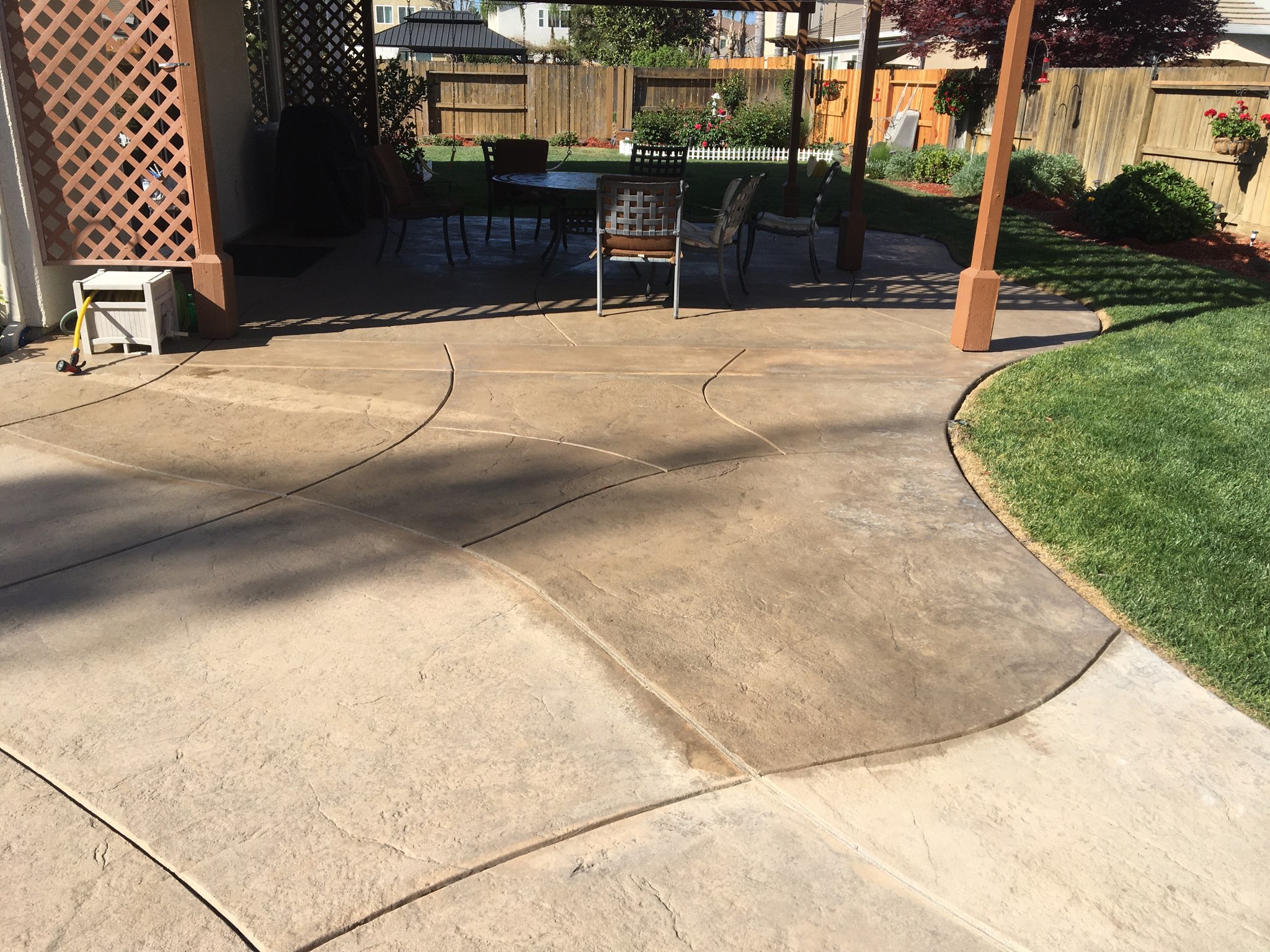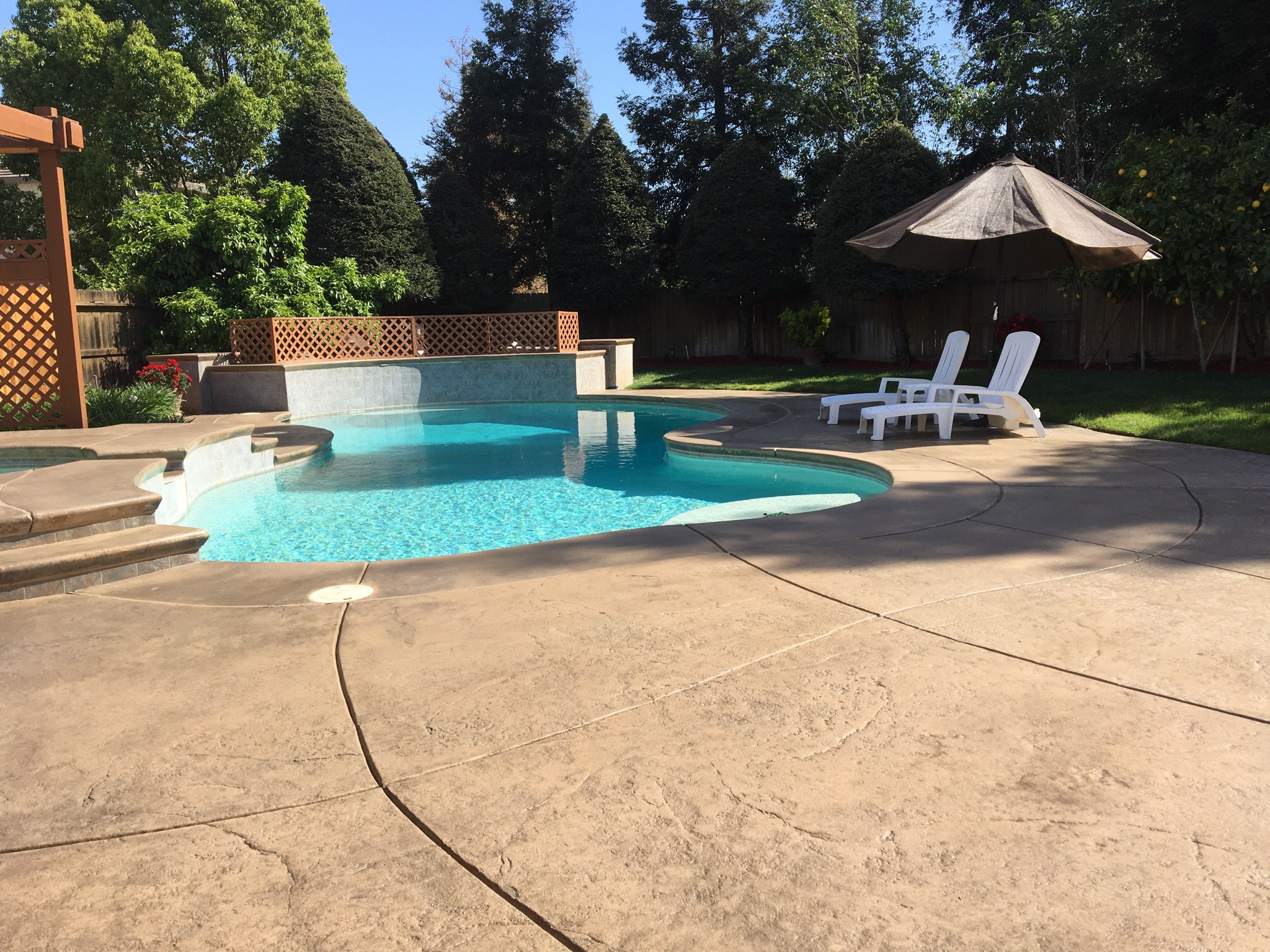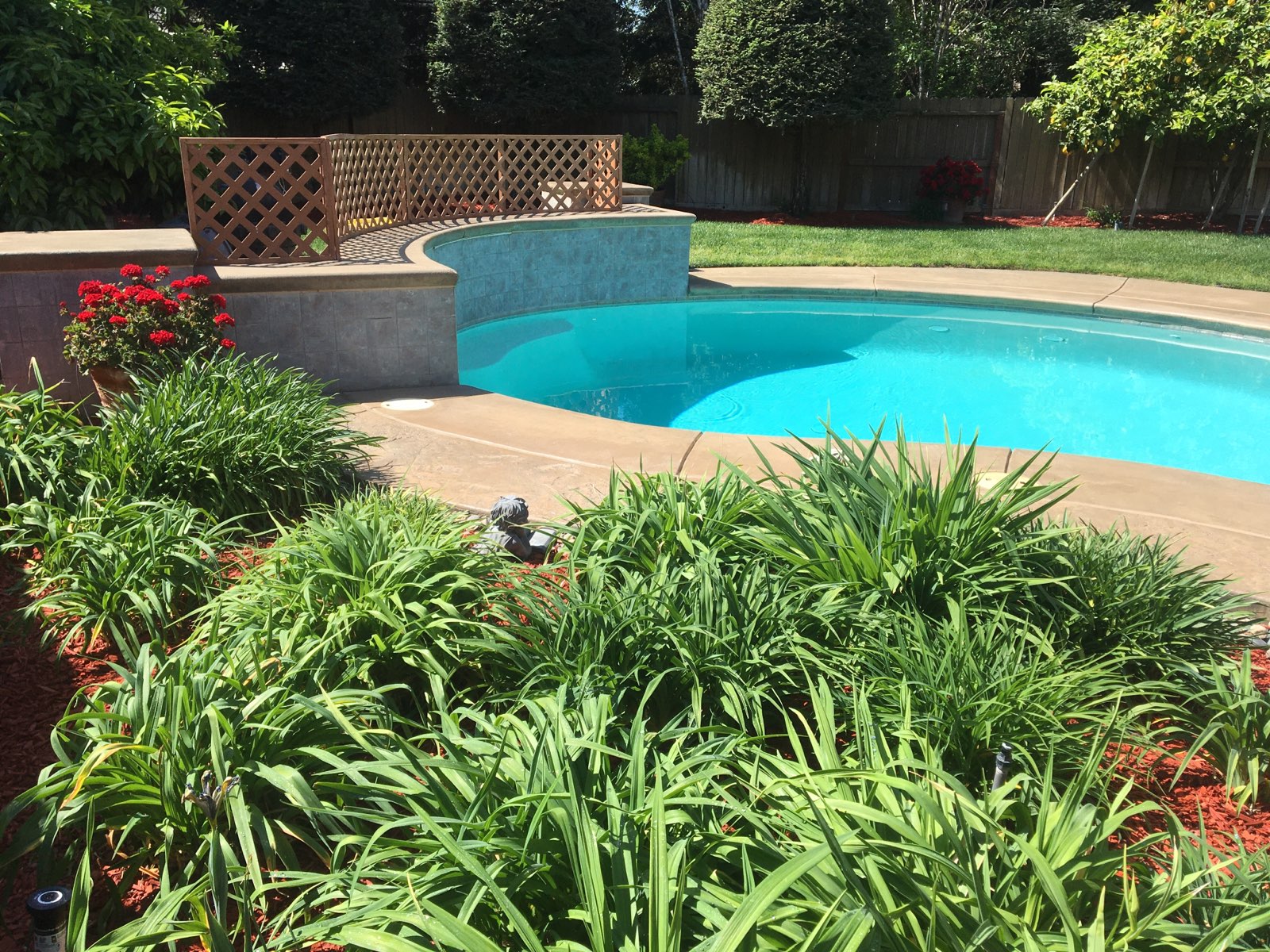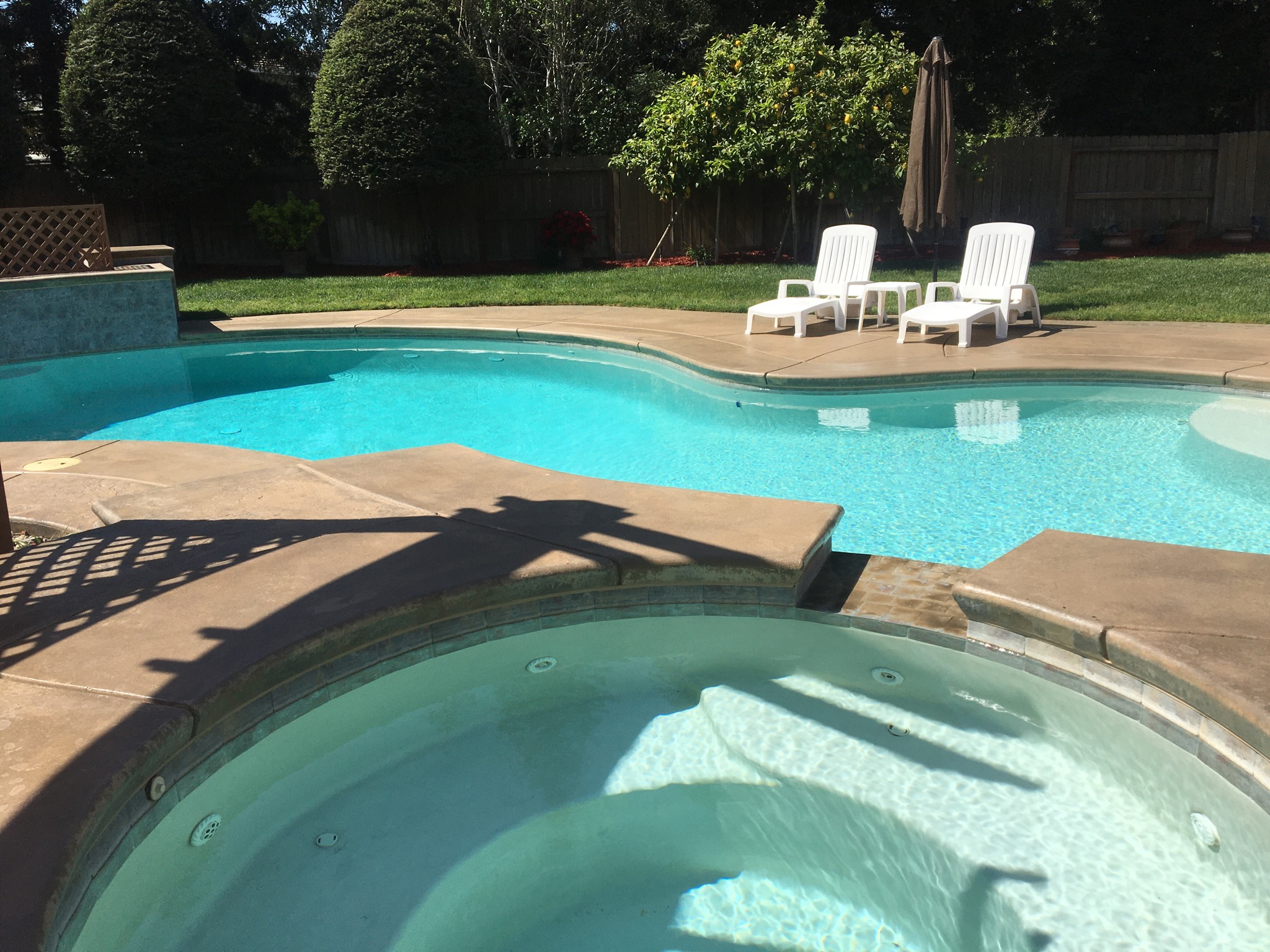 Project Completed In: 4 day(s)
Estimate of Square Footage: 1500.00 sq. ft.
Project Description:
Large patio, spa and pool surround area of unfinished stamped concrete
Personal Tips:
Rollers worked better than spray. Shut off garden sprinklers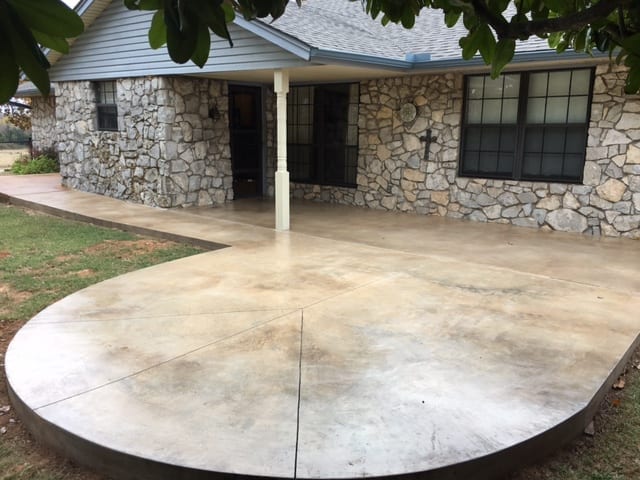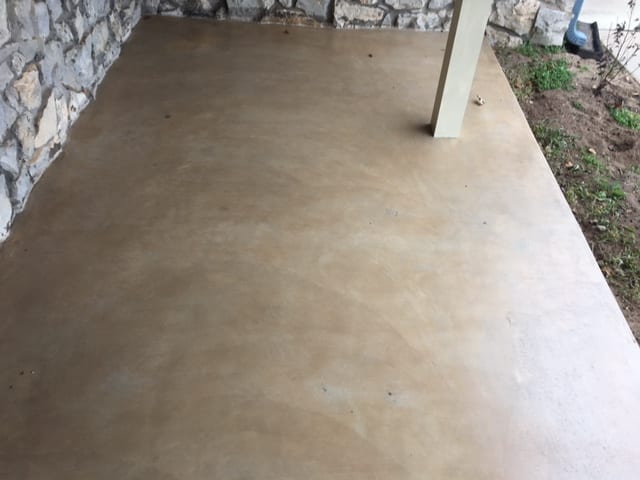 Front Porch & Lanai Makeover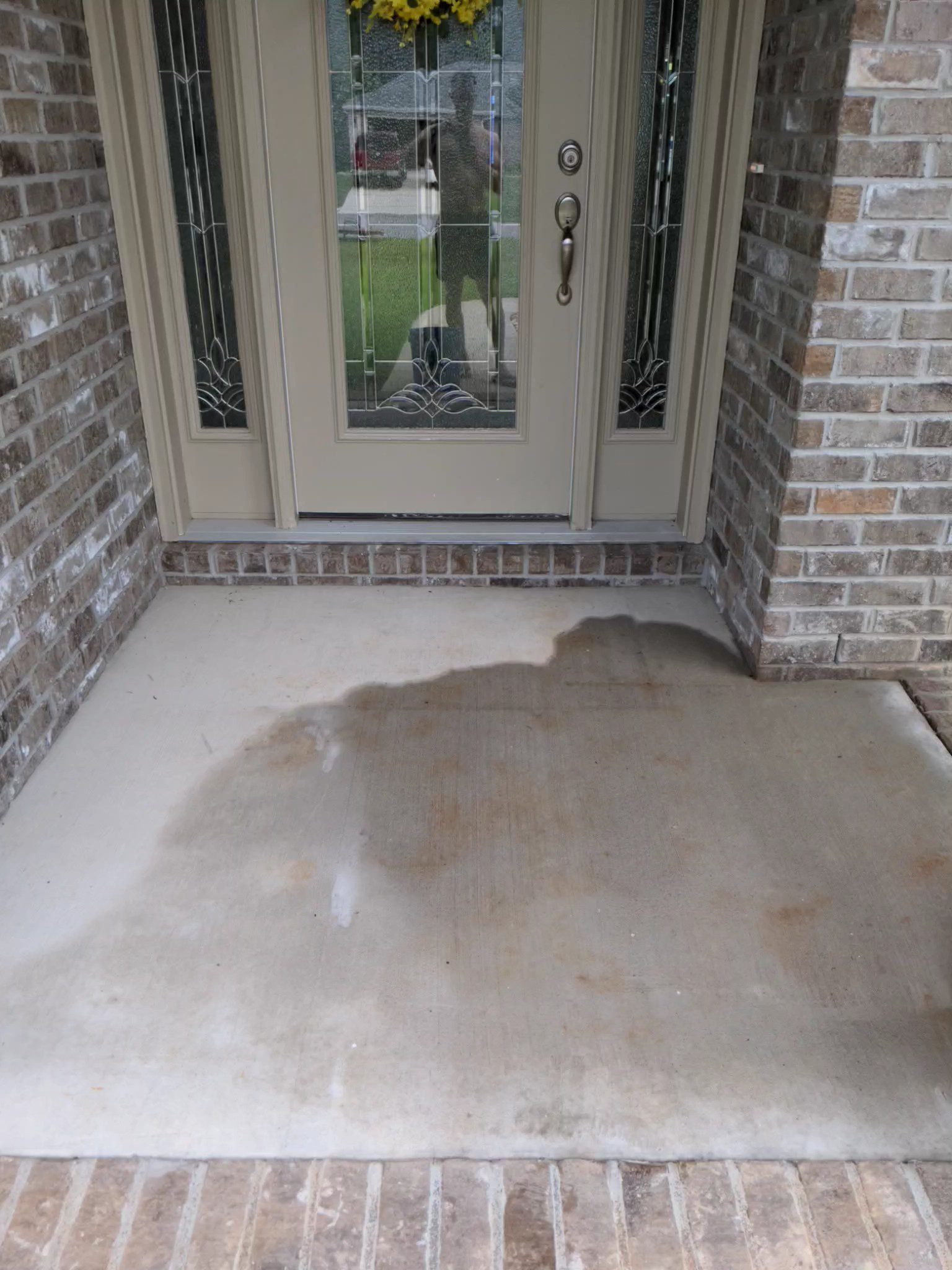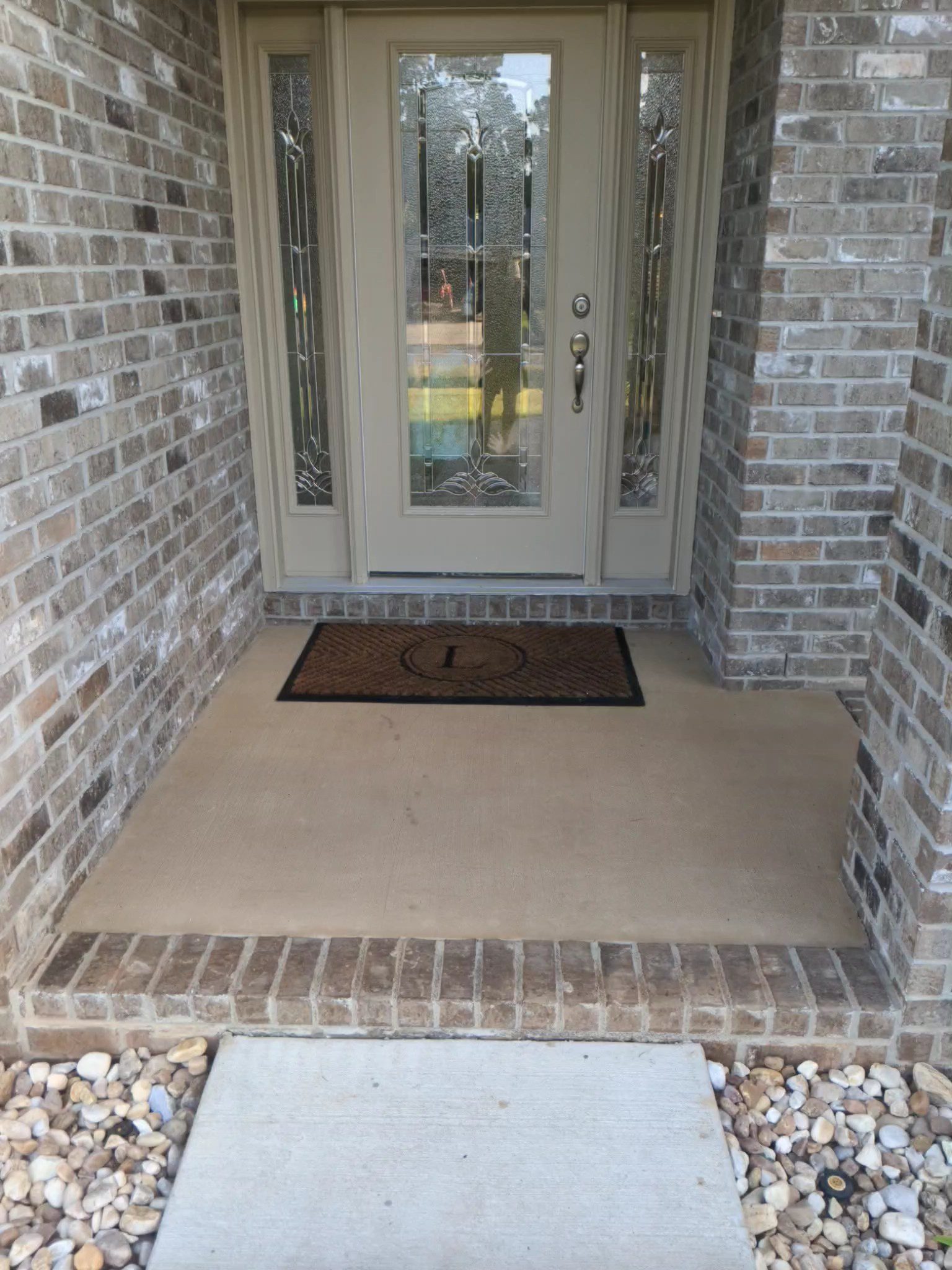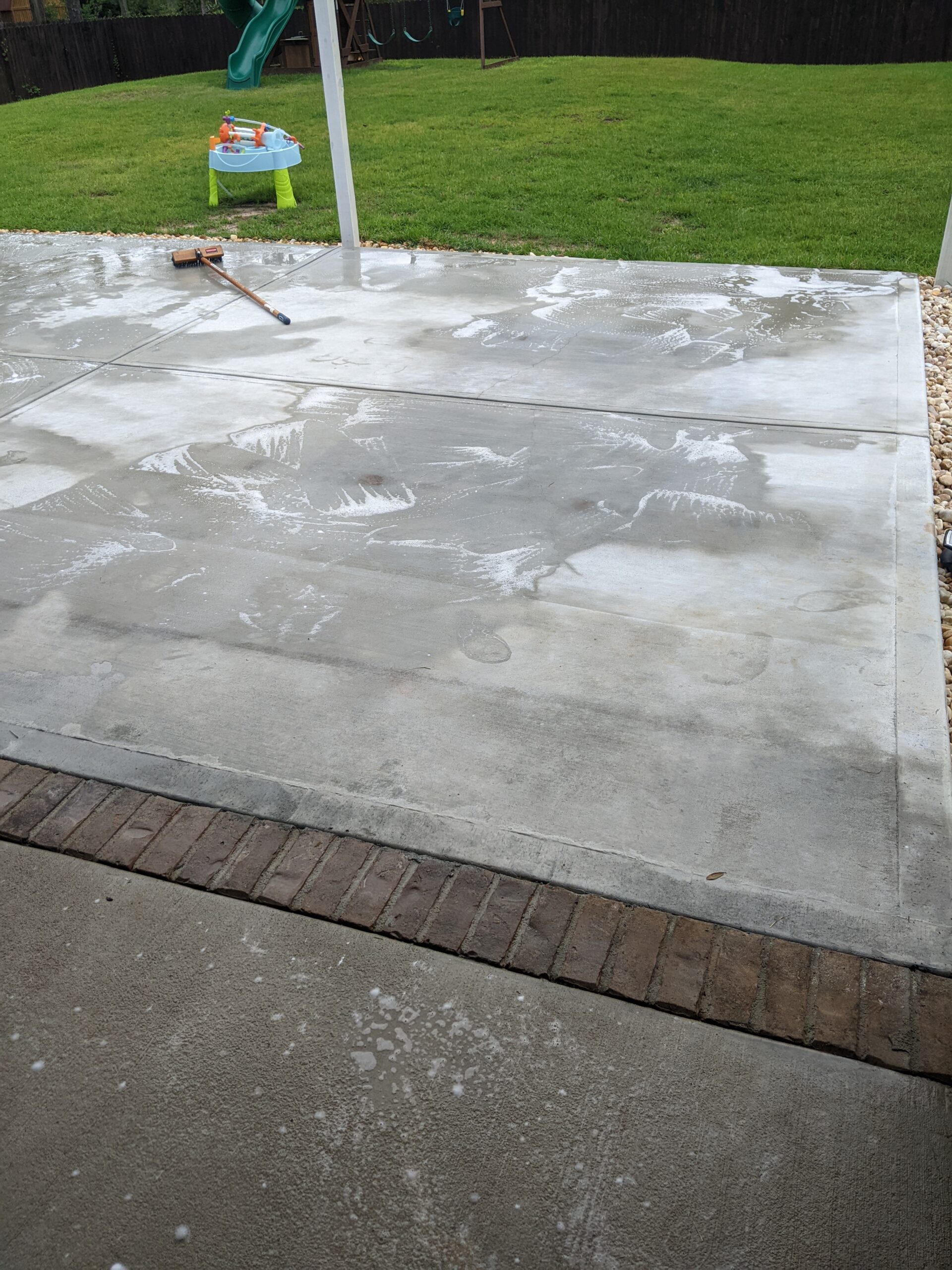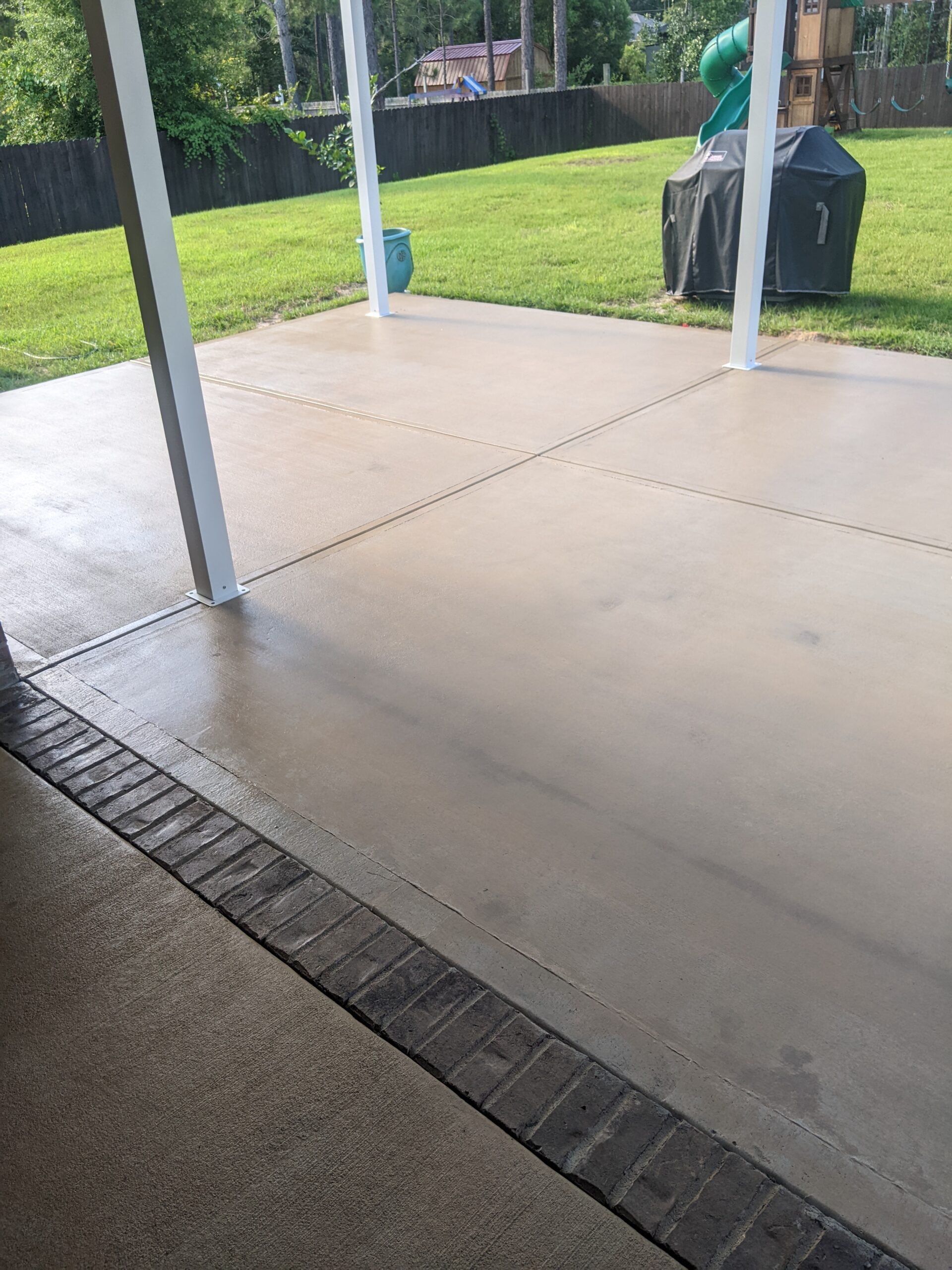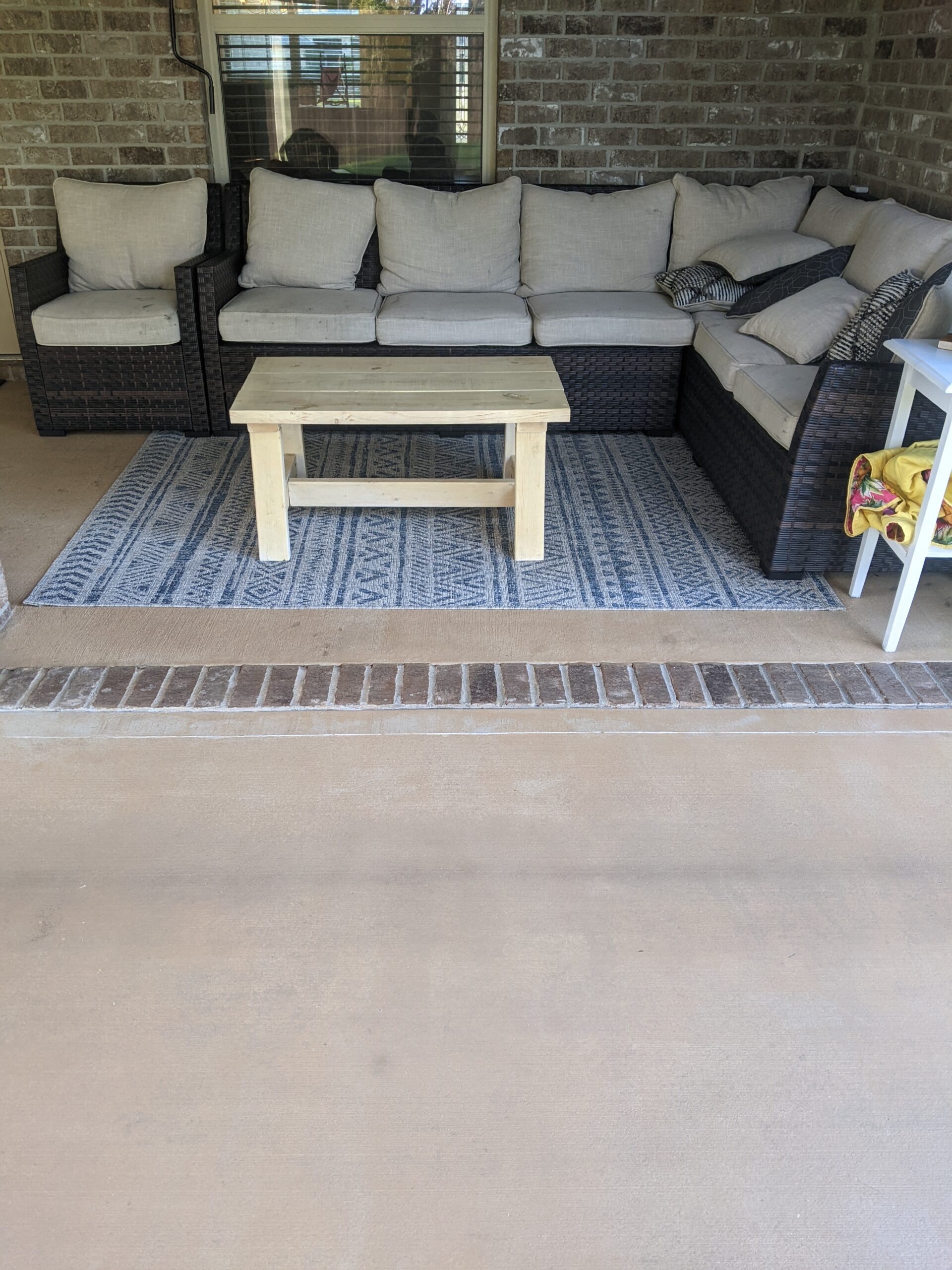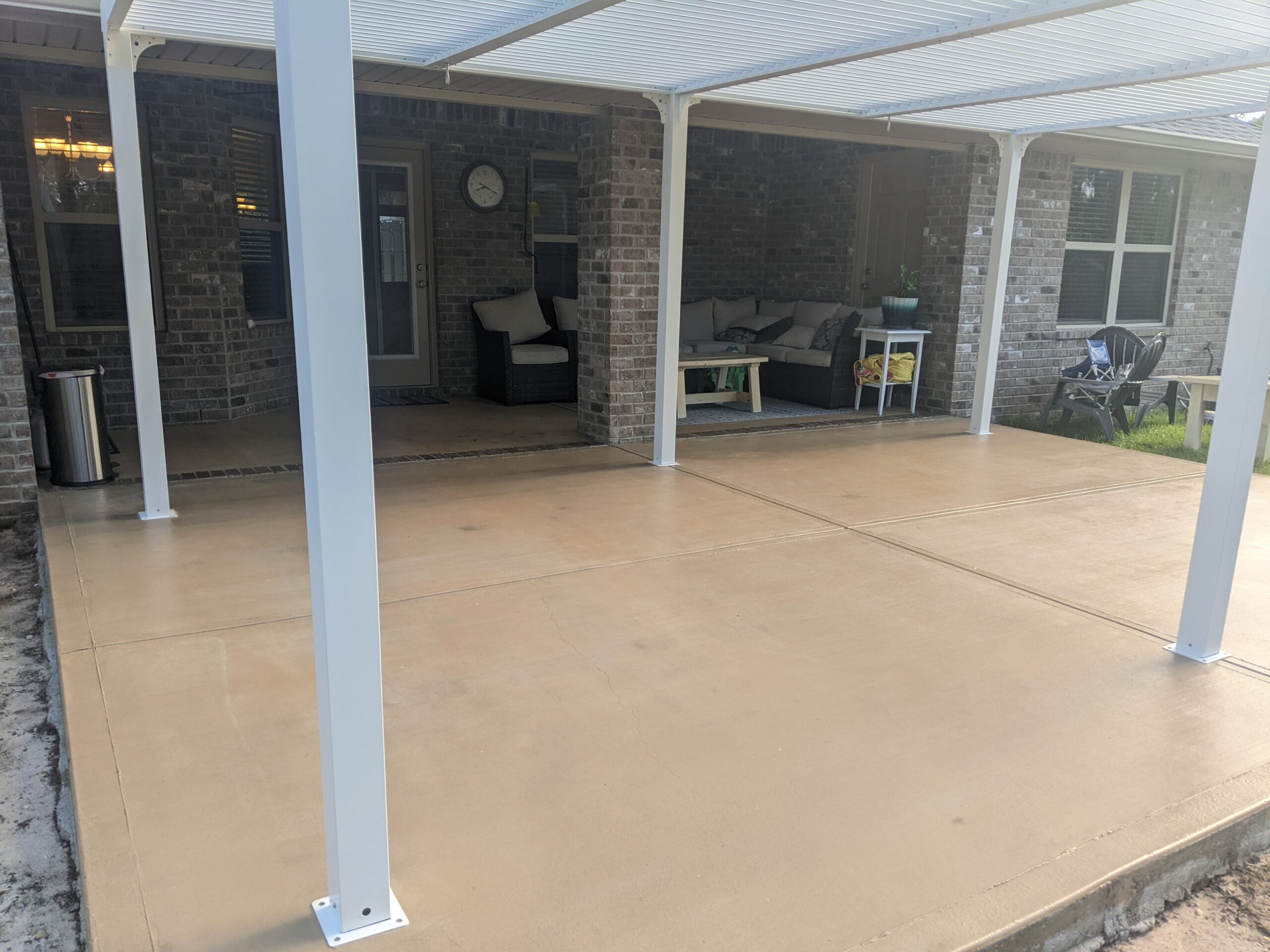 Project Info:
Project Completed In: 3 day(s)
Estimate of Square Footage: 550 sq. ft.
Project Description:
Sealed with colored sealer our lanai at the back of the house and a slab we had poured that connected to the lanai and our front porch. All with two coats of the Khaki easy coat tinted sealer and a third/top coat of clear easy coat sealer on top.
Personal Tips:
If using a pump sprayer have someone else use a roller for a fast and even application. Our sprayer stopped working well and we simply rolled wich worked fine. We went up and down and back and forth. Multiple very light coats seemed to be the best way to apply.It was our first time using a sealer and we are used to paints and or epoxy so it seemed to us very uneven and it highlighted imperfections in the concrete but as it dried it evened out and looked good. The surface is much better now than before and it's a very usable and enjoyable patio now.
Direct Colors Products Used:
Khaki Satin Easy coat tinted sealer and, Easy Seal Satin.
Broom Concrete Patio & Walkway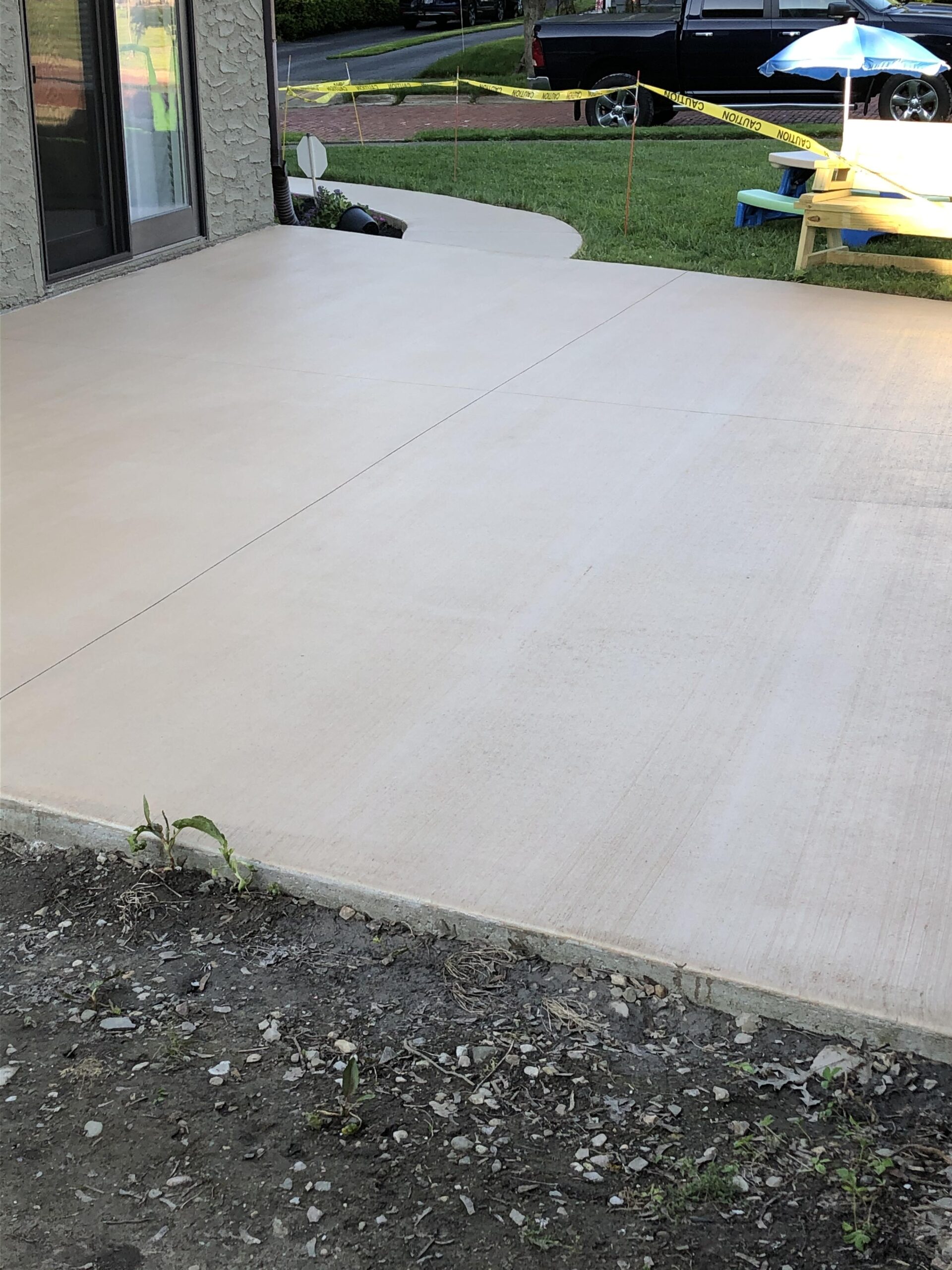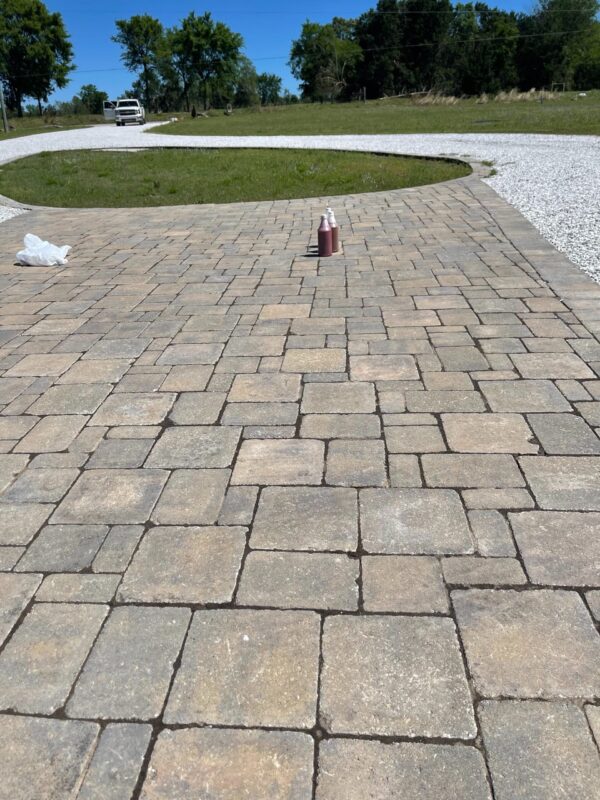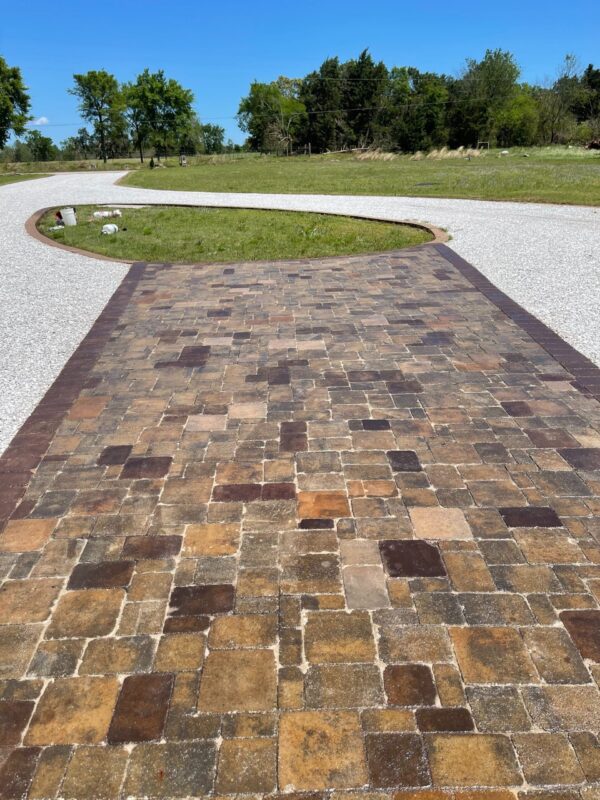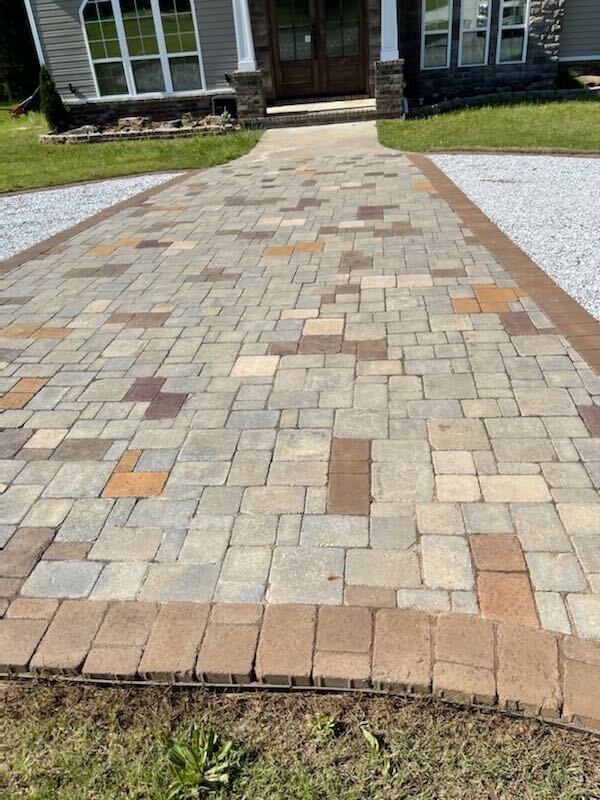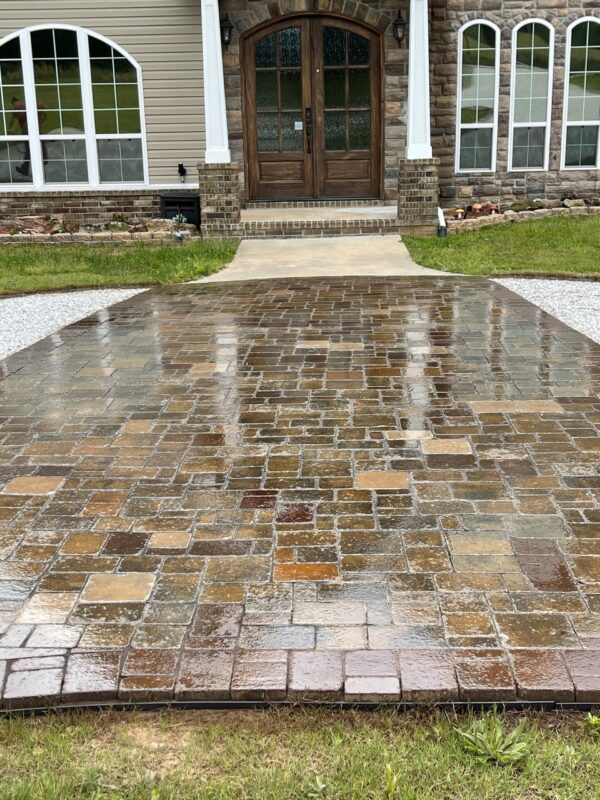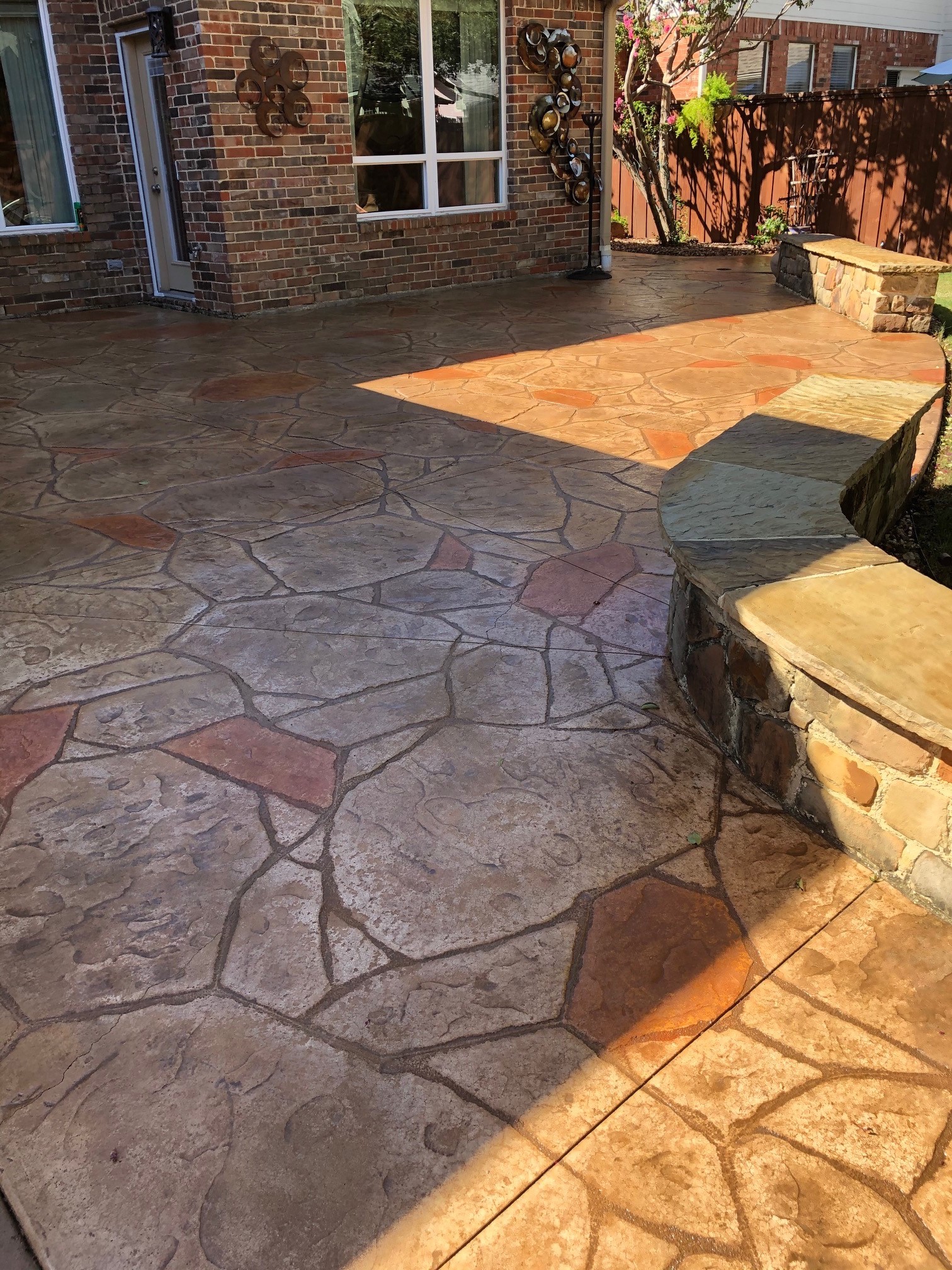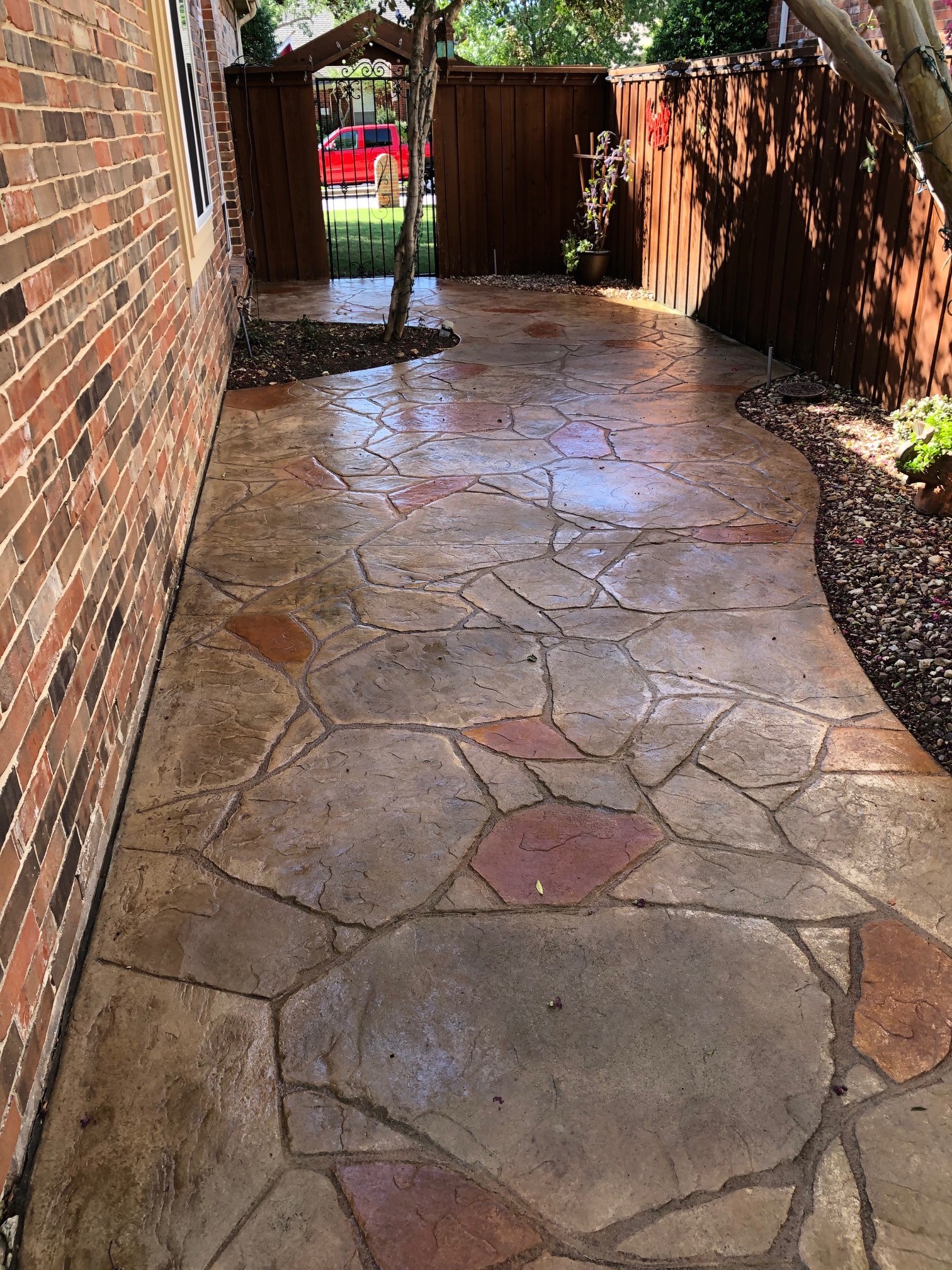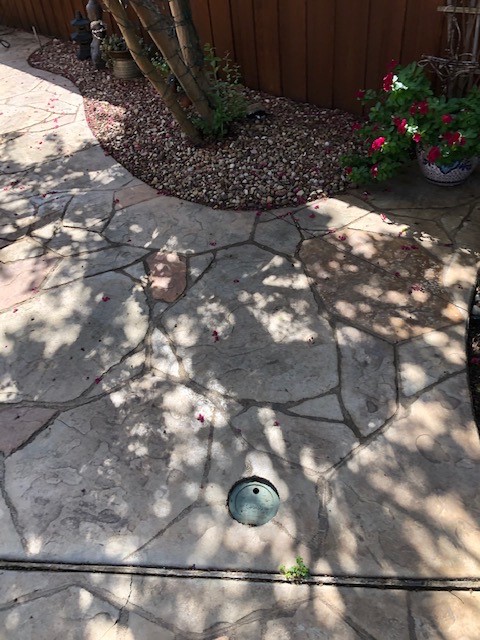 Salted Finish Concrete Patio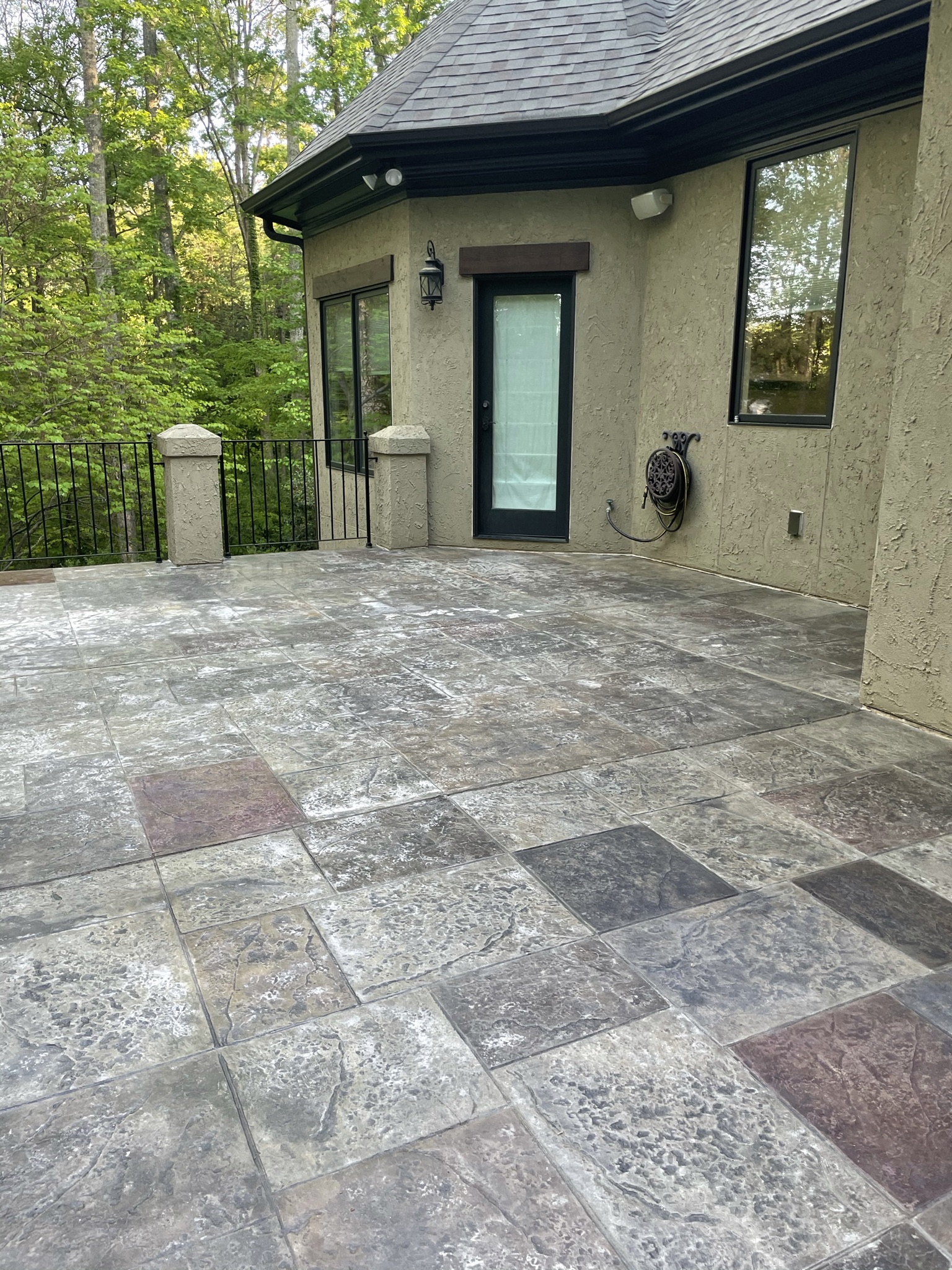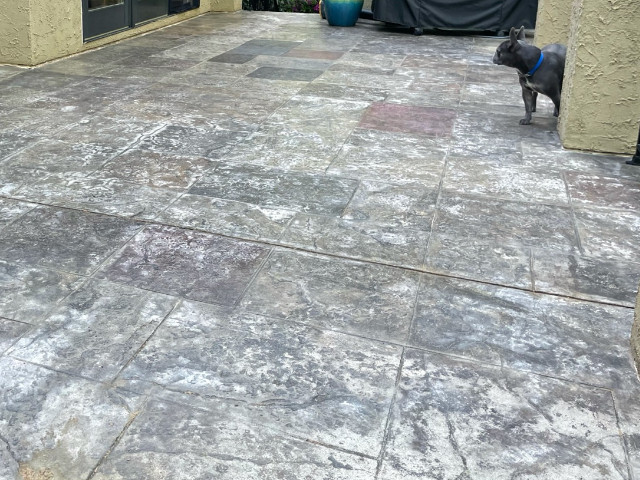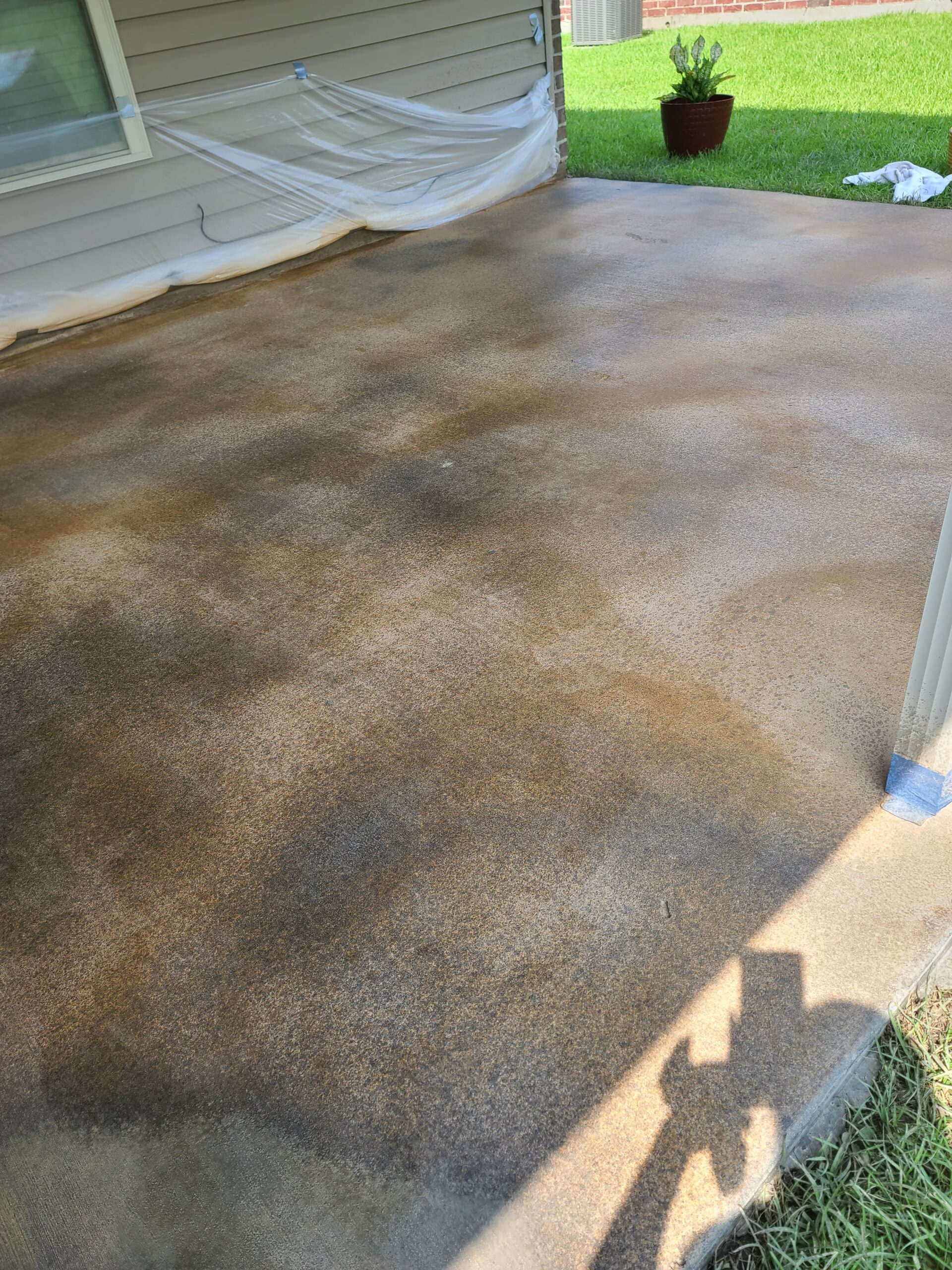 Project Completed In: 3 day(s)
Estimate of Square Footage: 225 sq. ft.
Project Description:
I was basically tired of looking at my patio regular concrete it would appear dirty. I stumble upon your website and I liked several of the products, so I decided to give it a try. I wanted to keep the colors close to my home colors. I love the outcome.
Personal Tips:
Just do it and have fun you can't go wrong!
Direct Colors Products Used:
Khaki Vibrance Dye
Goldenrod Vibrance Dye
Charcoal Vibrance Dye
5 Gal. Solvent Based Acrylic Satin Concrete Sealer and Paver Sealer
3 Gal. Acetone Dye Sprayer