Russet Stain Color Photo Gallery
Find inspiration for your next concrete stain project. Discover all the possibilities with Direct Colors DIY guides. Browse today, begin tomorrow.
Rustic Russet Revamp: Harmonizing Pool Deck & Paver Walkway
Step into a project that artfully unites a smooth, scored concrete pool deck with a multicolored paver walkway and home deck. Utilizing Russet Antiquing stain, the new pool deck addition is perfectly tinted to complement the existing outdoor aesthetics. A tale of harmonizing hues, this project demonstrates how strategic staining can create a seamless outdoor sanctuary.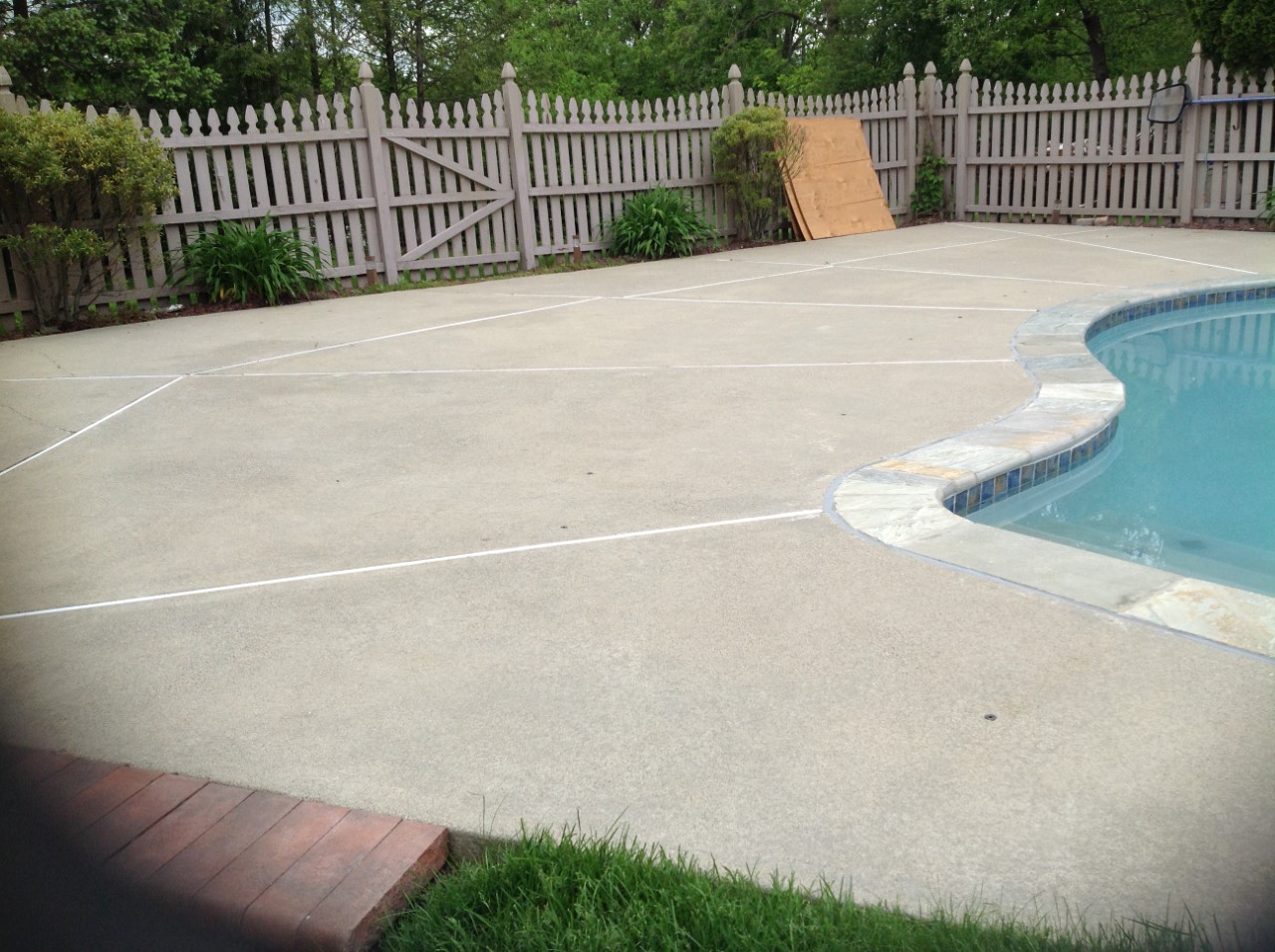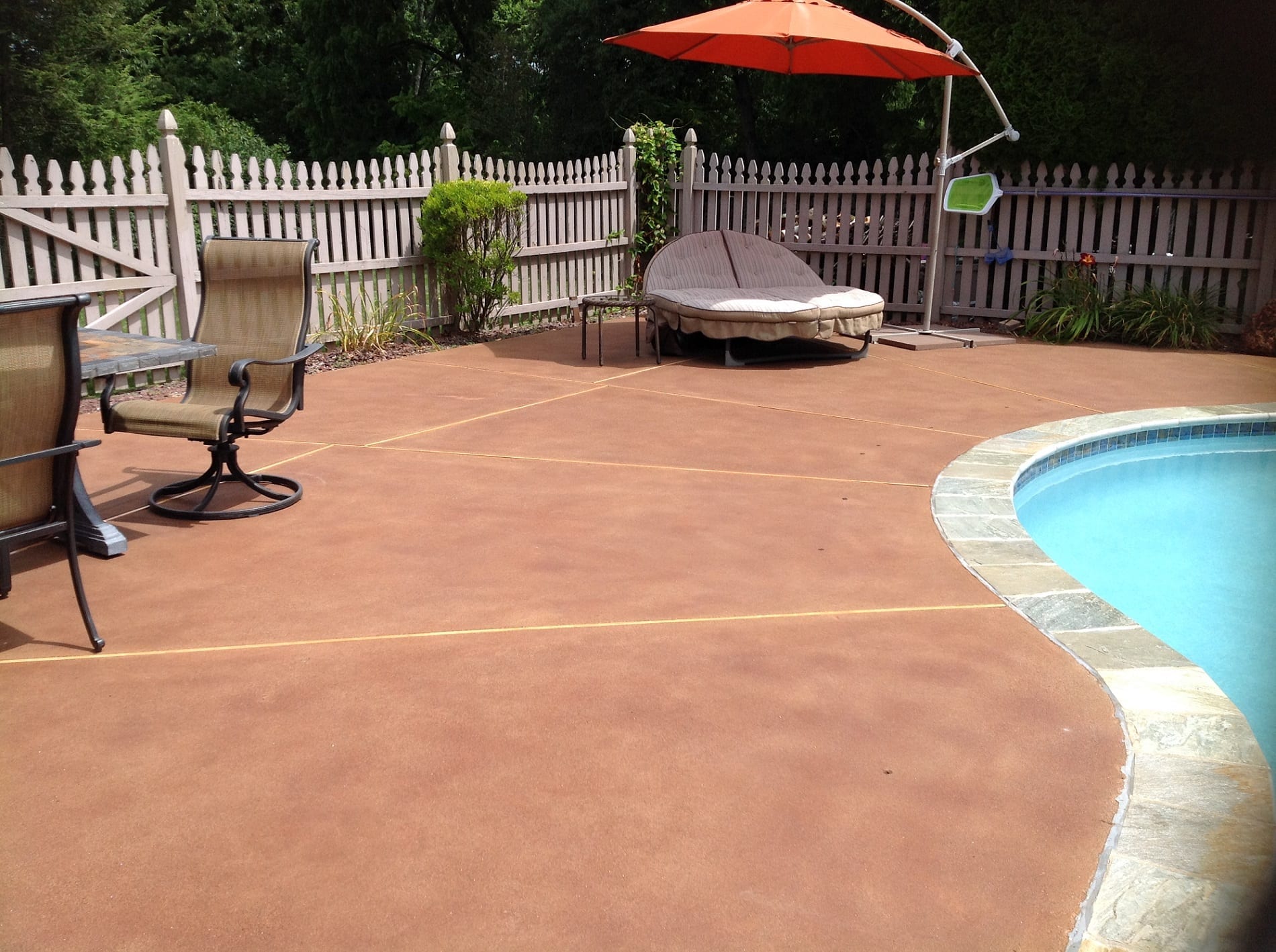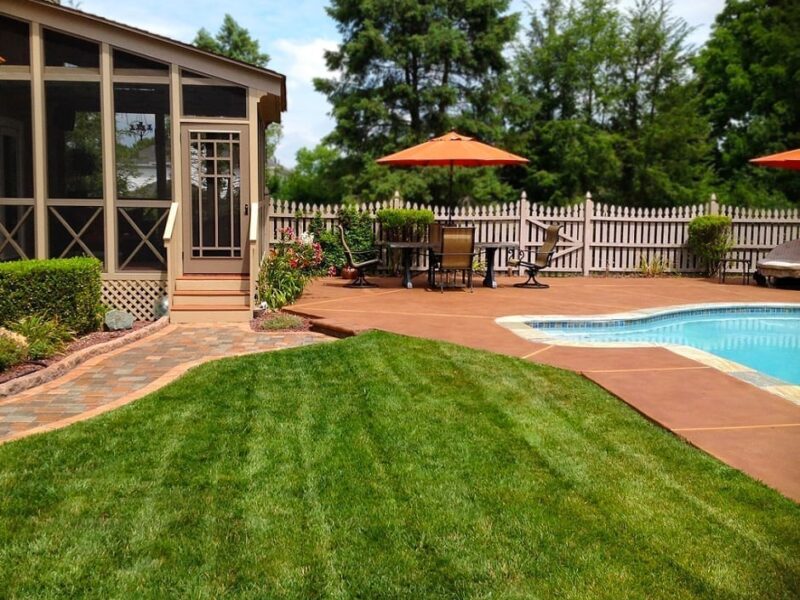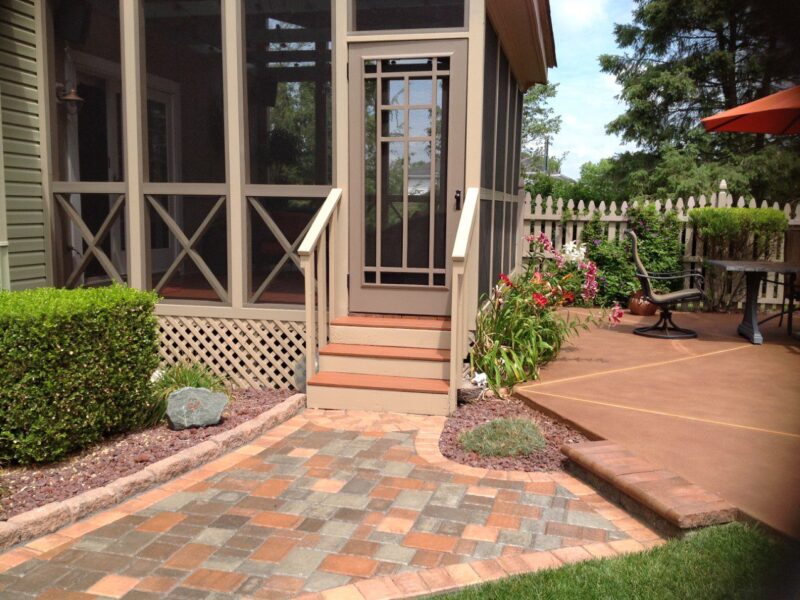 From Drab to Fab: A Porch Concrete Transformation Story
Discover how a seemingly dull and uneven porch concrete surface was transformed into a beautiful and stylish outdoor living space. Follow along as we share the homeowner's journey of trial and error, as well as expert tips and product recommendations from Direct Colors. See the before and after photos and get inspired to revamp your own concrete surfaces.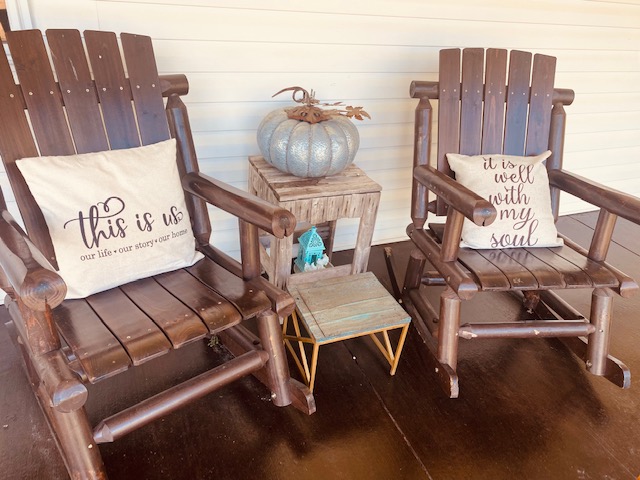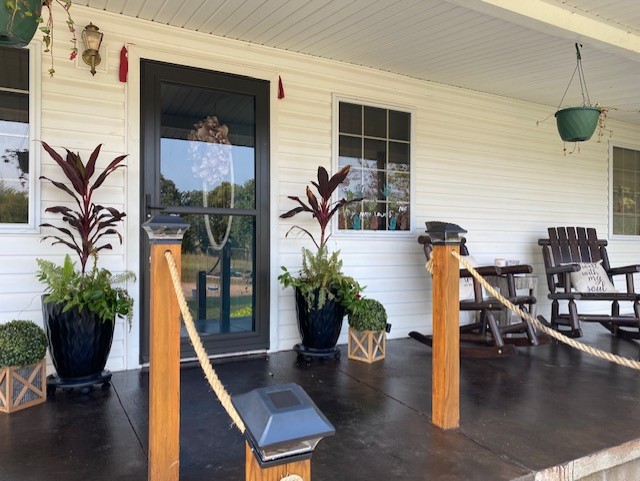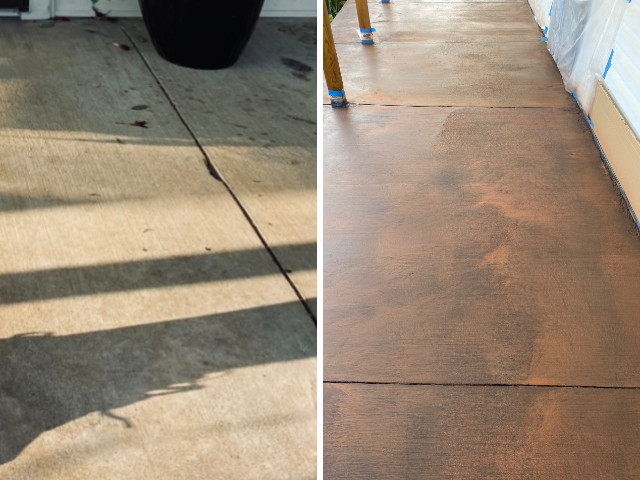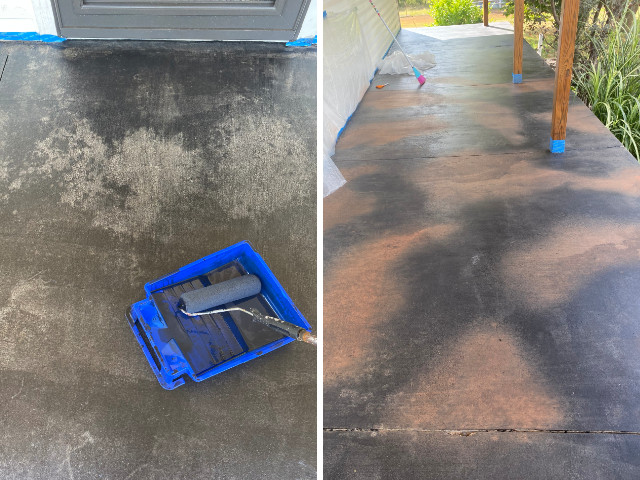 Duration: 5 Days
Square Footage: 70 sq. ft.
Description: This project showcases the transformation of a porch concrete surface using a combination of staining products from Direct Colors. Initially, the homeowner had attempted to stain the surface using Valspar semitransparent concrete stain in charcoal, however, due to the porous and uneven nature of the concrete, it did not take well. After being referred to Direct Colors by a friend, the homeowner decided to try their Antiquing black and russet stains. However, the Antiquing black stain did not absorb well in many areas, despite applying 2 layers. The russet stain covered well but did not give the desired look due to the lack of absorption of the black stain. In the end, the homeowner decided to use the russet stain as the base layer, and then applied two layers of the black Portico stain to achieve the desired result. The final result was a stunning, cohesive look that the homeowner loves.
Personal Tips:
The russet antiquing stain was crucial as a base layer due to its larger pigments and ability to absorb on the porous concrete surface.
The black Portico stain was the perfect solution instead of the antiquing stain due to its double pigments, providing better coverage and absorption.
Direct Colors Products Used:
Russet Antiquing
Black Antiquing
Black Portico
Acrylic Satin Sealer
Other Products Used:
Valspar SemiTransparent Concrete stain in Charcoal (not used in final result due to poor performance)