Inspiring Transformations: Tan Concrete Stains in Action
Step into a world where the warm and earthy hue of tan brings out the best in concrete surfaces. Our curated gallery showcases a myriad of customer projects that have employed Tan Concrete Stains to create timeless and elegant finishes. From docks to driveways, witness how this versatile stain breathes life into various concrete applications. Get inspired and envision the potential of your own spaces!
Revamped  Stamped Concrete Dock with EasyTint™
When a stamped concrete dock didn't show its intended color, EasyTint™ Tan Tinted Sealer came to the rescue. See how this once flawed surface was given a fresh, vibrant lease of life!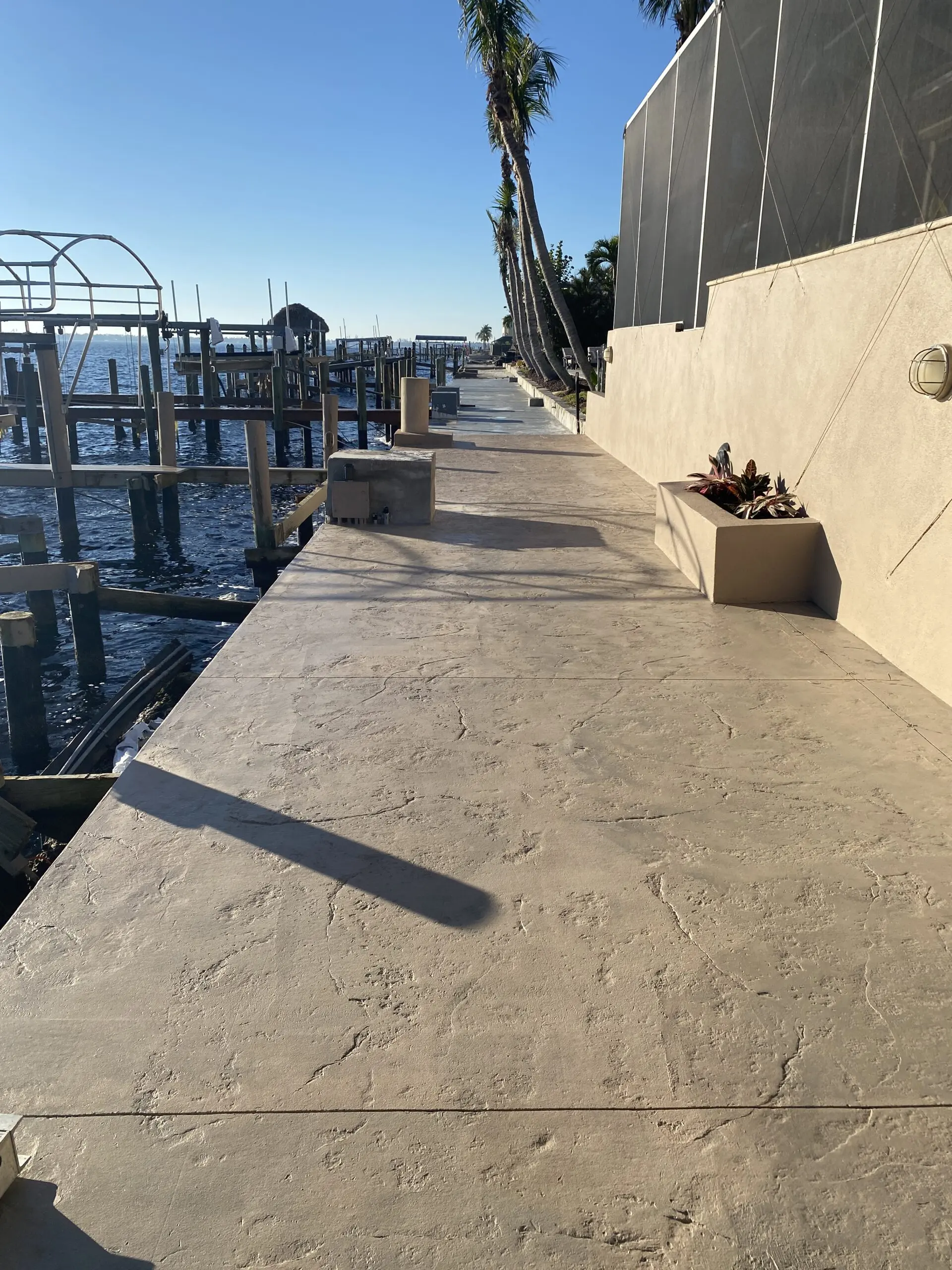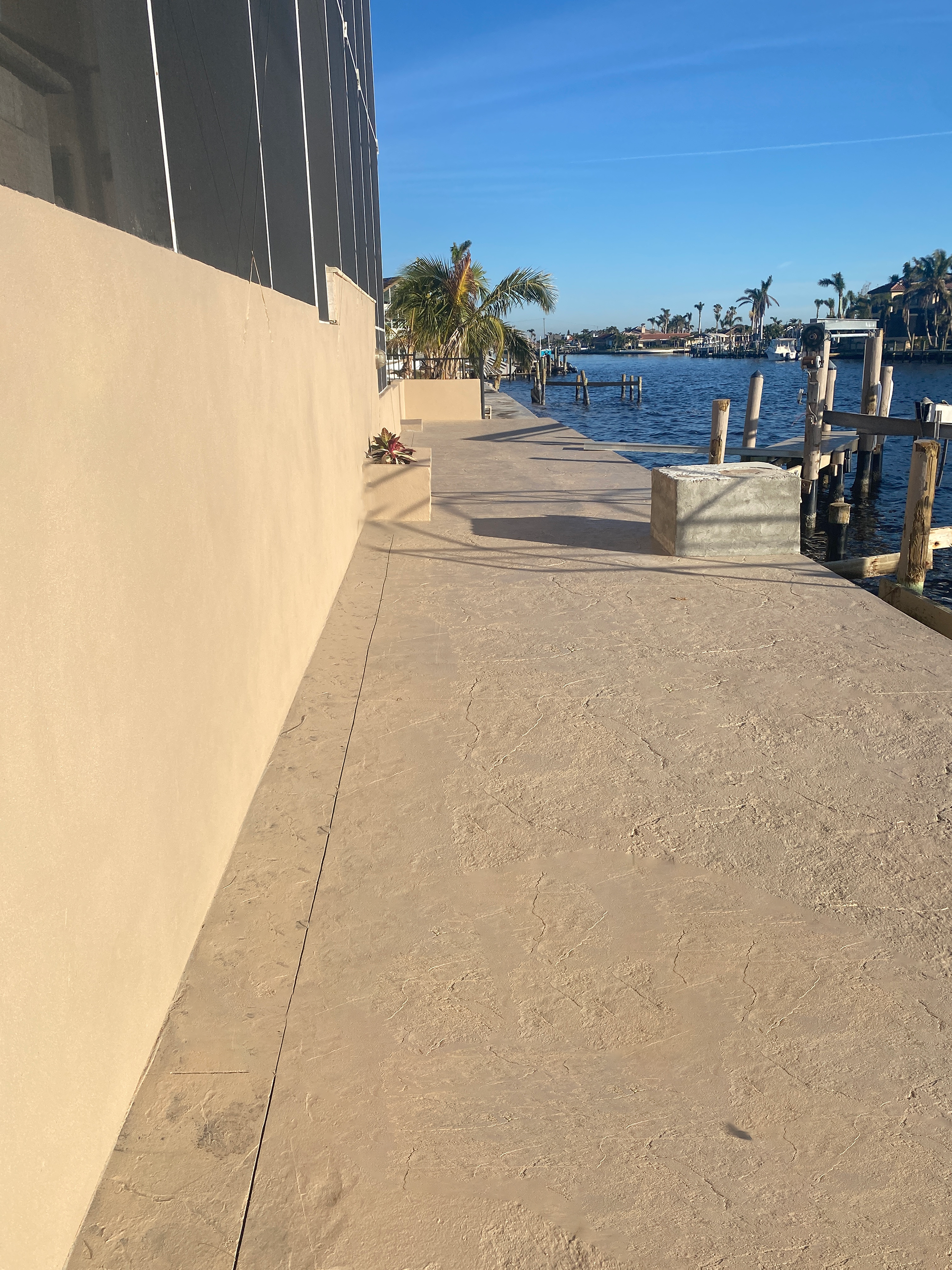 Scored Concrete with a Sunset Glow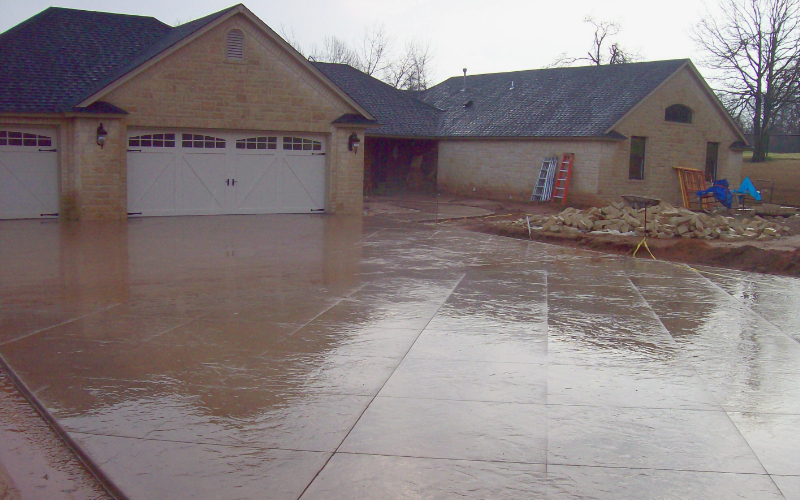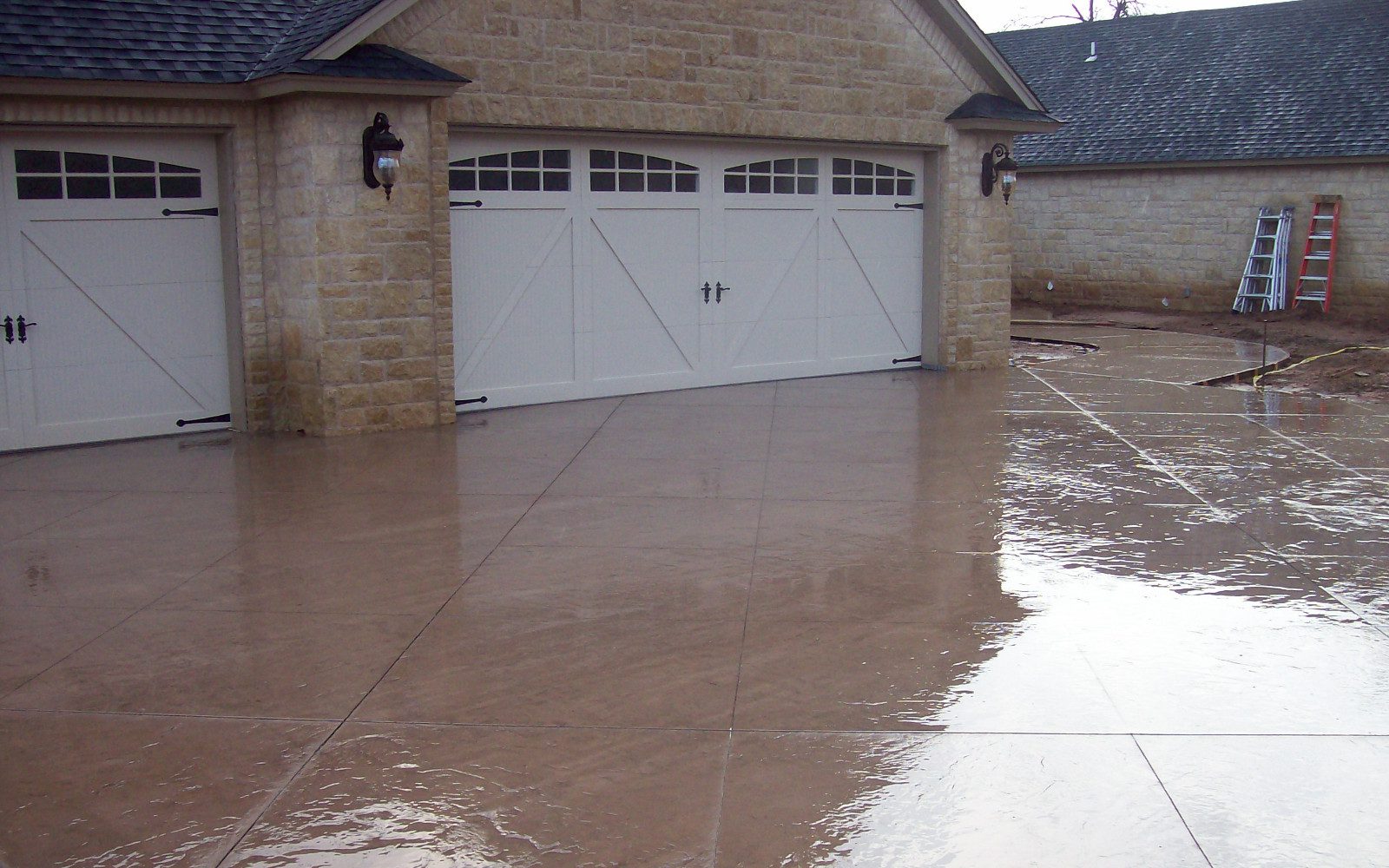 Before & After Concrete Steps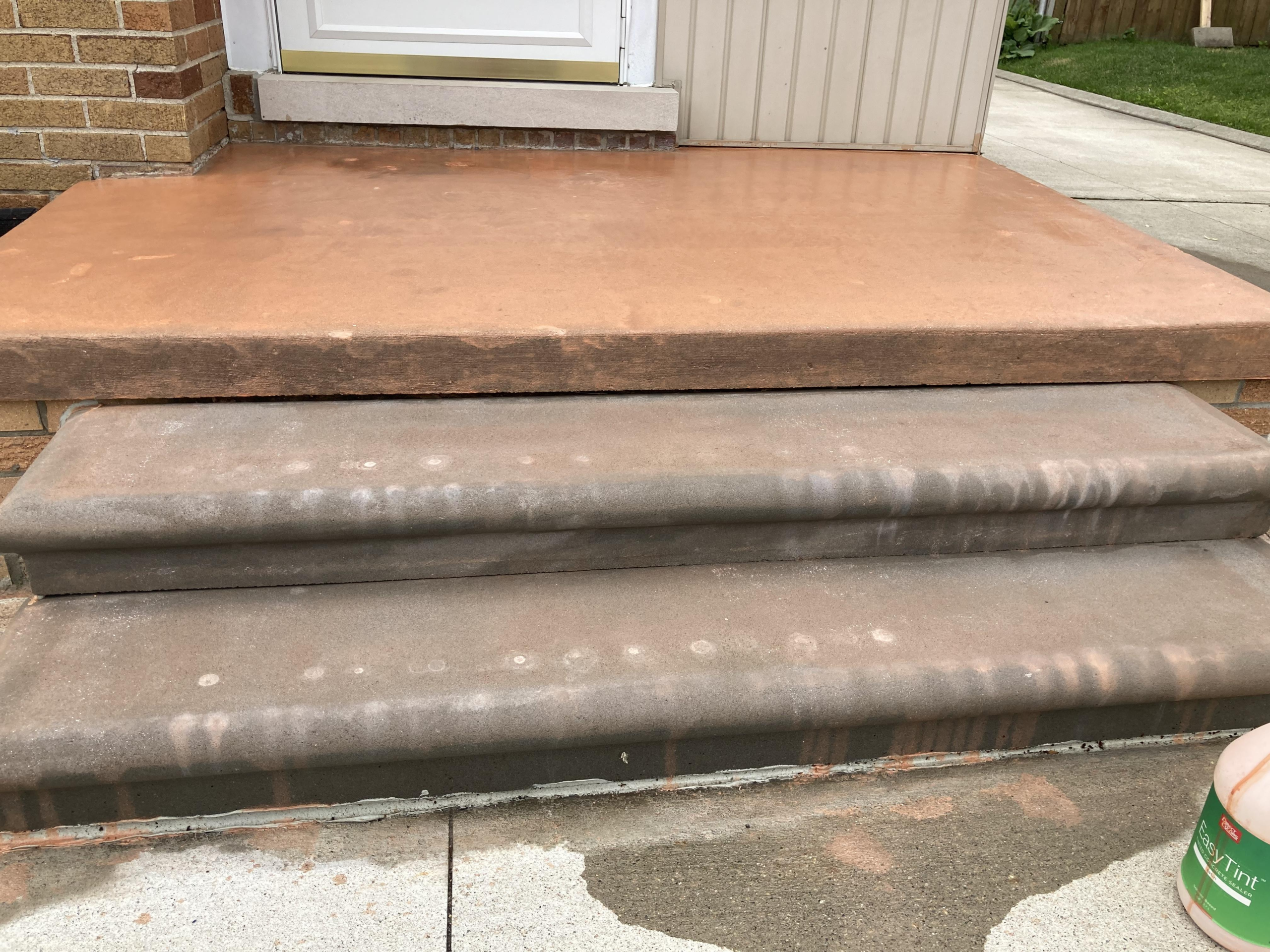 Get a Tan with Sunset Tan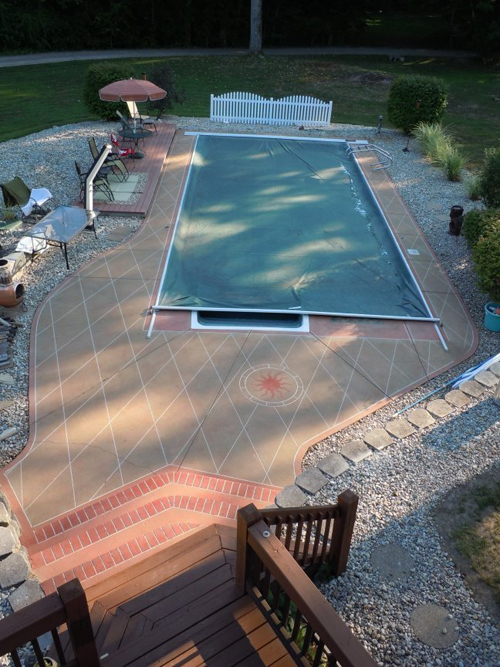 Tan Paver Stain Color Example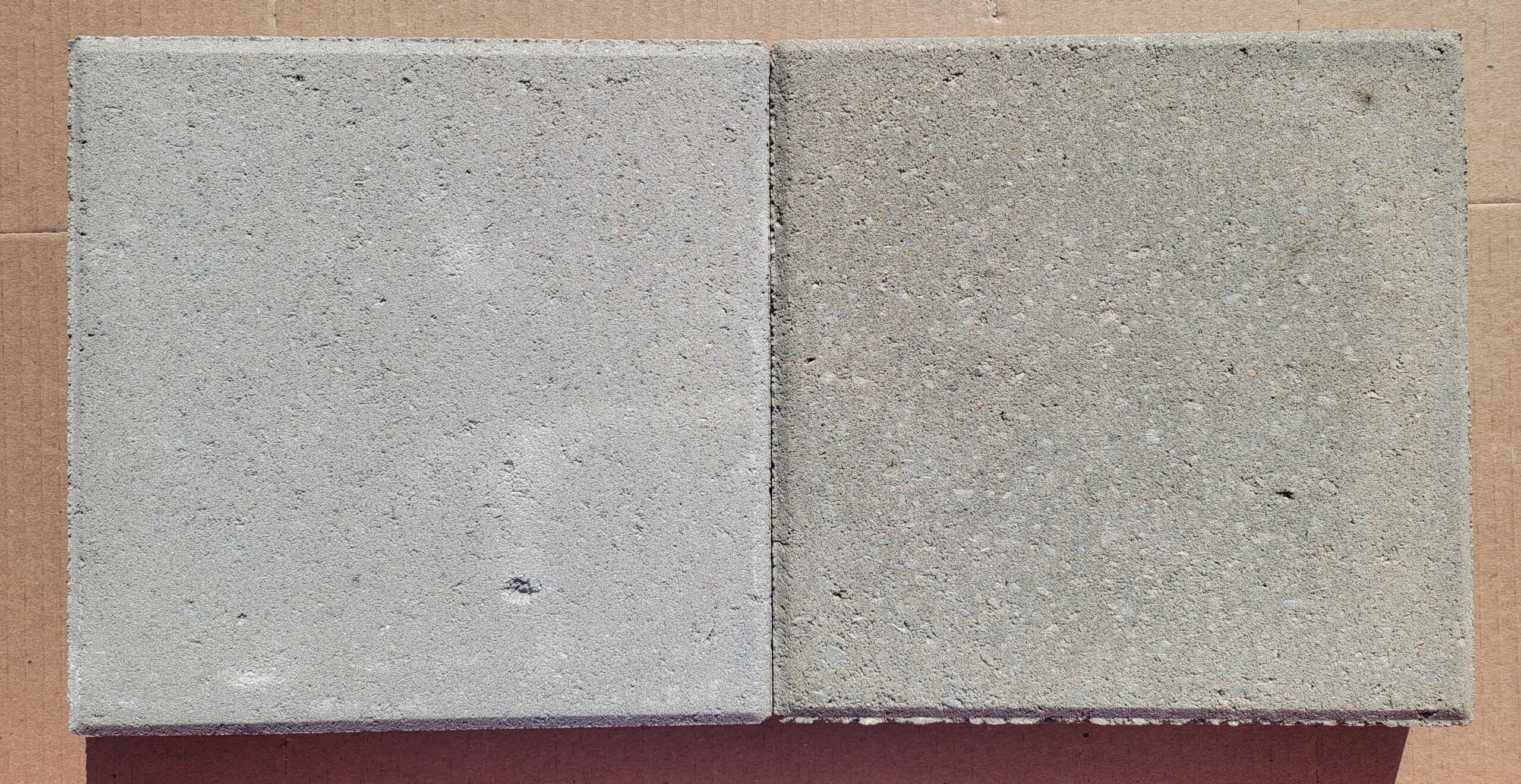 Sunset Tan Paver Stain Color Example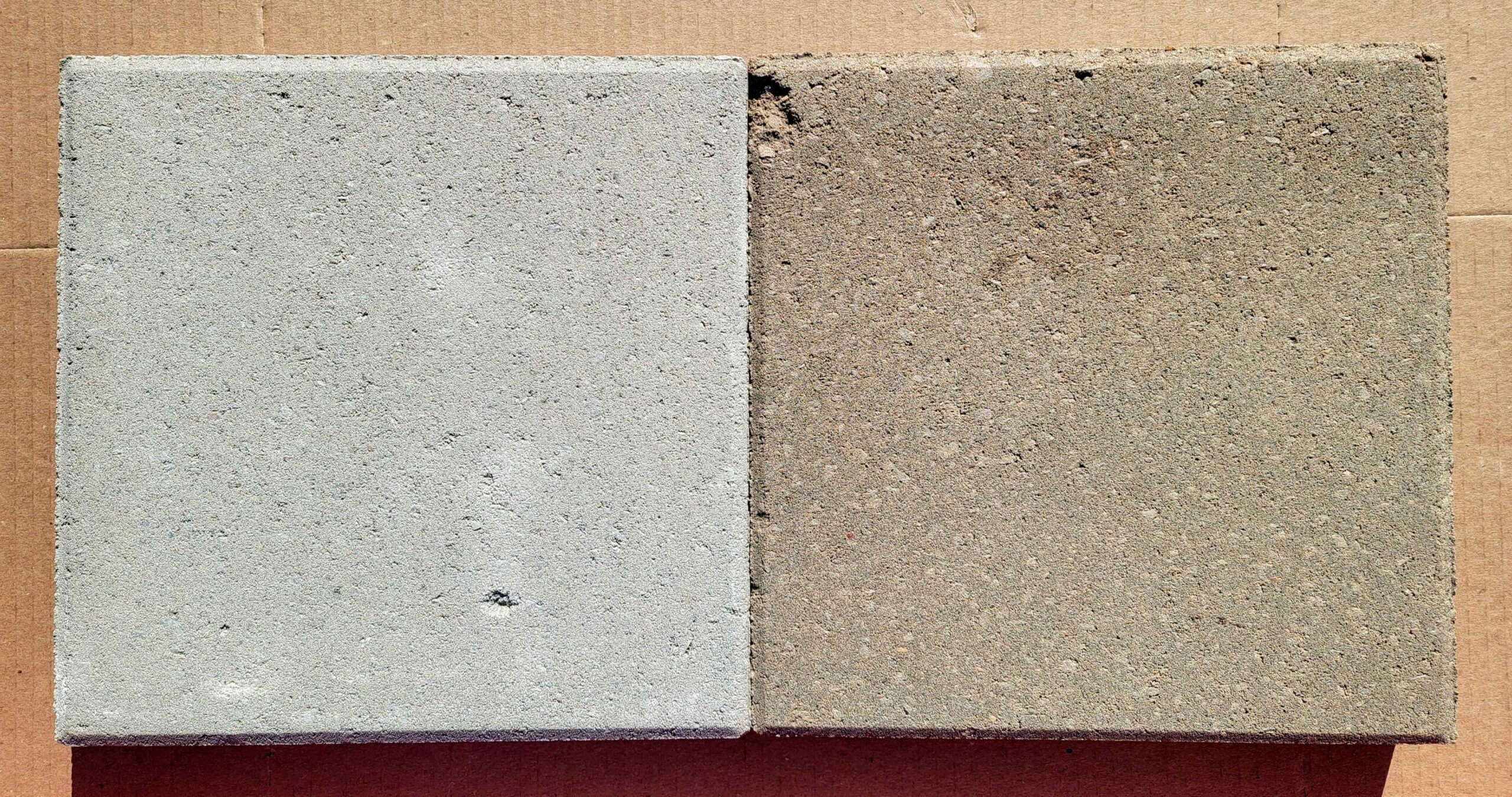 Tan Concrete Antiquing Stain Color Sample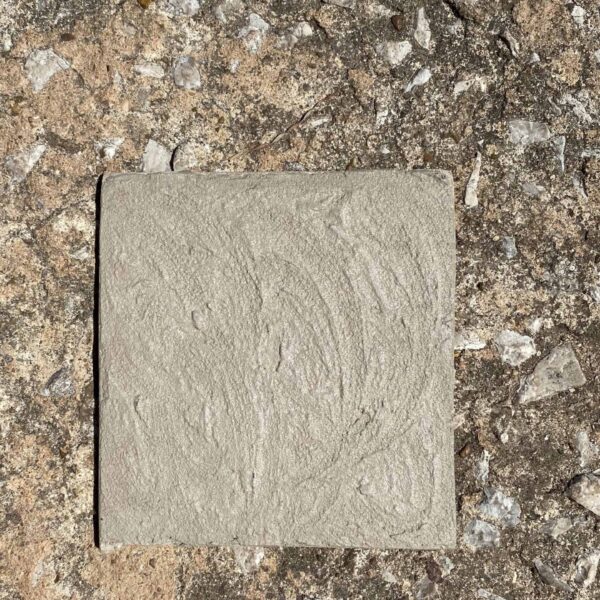 Sunset Tan Concrete Antiquing Stain Color Sample