Look no Further and see what Direct Colors can do for you.
Adding a Deck or Patio is one of the most valuable home improvements. If you're pouring a concrete slab from scratch, one of the easiest options for homeowners is integrally coloring the concrete before pouring using Direct Colors Concrete Pigments. We have over 100 colors options to choose from and our experienced technical staff are ready to help you select the right color for your patio project. Acid stained patios are our #1 DIY home project so if you have an existing slab or are pouring a new one, acid stain is a striking and popular choice to turn a patio into a place you want to be.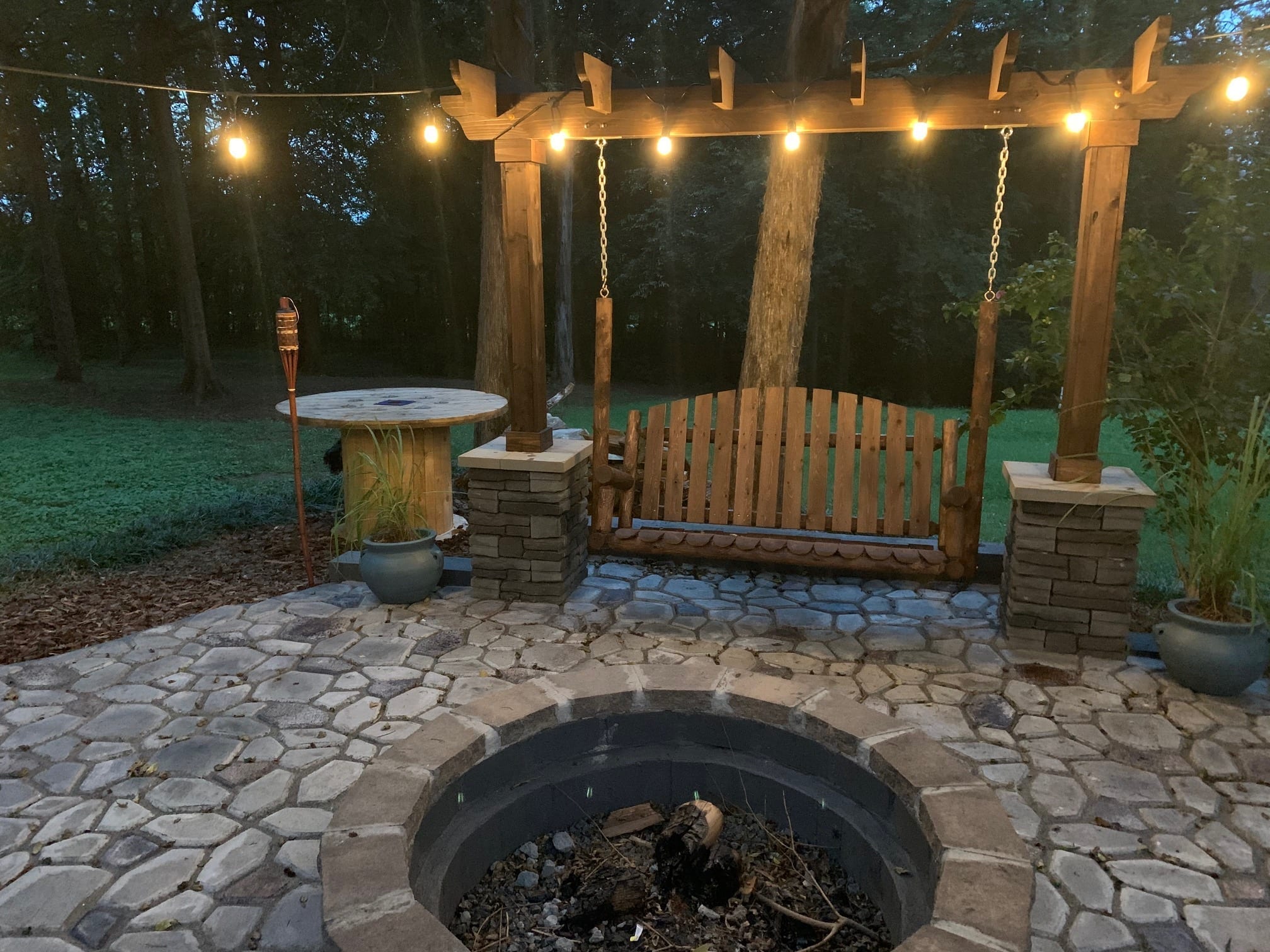 Remodeling your Kitchen might seem like a daunting task but it makes a real difference if you're planning to sell a home. Concrete Countertops are all the rage for kitchens today and offer an affordable, attractive alternative to countertop finishes. Direct Colors has everything you need to pour your own concrete countertops or overlay existing tile or laminate surfaces. Countertops can be integrally colored with concrete pigment, acid stained or dyed to create the look you're hoping for. We offer a wide range of high quality countertop sealers to give your countertop durability and shine.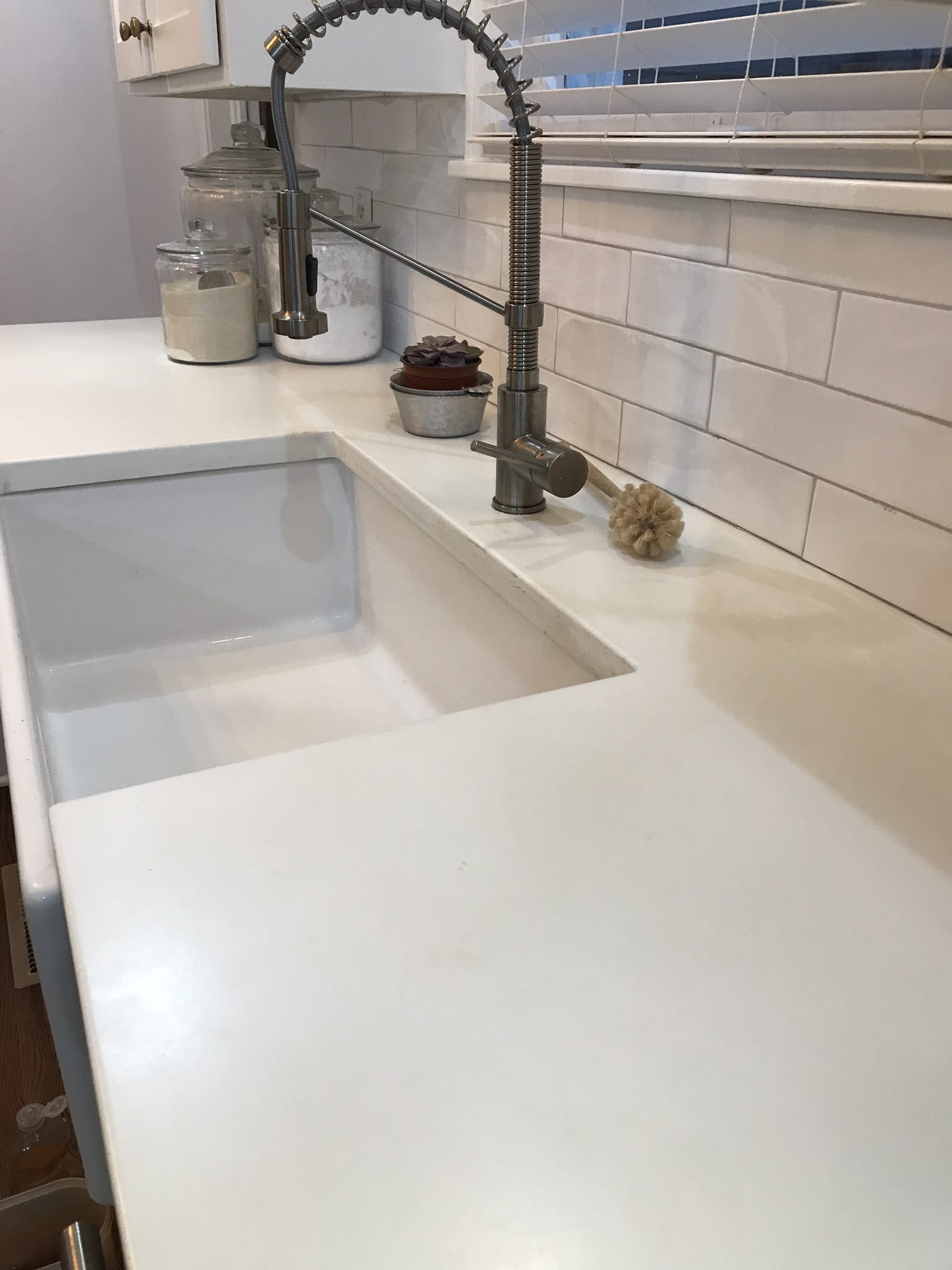 Updating or Finishing your Basement adds extra living space to your home and that's money in your pocket! Acid stained basement floors are one of our top DIY projects because high humidity and possible flooding make carpet and tile an unsatisfactory solution. Direct Colors offers 10 acid stain colors and 40+ concrete dye colors to choose from along with the expert help to do the job right the first time. Looking for a one-step color and seal option for your basement project? Consider a tinted concrete sealer. Check out how quick and easy to apply these products are if time is of the essence.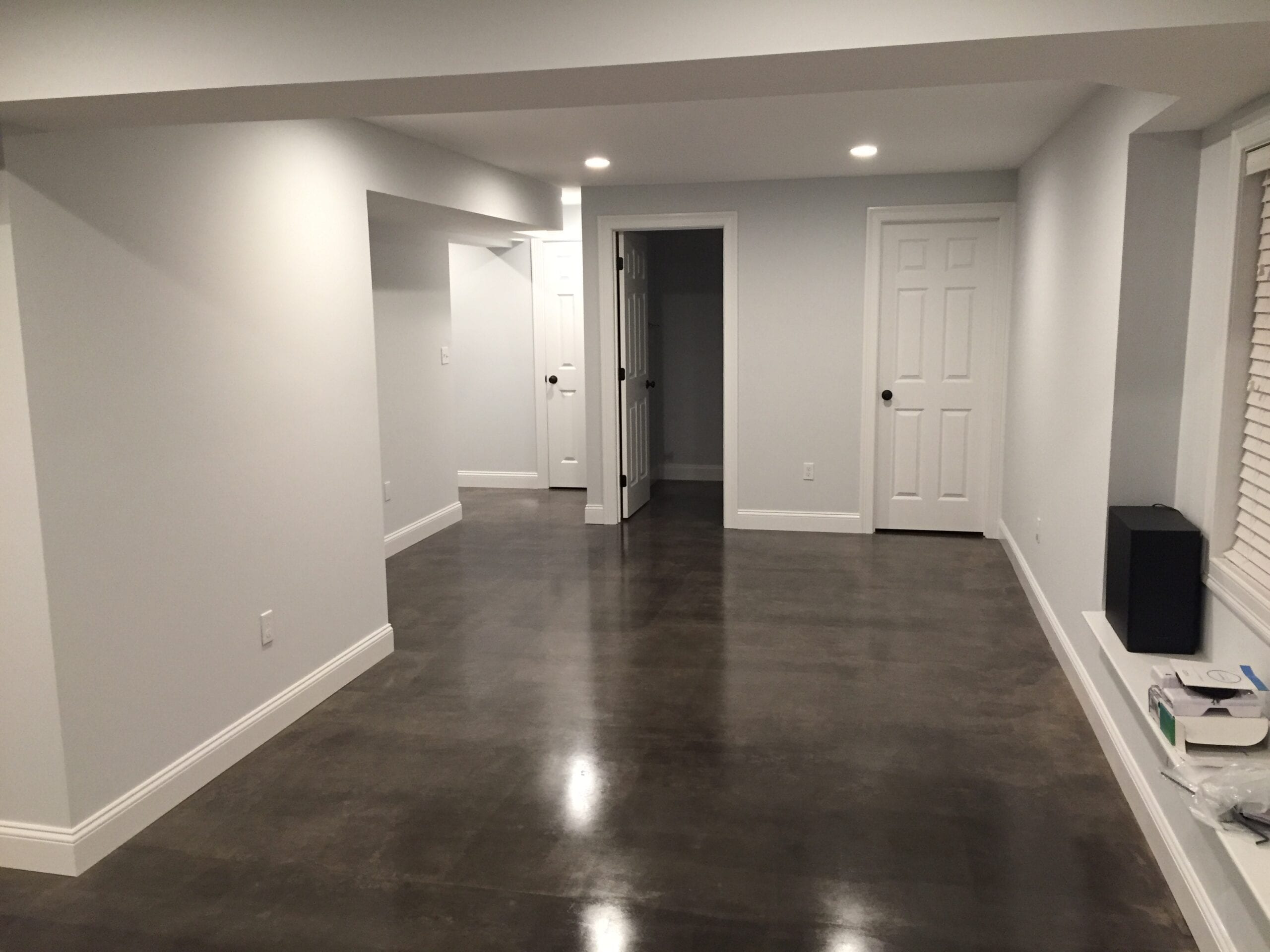 Remodel your Bathroom countertop, shower and floors with Direct Colors. Tile is so yesterday for a bathroom floor. For pennies on the dollar, you can have a unique acid stained floor finish that gives your bathroom a modern feel. Even showers can be updated with  Concrete Overlay and Deco Gel Acid Stain. Gelled acid stain is perfect for vertical and decorative stencils so the sky's the creative limit for any room in your house!