How To Make Your Countertops To Look Like Marble
Metallic epoxy transforms concrete countertops into showstopping decor. With Direct Colors comprehensive guides and tutorials, the Metallic Epoxy Countertop Kit makes this process easier than ever before. Take the guesswork out of choosing your contrasting base color, metallic pigment and protective top coat now with everything available in one easy-to-use DIY kit. 
How Much Do Metallic Epoxy Countertops Cost?
If Metallic Epoxy is properly applied with a squeegee (included with our kit) at 10 milliliter thickness, the cost of coverage is about $3.60 per sq. foot when using Direct Colors all-in-one Metallic Epoxy Countertop Kit. The exact cost may vary depending on surface conditions.
Image The Countertops of Your Dreams
Now design it! The shimmering color combinations and dramatic depth made possible by Direct Colors Metallic Epoxy puts you in total control. Whether you go for a dreamlike design, or an understated look, customers of every skill-level find success combining multiple colors for a custom and imaginative appearance. Whatever combination you choose, epoxy finishes show brilliantly on every interior countertop or table for years to come.
Our how-to instructions make refinishing an existing countertop well within reach of most homeowners. The technique is relatively inexpensive compared to other countertop options. With the right products and easy-to-understand instructions, even a novice can successfully complete a countertop refinishing project and be delighted with the results.
Resurface formica, tile or apply directly to existing wooden sub-surface. Create the countertop you want from over 100 Color Options. This is the fastest, easiest and most affordable way to get concrete countertops! Direct Colors One-Step Concrete Overlay offers a quick, cost-effective alternative to a poured concrete countertop.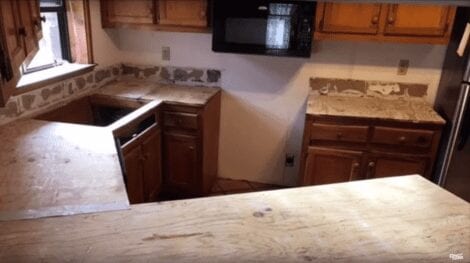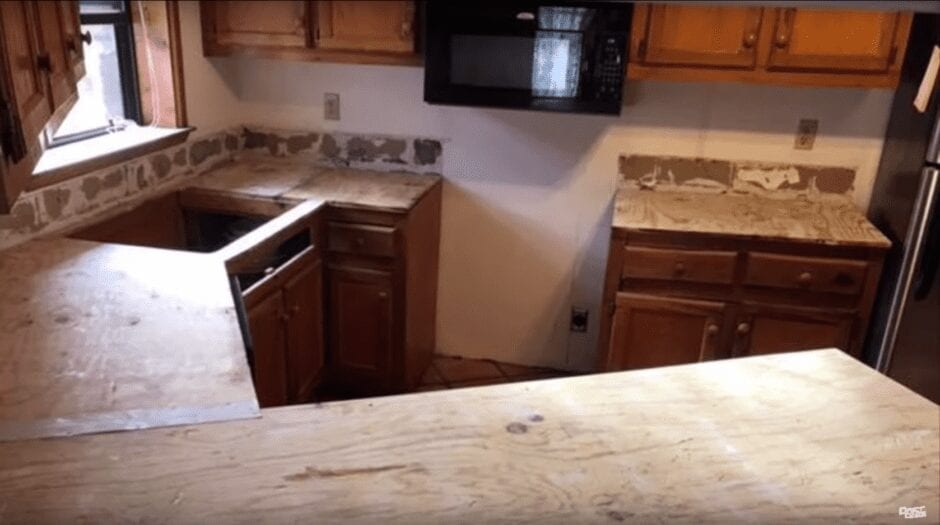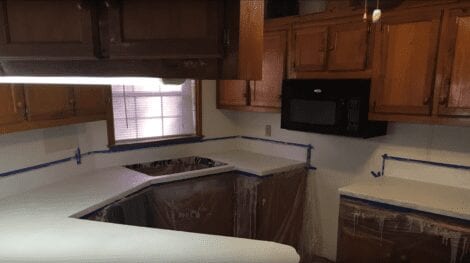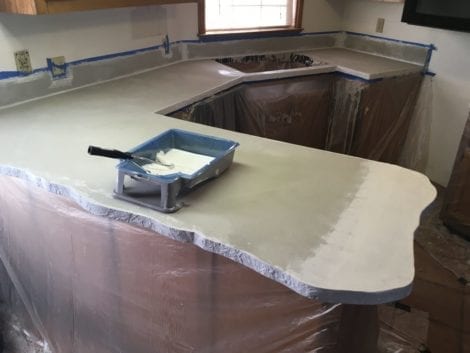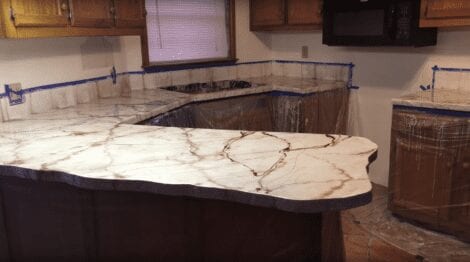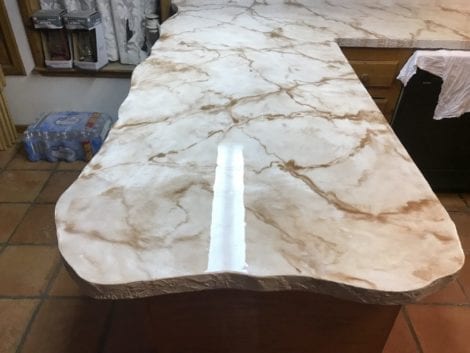 Can Metallic Epoxy Be Used Outdoors?
Most epoxies are not UV stable and tend to discolor over time with regular exposure to direct sunlight. Metallic epoxy really shows off its special characteristics inside the home or office, making for a unique finish to stand out or compliment interior decor.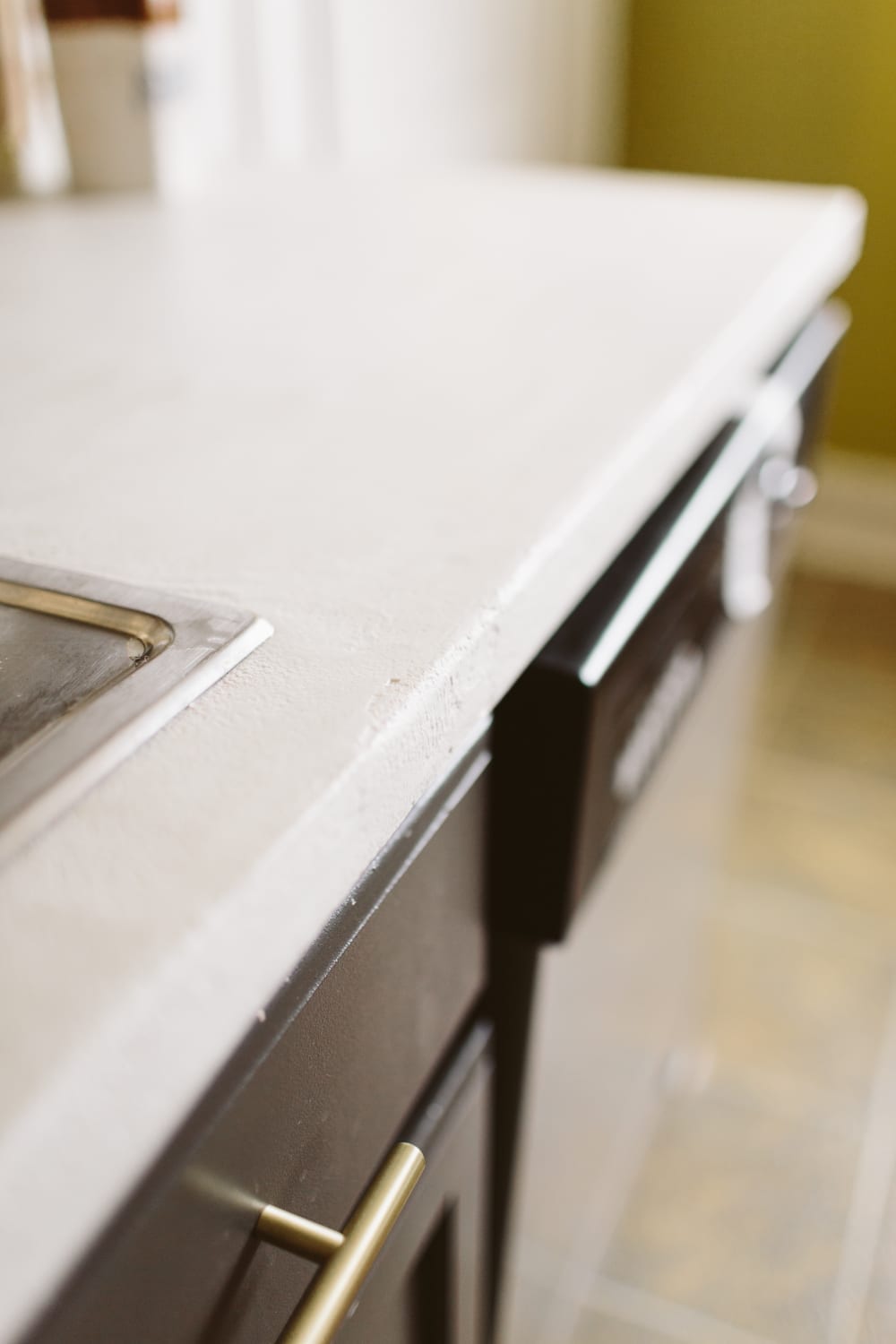 Learn what it takes to create white concrete countertops for your home or office. This DIY project delivers professional looking results at low cost with little construction skills required.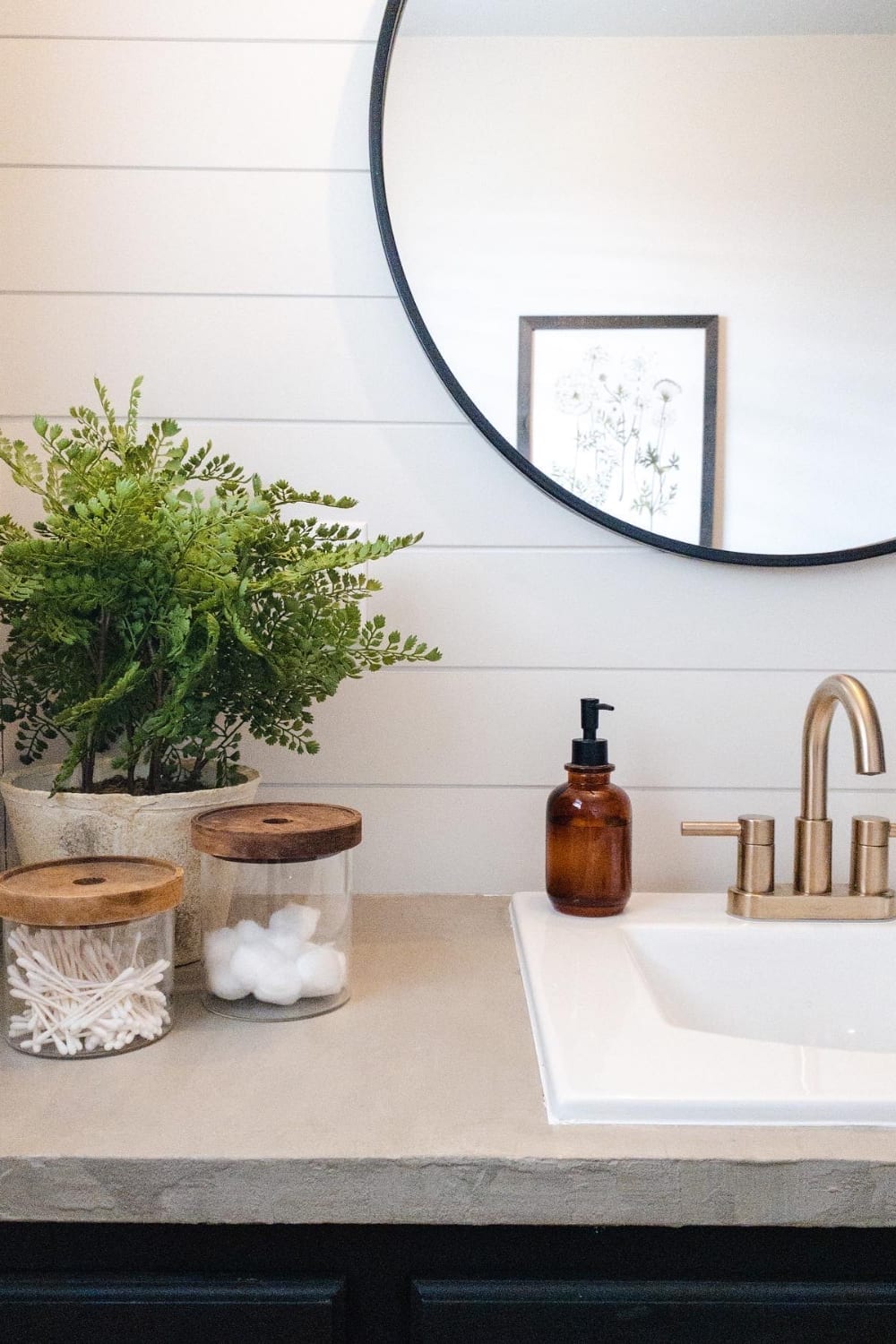 With Direct Colors Concrete Overlay, countertops resurfacing for your home or office is easier than you think. With the ability to match pre-existing home decor, concrete allows you to add stylish design value without breaking the bank. Read on for more information about concrete countertops and concrete overlay.