Inspiring Transformations: Showcase of Customer Projects with White Concrete Stain
Explore the beauty and versatility of white concrete stain through our curated collection of customer projects. See how these unique applications have revitalized spaces, created stunning aesthetics, and revealed the potential of white concrete stain in home and commercial settings.
From Basement Mess to Marble Elegance: A Concrete Stain Transformation
This project transformed a mastic-covered basement into a marbled masterpiece using White and Steel Gray ColorWave® stains. Despite initial tile ghosting, the application of sealer revealed a floor resembling a magnified marble slab, adding an extraordinary touch to an ordinary basement.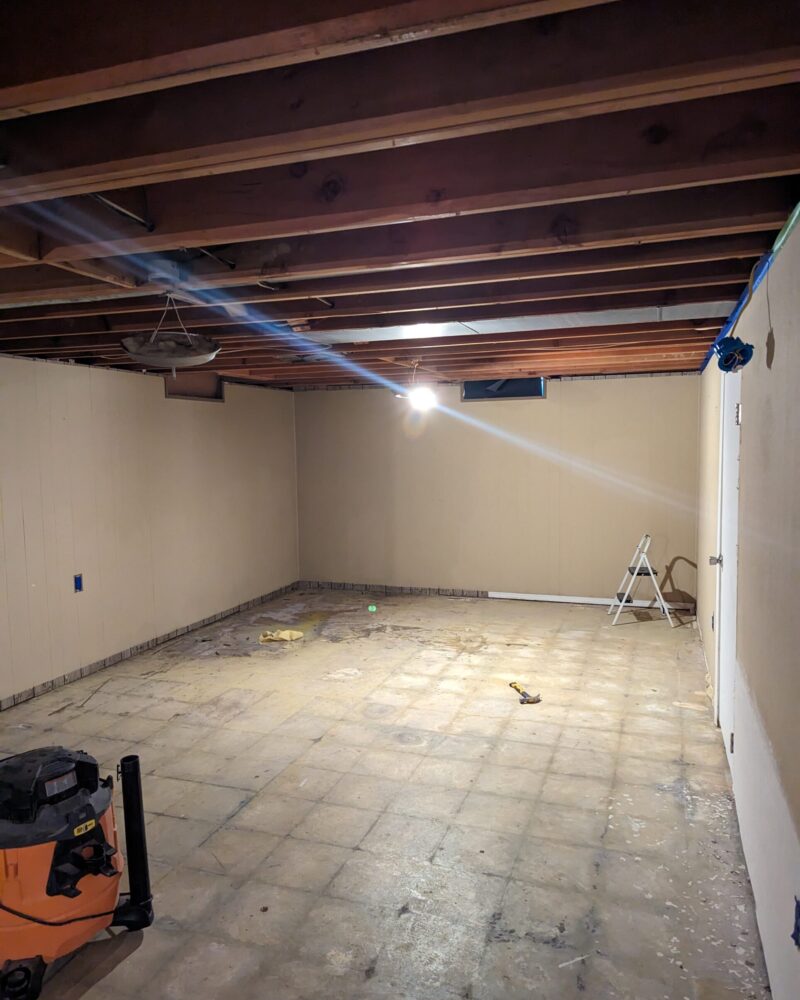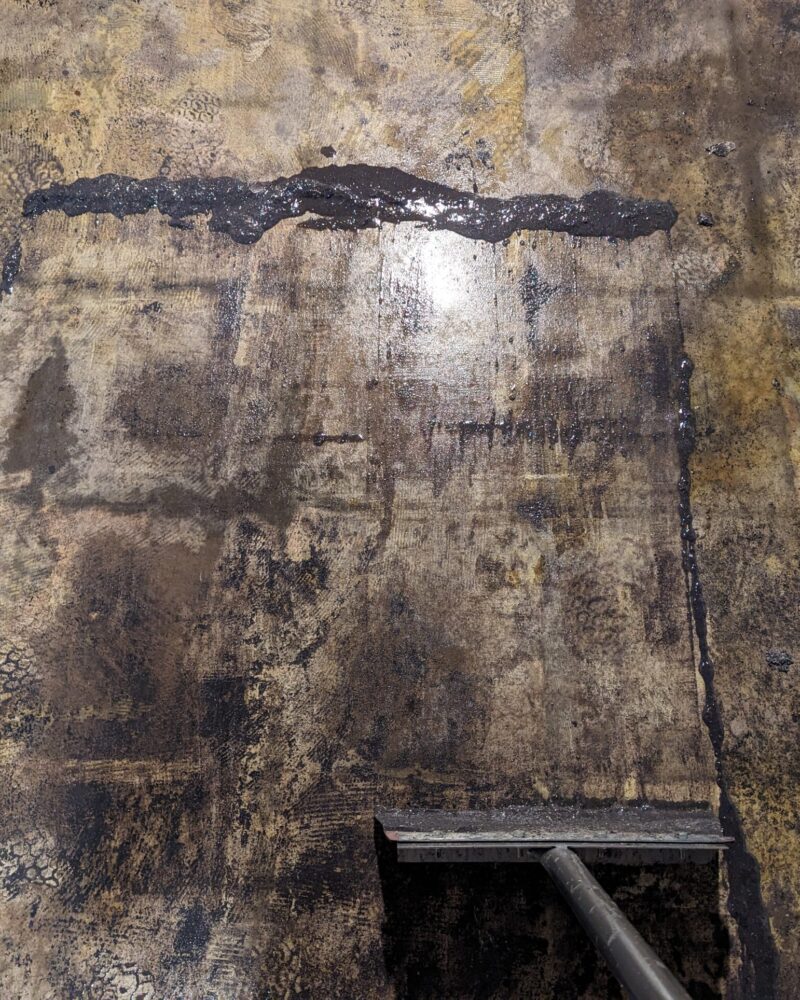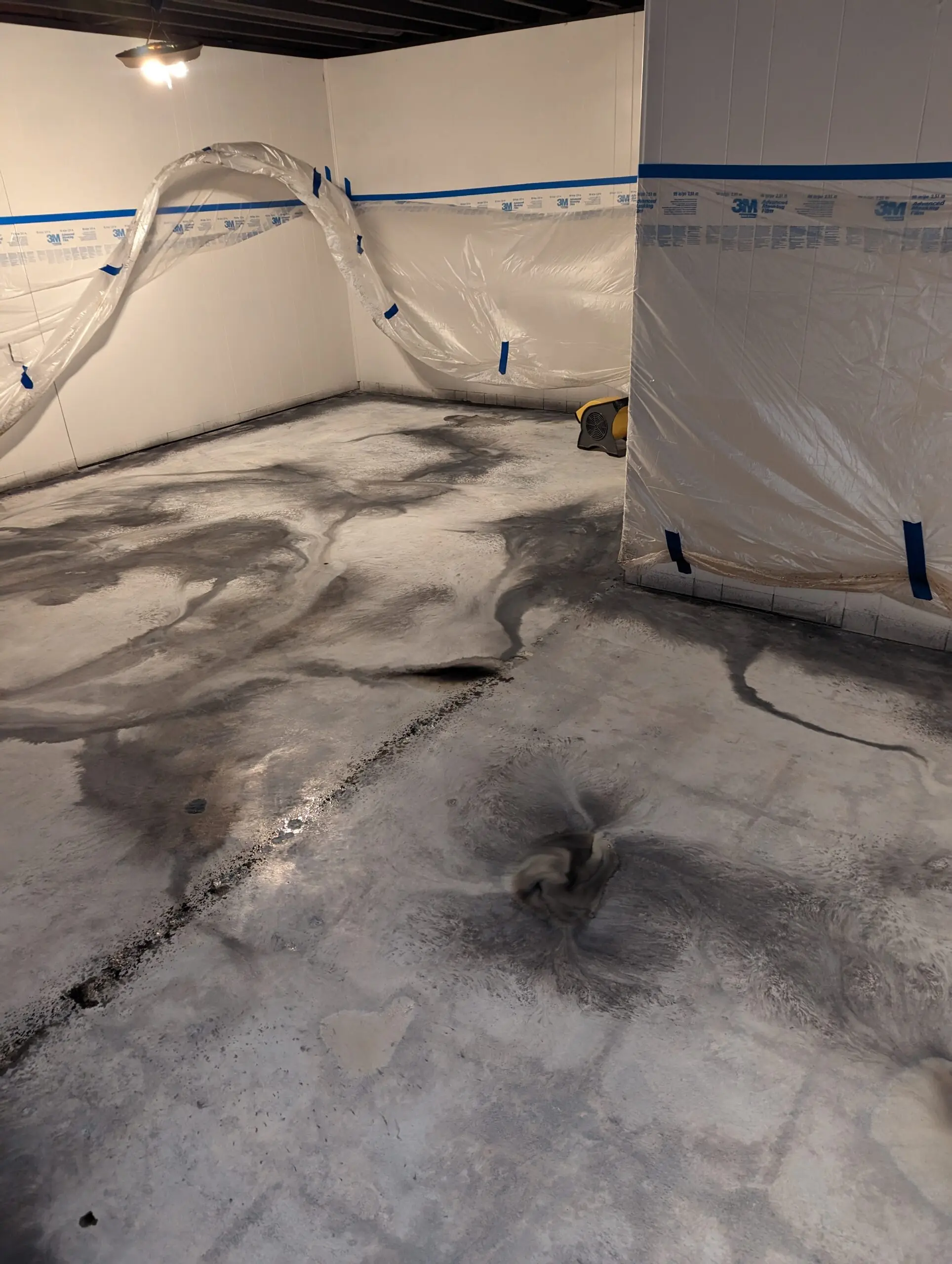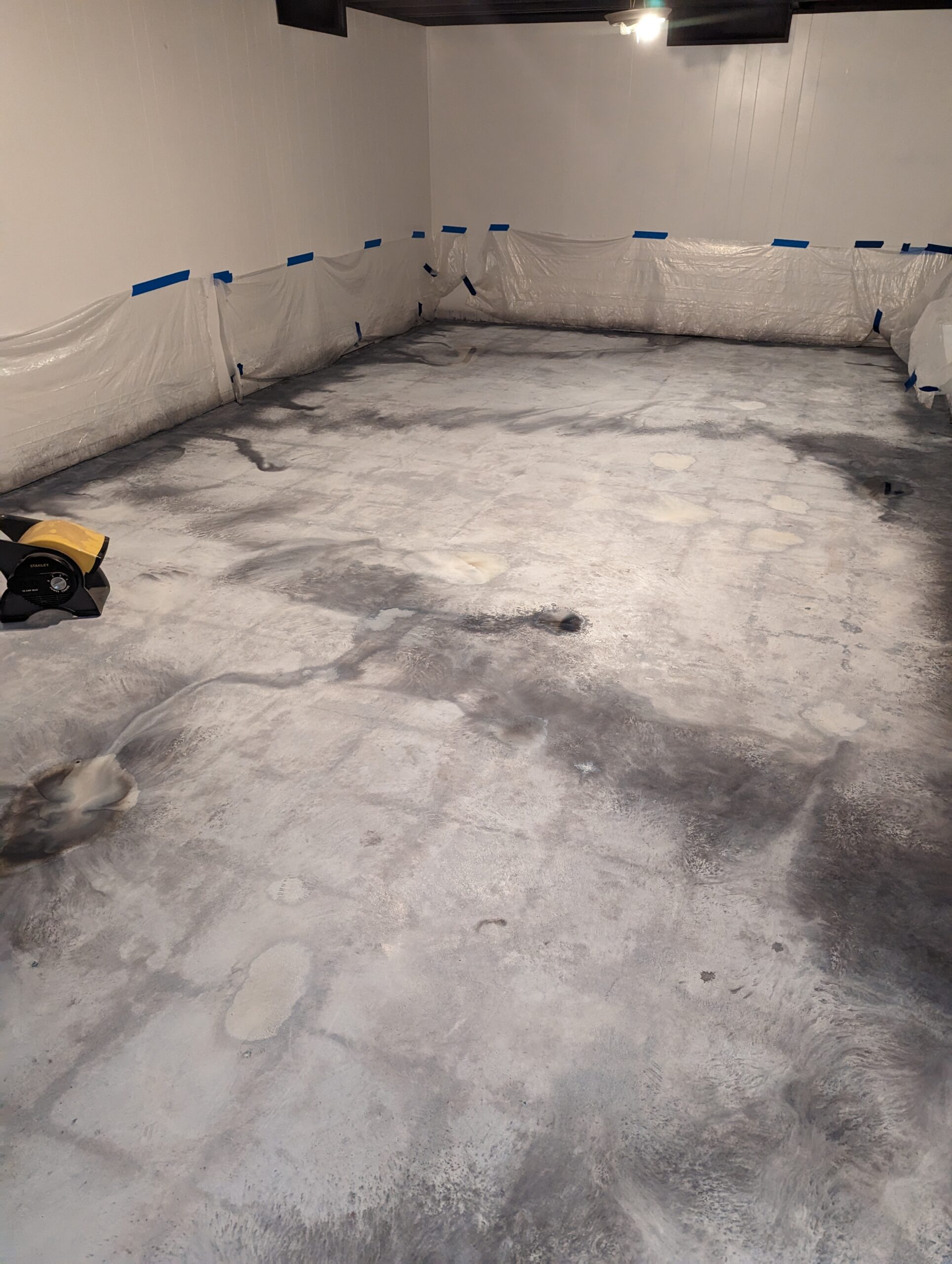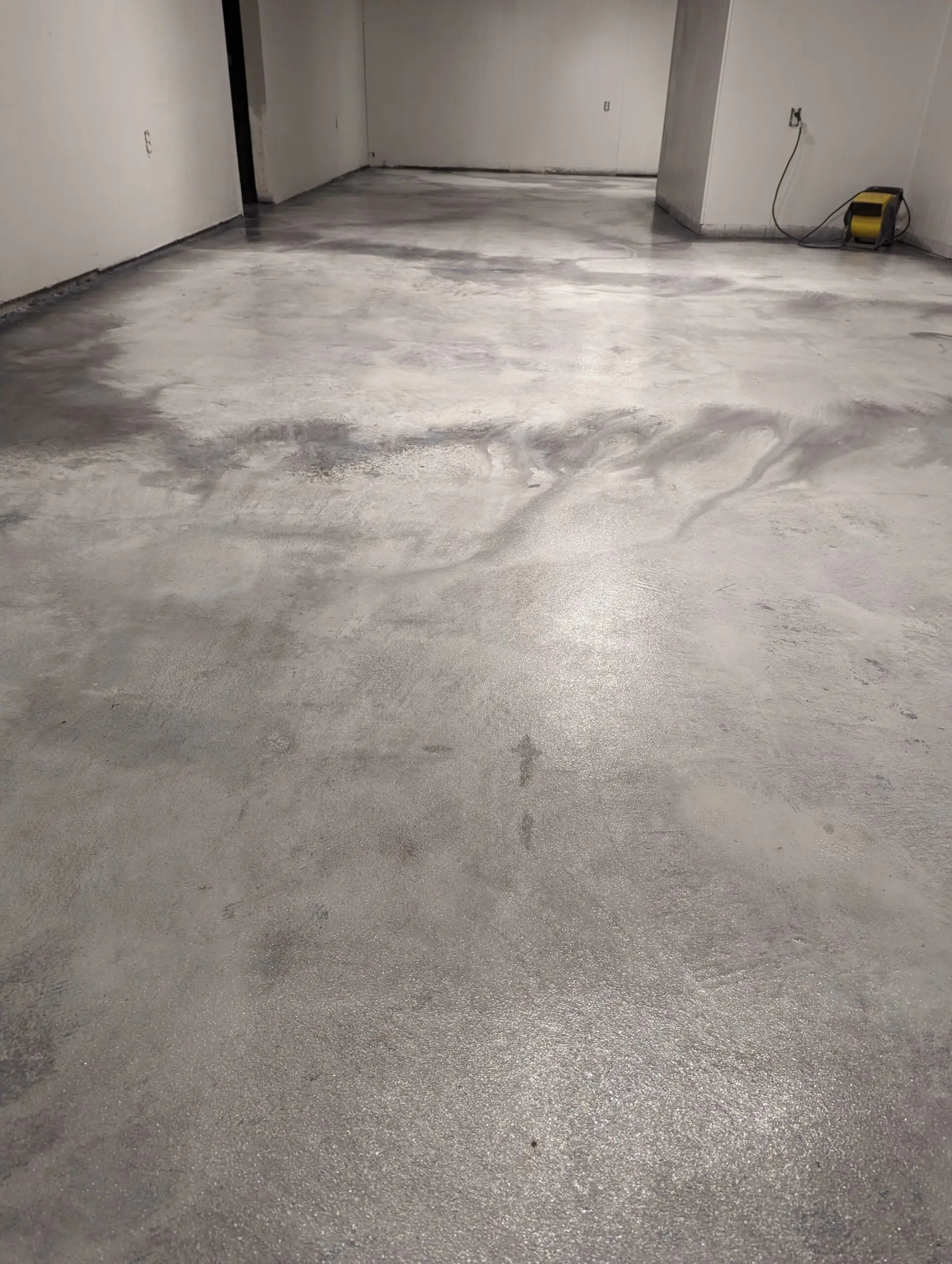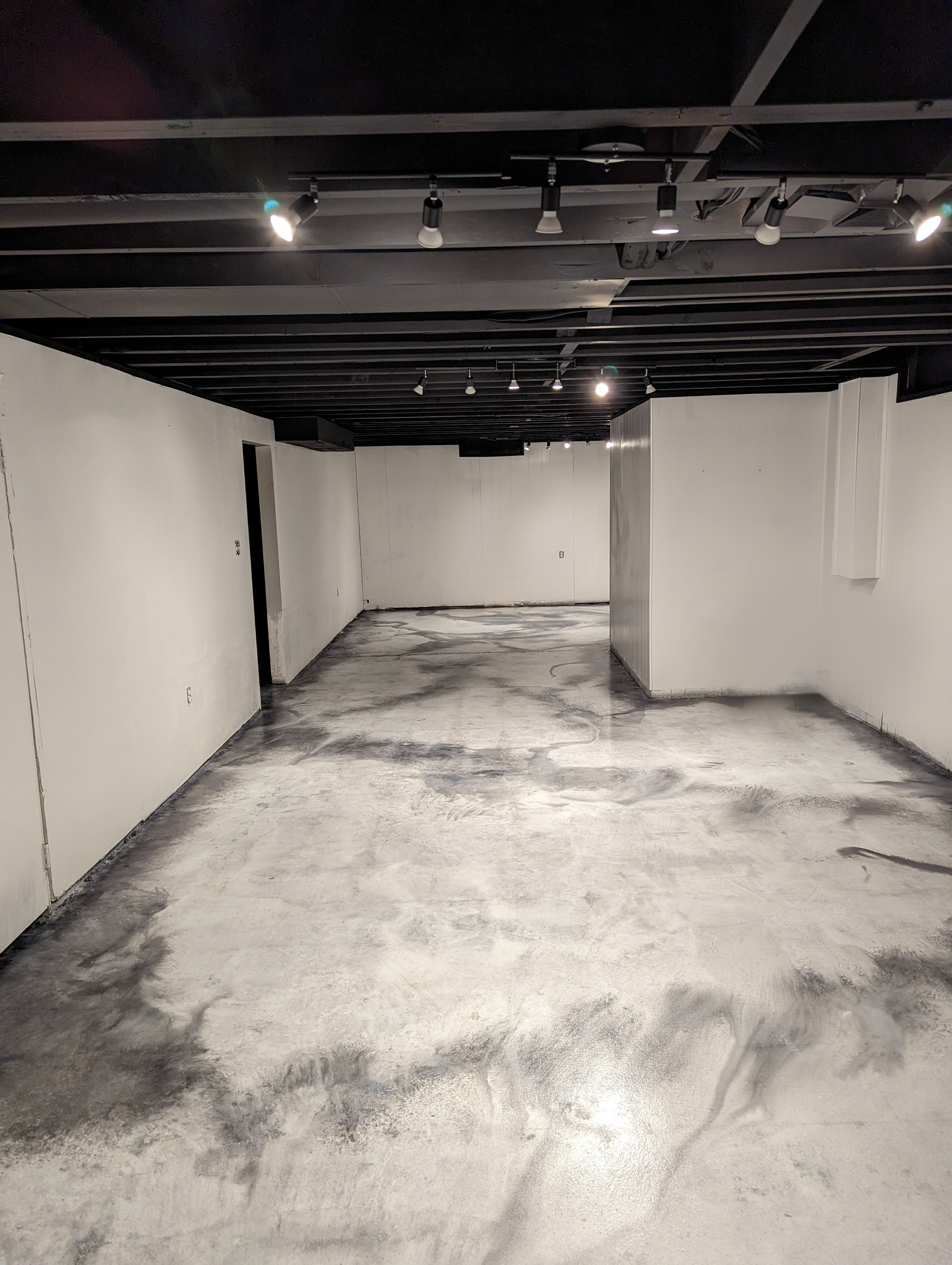 Project Info:
Project Completed In: 7 day(s)
Estimate of Square Footage: 420 sq. ft.
Project Description:
I had a basement that was about 3/4 mastic that flooded about 5 years ago. When it flooded all of the 1970's tile that was under the carpet lost its adhesion and came away. I was left with all the black asbestos mastic and a mess. Luckily I had already used Direct Colors for my countertops so I figured if there was one place that could solve my ugly basement this was the place.
Personal Tips:
BE PATIENT it is worth doing right and letting the product dry and/or cure for the correct time.Also, I had a lot better luck using one of the twist mops when applying the polish and just going over it lightly
Direct Colors Products Used:
1 Gal. Steel DIY ColorWave® & AcquaSeal™ Gloss Kit
2 x 1 Gal. White  ColorWave® & AcquaSeal™ Gloss Kit
1 Gal. White ColorWave® Stain
1 Gal. ProWax Polish™ Gloss
1 Gal. CitrusEtch™ Concrete Etcher
1 Qt. ProClean Neutralizer™ Concentrate
1 Qt. ProClean Degreaser™ Concentrate
1 Gal. Bean-E-Doo Mastic Remover
Other Products Used:
Libman floor brush
Twist mops
Floor scraper
Spyder scraper blade attachment for saw all
Economical Retail Shop Floor Transformation
An innovative, budget-friendly flooring solution for a retail shop, using white Portland cement mixed with cream-beige pigment. This 875 sq ft project demonstrates the captivating woodgrain effect achieved with careful application and seamless blending techniques.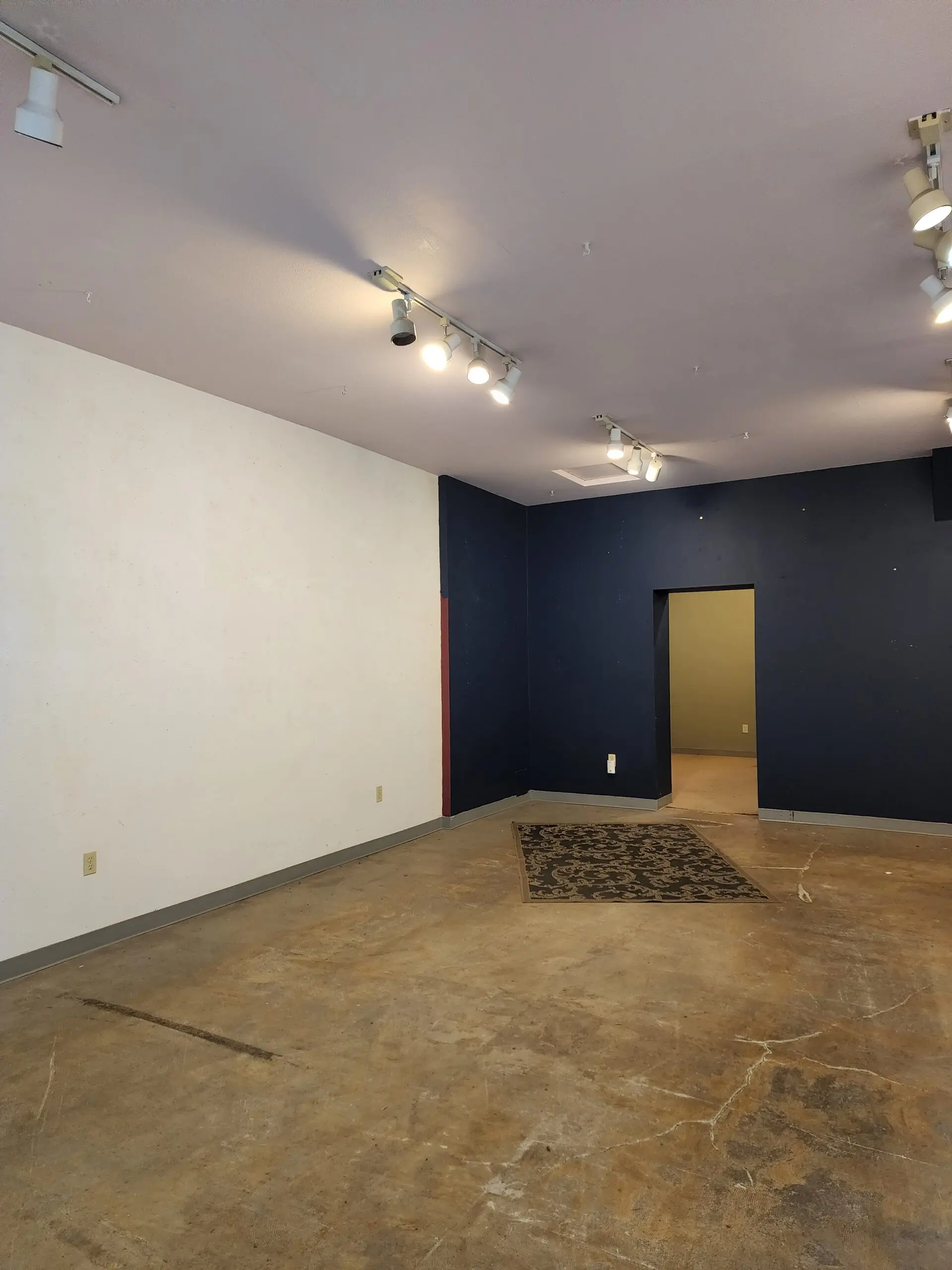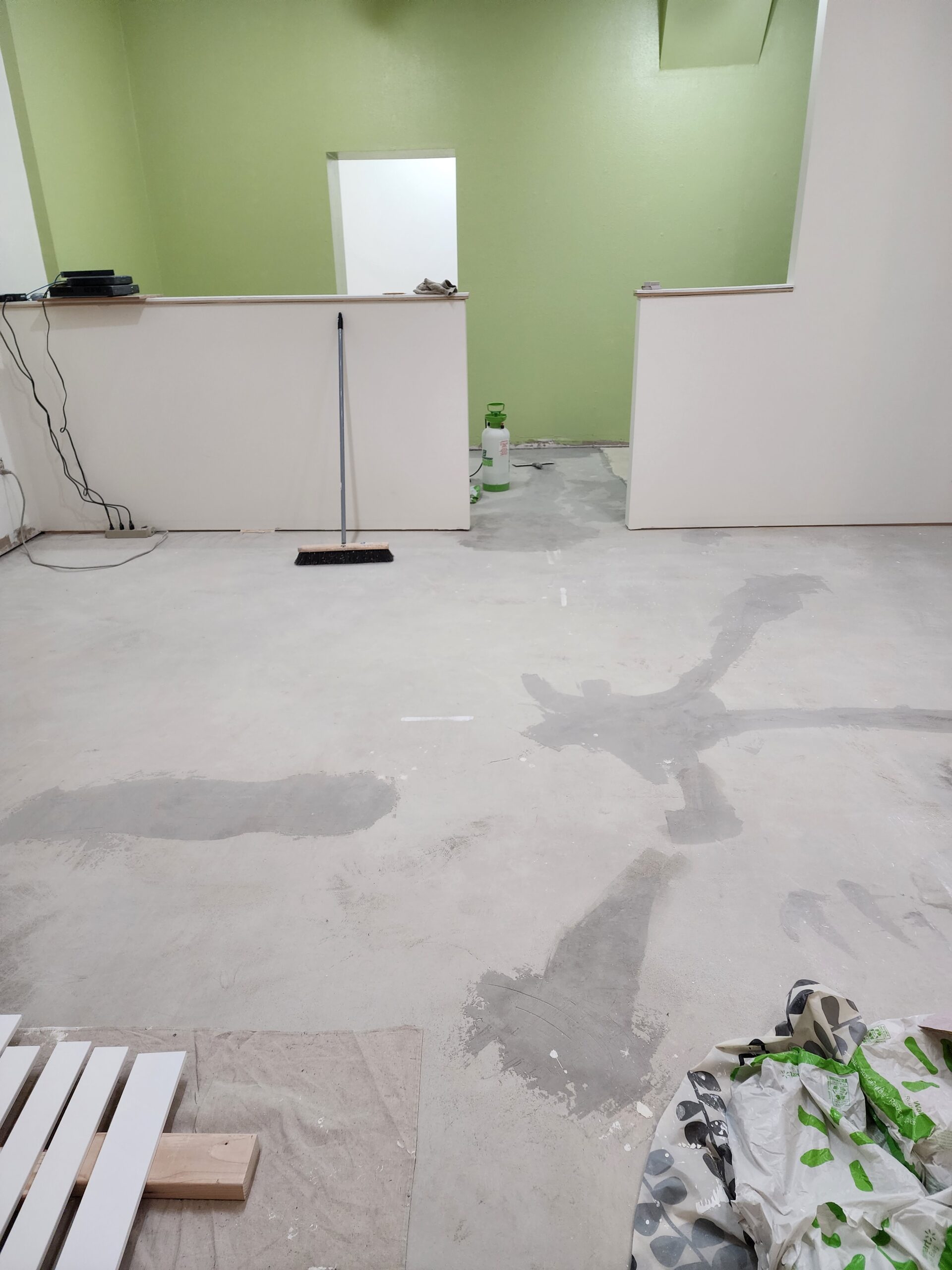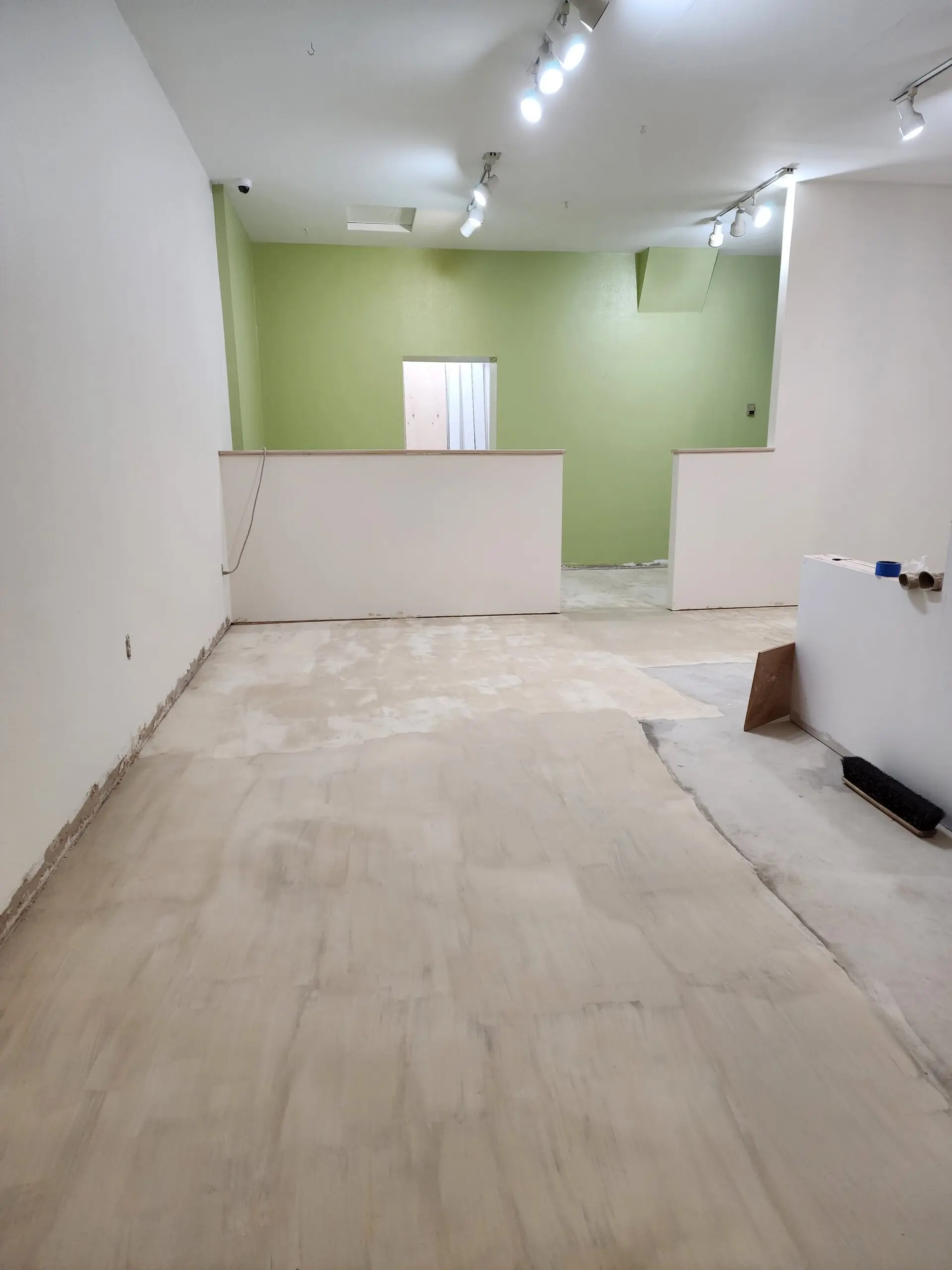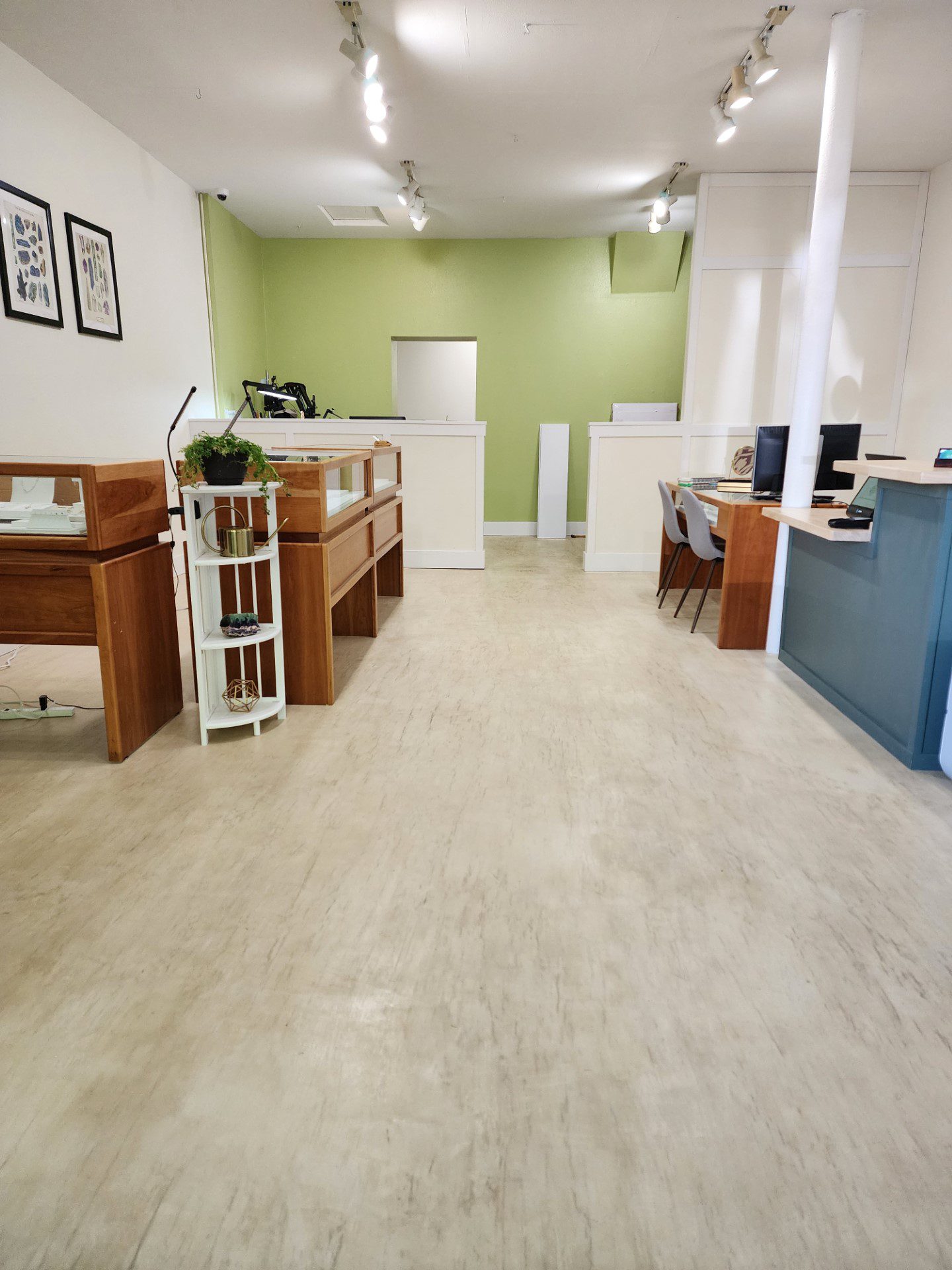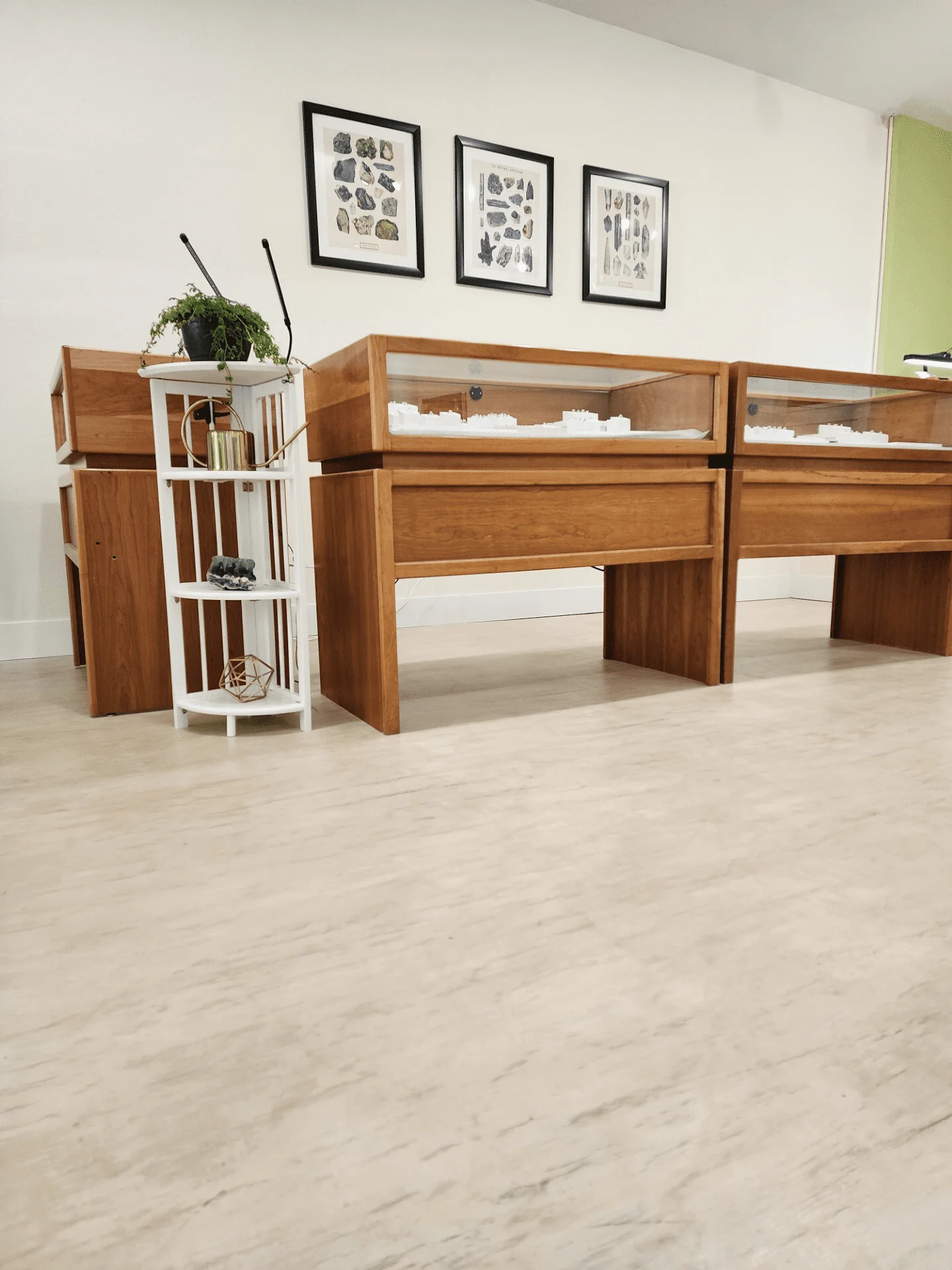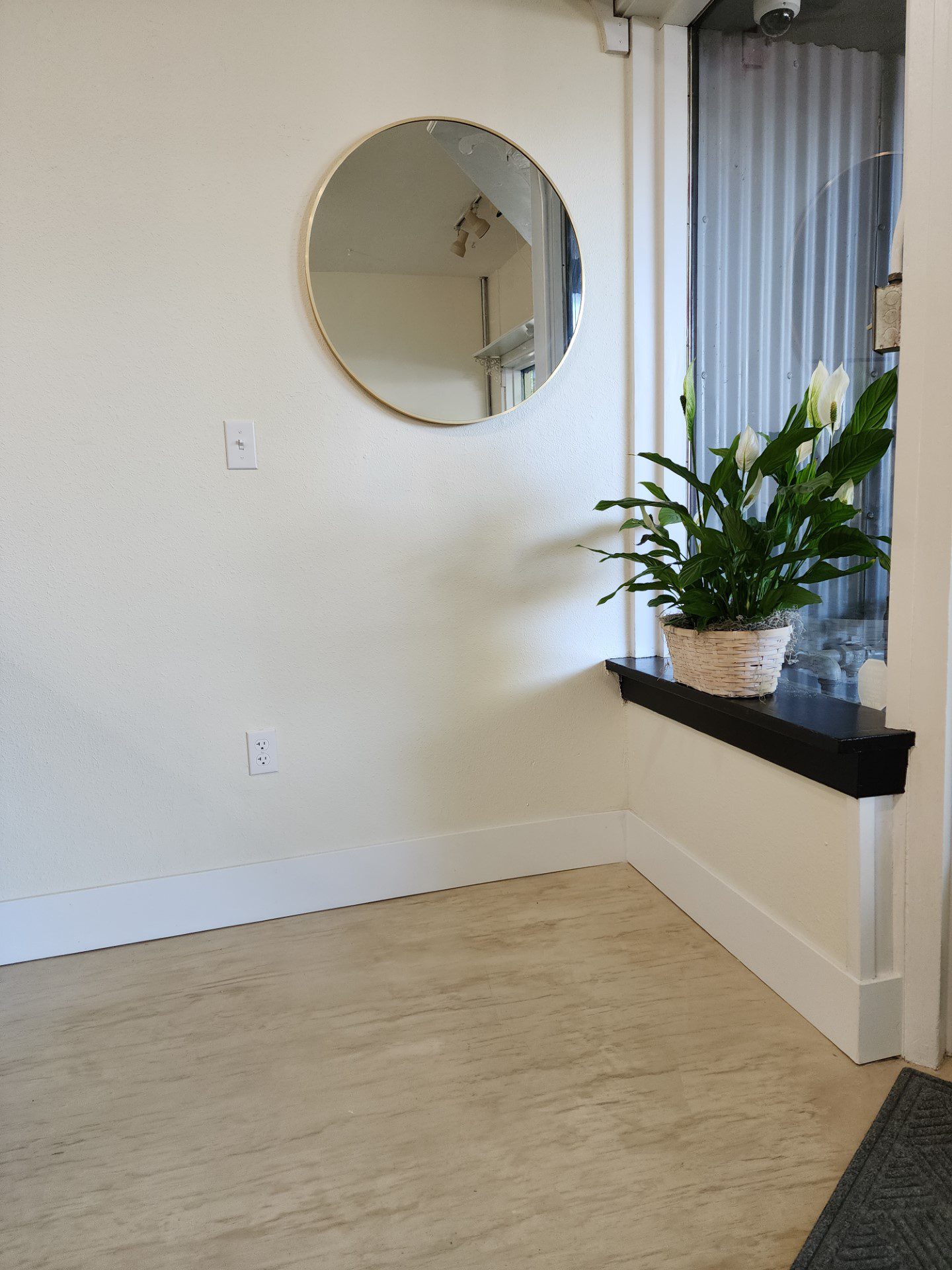 Project Info:
Project Completed In: 30 day(s)
Estimate of Square Footage: 875 sq. ft.
Project Description:
I needed to come up with a nice floor for my retail shop that fit into a small budget. It cost about $600 to finish the 875 sq feet. The floor is painted with two layers of white Portland cement mixed with pigment. I mixed up a slurry to about pancake consistency and painted it on with chip brush. I did two layers and then let it cure for at least 24 hours. Then I pulled the top coat with a trowel that smoothed the top and burnished the ridges to create the woodgrain effect.
Personal Tips:
If you have to work in sections like I did finish each layer a little inside of the last layer so that when you add your next section you can blend them together seamlessly. Also the substrate needs to be perfect because the paint doesn't hide any imperfections.
Direct Colors Products Used:
Pigment cream-beige
Other Products Used:
Henry cement patch, acrylic primer, white portland cement, acrylic/polyurethane top coat