Indoor Elegance: Unleashing Creativity with Tweed Interior Concrete Stain
Looking to breathe new life into your indoor concrete spaces? You've landed on the right page! From basements and living rooms to bathrooms, our DIYers have used Tweed Interior Concrete Stain to transform their spaces into stunning showcases of style and personality.
By Justin Richardson
Basement Bonanza: A Five-Day Tweed Concrete Stain Transformation
Have you ever imagined converting your basement into a cozy living space? That's exactly what we set out to achieve – a DIY project to turn our bare basement into a living room, bedroom, and bathroom. Our aim? A floor that was not only waterproof and durable, but also full of character and charm. With Direct Colors, we found a budget-friendly solution that exceeded our expectations. Embark with us on this five-day DIY journey as we turned our dreams into reality with the help of Tweed Interior Concrete Stain. Spoiler alert: it was simpler than you'd think!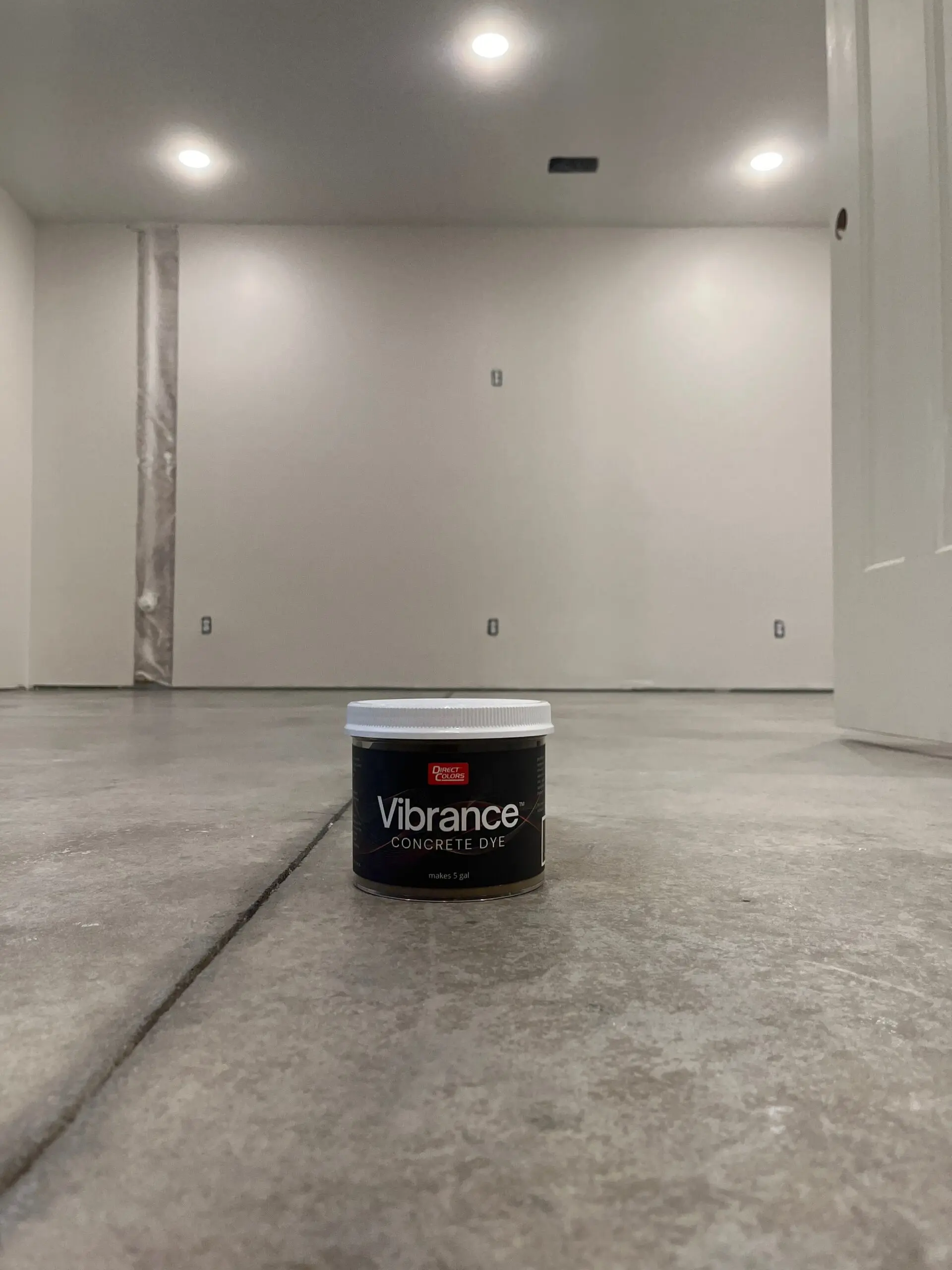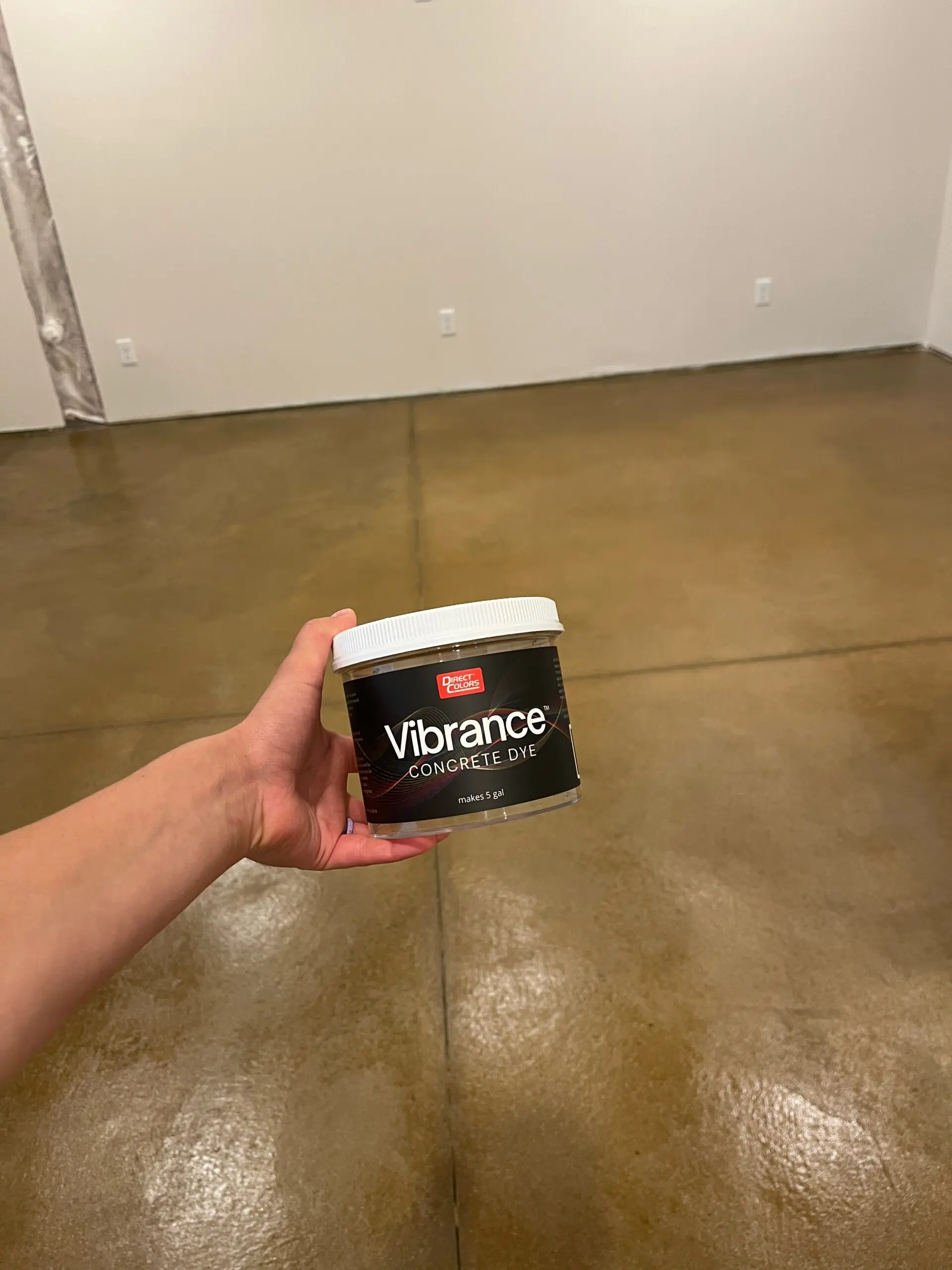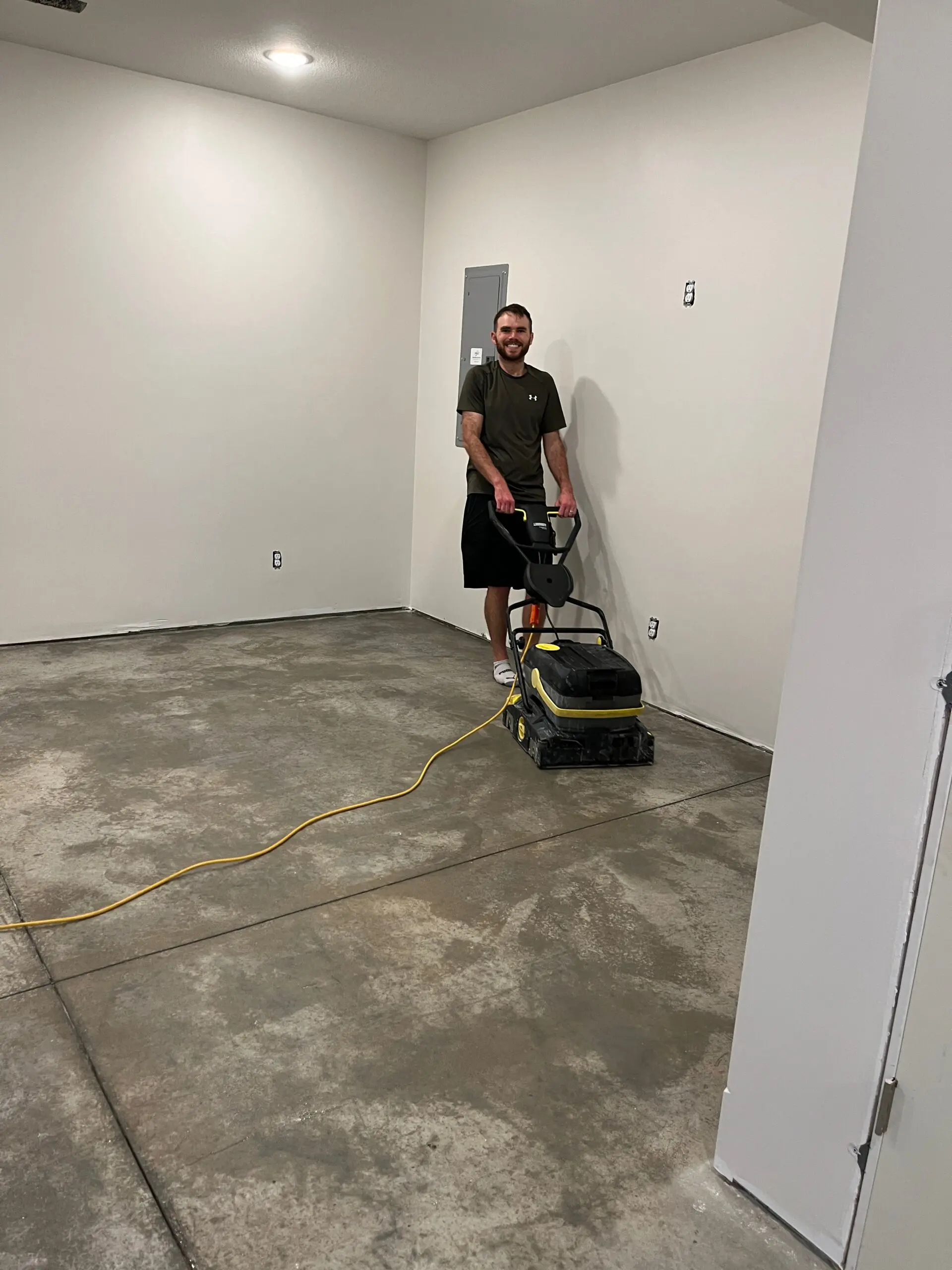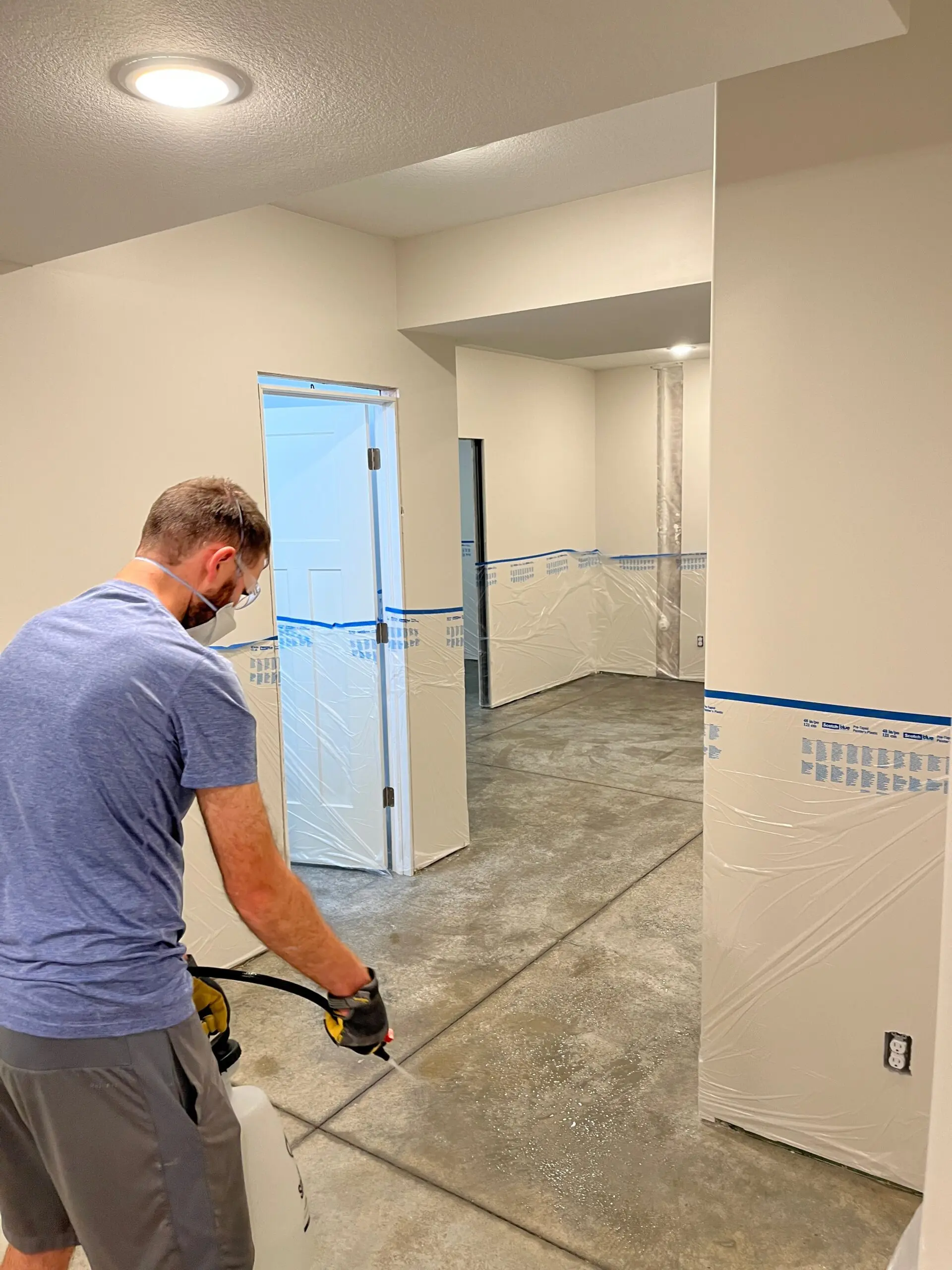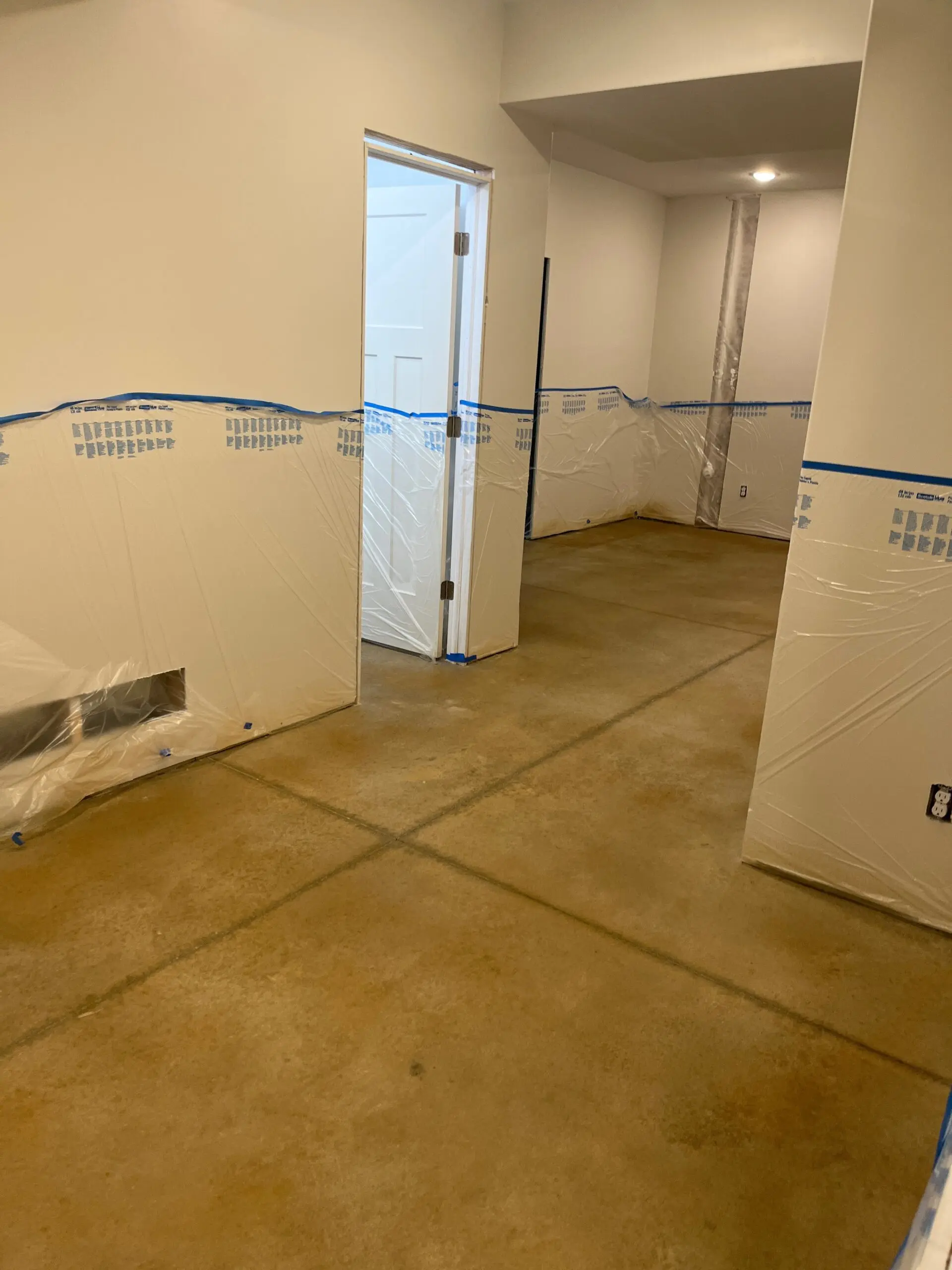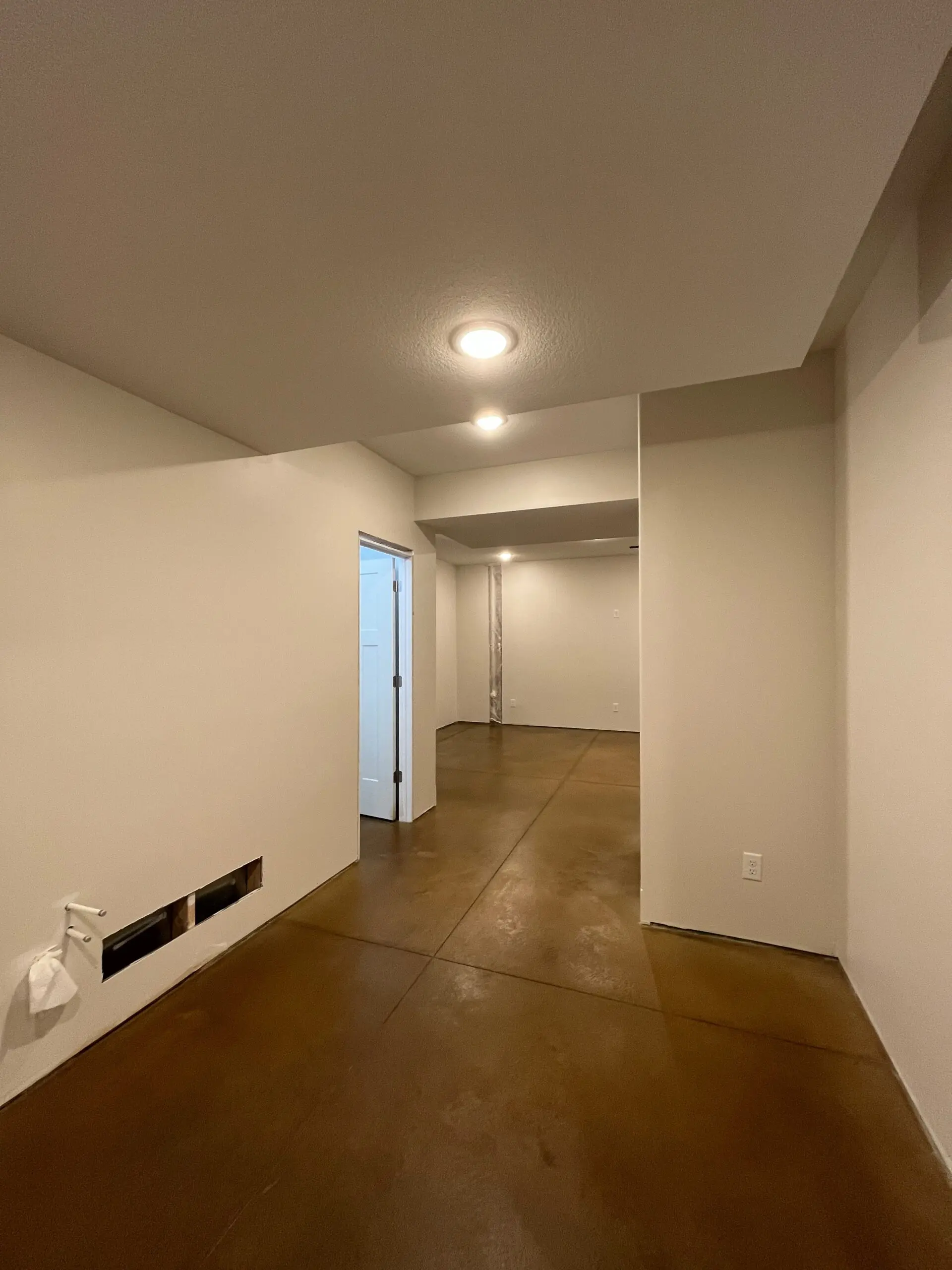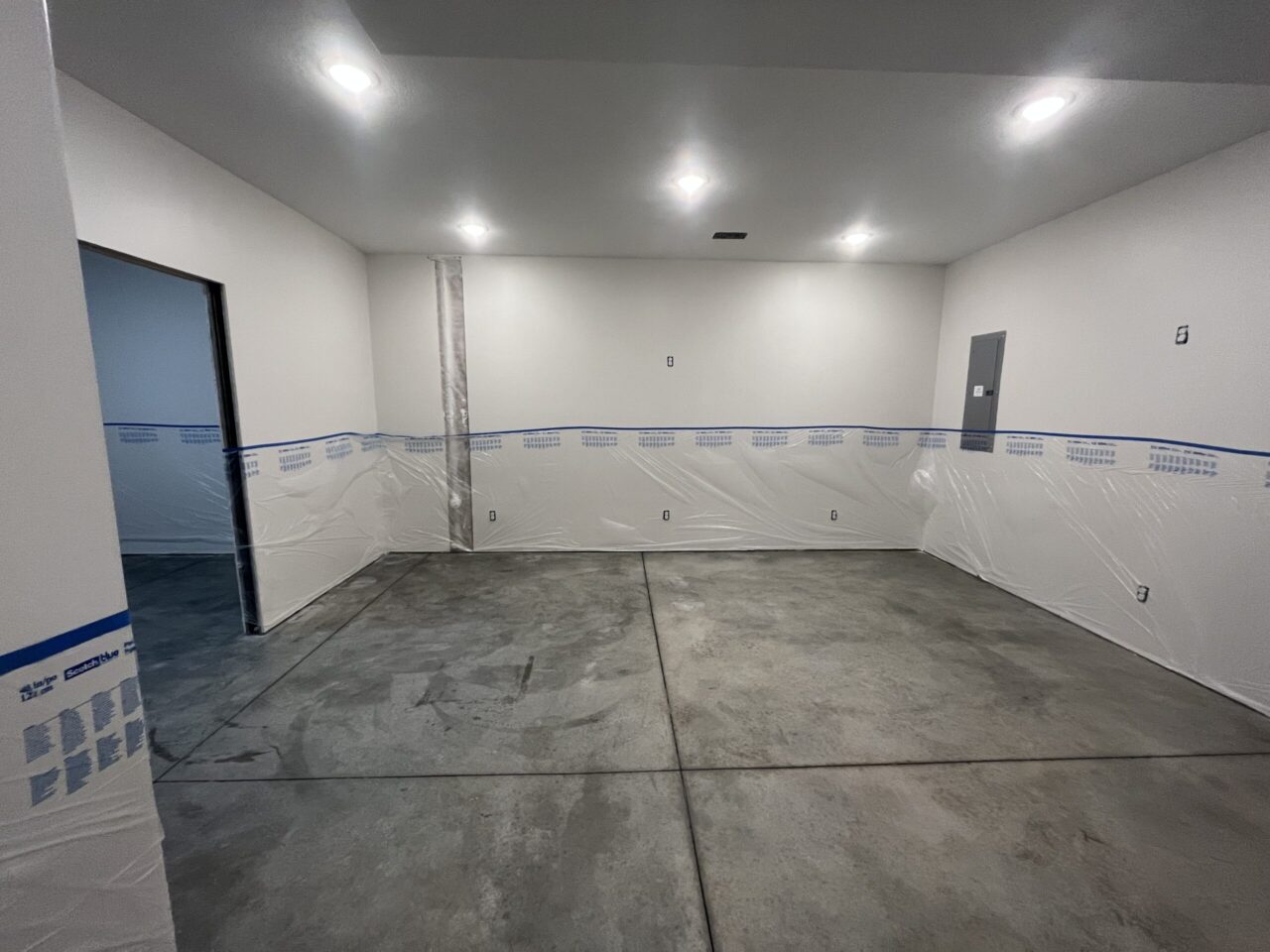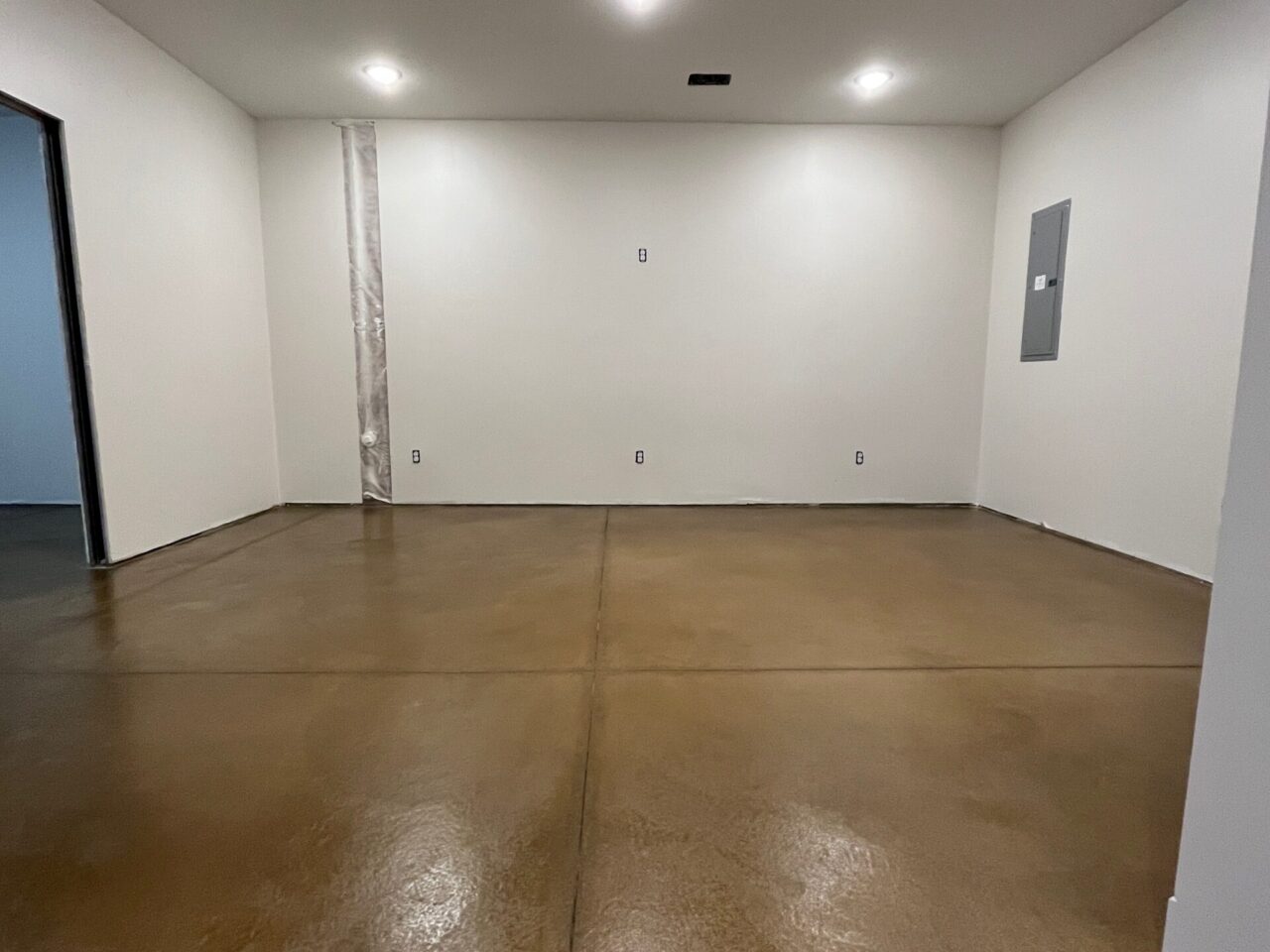 Project Info:
 Project Completed In: 5 day(s)
Estimate of Square Footage: 650 sq. ft.
Project Description:
We finished our basement ourselves, including a living room, bathroom, and bedroom. We wanted a floor that would be durable and waterproof, as well as something to add character and dimension to the space. Cost was also important to us, as well as ease of installation. When we discovered Direct Colors, we were so excited to see the number of choices and looks we could achieve with a small budget.
We completed the project over 5 days. The first day (cleaning) took the longest, but the rest was super easy to do in an hour or so after work.
Day 1: Clean, clean, clean again!
Day 2: Etch the concrete
Day 3: Dye coat #1
Day 4: Dye coat #2
Day 5: Sealer
Personal Tips:
We rented an industrial dual mop and vacuum to help clean the floors – it was amazing!
My #1 regret is not covering the unfinished concrete floors better when we painted. It took a ton of work to remove the dried paint and primer from the floor in order to prep for the dye.
Absolutely get the test kit – the 3 different dyes helped us narrow down what we wanted. After seeing our favorite in our space, we ended up going in another direction (and love it!!).Check out Direct Colors Instagram page – we spent hours looking at all of the different colors and applications, and it was incredibly helpful.Direct Colors customer service was incredible and so helpful.
Direct Colors Products Used:
5 Gal. Tweed Vibrance™ Dye & AcquaSeal ™ Satin Kit
Other Products Used:
5 Gal.  Acetone