Stormy Gray Concrete Dye Floor Photo Gallery
Discover Stormy Gray Vibrance Dye projects and uncover your potential with Direct Colors premium products, DIY guides & how to content. Browse today, begin tomorrow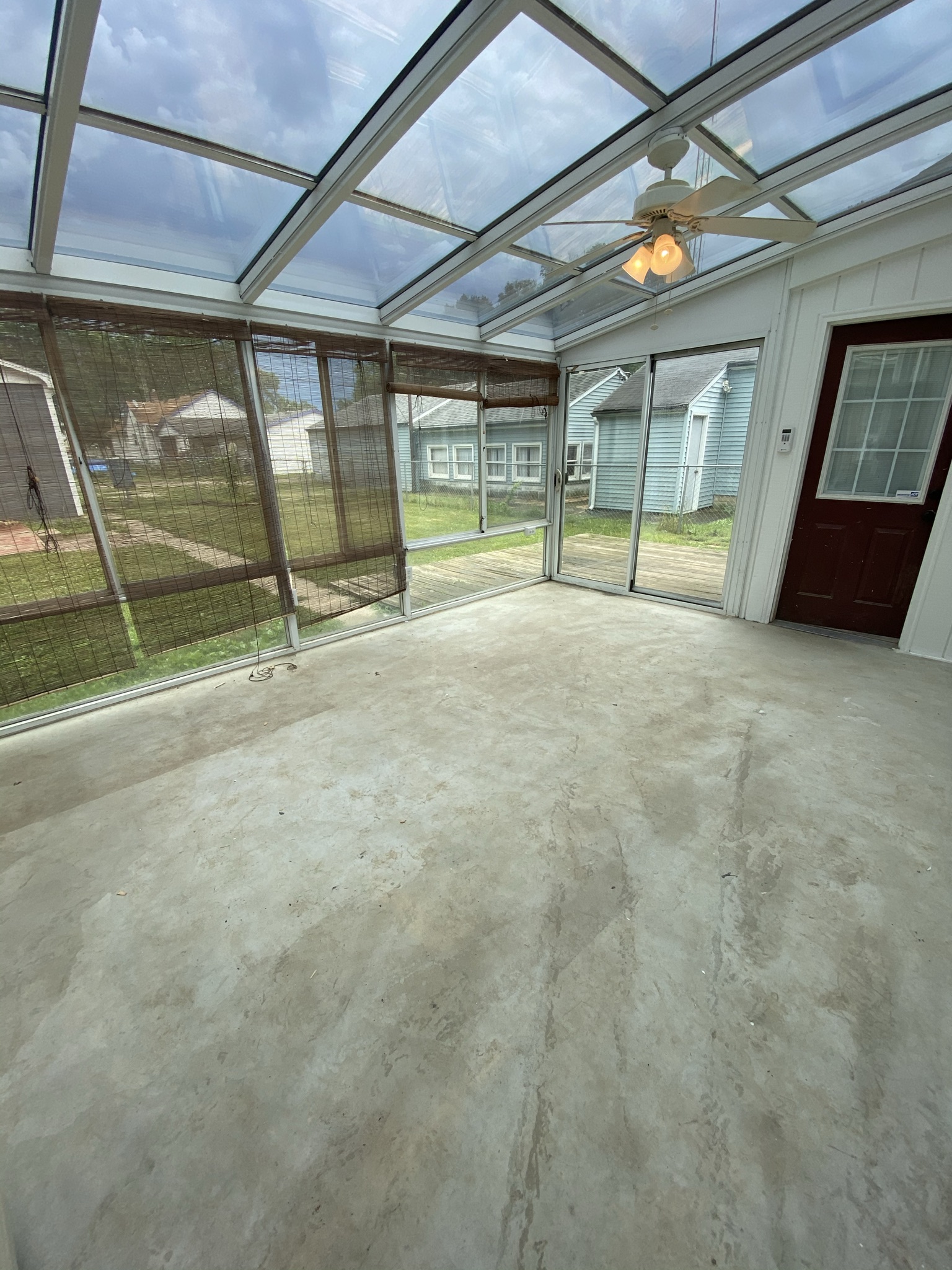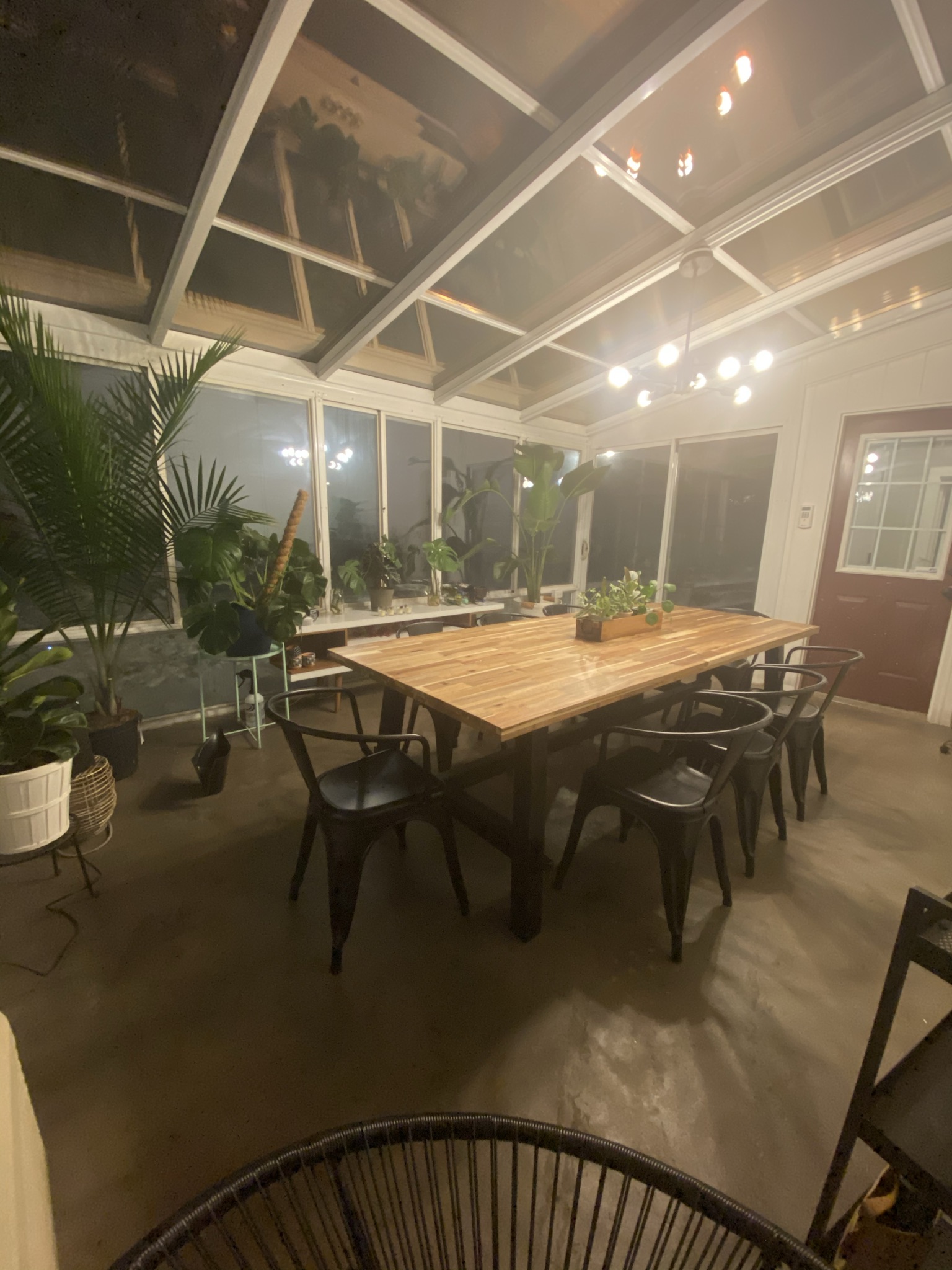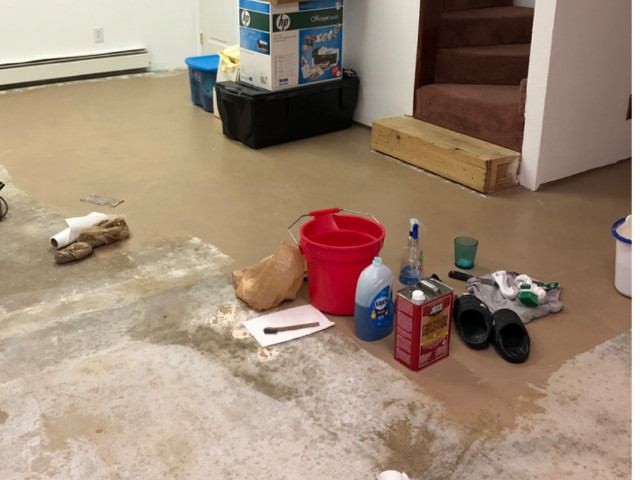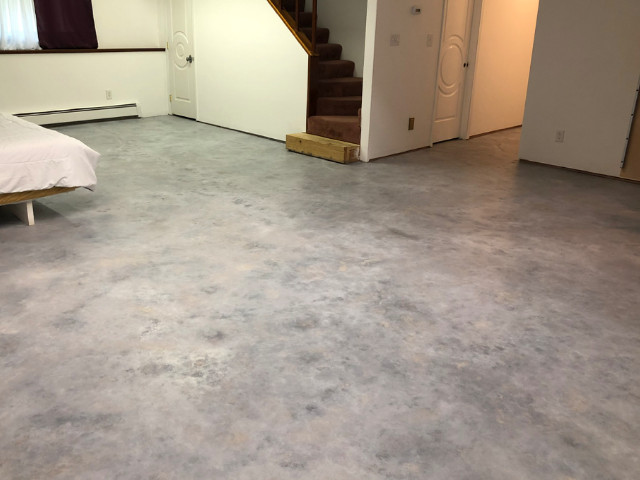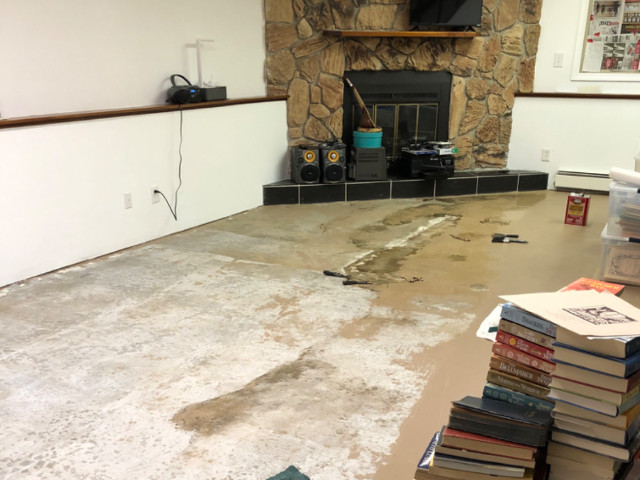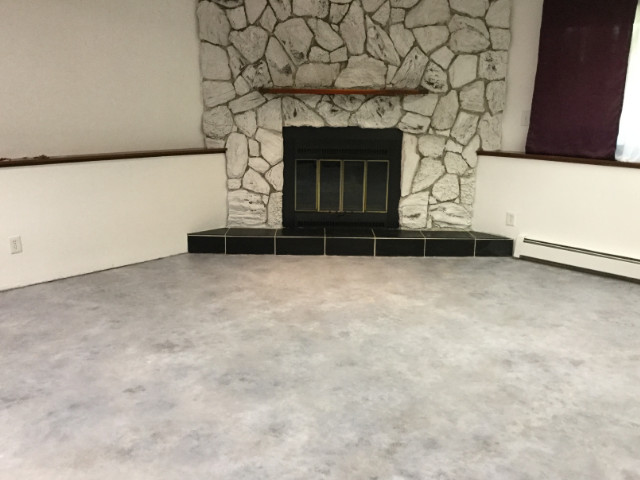 Project Completed In: 365 day(s)
Estimate of Square Footage: 1120 sq. ft.
Project Description:
My basement concrete floor had four different types of flooring. I removed them all to the original concrete slab. All done by hand to minimize dust.Removed concrete paint from family room, closet under stairs and hallway.
Removed tile, glue and concrete leveling material from bedroom number one.
Removed laminate from bedroom number two.
Removed vinyl from bathroom.
Personal Tips:
Try different techniques (sponge, rag, brush, sprayer) to get the look you like.
Watch the Direct Colors videos for tips and ideas.
Direct Colors Products Used:
Stormy Gray Vibrance Dye
Light Slate Gray Vibrance Dye
White Gray Vibrance Dye
Water-Based Acrylic Satin Sealer
Other Products Used:
P36 sandpaper
Paint stripper
Concrete Living Room Floor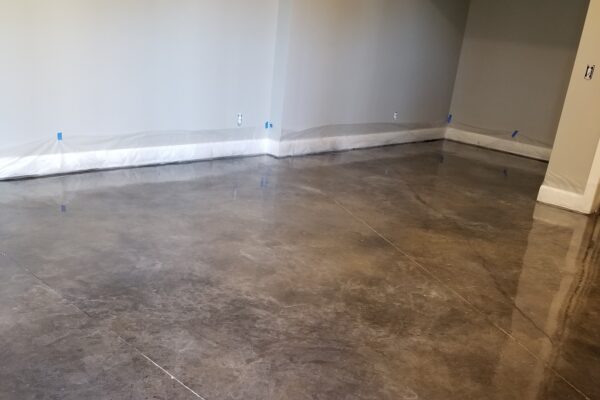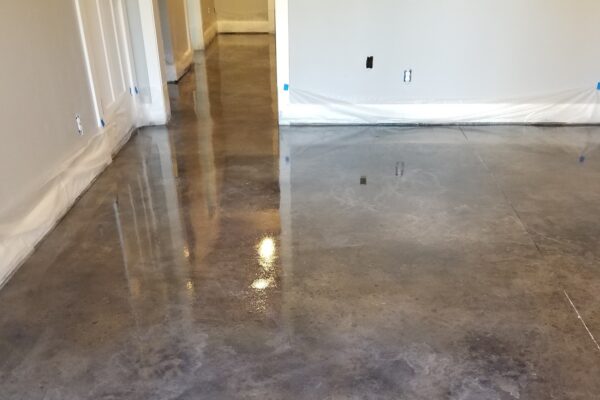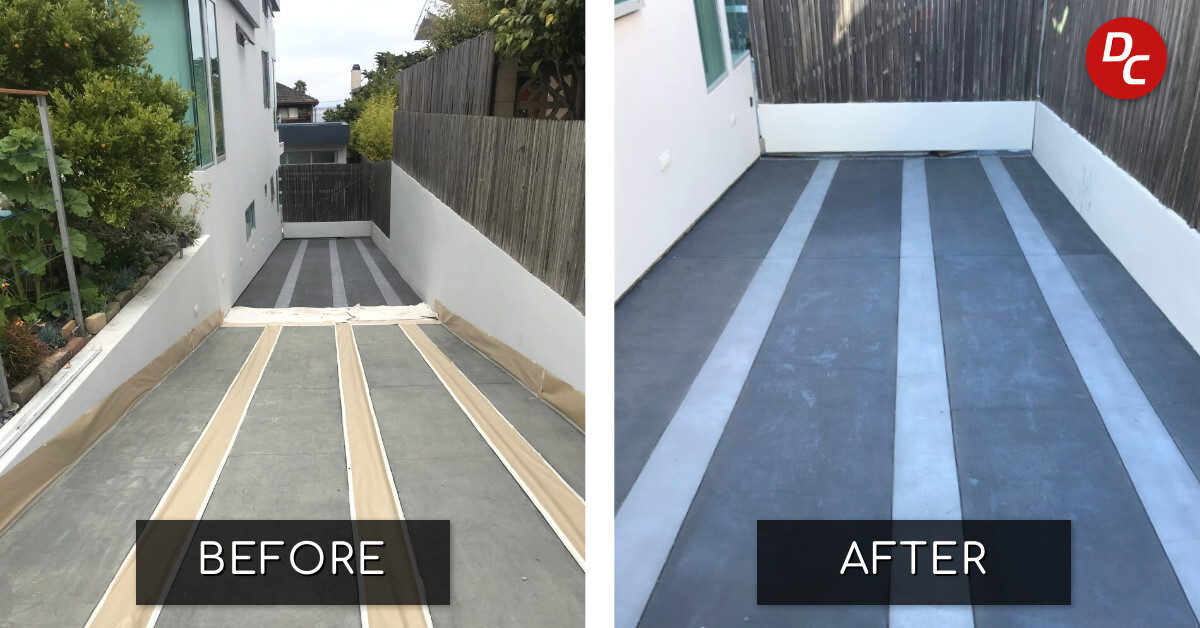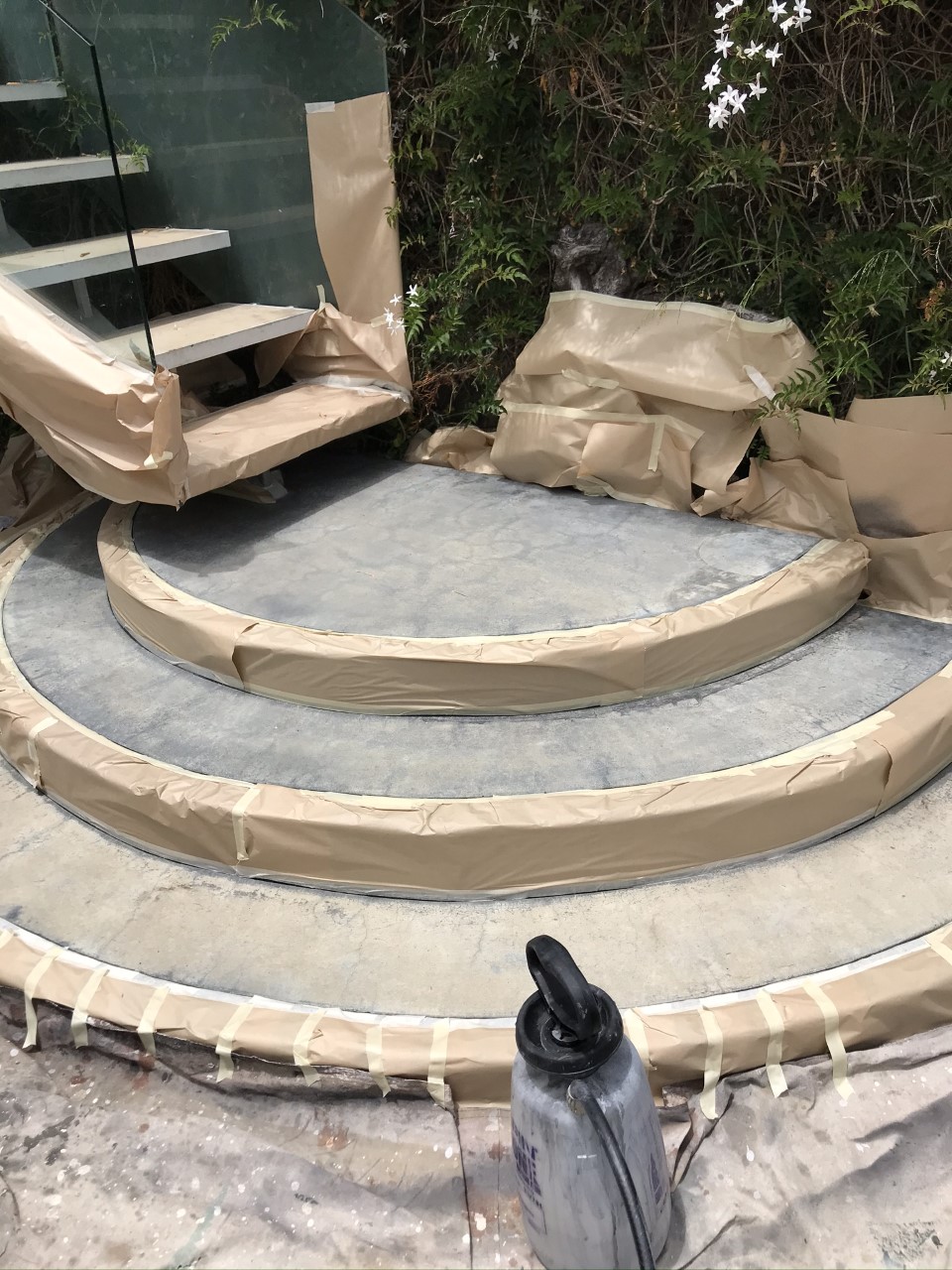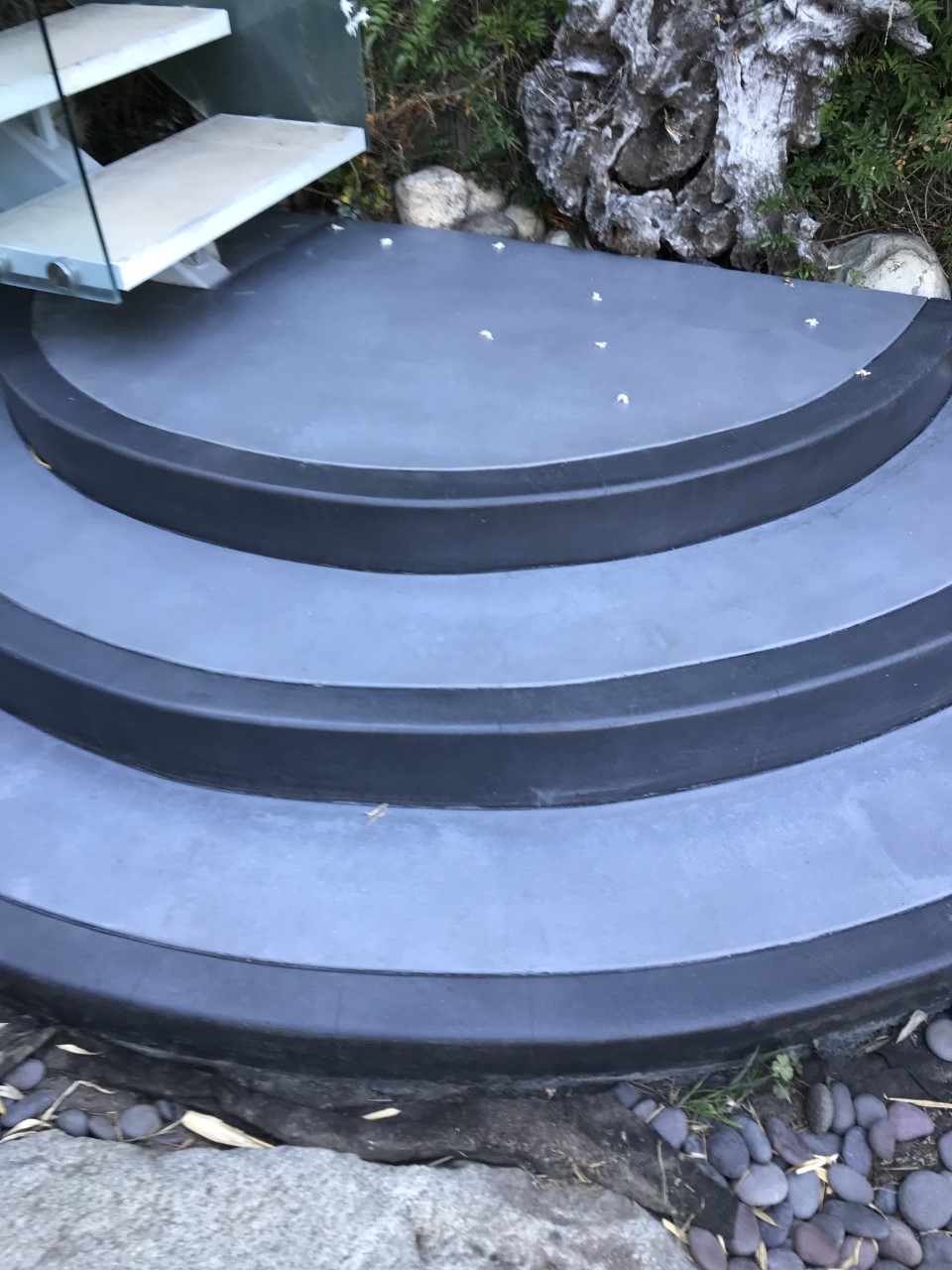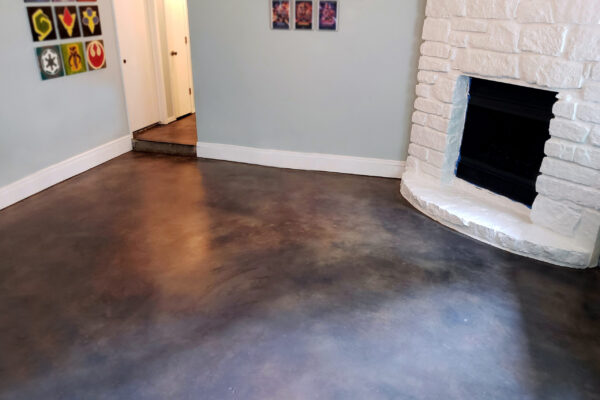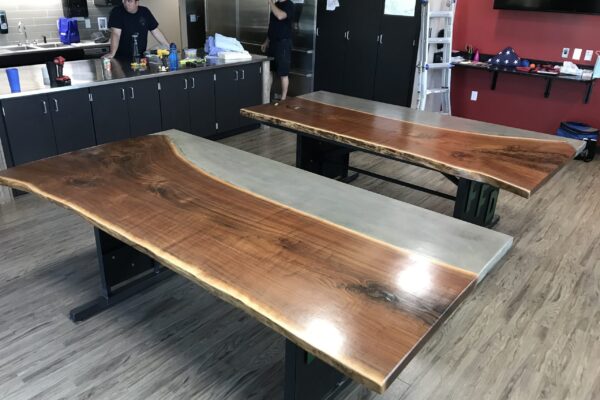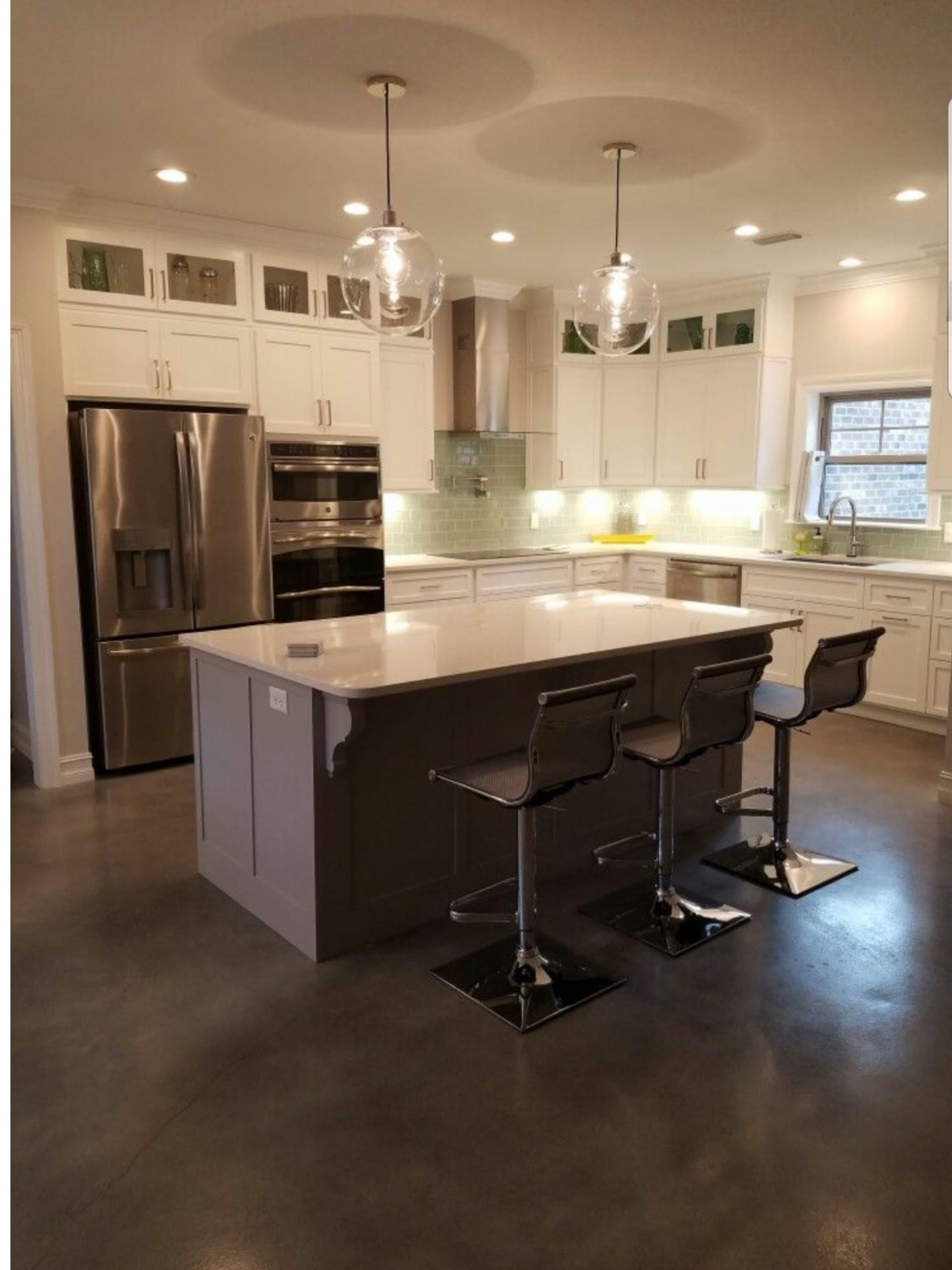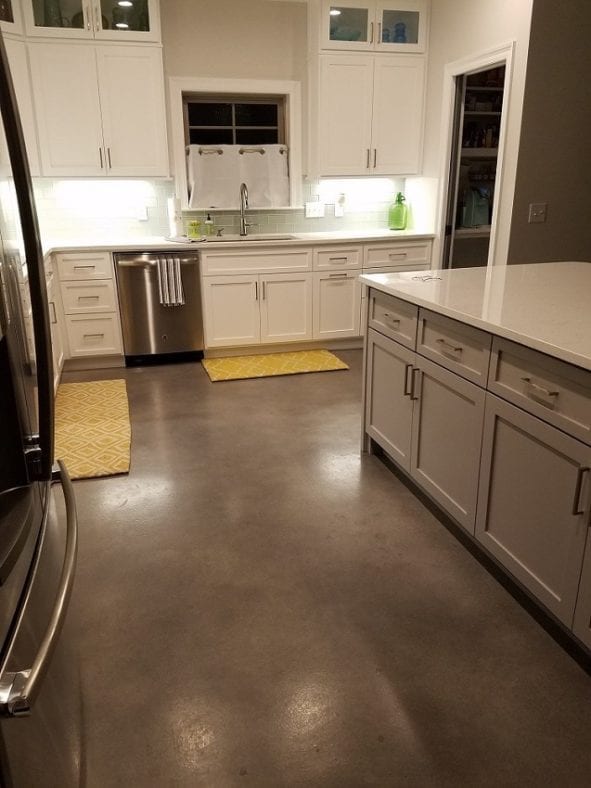 Residential Concrete Floor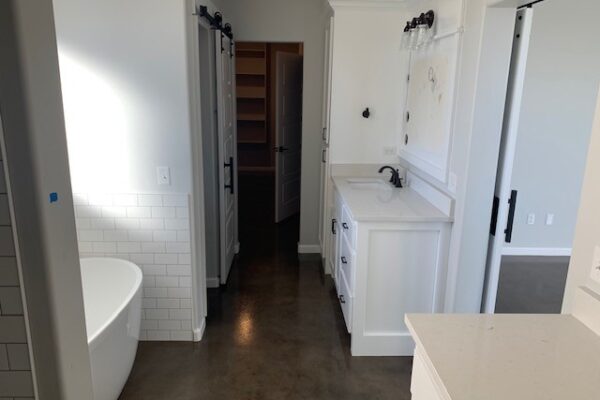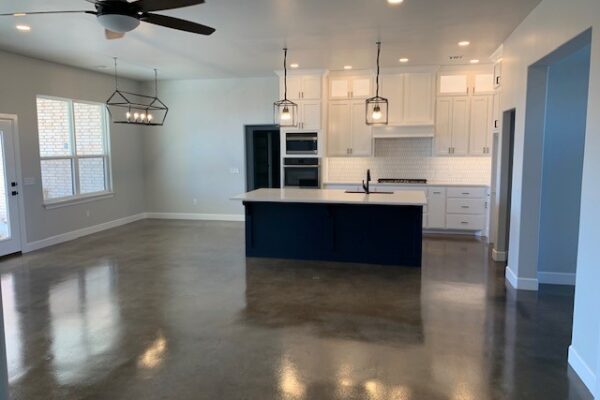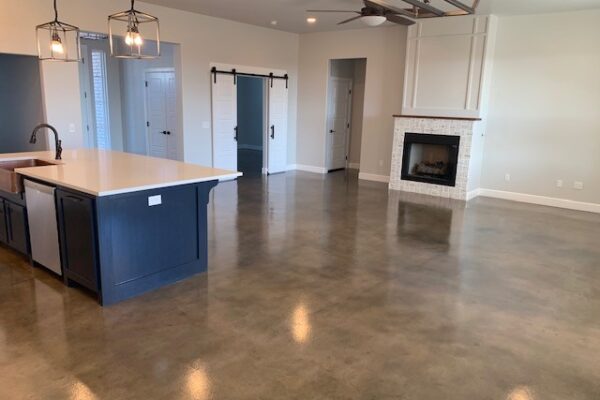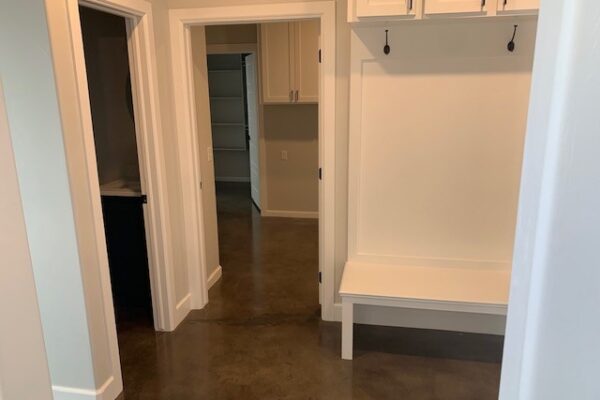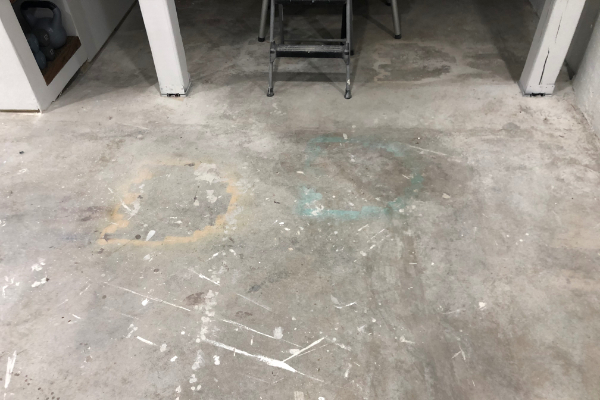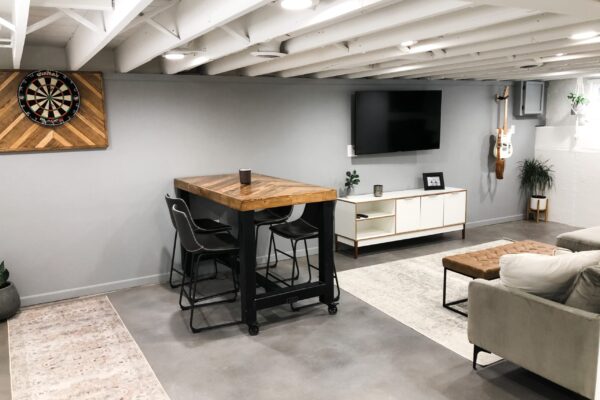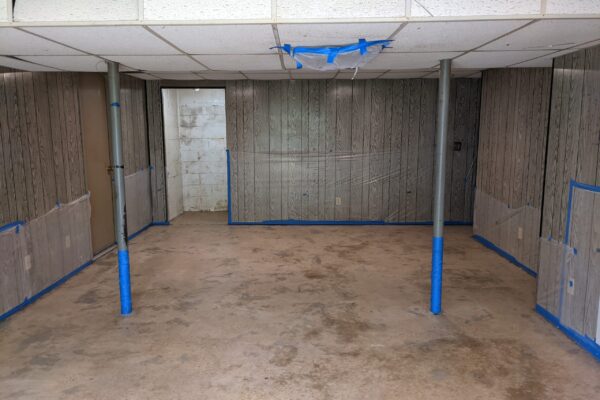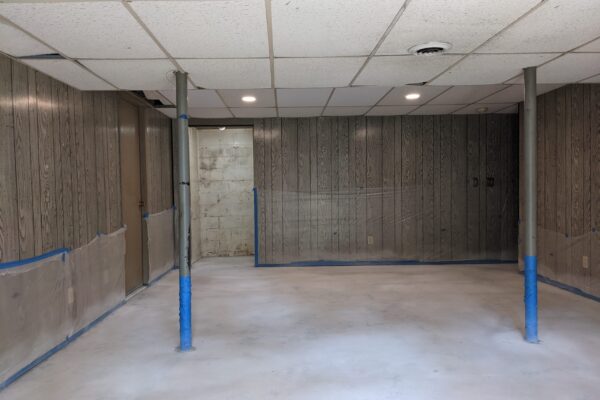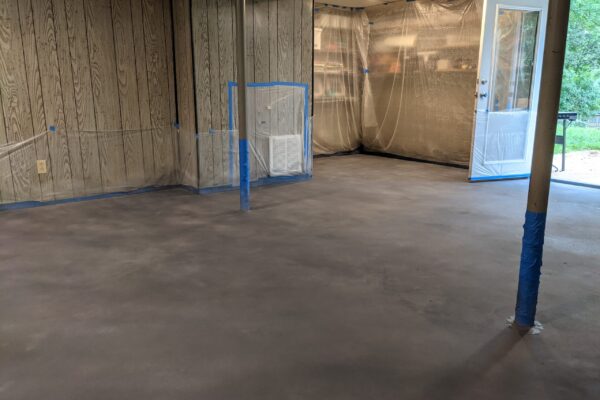 Project Completed In: 3 day(s)
Estimate of Square Footage: 400 sq. ft.
Project Description:
Basement Stormy Gray application.
Personal Tips:
I would suggest waiting the complete 6 hours for dye to cure. It's better to be safe, and let it completely cure. Also, the stormy gray will come out a little darker at first. You will need to spray some in a bucket at first to get that out. Otherwise, it will look like a charcoal color.
Direct Colors Products Used:
Stormy Gray Vibrance Dye
Charcoal Gray Vibrance Dye
White Gray Vibrance Dye
Water-Based Acrylic Satin Sealer
Other Products Used:
3 gallon Acetone sprayer, Acetone, and a brush.