Smooth Concrete Basement Floors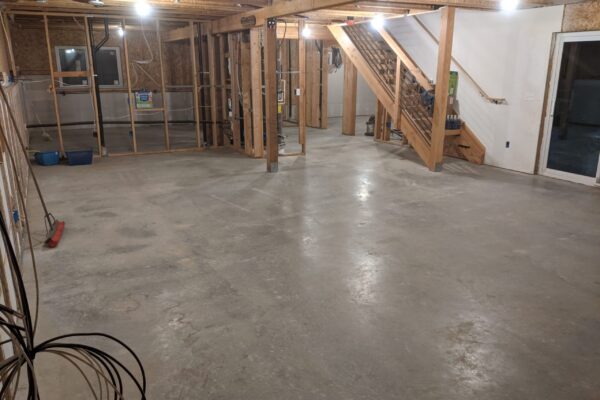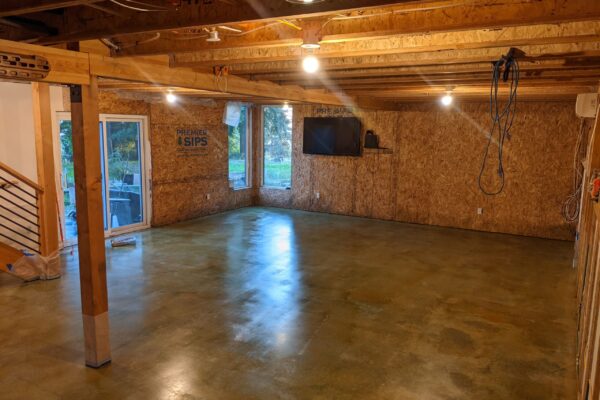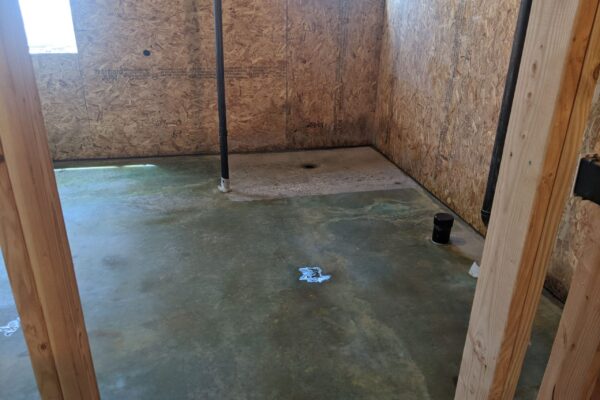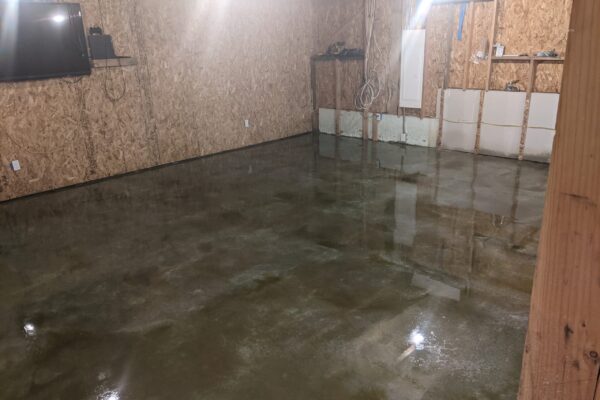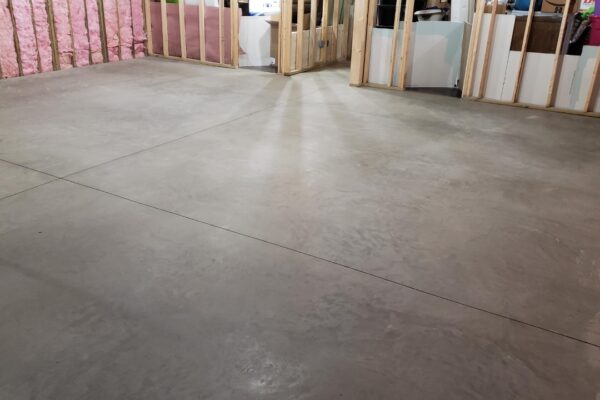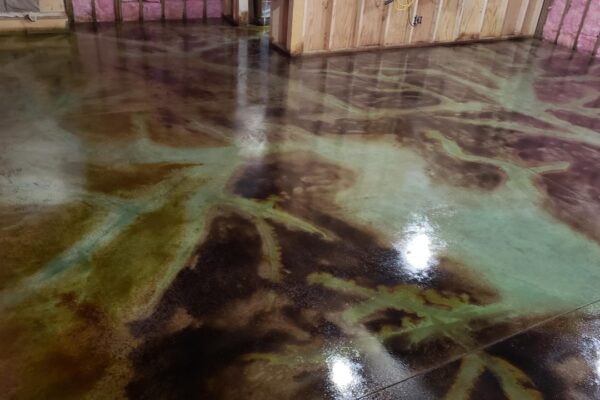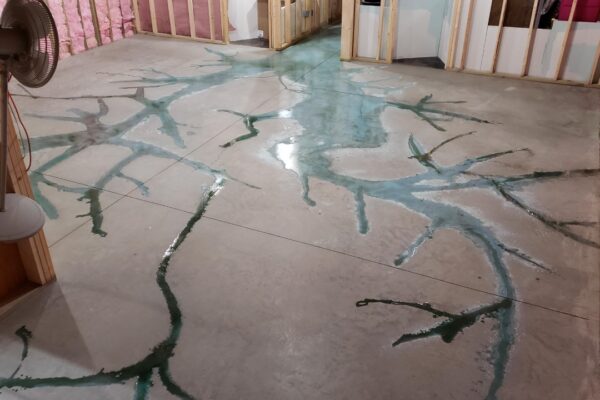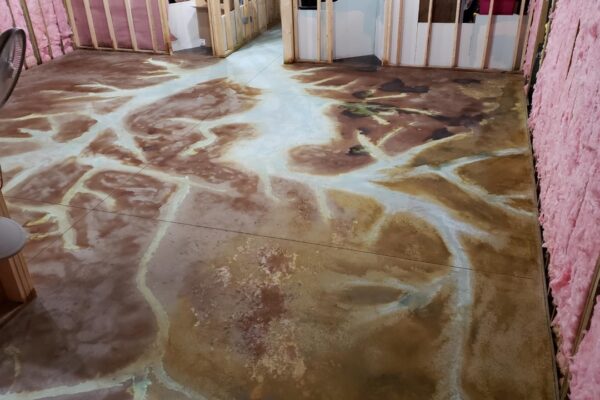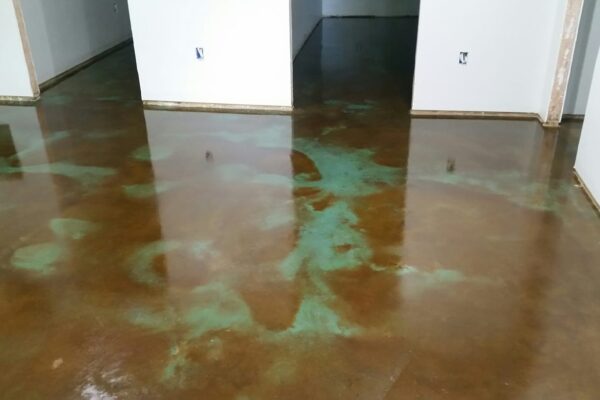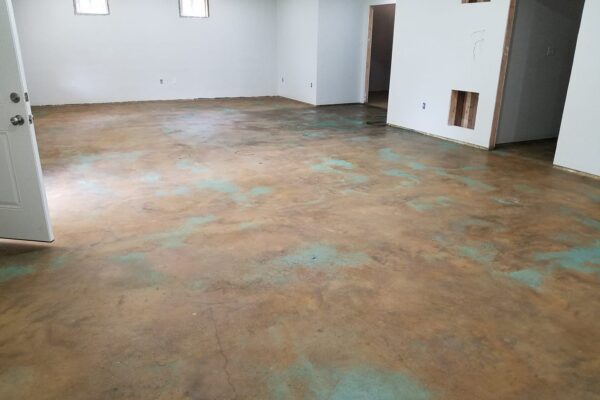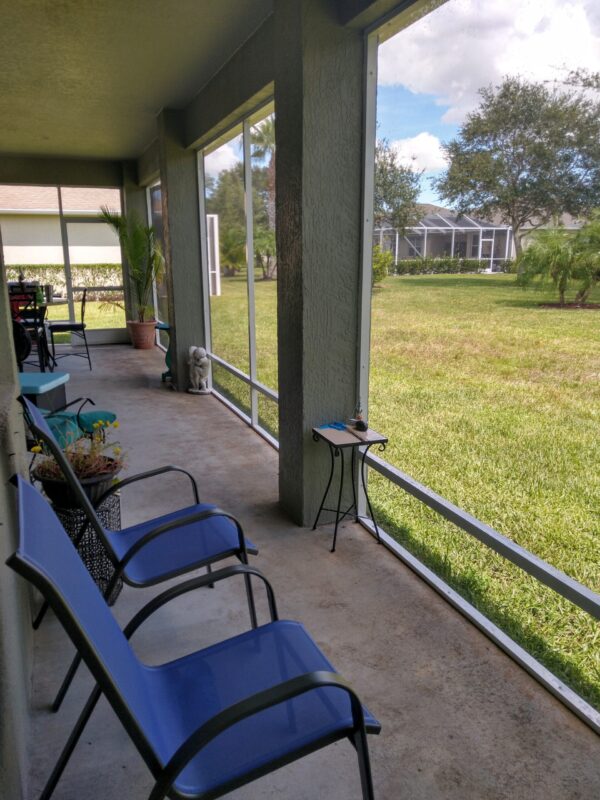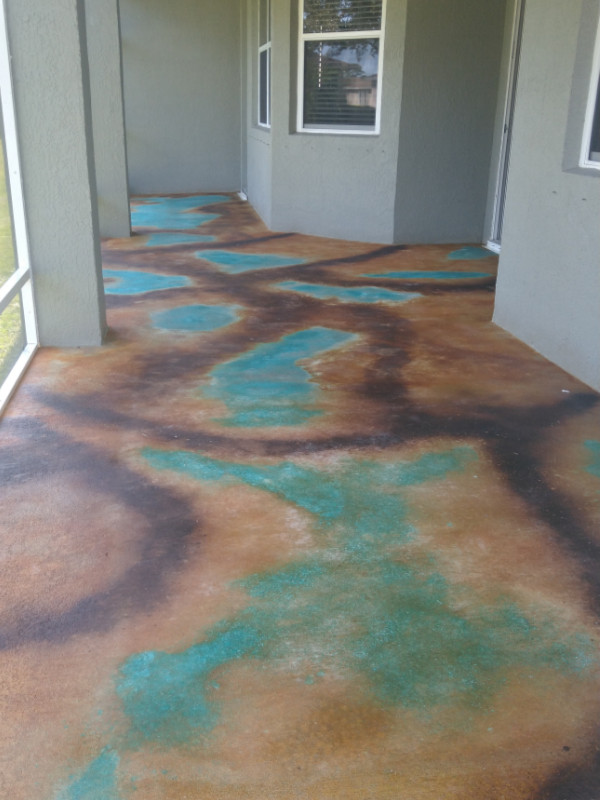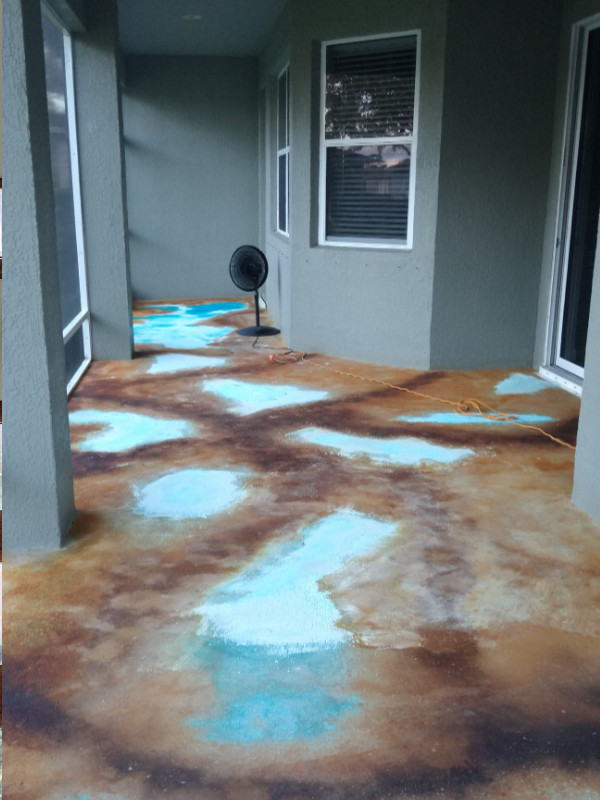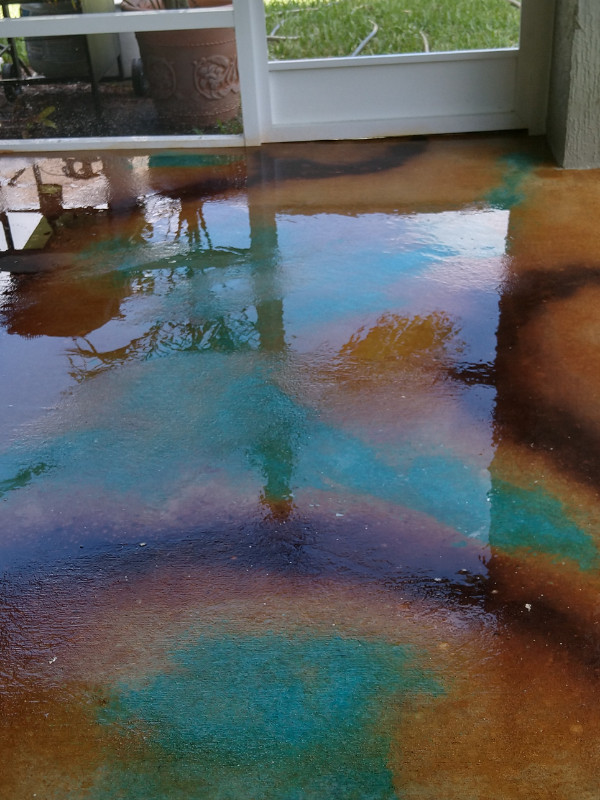 Front Porch Stencil Design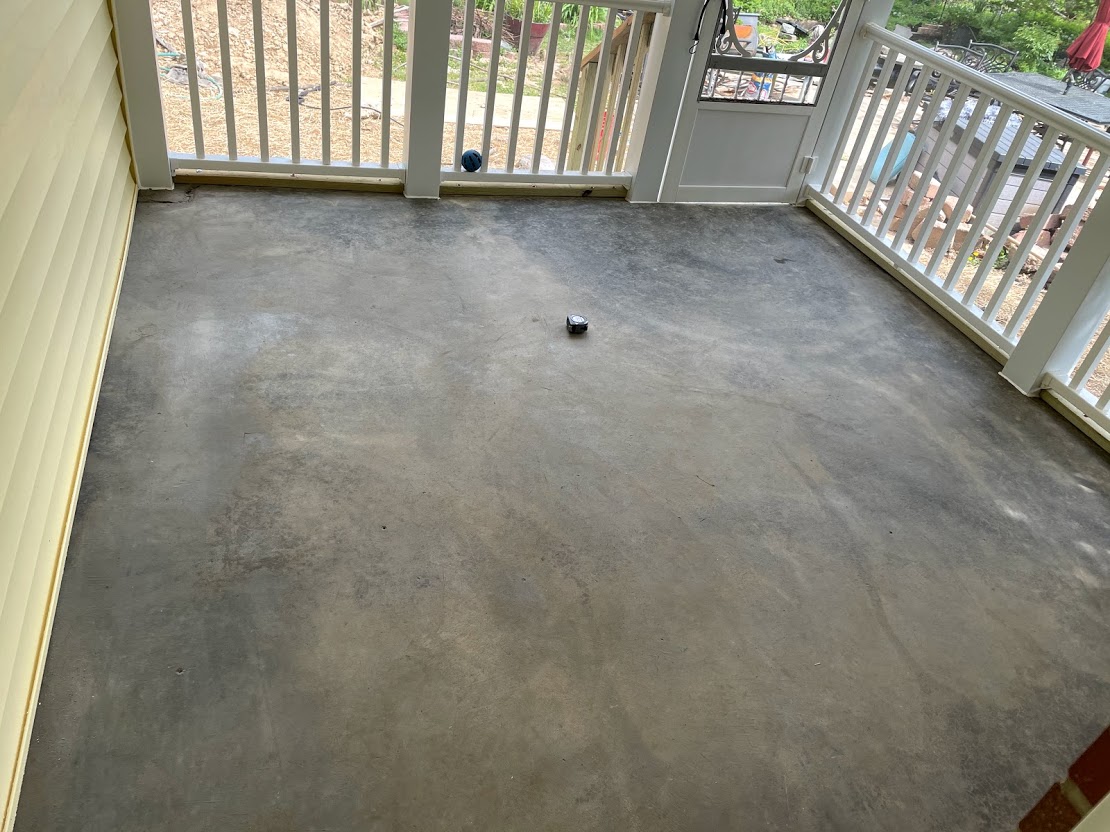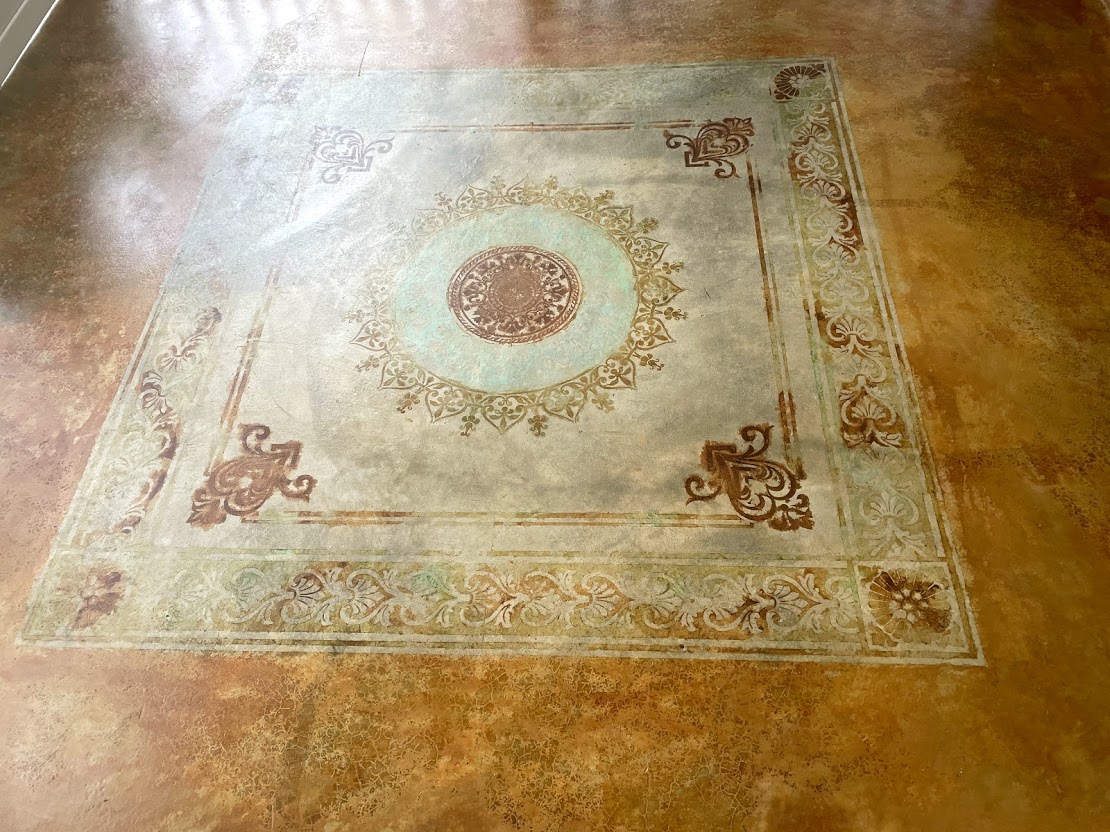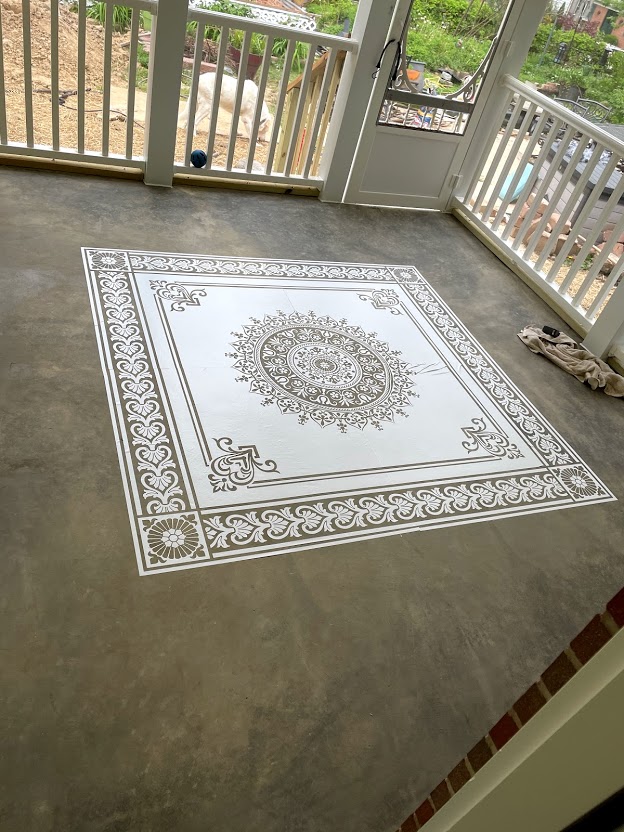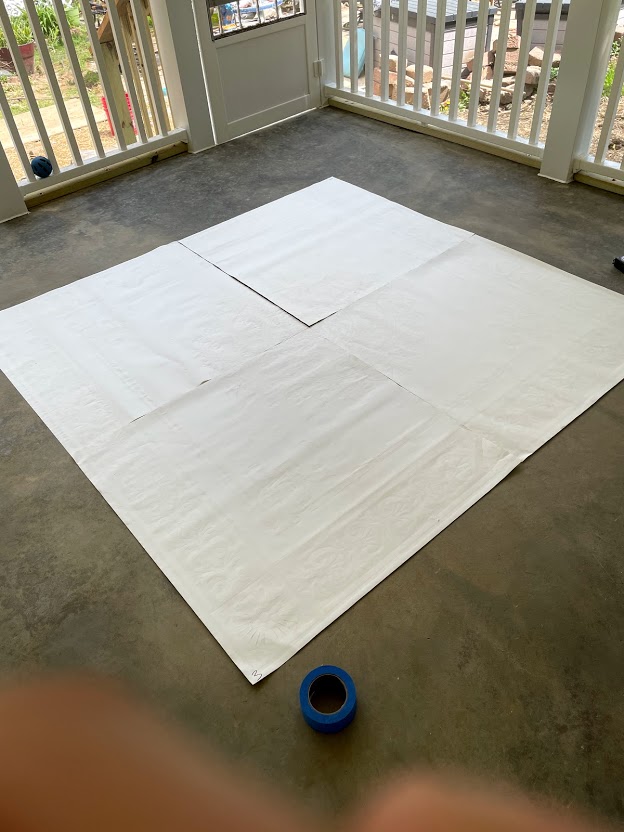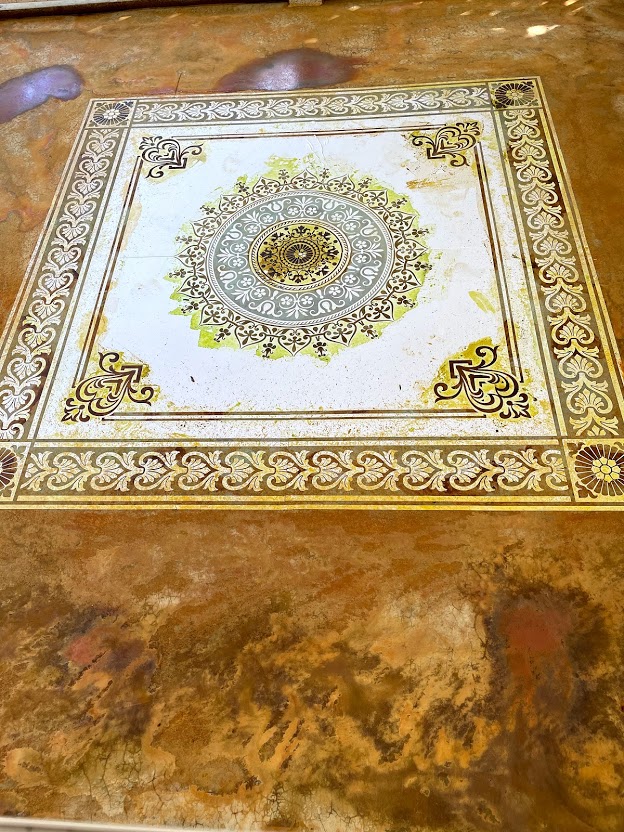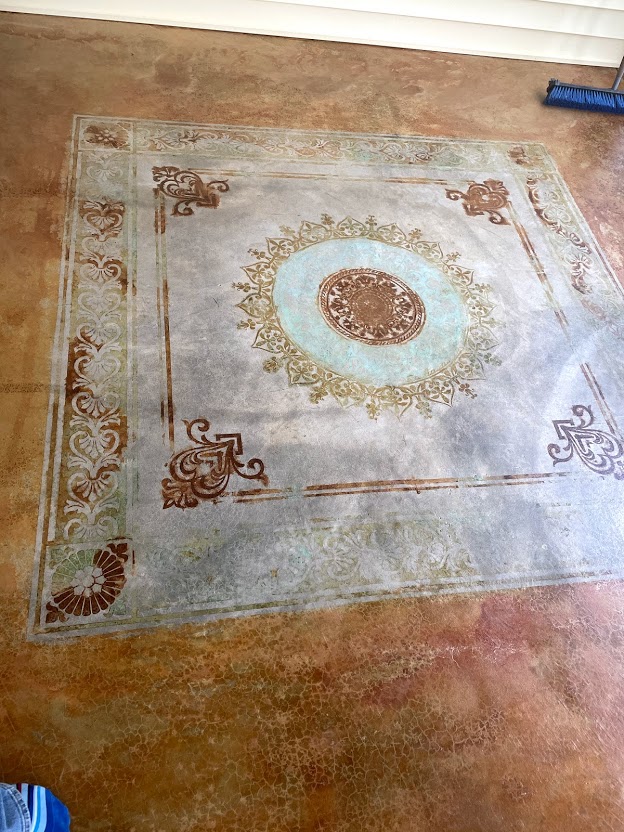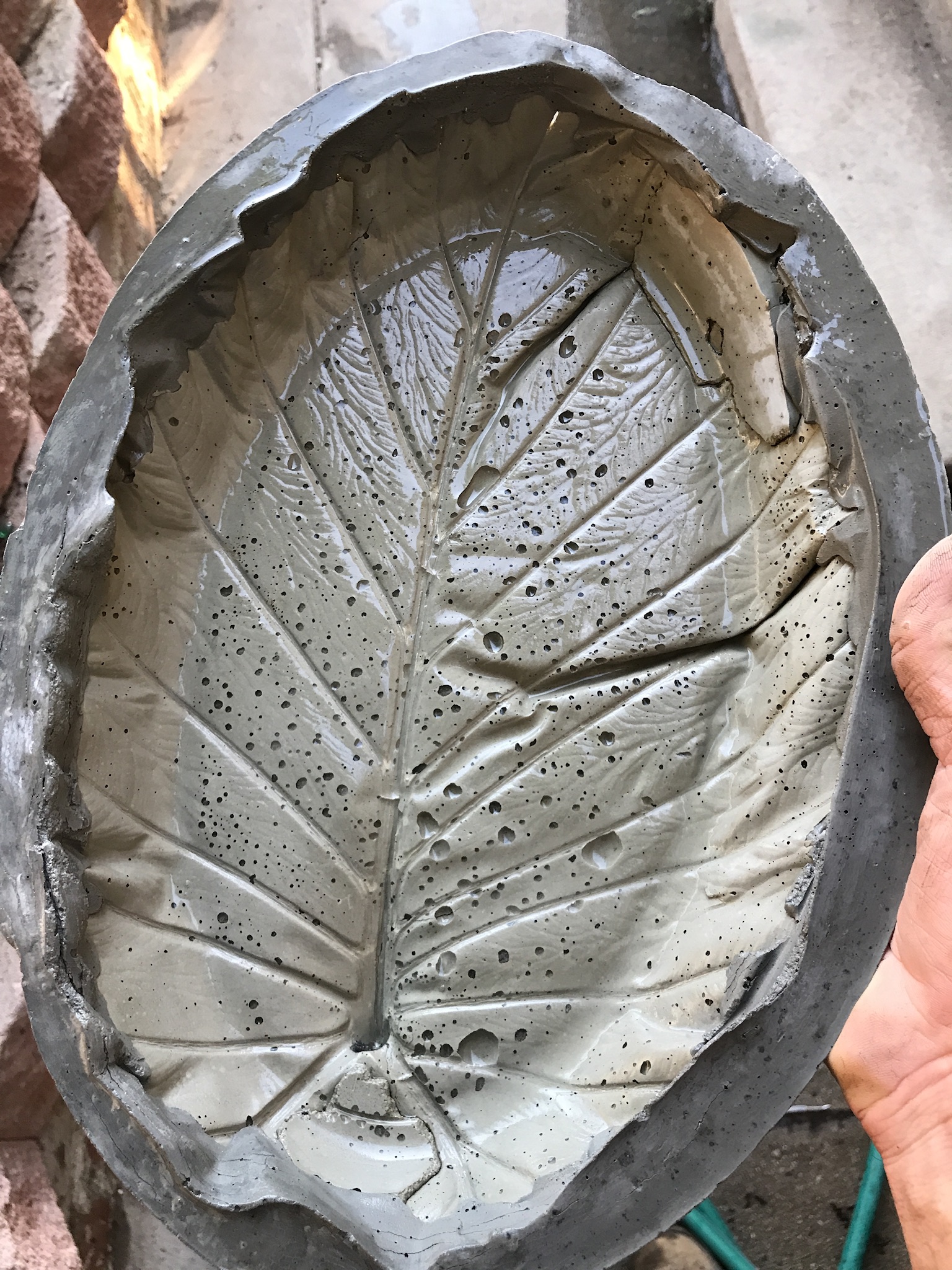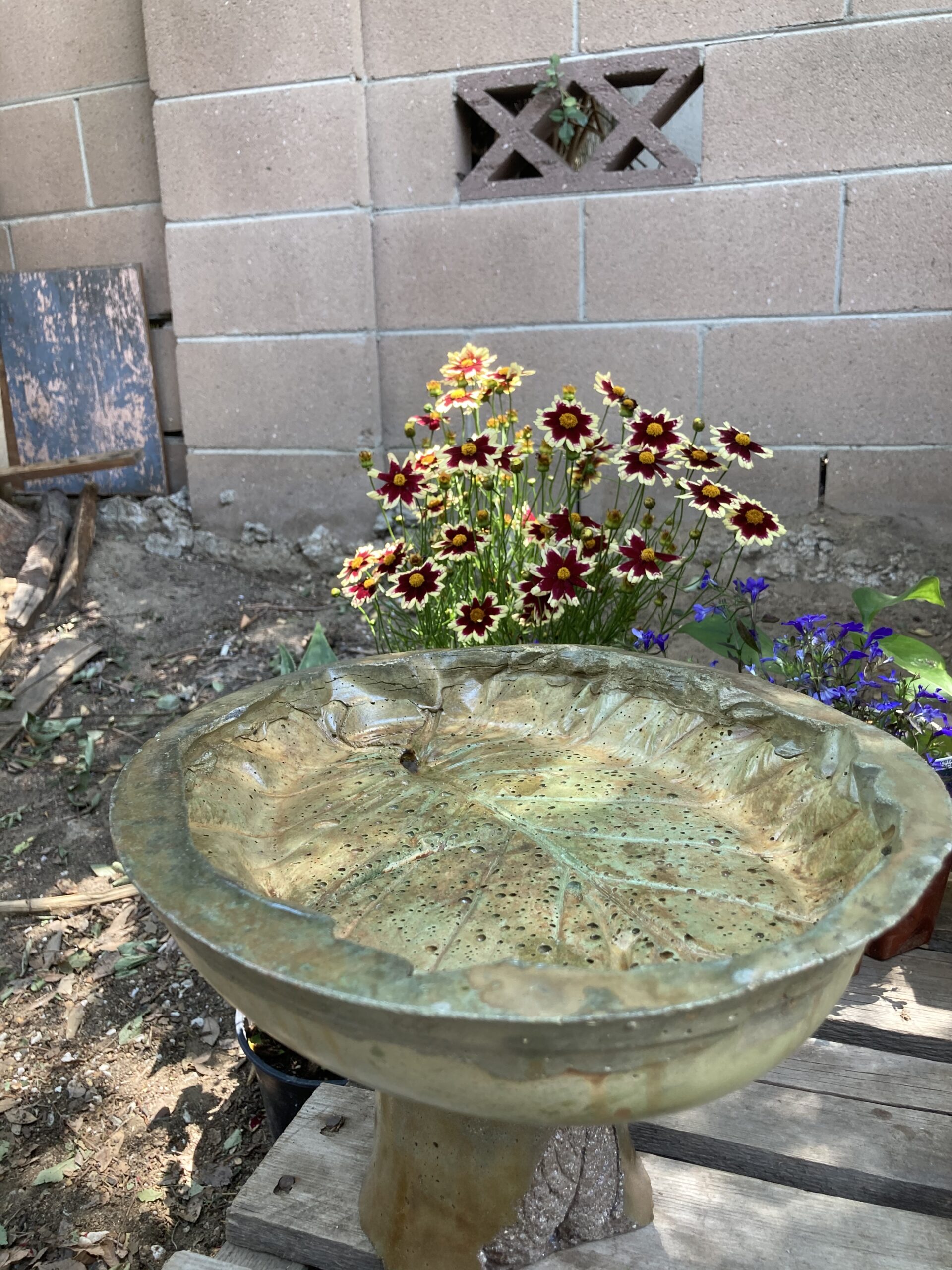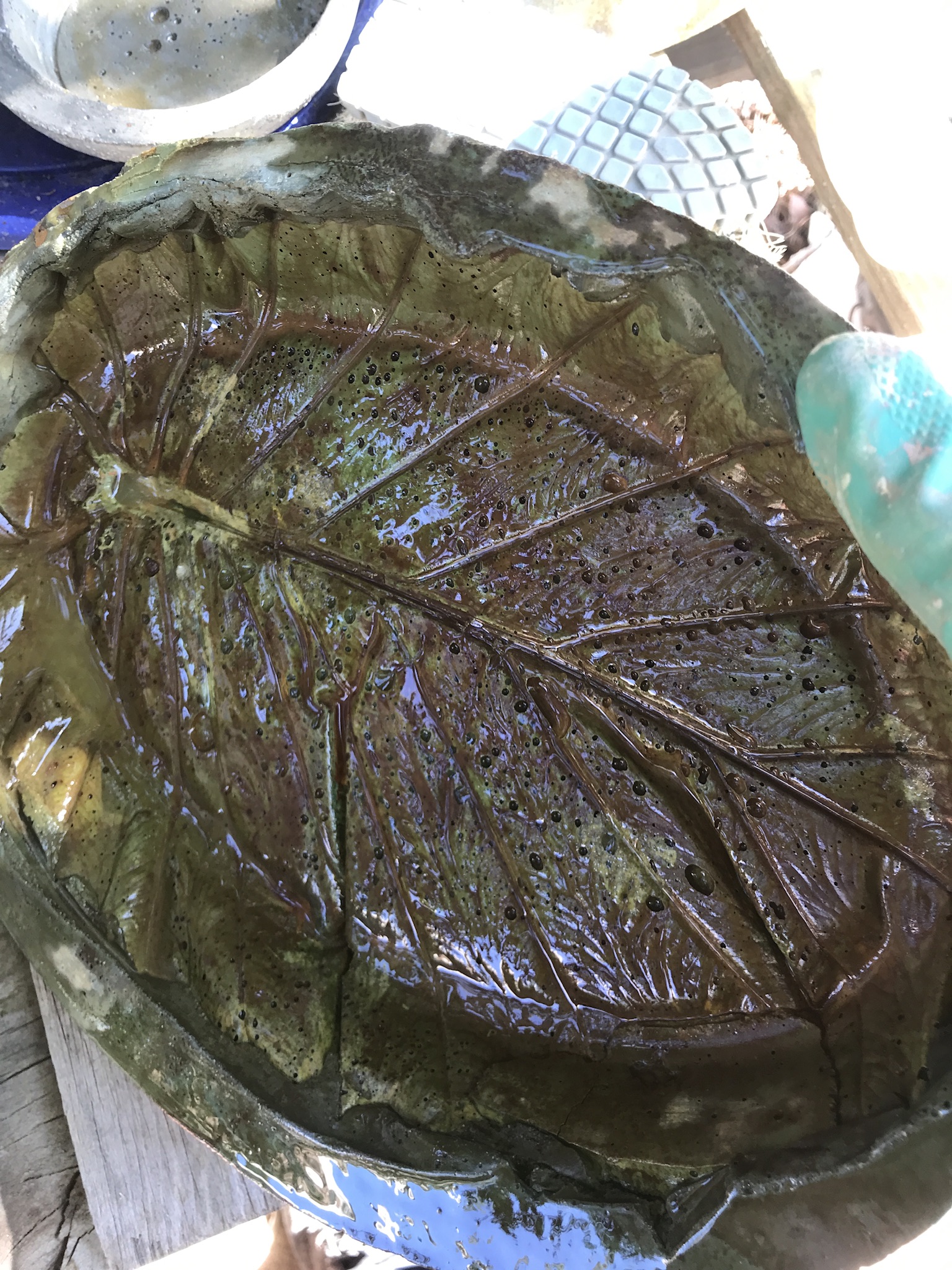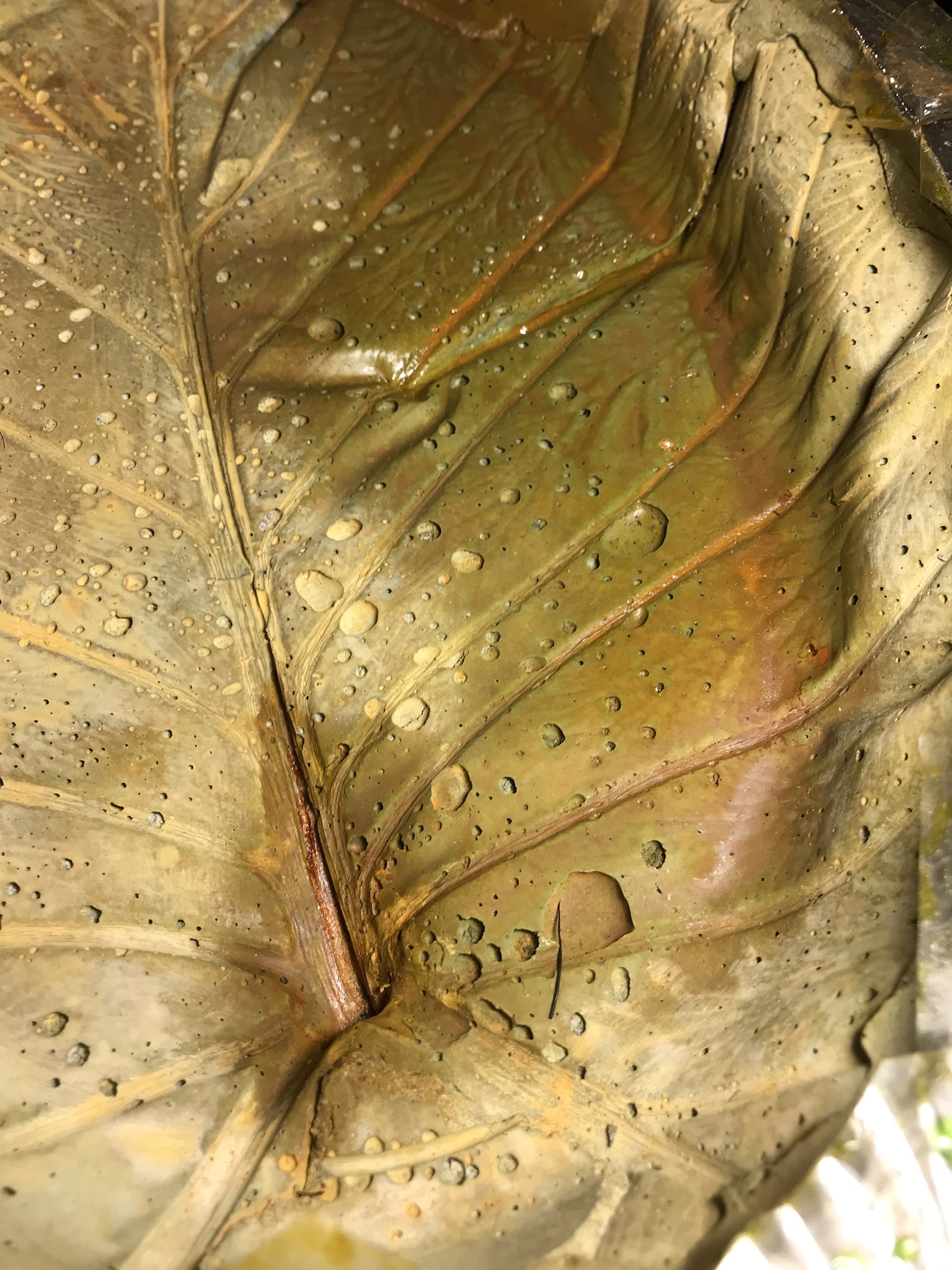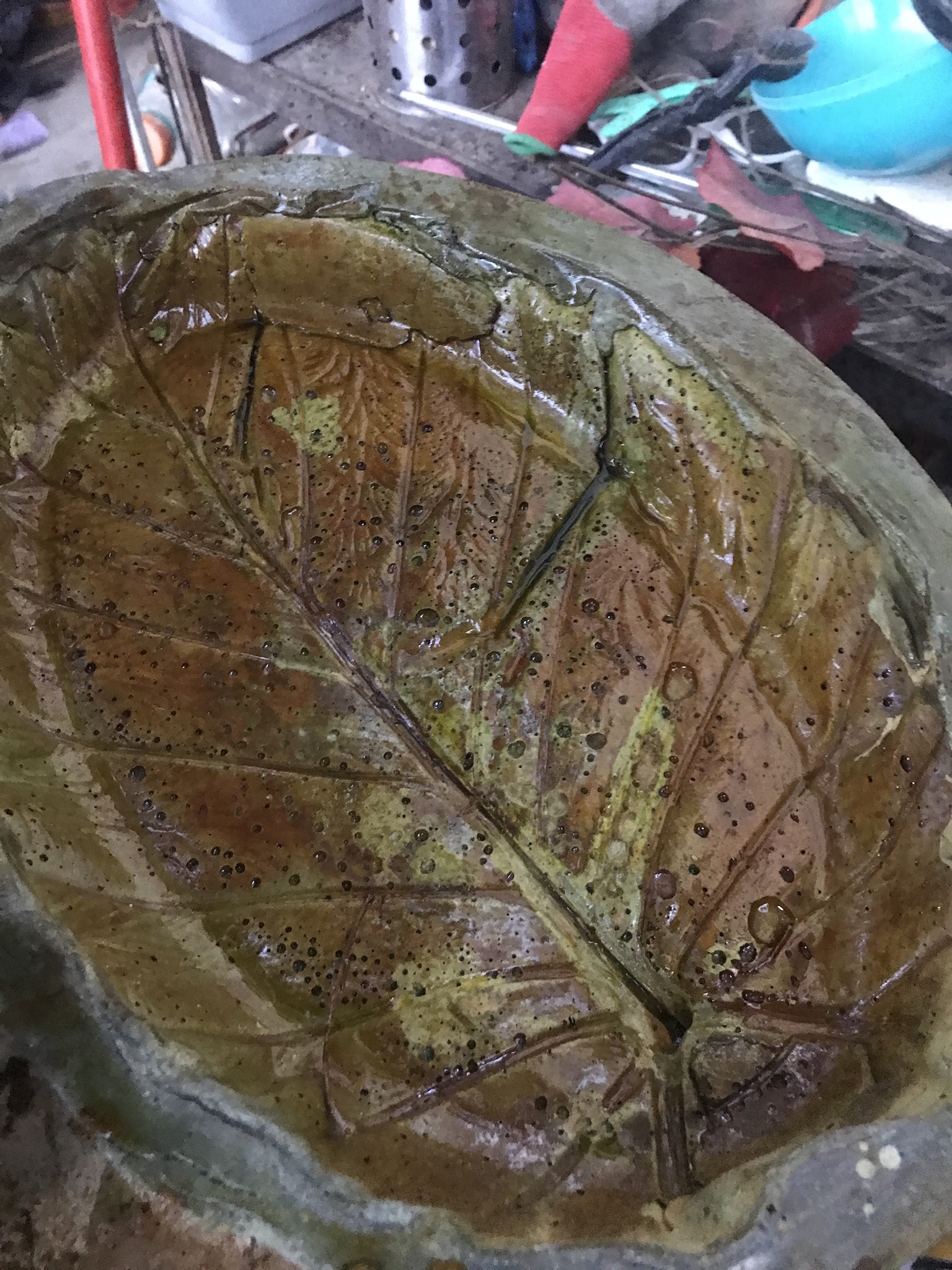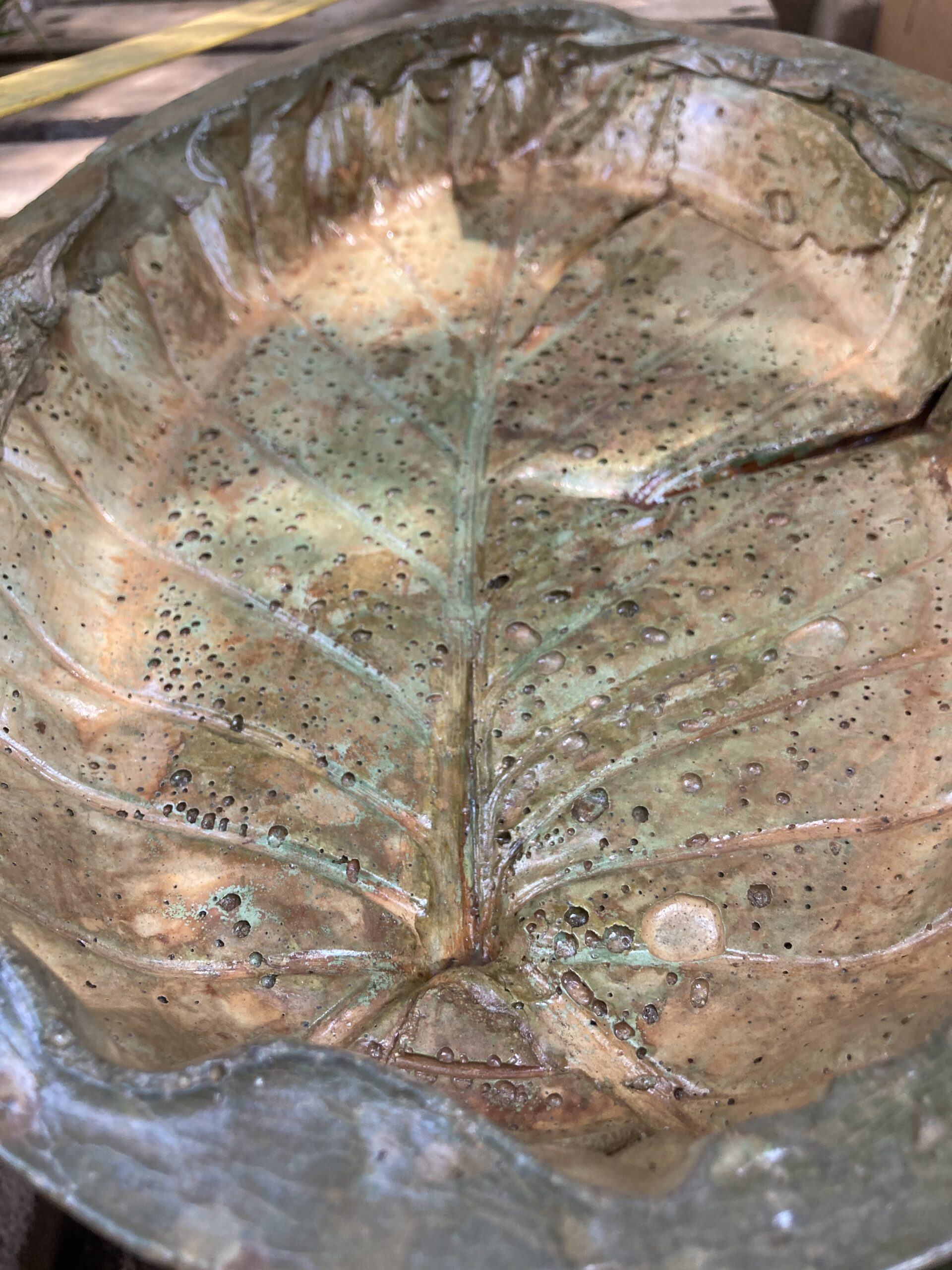 Project Info:
Project Completed In: 14 day(s)
Estimate of Square Footage: 1.70 sq. ft.
Project Description:
I made a birdbath using a live casted Alocasia leaf for the inner dish you inlay.
Personal Tips:
This was my first time using this product, I blended two colors of EverStain "I was attempting to get a somewhat natural look" If I was going to suggest anything it would be to avoid any patterns or heavy lines while spraying, and to make each pump/shot swiftly and in motion. Since the surface was uneven and had many crevices and divet's I found having a sponge brush on standby or even in hand while spraying was very useful. When the product runs it can almost immediately become noticeable, so blotting any areas (right away) where a run occurred helped to avoid any unsightly or unwanted markings.
Direct Colors Products Used:
I used the desert amber and avocado EverStain acid stain.
&n bsp;
Other Products Used:
For the finish I used Behr premier Low luster sealer.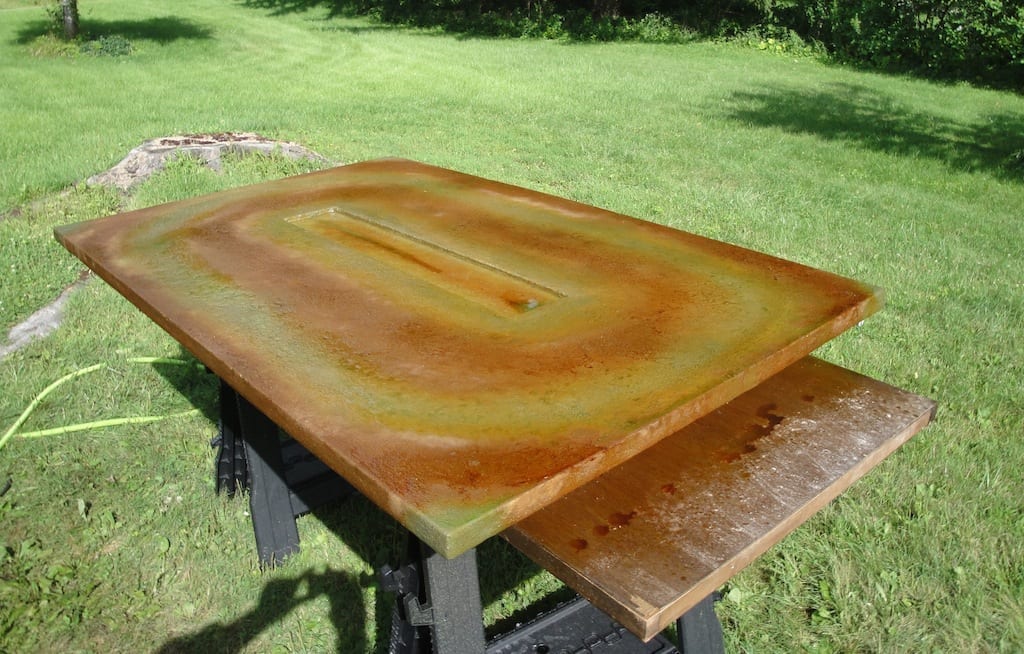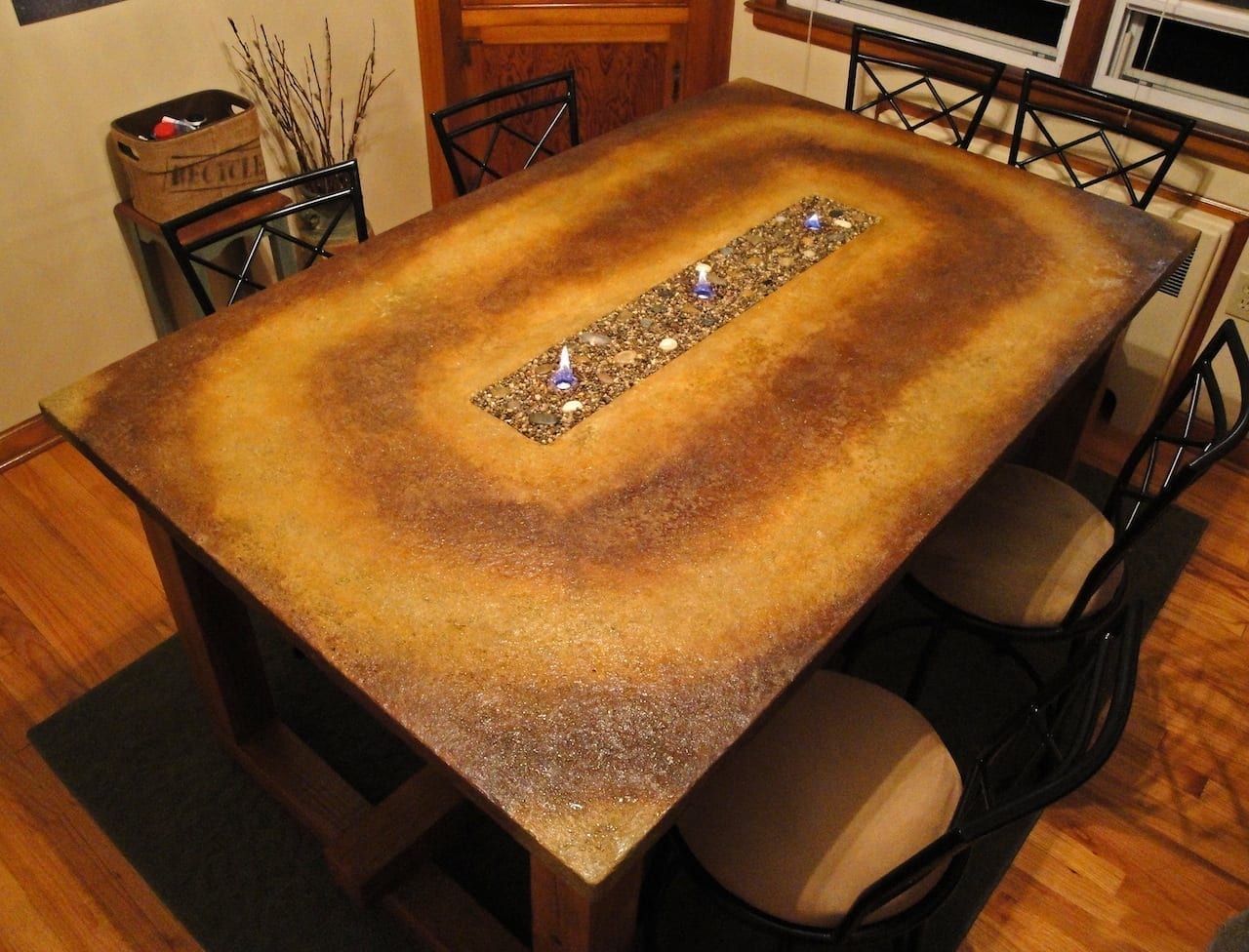 Firehouse Kitchen Countertops